It's been reported that the Lake Nona Wellness Center is on track to be completed sometime around May 2021.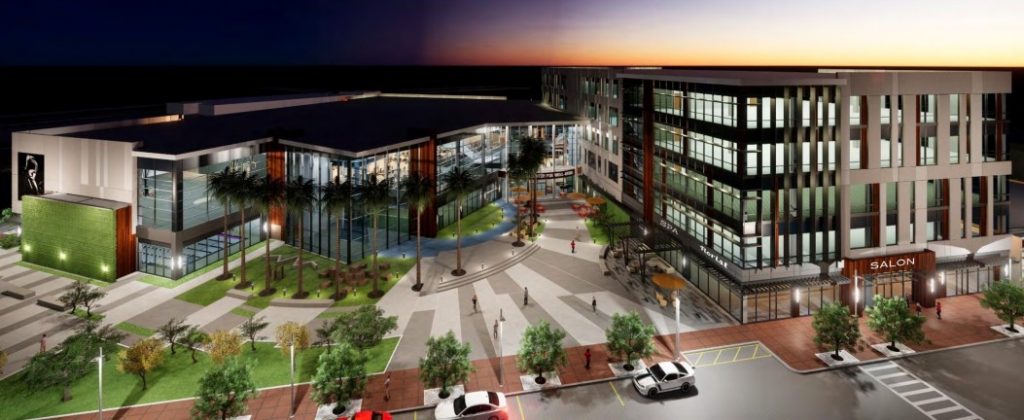 The 110,000-square-foot new wellness, medically integrated fitness facility, will be located across the street from Lake Nona Medical City in the second phase of development of the Lake Nona Town Center. The Wellness Center, as well as the 17-story Wave Hotel, is currently under construction kicking off the second phase of the Town Center.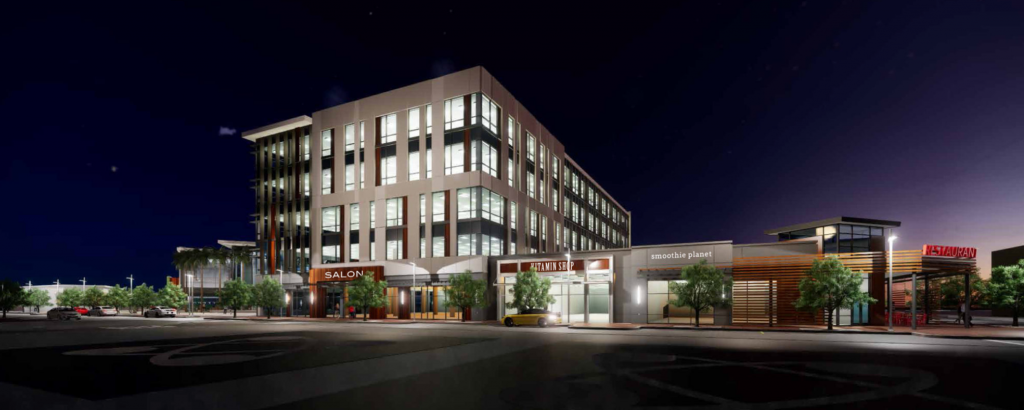 The Lake Nona Wellness Center will feature a medically-based fitness center, sports performance training center, physician offices, community education spaces, and community-based programming, the wellness campus will offer a broad array of health and wellbeing programs services, memberships for the entire community, for Lake Nona residents, families, employees, recreational fitness and sports enthusiasts, as well as elite athletes.
The fitness center will also feature first-class equipment and on-demand fitness by Lake Nona partner Technogym. Physical amenities of the new wellness center will include:
Childcare facilities with outdoor play
Daylighted public concourse
Indoor/Outdoor Demonstration Kitchen
Indoor Climbing Wall
Indoor and Outdoor Pools
Outdoor classroom
Outdoor training turf
Sports Performance area with 40 Yard Sprint Track
Wellness Plaza
Zen Garden
Join the Discussion Group on Facebook
https://www.facebook.com/groups/lakenonasocial/
Advertisement: Laureate Insurance Partners – 407-675-3880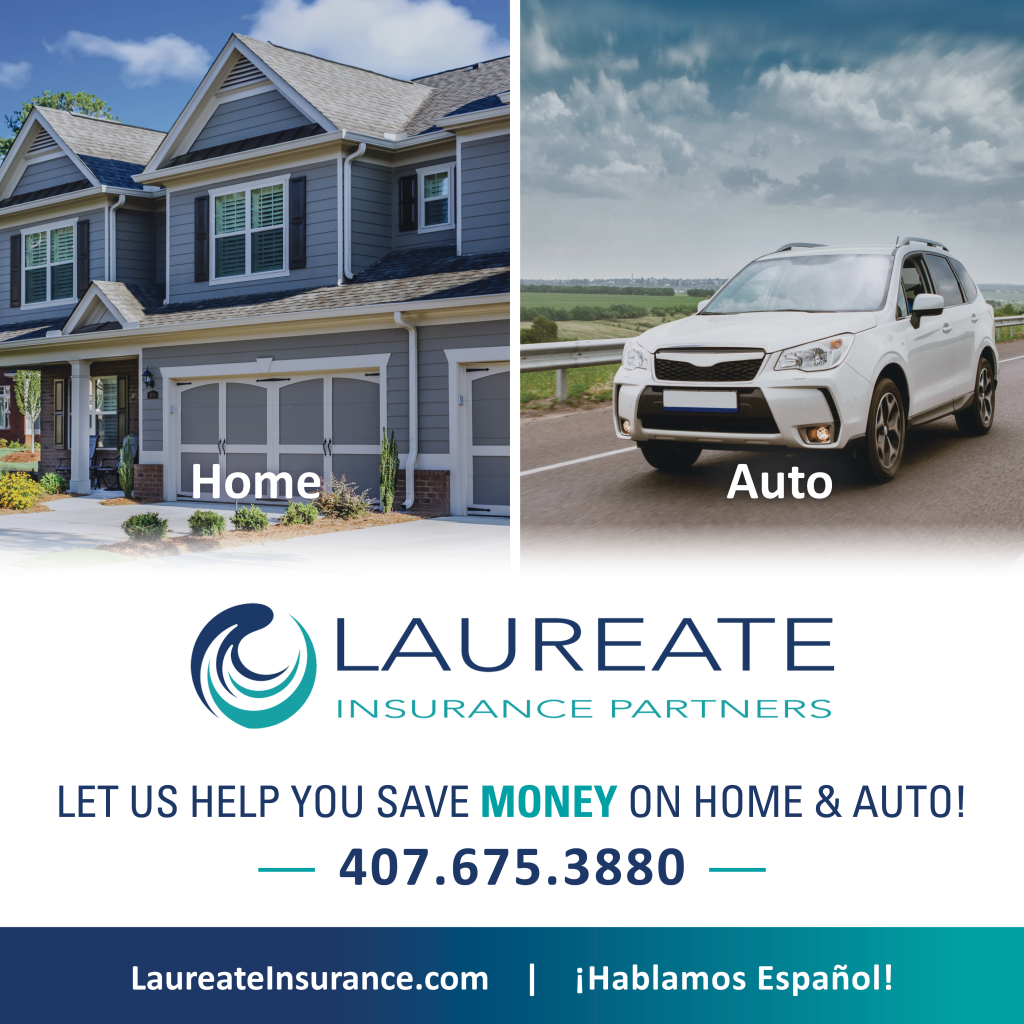 Latest posts by Lake Nona Social
(see all)