Tavistock Development executes 8 new restaurant, retail leases at Lake Nona Landing totaling 189,065 SF
Lake Nona's newest shopping center, Lake Nona Landing, is pleased to welcome eight new retailers and eateries to the neighborhood
Tavistock Development Company, developer of the 17-square-mile Lake Nona community, announced today a third anchor at Lake Nona Landing with the addition of a 158,000 SF Lowe's. The home improvement store will be located within the new Narcoossee Road shopping center immediately south of the new Walmart Supercenter at the intersection of Tagore Place, Vickrey Place, and Andric Lane. The new Lake Nona Lowe's will include an indoor lumber yard and garden center.
In addition to Lowe's, the following new leases have been executed within the Lake Nona Landing shopping center, totaling 189,056 SF:
TJ Maxx – 20,000 SF
Mattress One – 2,800 SF
Firehouse Subs – 1,800 SF
Anthony Jewelers – 1,400 SF
UPS – 1,165 SF
GNC – 1,400 SF
Rubio's – 2,500 SF
Previously announced Lake Nona Landing tenants include Chili's, PDQ, Pollo Tropical, AT&T, Lee Nails & Spa, Dunkin Donuts, and Sports Clips. Currently, 86% of the 625,369 SF shopping center is leased.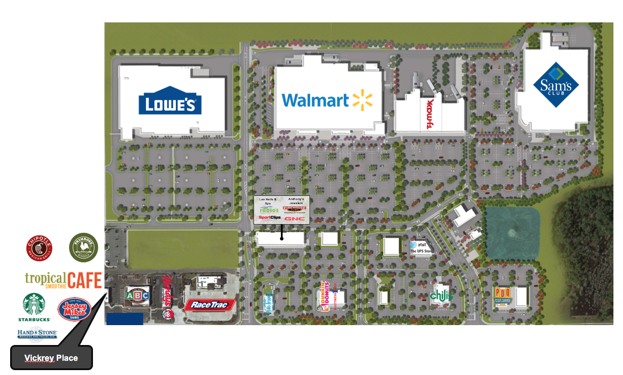 Tavistock Development Company Vice President Skipper Peek, Senior Sales & Leasing Associates Ginger Vetter and Joanne Ling, and Sales & Leasing Associate Mitch Heidrich managed the transactions.
Lake Nona Landing opened in January with the area's first Walmart Supercenter and Sam's Club, both of which represent store-of-the-future designs with innovative features and amenities including pick-up service, mobile scan and go check out, interactive product tables and a sushi bar. The Lake Nona Walmart also features the company's first organic restaurant option with Miami-based Grown, owned by two-time NBA champion Ray Allen and his wife Shannon. The restaurant opens next month.
Once complete, the 53-acre Lake Nona Landing will feature dozens of retail and restaurants along the busy Narcoossee corridor just south of SR417, which serves Orlando's top-selling Lake Nona community.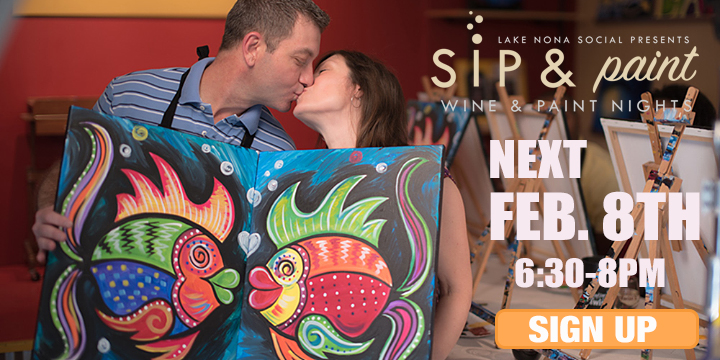 Latest posts by Lake Nona Social
(see all)