il Sapore di Napoli
Guests savor the flavor of Naples in Lake Nona
Written by: Amado Bobadilla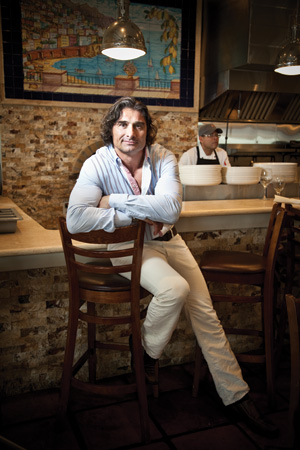 Armando Martorelli has been preparing Italian food for as long as he can remember. At 10, he was cooking pizza and other family specialties. Coached (and coaxed) by his mother, and by an uncle who ran an outdoor pizzeria and bar in his hometown of Naples, Martorelli learned, early on, that Italian Cuisine is much more than just food on a plate.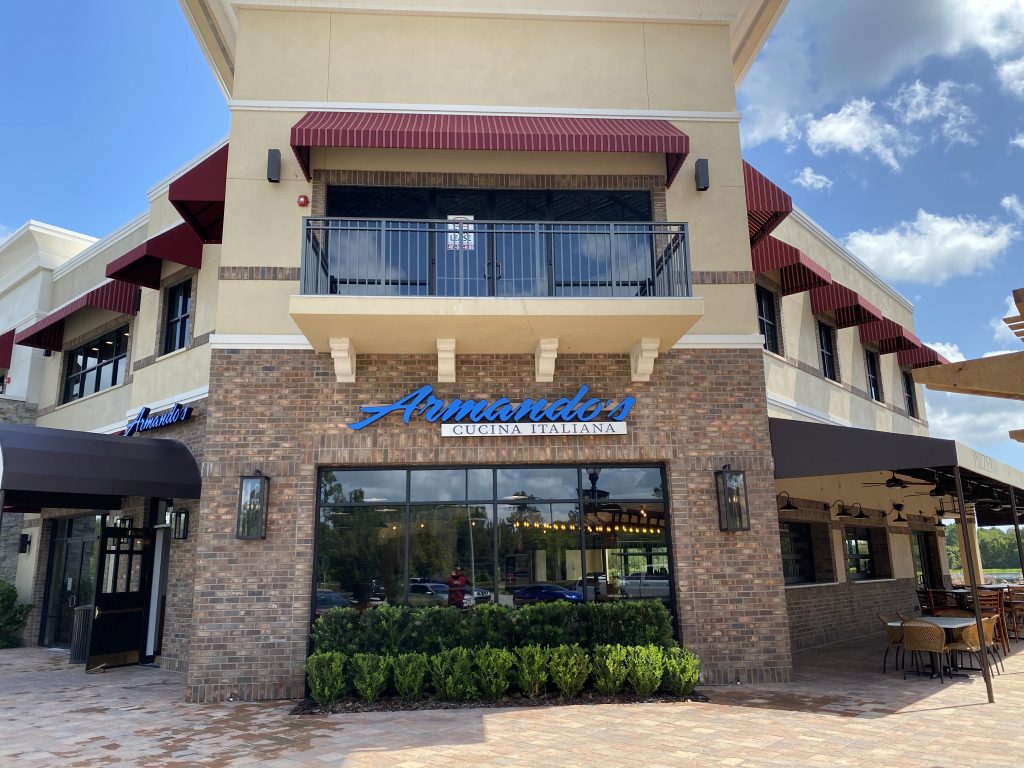 "(In Italy) we embrace the flavors and the memories of where they're from," he says. "Why a dish looks and tastes the way it does. We don't do anything just to do it. There is always a balance between the "what" and the "why." "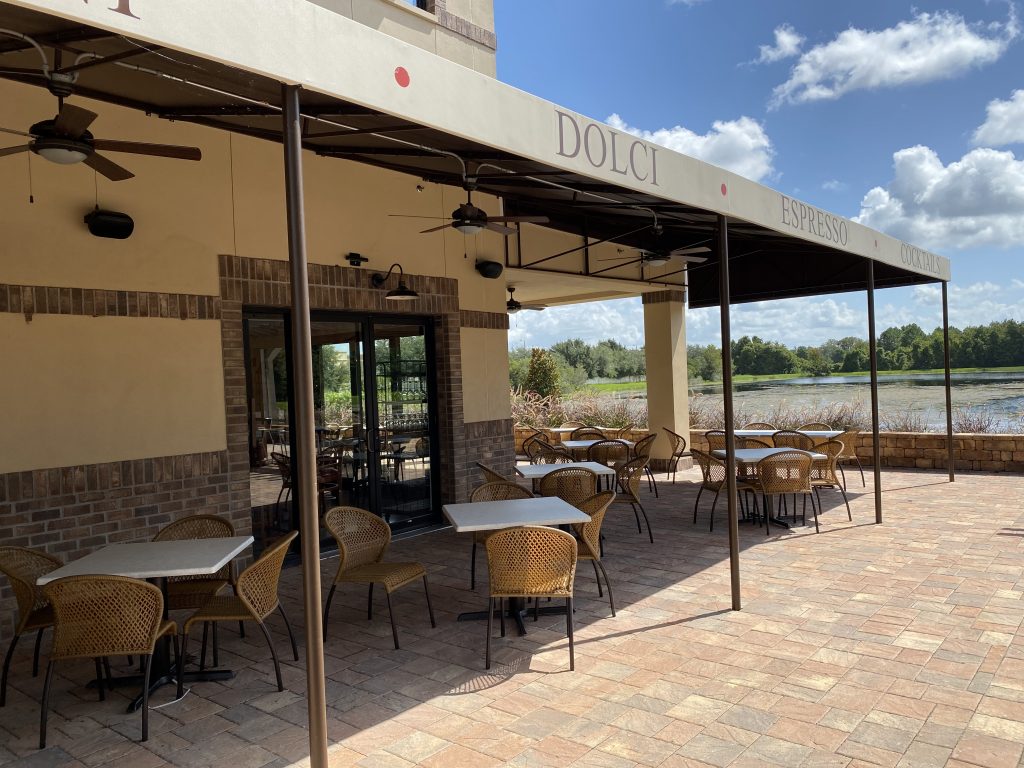 This is the heart of the Italian culinary experience that Martorelli has brought to his thriving Armando's restaurants in Winter Park and College Park, and will be bringing to Lake Nona this coming Thursday, September third. The new location sports a wrap-around outdoor dining piazza and indoor/outdoor bar, and is the culmination Armando's decade-long search for just the right place to establish a Lake Nona presence.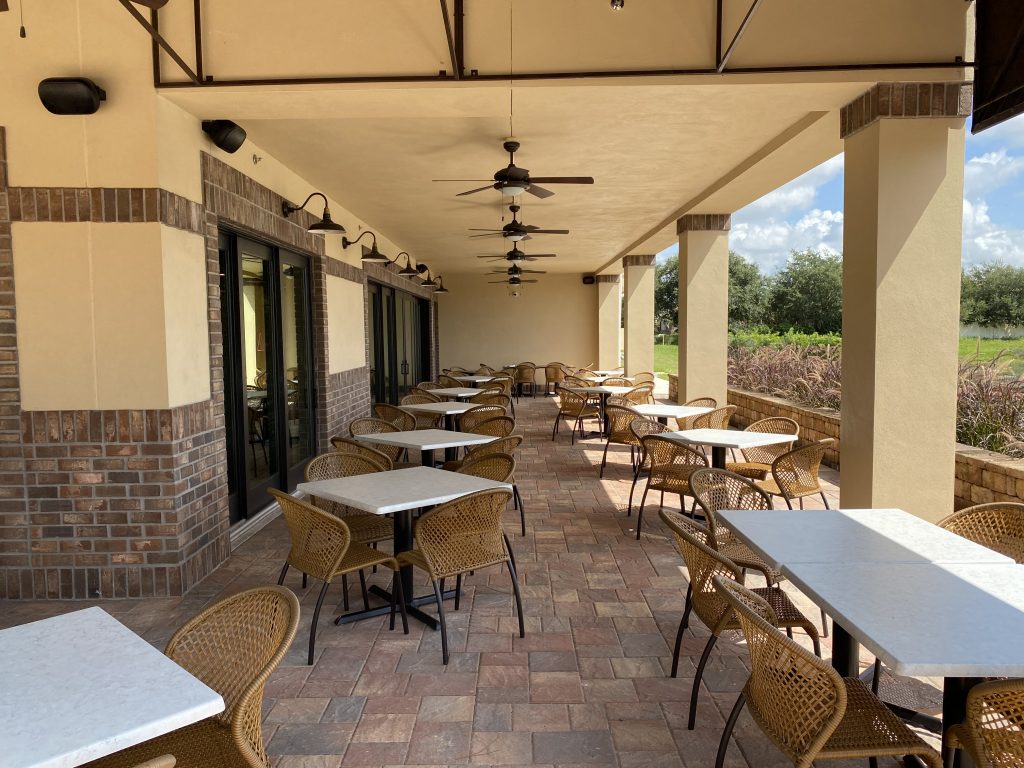 "Lake Nona is a growing area," he says. "You have educated people here, young educated people, families, tourists—just the sort of people our concept works best for; the kind of people we want to reach."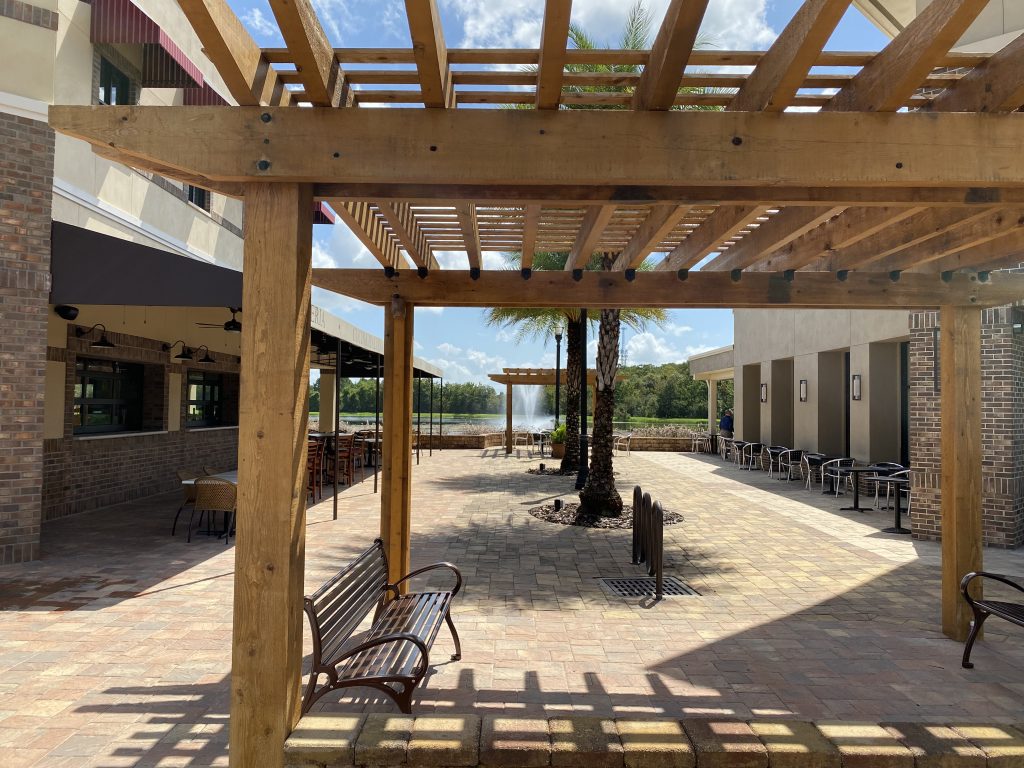 The restaurant features popular cuisine from all over Italy using nothing but the finest, imported ingredients to recreate a true, old world, experience.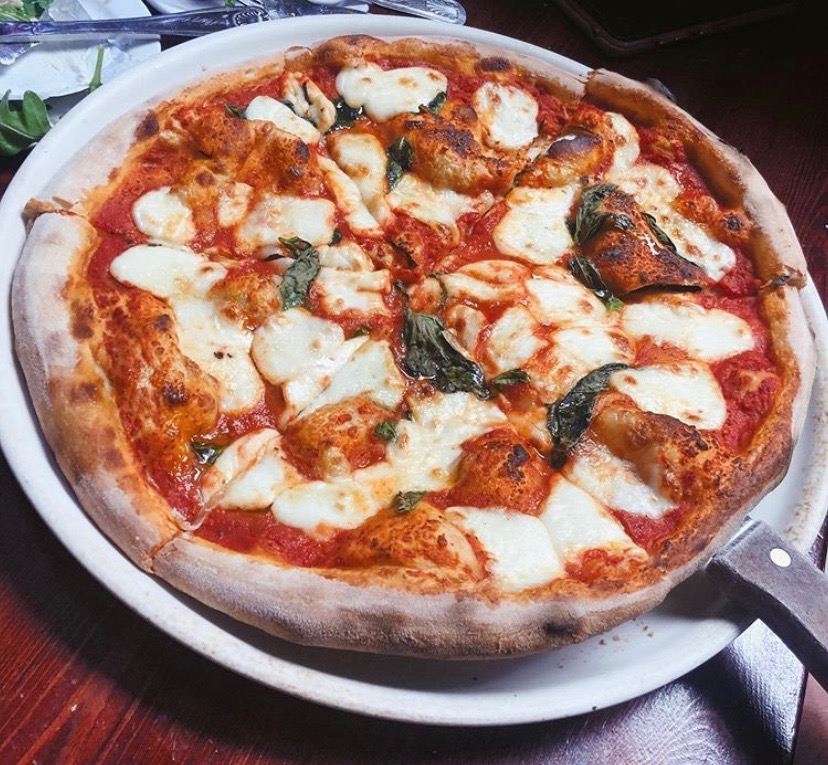 "Our (pizza) sauce comes from Napoli, and it is the best tomato sauce you can find," he says. "We import all our pasta and we only use Caputo flour direct from Naples. It's more expensive, but it is the best!" He says their in-house, plum tomato sauces have a chunkier consistency than diners may find elsewhere because they specially prepare them on the premises, removing the seeds and the skins by hand.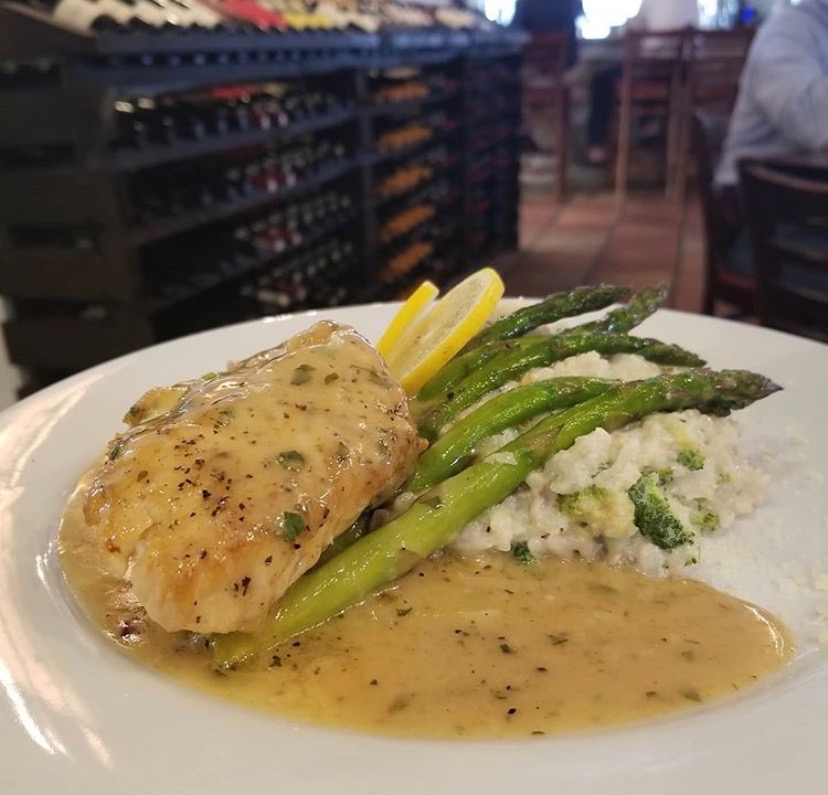 The presentation and preparation of entrees and appetizers at Armando's provides a bravissimo! Neapolitan experience, with the full array of offerings a discriminating diner might look for in a family restaurant in that region of Italy: gnocchi, caprese (a tomato and mozzarella appetizer), bruschetta, antipasto, and, of course, his version of such age-old favorites as, spaghetti, ravioli, lasagna, rigatoni and tortelloni, all arranged with a provincial Mediterranean flair.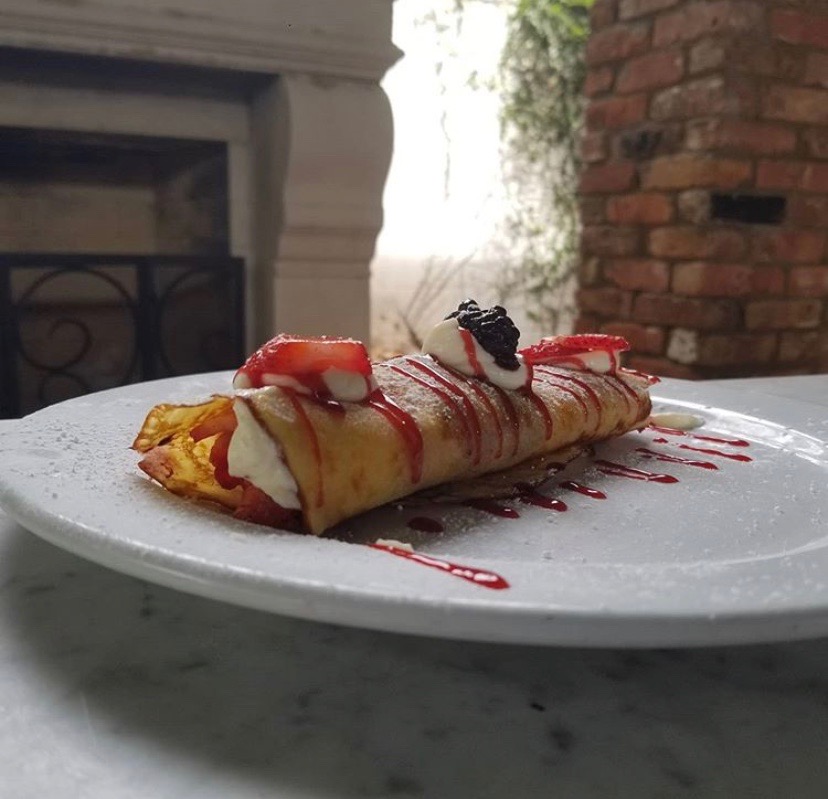 Armando tells the story of how a couple from Positano (a Mediterranean coastal city 36 miles south of Naples) visited his restaurant and raved about the authenticity of its food and ambiance. "They said, 'your pizza, your restaurant—everything—is just like we had there. It feels like we never left!'" he recalls proudly.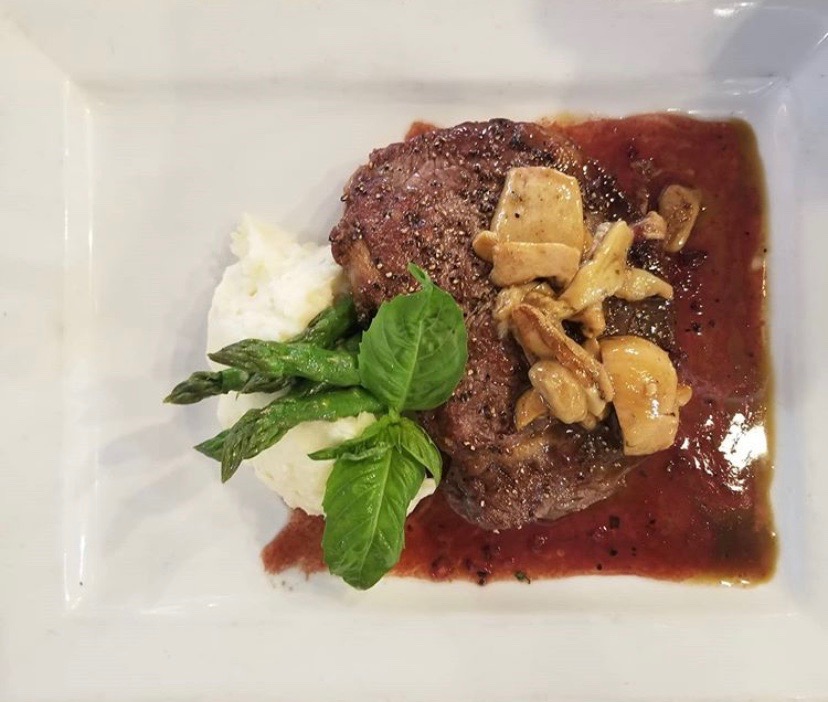 His cuisine hails from all parts of Italy: veal from the north and steaks and pasta from the center and south. Not to be missed, he says, is the Pollo Scarpariello (Boneless chicken breast, pancetta, onions, and mushrooms, finished with white wine butter garlic sauce, served over spaghetti) and, especially, his Zuppa (soup) di Pesce, an unadvertised seafood medley, featuring calamari (octopus), mussels, and other ocean delectables served in a white wine sauce. (It's not on the menu. You'll have to ask for it!) There's Pizza (ala Armando), of course, and a full liquor bar complete with international and domestic beer and wine.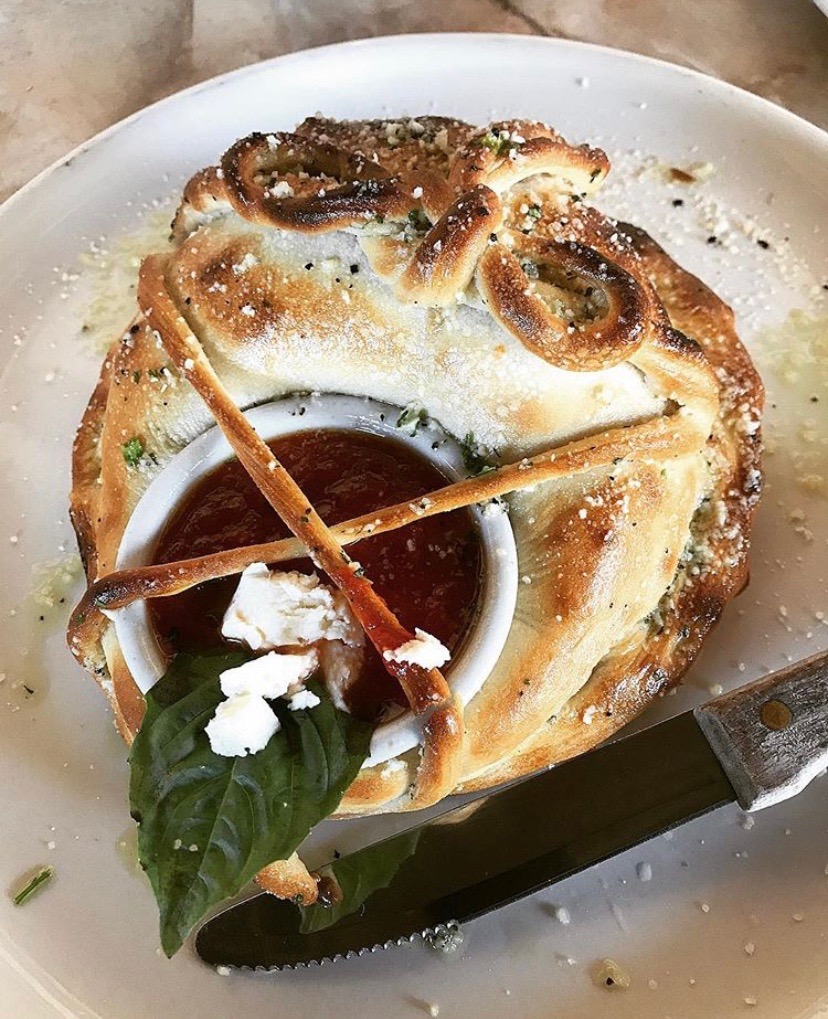 At Armando's, fine food and fresh ingredients prepared with authentic panache are not the end, but just the beginning. Every bit as important as the food is the quality of the experience for his patrons.
"We want to be a place where people can come to have a pizza and a beer and be happy," he says. "A place where they can leave not just thinking, 'that was good pizza,' but, 'I had a REALLY GREAT time! Everybody's so nice there!'" This means hiring just the right people, who will not only be warm and welcoming to guests, but who will also enjoy working together and get along like family.
"We're looking for the total experience," Armando says. "We want our guests to feel comfortable, to feel at home with us. We want them to (to be able to) say, 'Let's go see Armando tonight,' or 'Hey! Let's go see how George (the manager in Winter park) is doing!"
Should the reader think that such an experience comes with an upscale price tag, they'd be mistaken; pleasantly so. Most items on the menu run between $15 and $20 (less for most appetizers) with a few in the low- to mid-20s.
"My concept is to feed everybody," Armando says. "I grew up on the poor side. My father worked in the Navy—not a lot of money in Italy. My mom raised my sister and me. There was not a lot of money to spend. We had to be conservative just to survive. So for me, it's important to offer good food at great prices—food that the multitude of people can enjoy: from the celebrating couple that dines out often to the large family on a budget."
Location
Armando's Lake Nona is located at 10775 Narcoosee Road, Lake Nona, FL 32832, in the Nona Commons center, and is open from 4:00 p.m. 'till closing, Monday through Thursday and from noon to closing, Friday, Saturday, and Sunday. Ask-for specials include the Zuppa di Pesce, filet mignon, and veal dishes. Vegetarian offerings are available. Reservations are recommended, especially with reduced occupancy due to social distancing. Take out is available through Uber Eats.

Latest posts by Lake Nona Social
(see all)