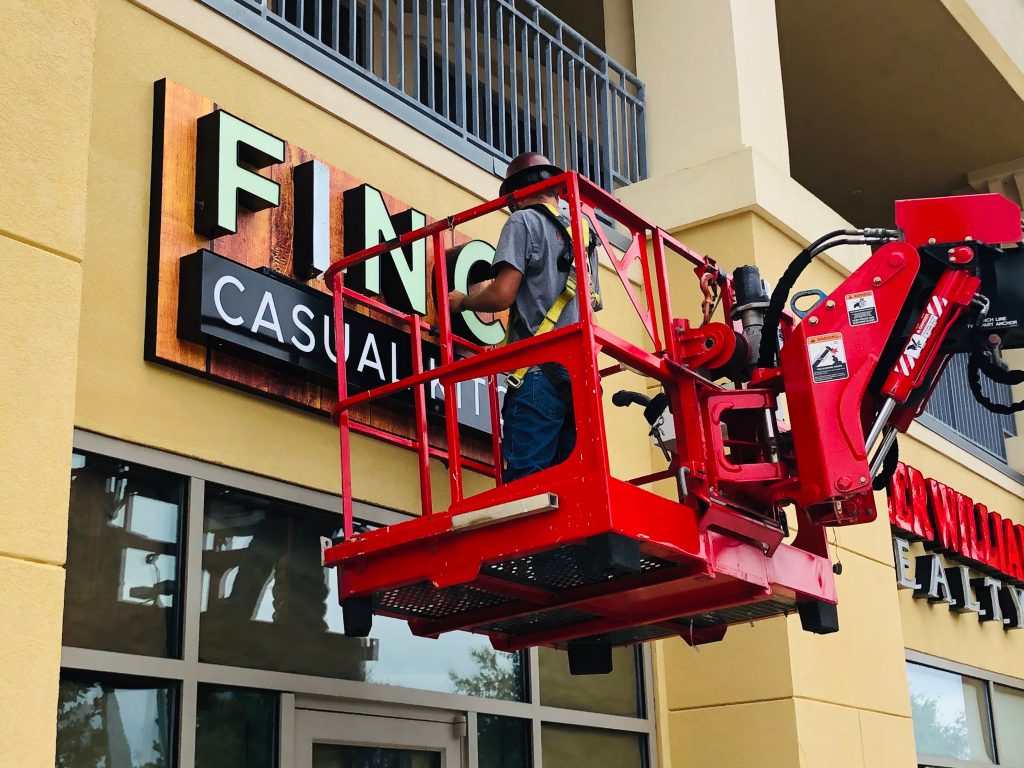 Finca Casual Kitchen, a Puerto Rican/Latin based restaurant is coming to the Lake Nona area late 2019. Located in the Lavina Marketplace shopping center next to Tijuana Flats, Finca will bring a much need flavorful dining option to Lake Nona.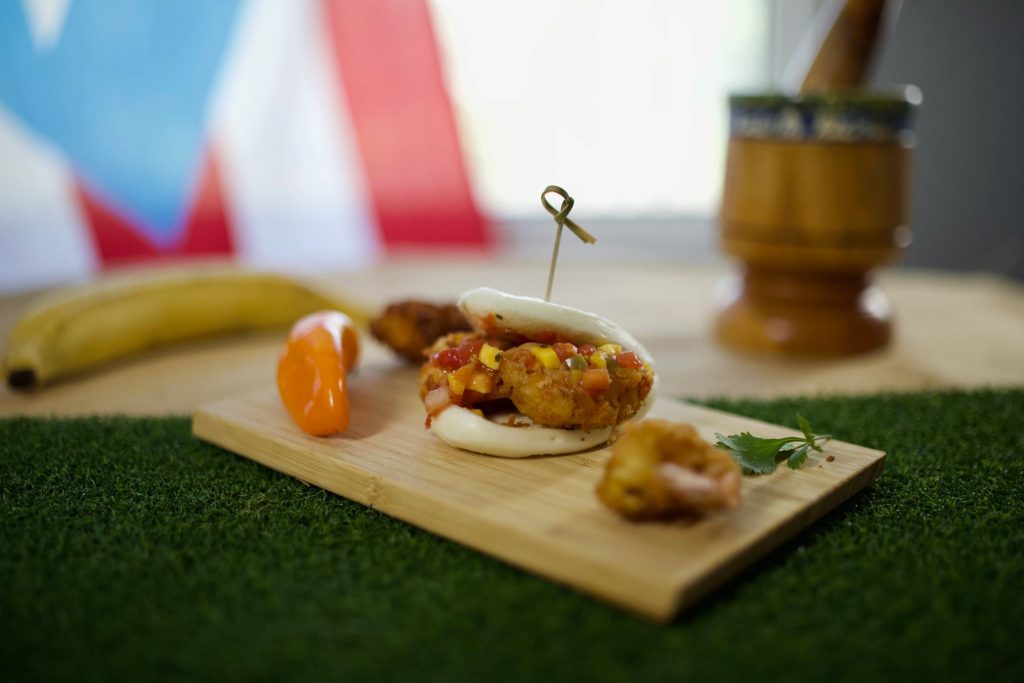 Viviana De Jesús and Veronica Cabrero-Frey are two Puerto Rican businesswomen who are very excited about their new venture, the opening of their Finca Casual Kitchen in the growing Lake Nona community. Look out for their interview in the next issue of Nona Magazine!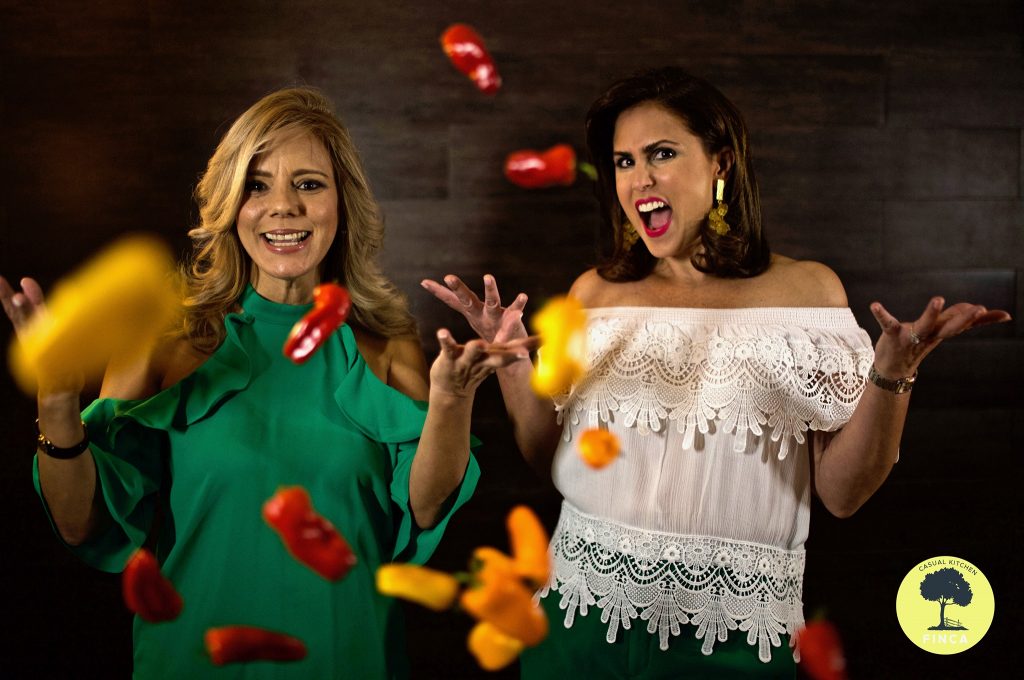 Finca Casual Kitchen sign installed by Fast Signs
Fun Fact: If you stop you can get a sneak peek of the restaurant through a peephole in the window. ?
Join the Discussion: Show some love for Finca on Facebook

Latest posts by Lake Nona Social
(see all)