Earth Fare, the authentic specialty organic and natural foods grocery store, proudly announces that it will bring healthier choices to the Lake Nona market when it opens this summer on the southeast corner of Narcoossee and Tyson Roads in the Shoppes at Nona Place shopping center. (Across from the Lake Nona High School) Work began late last year on the 70,000-square foot center, which is being developed in joint venture by North American Development Group, based in West Palm Beach, Florida, and Blackfin Partners, based in Palm Beach Garden, Florida. This will be the 10th Florida location for the grocery chain, which operates more than 40 stores in the Midwest, mid-Atlantic, and Southeast.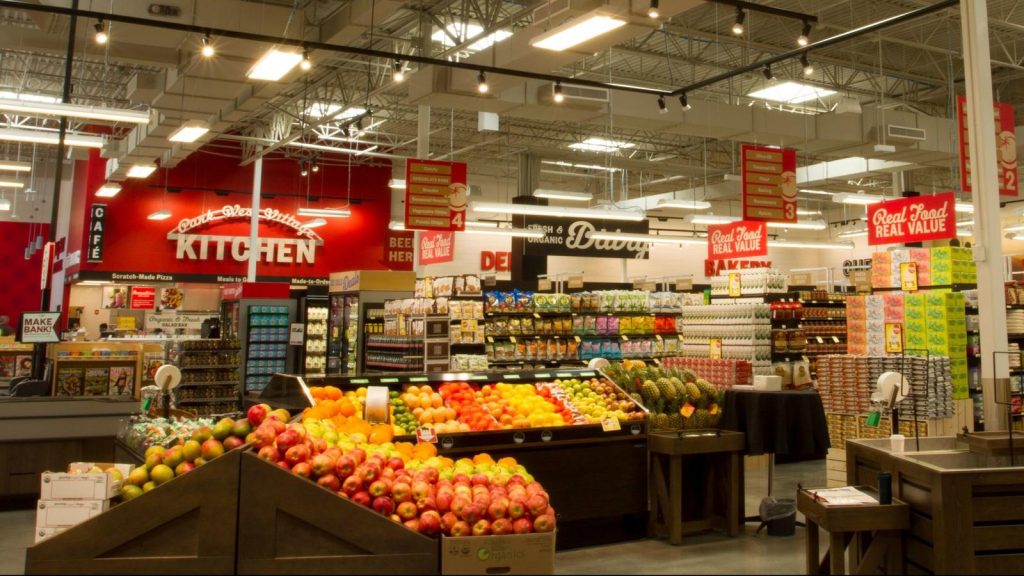 "NADG and Blackfin are thrilled to bring Earth Fare, one of the country's most exciting natural and organic grocers, to the bustling Lake Nona market," said Jeff Preston, managing partner of North America Development Group.  "Our project, which will be known as The Shoppes at Nona Place, will also include an eclectic and dynamic mix of retail, service and food users that were carefully curated to make The Shoppes at Nona Place the premier shopping and dining destination for all of Lake Nona, Medical City and other surrounding communities."
What is Earth Fare?
Earth Fare has established itself as a leader in the healthy foods grocery industry for more than 40 years by continually developing innovative programs and campaigns that make it easier for shoppers to take back control of their health through their food choices. Since its founding in 1975, Earth Fare has maintained a unique Food Philosophy that informs every product offered in the store. This Food Philosophy is exemplified by a rigorous set of Quality Standards, which ensures that all products sold are free of high fructose corn syrup, artificial fats and trans-fats, artificial colors, artificial preservatives, artificial sweeteners, bleached or bromated flour, and are never administered antibiotics or growth hormones. These ingredients and additives are outlined on Earth Fare's pioneering Boot List.  Furthering this commitment to helping shoppers live healthier, happier, longer lives, last year Earth Fare offered to share its Boot List with any grocer interested in making the same commitment to transparency to its shoppers.
In addition, Earth Fare's 750+ private brand products are all sourced using only non-GMO ingredients, and new products are being added to the shelves each day. This year, Earth Fare launched The Clean Plate, a quarterly in-store magazine that provides shoppers with scientifically backed information about why what we eat matters.
"Americans everywhere deserve a place where they can shop confidently, knowing that every product in their cart is free from harmful additives that we know are not conducive to a healthy lifestyle." said Earth Fare president and CEO Frank Scorpiniti. "We are very proud to bring our unparalleled commitment to help our communities live longer, healthier, happier lives to Lake Nona."
Beyond groceries, the new store will also feature Earth Fare's Heirloom Juice Bar, which features Organic smoothies and juices, plus coffee drinks and convenient freshly prepared bottles for the person on-the-go. Shoppers will also find a wide variety of organic choices at Lake Nona Kitchen, featuring ready-to-go and prepared foods including the salad bar, hot foods bar, pizza station, sandwich counter, and conveniently packaged meals-on-the-go. Shoppers can enjoy a homemade meal without the work, whether dining in the indoor and outdoor café with free Wi-Fi or taking it home.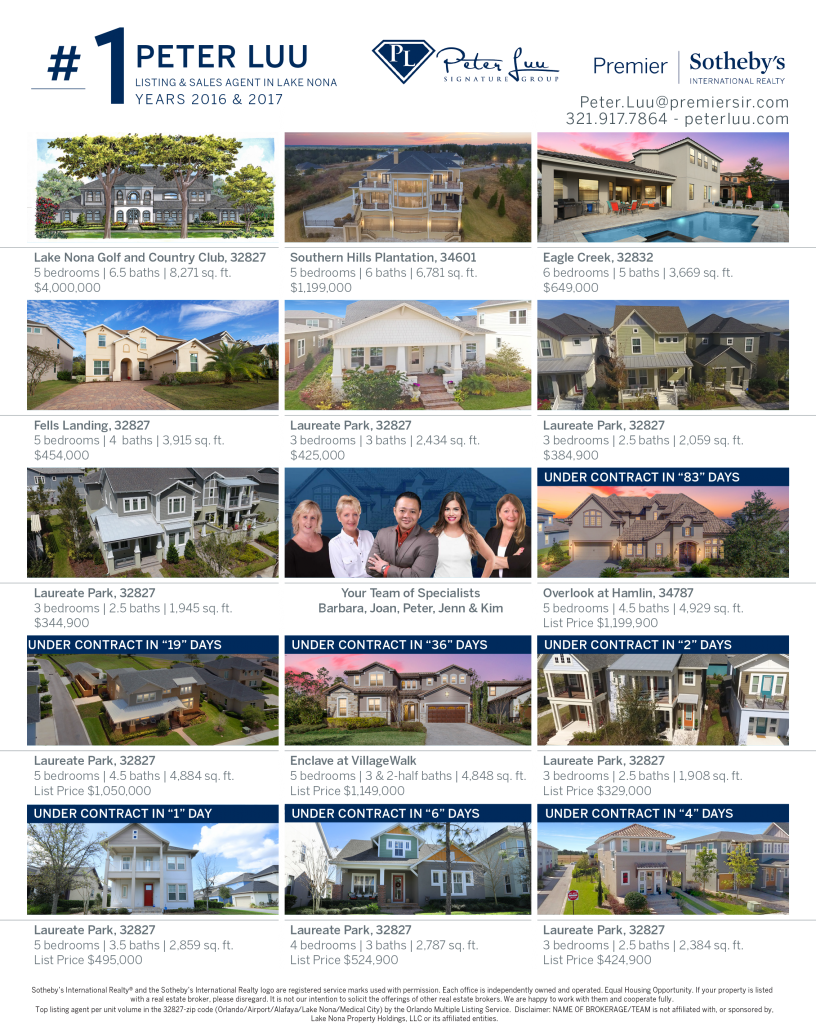 Latest posts by Lake Nona Social
(see all)