Orlando, FL, January 17, 2018 – PONTE HEALTH, a woman-led single-source delivery, resources management, and best outcomes Professional Architectural and Construction Management Services Firm based in Florida and serving exclusively the Healthcare Market Sector, are unveiling their first Medical High Rise Development Project.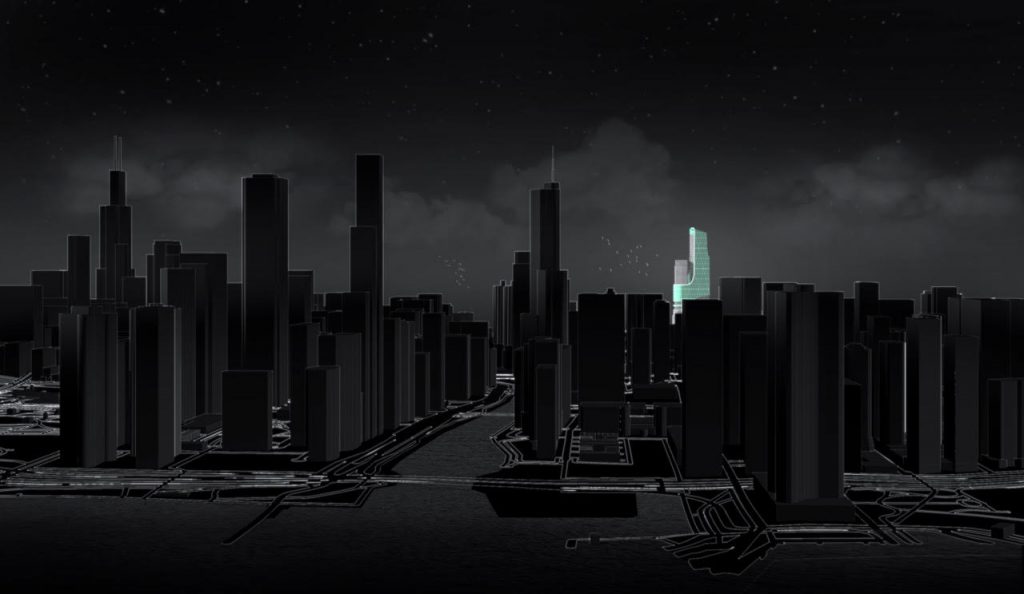 A project designed to be developed as a self-sustaining, patient-focused, technology-driven facility, the PONTE HEALTH design and construction teams have been hard at work on the new Medical High Rise Development Project, structure made of a three-tower complex working in synchronicity for Care, over 70 stories and nearly 1,000 Feet at its highest. Tabitha Ponte, AIA, ACHA Candidate, Founder and Lead Architect at PONTE HEALTH gives insight; that it will "incorporate never before seen technologies and systems in healthcare infrastructure, to include among other things a composite private blockchain system and artificial intelligence."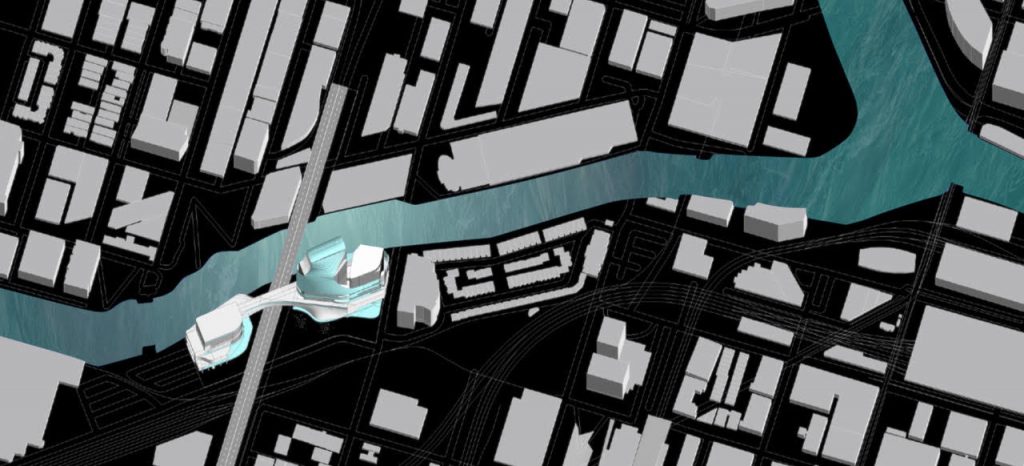 The unveiling will take place on January 19 during the first Building Health Forum hosted by the Firm, #BuildHealth18, live from Lake Nona – Medical City in Orlando, Florida.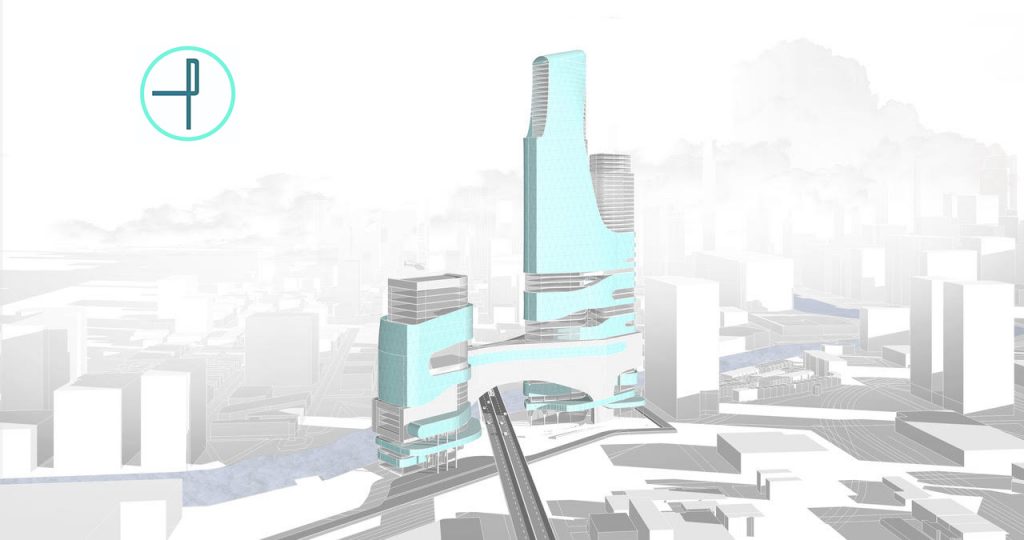 Latest posts by Lake Nona Social
(see all)