Tavistock Development Company is updating its master plan for Lake Nona Town Center's Phase 2A with development underway at its 16-story hotel.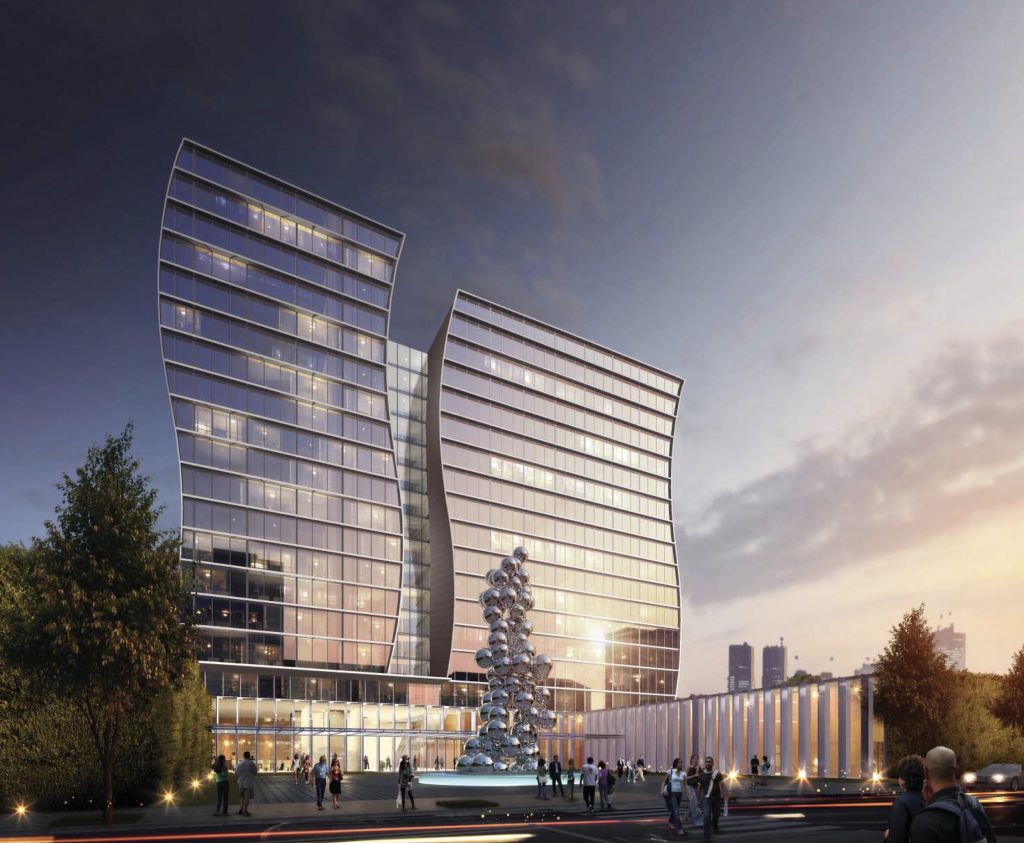 The 215-room hotel has yet to be named. Look for updated photos later this month of this highly anticipated project. Architectonica, based in Miami, is designing the hotel that is being created by the hospitality division of Tavistock. Most of the ground floor is going to house dining and retail space.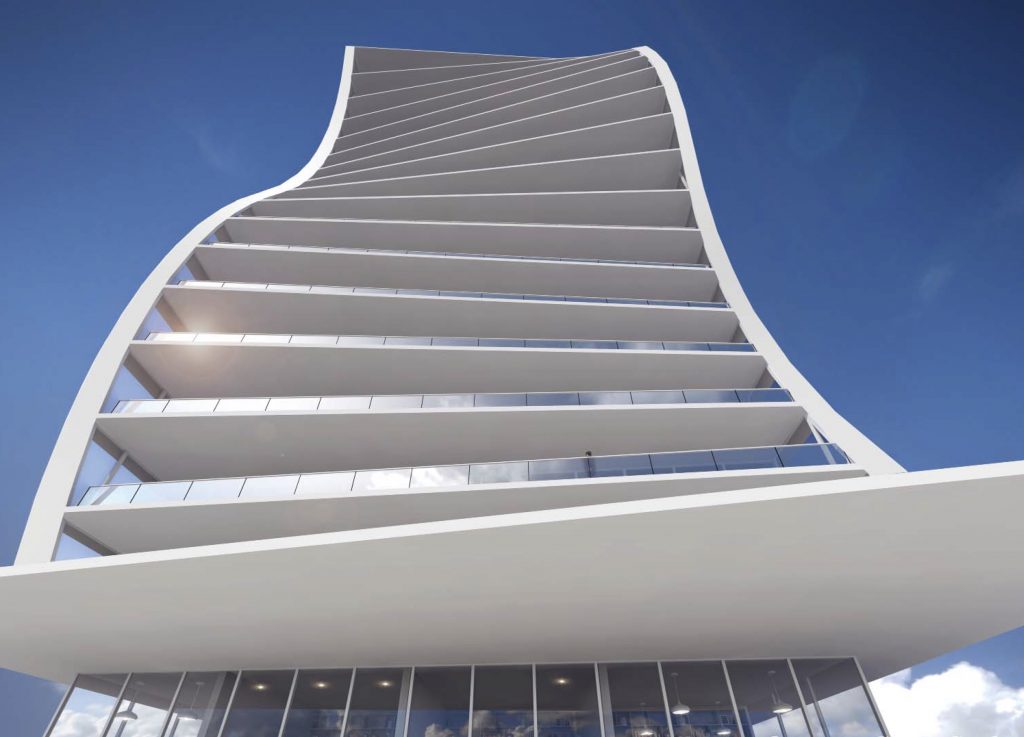 The Town Center Hotel will also have a meeting space of 6,000 square feet that contains a ballroom of 3,200 square feet for 200 visitors. There will be a rooftop swimming pool with a restaurant and bar, double as a separate event space.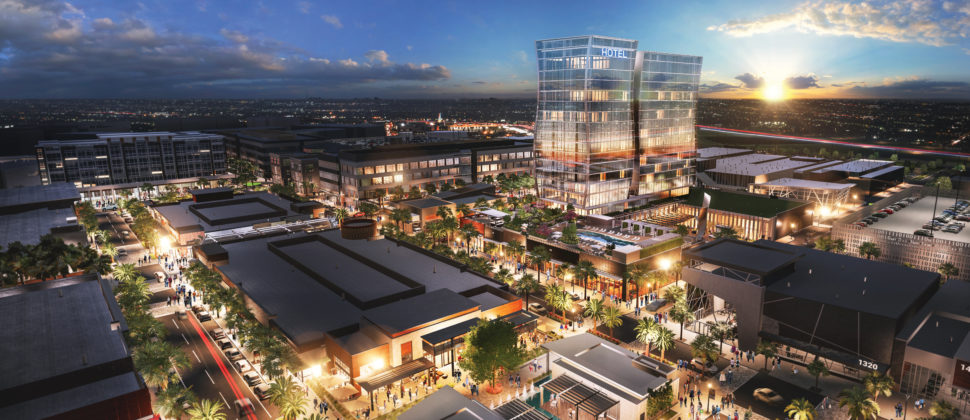 The Lake Nona Town Center includes a total of 100 acres. The first stage is complete and involves a couple of office buildings, a parking garage, a Marriott dual-branded hotel, restaurants, a container park, and unique apartments.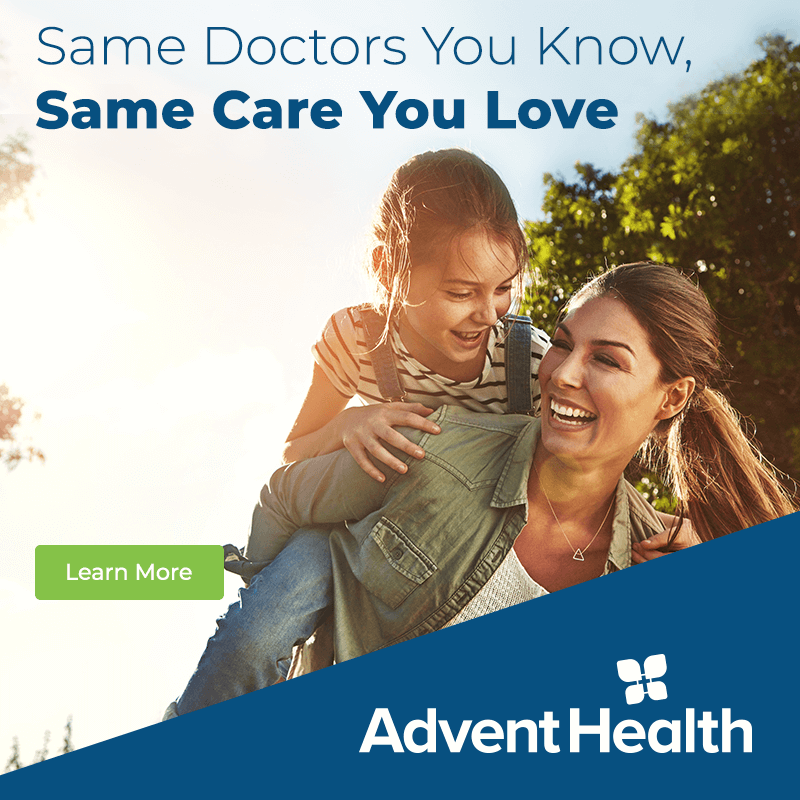 Download the Lake Nona Social App for Real-Time Updates on Lake Nona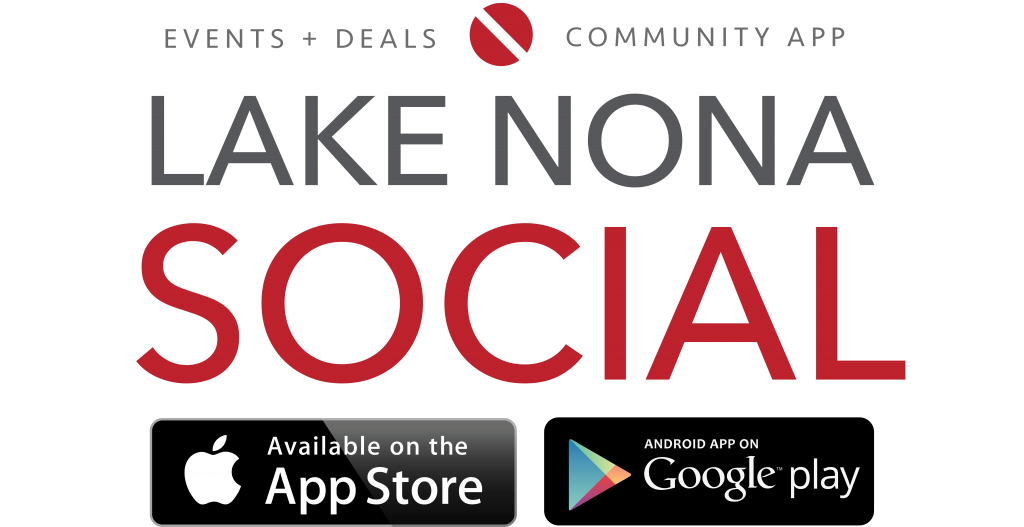 Latest posts by Lake Nona Social
(see all)