NASA's Space Apps Challenge returns to Orlando in late April
Show the world what you can do – assemble a team, choose a challenge, be the solution! NASA's International Space Apps Challenge is coming to Orlando for the third year in a row!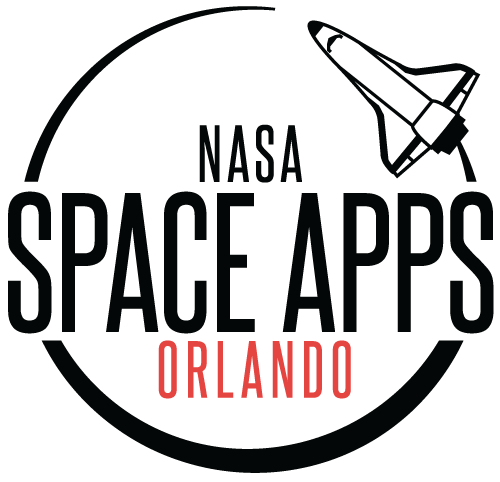 For 48 hours, tech-savvy citizens will collaborate in one of the largest hackathons in the universe. Empowered by open data, global citizens collaborate with strangers, colleagues, and friends to solve perplexing challenges posed by NASA scientists in new and unexpected ways – from designing an interactive space glove to natural language processing to clean water mapping. Last year, participants from 161 cities on 6 continents created thousands of open-source solutions using code development, data visualizations, hardware, and design.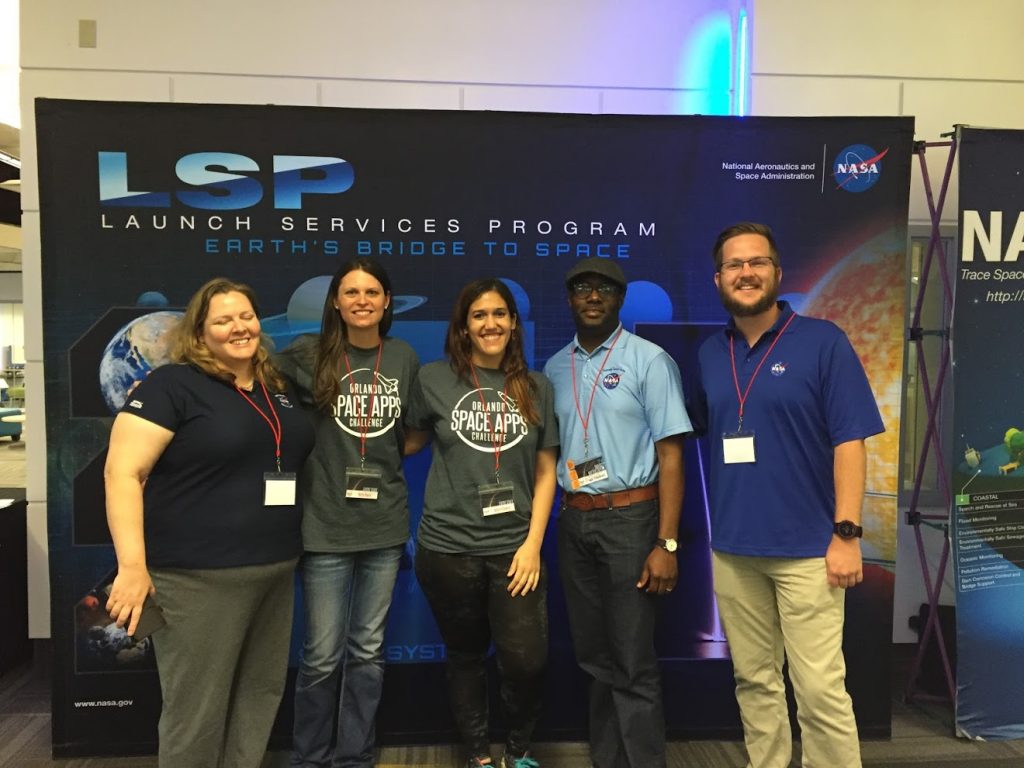 Space Apps Orlando 2017 kicks off April 29th! The event will take place at the state-of-the-art GuideWell Innovation Center in the heart of Orlando's Lake Nona Medical Center. It comes with a sleek, laid-back aesthetic, free parking, and one of the fastest internet speeds in the country. GuideWell Innovation strives to promote innovation by giving creators a space to nurture and incubate their ideas. These features add up to the perfect venue to spend a weekend making cool stuff.
All participants will receive a $100 credit for Amazon Web Services as well as a pass to a meeting with the Swamp Works team at Kennedy Space Center. The top two local teams will win additional prizes including a three-month membership at the Canvs coworking space, a one year membership to the Orlando Tech Association, and mentorships from leaders in the business and tech fields. Those two teams will then move on to the international competition judged by NASA executives.
Anyone and everyone are welcome to participate, regardless of skill level or background – just bring your brain, laptop, and passion for creative problem-solving. Join us April 29 to 30 to be a part of turning science fiction into fact!
NASA's Space Apps Orlando is proudly sponsored by Innovative Space Technologies.
To register: create an account on www.spaceappschallenge.org and then select the Orlando location.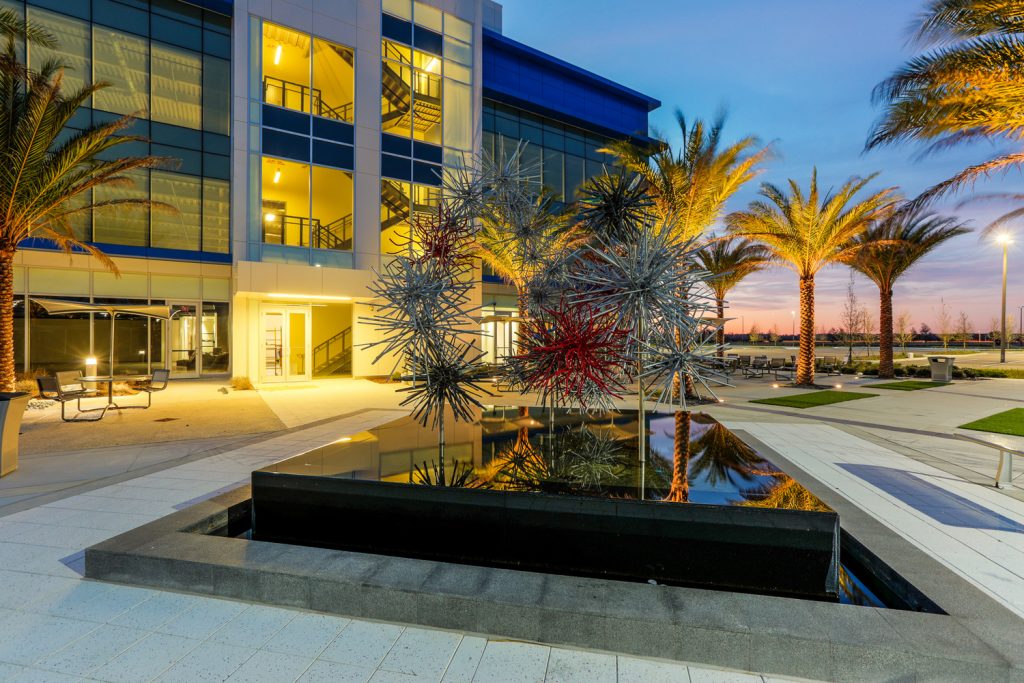 EVENT DETAILS:
Title: NASA's Space Apps Orlando
Where: GuideWell Innovation Center, 6555 Sanger Road, Orlando, FL 32827
When:  Saturday, April 29, 2017 at 8a.m. – Sunday, April 30, 2017 at 6:30 p.m.
Registration is Free!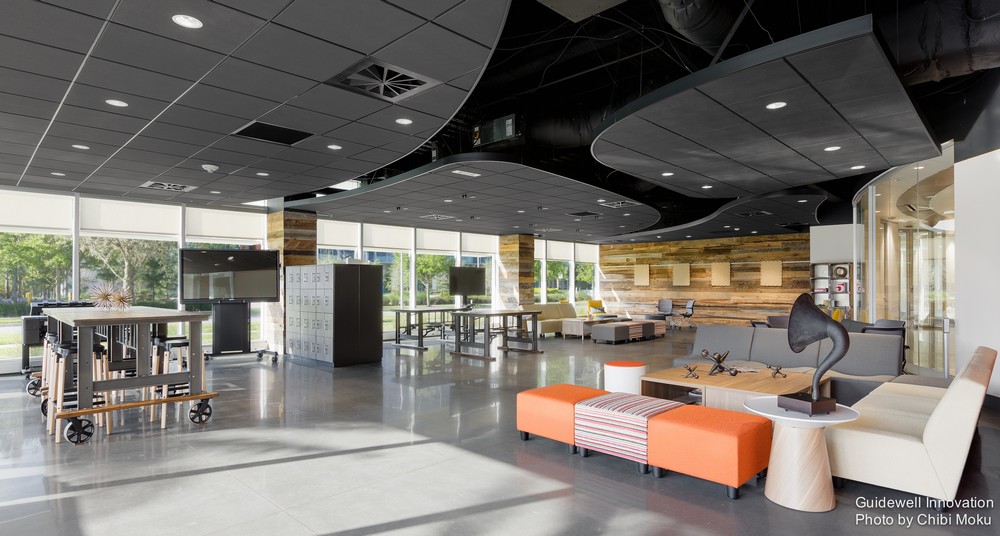 Latest posts by Lake Nona Social
(see all)