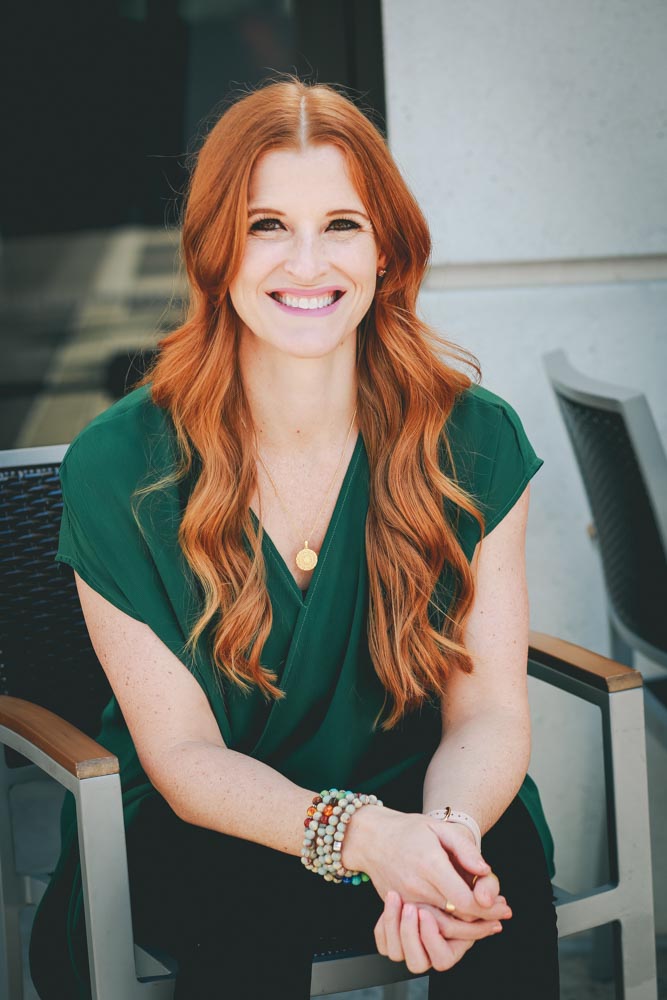 Shannon Rollins, CCHt is a skilled Certified Clinical Hypnotherapist with over 500 hours in training from the Institute of Interpersonal Hypnotherapy and is also the Host of The Well-Balanced Mind on Be Well TV. She has worked in the health & wellness field for over 10 years as a Wellness leader and coach and has a Master's Degree in Health Behavior from the University of Florida.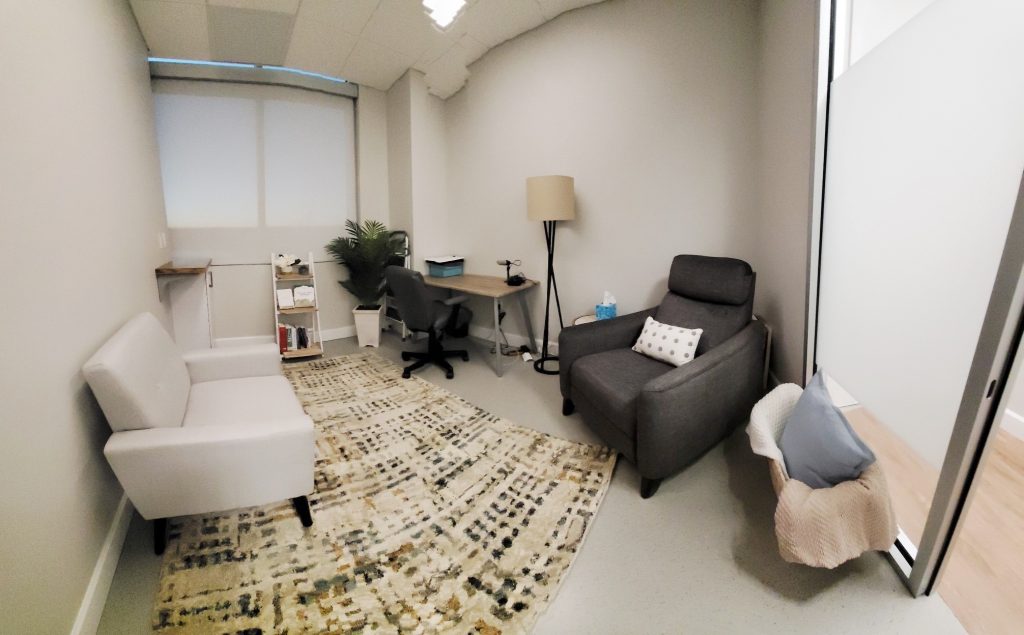 Shannon Rollins Hypnosis has a
10% off special until March 17th
Hypnotherapy can help with:
Weight loss
Stress and Anxiety Reduction
Healing Grief and Loss
Pain Management
Boost Confidence
…and much more!
Book a Session
Location: 10920 Moss Park Road, Suite 206-212 (Inside Athletic Sports Medicine & Wellness) Orlando, FL 32832
*In-person and virtual sessions available

Latest posts by Lake Nona Social
(see all)