A planned 2,558-acre, mixed-use community going up near Lake Nona wants to change some of its plans.
The Starwood project, being developed by Beachline South Residential LLC on land south of State Road 528 and east of State Road 417, will add a high school and new signage into the mix of commercial uses and thousands of homes.
Story originally  reported By Veronica Brezina  – Staff Writer, Orlando Business Journal
Read Full Story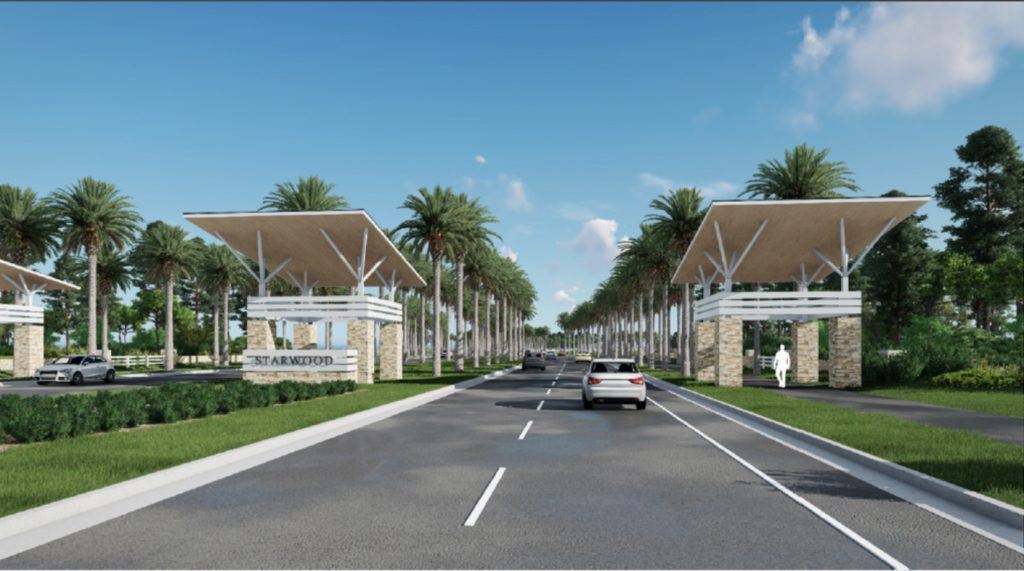 Beachline South Residential LLC, an entity of Palm Beach Gardens-based Land Innovations LLC, wants to build:
Office space on 1,680 acres
Commercial space on 81 acres
Public recreation and institutional areas consisting of 65 acres
Industrial space on 33 acres
Roughly 670 acres will be set aside for conservation.
Peter Luu Signature Group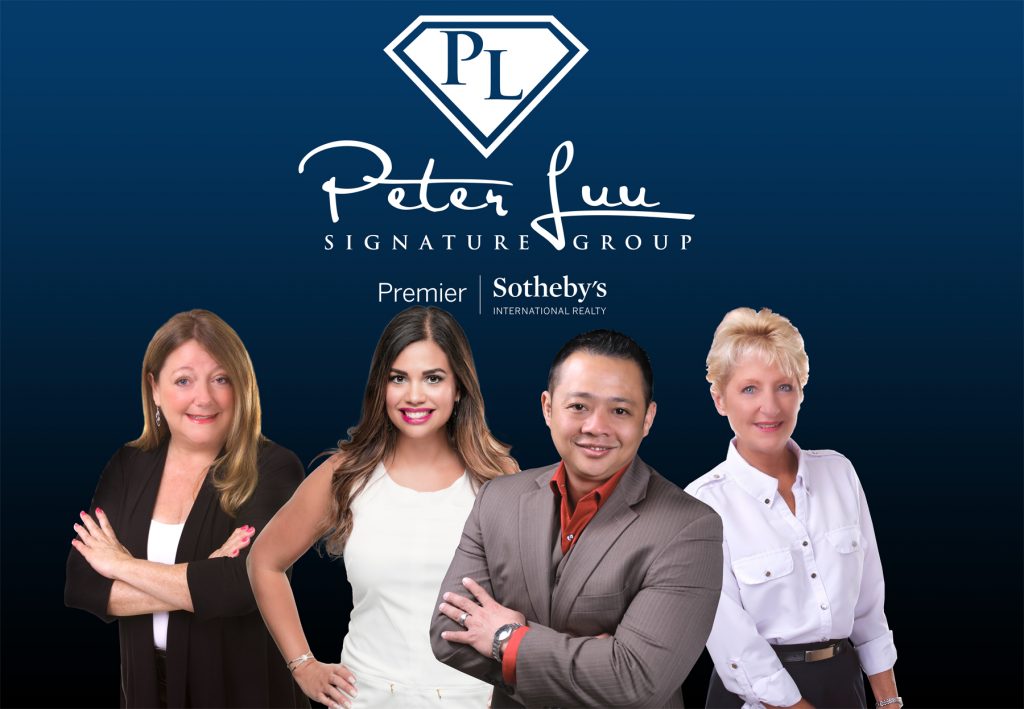 Latest posts by Lake Nona Social
(see all)