The new in-line store with a convenient drive-thru is in Lee Vista Promenade.
Meson Sandwiches announced the opening of its newest Florida location on May 19 at Lee Vista Promenade, next to Lake Nona. The fast-casual chain designated one of the world's top fast-casual chains by Travel + Leisure and featured on the cover of the prestigious Food & Drink International Magazine combines to perfection American flavors with a Latin flair.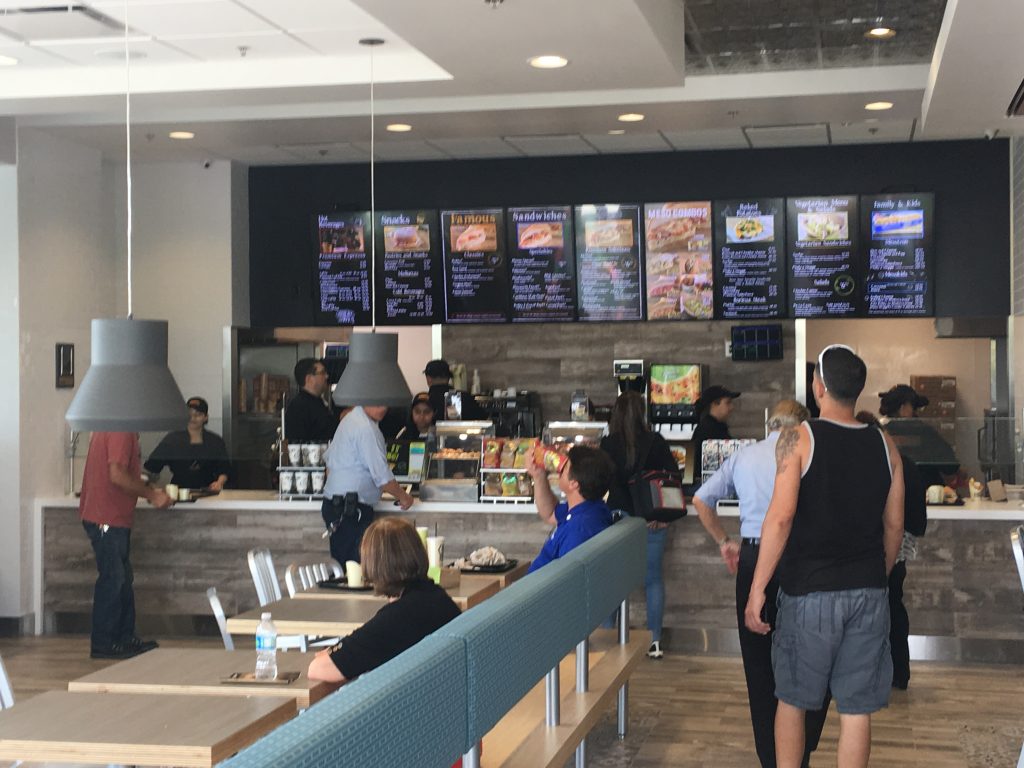 The 3,199 square feet restaurant with a drive-thru and a capacity for 72 dinners is located at 6622 Eagle Watch Dr., Lee Vista Promenade. The interior walls will narrate, with the use of beautiful murals and historic photographs, how the company grew from a sandwich shop in the beach town of Aguadilla, Puerto Rico, to have 37 stores throughout the island. The design evokes the colors and the feel of the tropics for a laid-back, yet elegantly sophisticated style. The pictorial representation will also pay homage to the diverse customer base Meson has had through the years, which includes American and European surfers at its original location, as well as military families from nearby Ramey Air Force Base.
"This diversity has inspired and guided our menu offerings until this day," said Meson's CEO Felipe Perez Grajales. At Meson, families can enjoy fresh American, home-style breakfasts all day long with the convenience of a drive-thru. Also, our ample sandwich menu combines familiar flavors like turkey, pastrami, and roast beef with Caribbean / Latin options like the Cuban, Argentino and Picante Pepper Steak."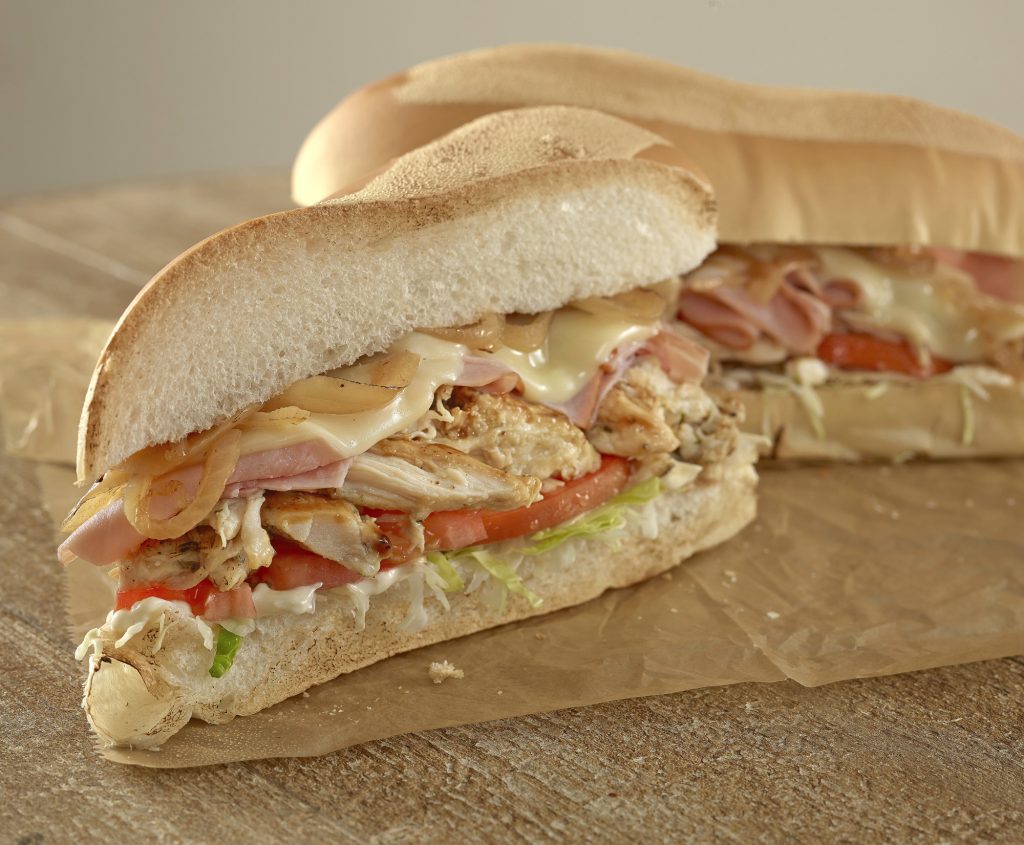 That approach has yielded tremendous results to date, producing menu creations to please the most demanding of palates. Meson has been well received in the continental U.S. market, where 49 percent of all adults over the age of 20 eat a sandwich a day, according to the USDA Agricultural Research Service's survey called "What We Eat in America".
This will be Meson's third store in Central Florida. The other two locations are in Osceola Parkway and The Florida Mall. One additional store to be located at Gardens on Millenia is expected to open early 2019. In all locations, Meson offers all-day breakfast, 100 percent Arabica coffee, and an array of signature and specialty sandwiches for breakfast, lunch, and dinner. Vegetarian options like salads, baked potatoes with multiple toppings and meat-free sandwiches are also available. The fast-casual concept and Puerto Rico's largest restaurant chain takes pride on the freshness of the products it serves.
"You can watch us crack your breakfast eggs," Perez said. "We also bake our pastries in-house, make
every sandwich on the spot, and prepare coffee orders to our customer's specific requests. It is
freshness that you can see and taste."
Each Meson Sandwiches store represents an investment of $750,000 dollars in the Central Florida
economy and 50 new jobs. Its sustained expansion in Florida means a commitment to The Sunshine
State and all its communities while helping strengthen the economy through direct and indirect business
activity spurred by the restaurants.

Latest posts by Lake Nona Social
(see all)