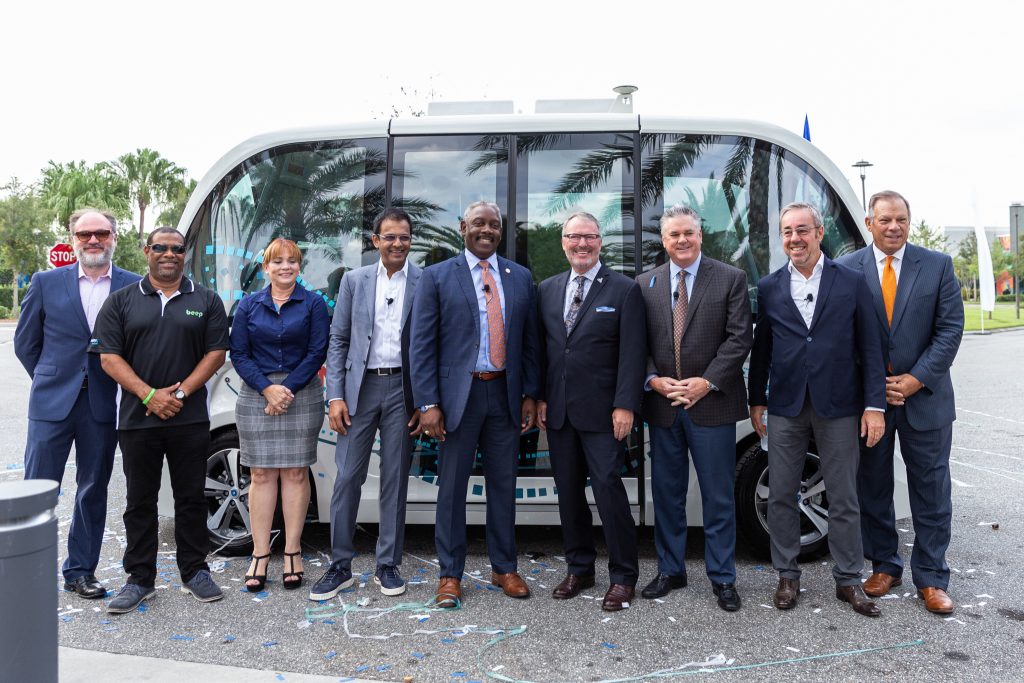 If you've been in the Lake Nona Town Center area, you may have noticed a futuristic-looking shuttle moving along Tavistock Lakes Blvd. "Over the last several years, we have worked with our public and private partners to establish Orlando as a 'future-ready' city," said Orlando Mayor Buddy Dyer. "Tavistock shares our passion for innovation, technology, and sustainability. With today's launch of Beep's autonomous shuttle service in Lake Nona, we celebrate their investment in our community and the expansion of safe, efficient, environmentally-friendly transportation options in Central Florida." It only makes sense to introduce the autonomous shuttle in Lake Nona as it is one of the fastest-growing communities in Orlando.
Article Sponsored by Laureate Insurance Partners Call: 407-675-3880

A $20M BUILD Grant was recently awarded to Lake Nona. Part of the grant will go to approving the Autonomous Vehicle Infrastructure.
Infrastructure includes dedicated AV stops, shared ROW lanes, dedicated AV lanes, and AV storage, maintenance, and vehicle charging stations. In addition, the AV system and its users will have access to the same services for the shared bicycle and electric-assist programs to be offered in Lake Nona.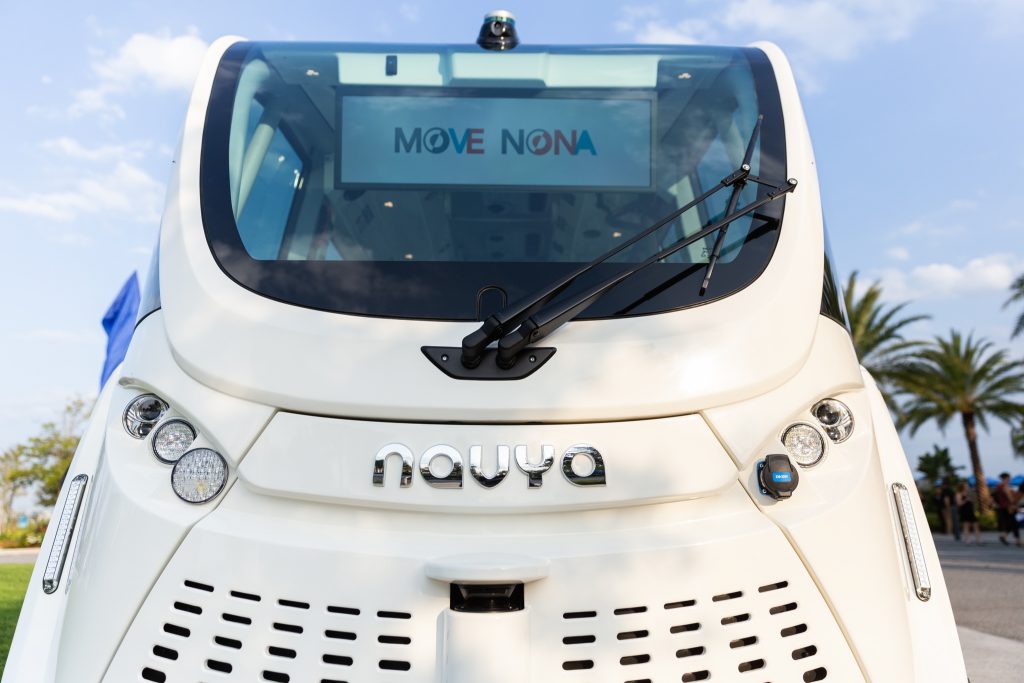 As part of the pilot program, the autonomous shuttles can hold up to 10 passengers and will operate at maximum speeds of 15 mph. The daily operation for these shuttles is from 10 a.m. to 2 p.m and 6 p.m. to 10 p.m., although it may change to integrate with traffic flow. In the future, the plan is to increase the number of shuttles as well as expand the route network.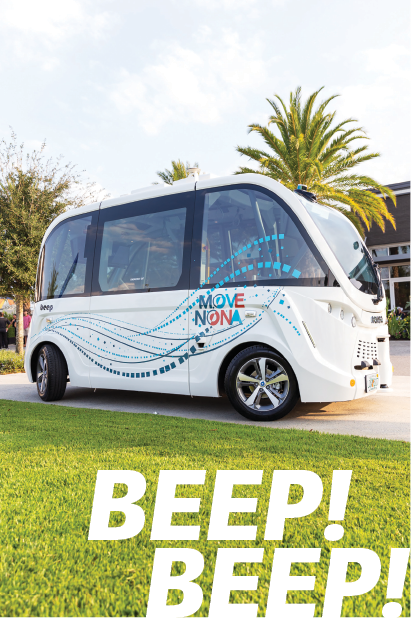 Not only does this bring an innovative concept to Lake Nona and Central Florida, but it puts Orlando on the map. "Autonomous shuttles are being used worldwide. In the U.S., they can be found in Arlington, Text and Las Vegas, Nevada – and now we can proudly add Orlando to that list thanks to Lake Nona, Beep, and NAVYA," said Orange County Mayor Jerry L. Demings.
Advertisement: Euro Motors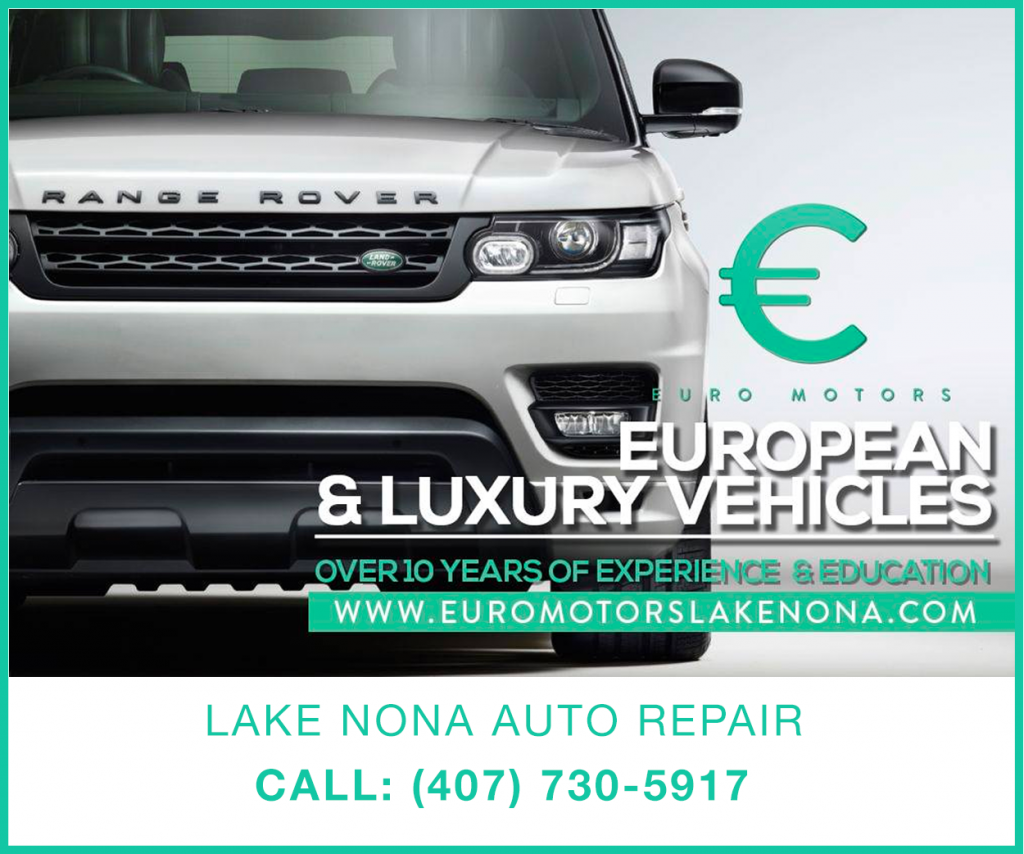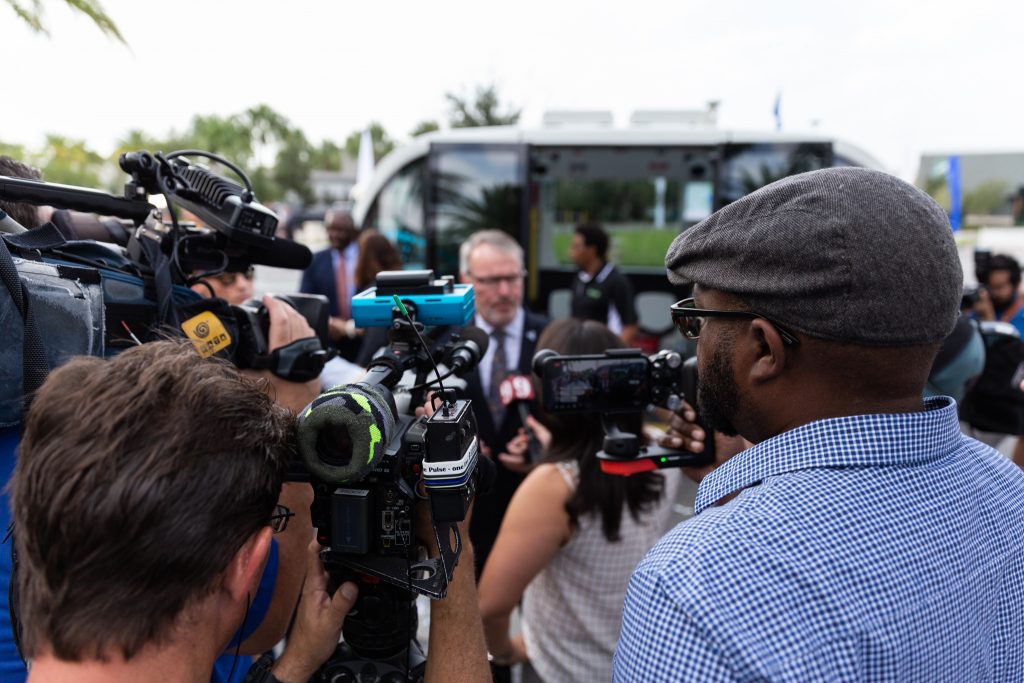 The shuttles are operated by Lake Nona-based Beep and manufactured by a French company NAVYA, a global leader in autonomous vehicles and driving systems for the transport of passengers and goods. Since the partnership was announced earlier this year, Lake Nona's autonomous shuttle service is its first pilot deployment of the partnership. The autonomous shuttles also align with Lake Nona's new Move Nona initiative – a bold new approach to transportation providing residents and visitors with a variety of efficient and interconnected ways to get around the 17 square-mile community.
To be a part of this new innovative concept, give Beep a try the next time you're in Lake Nona!

Latest posts by Lake Nona Social
(see all)