Nona Adventure Park announces that they will be reopening to all guests on Saturday, May 9th. Due to the ongoing Covid-19 outbreak and government guidelines, there will be new social distancing standards and practices in place.
"We appreciate everybody's support and cooperation during this time as we travel down this unchartered course. For the time being (Phase 1), we will be opening the Full Size Cable Wake course, paddleboard, open swim and Splashes Bistro. The Bistro will be starting with a limited menu and seating will be reduced. The Bistro will also be available for take-out. We will expand services as we get new direction from the government."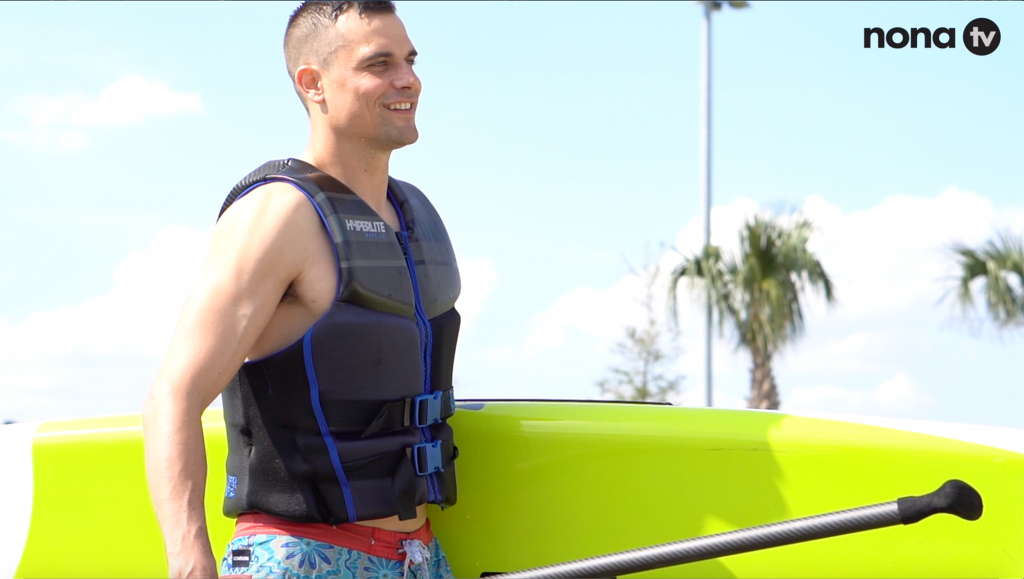 When you come to the park, expect the following safety procedures:
All staff will have their temperature taken at the beginning of their shift. Anyone who registers a temperature above 100.4 degrees F will be sent home.
All staff will be required to wear face masks.
Social distances will be established and respected.
Increased sanitation actions will be taken.
The Aqua Park and Tower will be closed until further notice. The two-tower is still not operating, but is being replaced shortly with a new system.
We will not be accepting group or event bookings until, at least, phase 2.
All minors must be accompanied by a guardian at all times.
All guests, including members, will need to sign a new waiver.
Not accepting cash.
Park hours will be 12pm to 7pm daily, until further notice.
Join the Discussion in the Lake Nona Social Community Group on Facebook
www.facebook.com/groups/lakenonasocial

Latest posts by Lake Nona Social
(see all)