The 3rd edition of
Dîner
en
Blanc
– Orlando attracted approximately 1300 cultural enthusiasts last night on Veterans Day at The Cranes Roost in the Uptown Altamonte area!

The event took place along beautiful waterfront views with guests dining along cobblestone pathways, surrounded by iconic columns, and an atmosphere that was reminiscent of the Parisian flair and pop of Orlando's magic!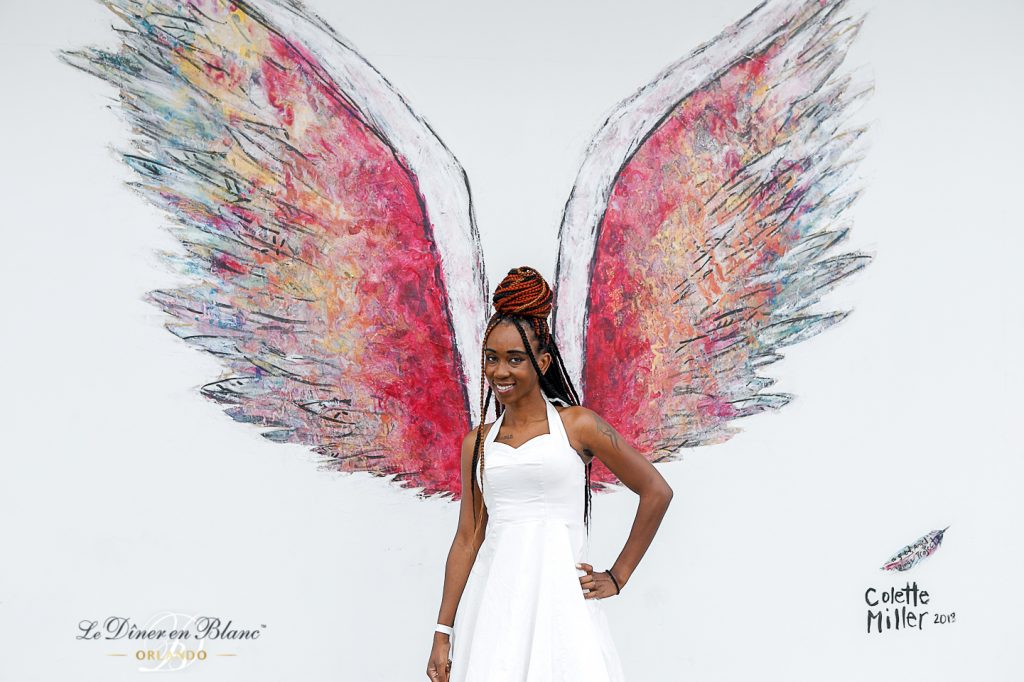 Strolling jugglers, musicians and table magicians, welcomed the guests as they prepared to dine.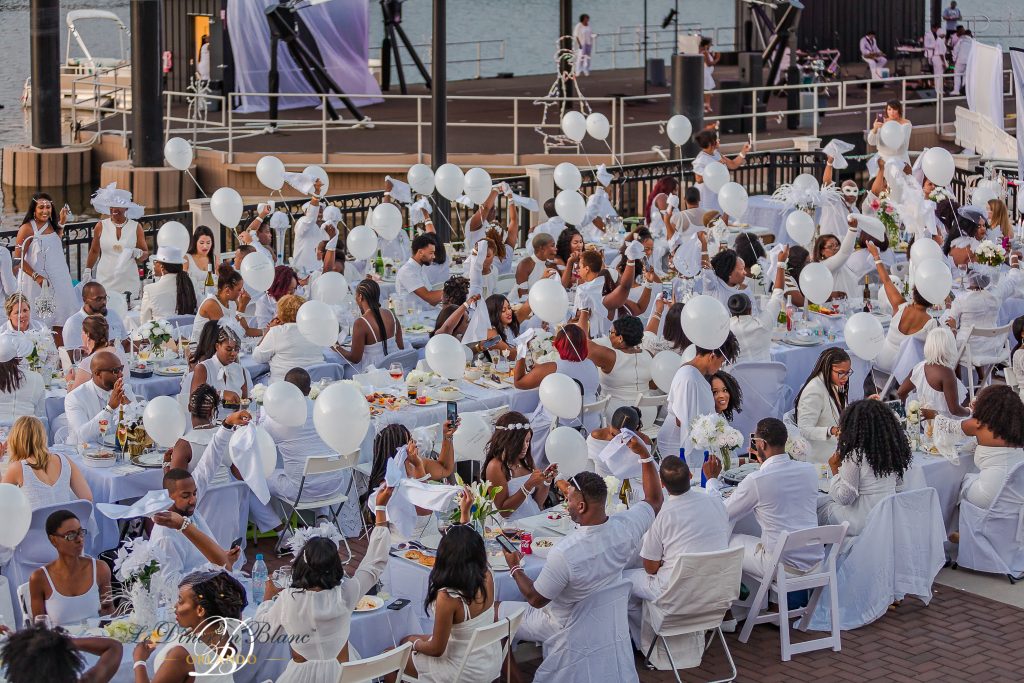 This year's event was headlined by the renowned songbird and finalist from The Voice Season 6, Sisaundra Lewis, who performed marvelously a variety of musical selections including a tribute song to honors all the veterans in attendance.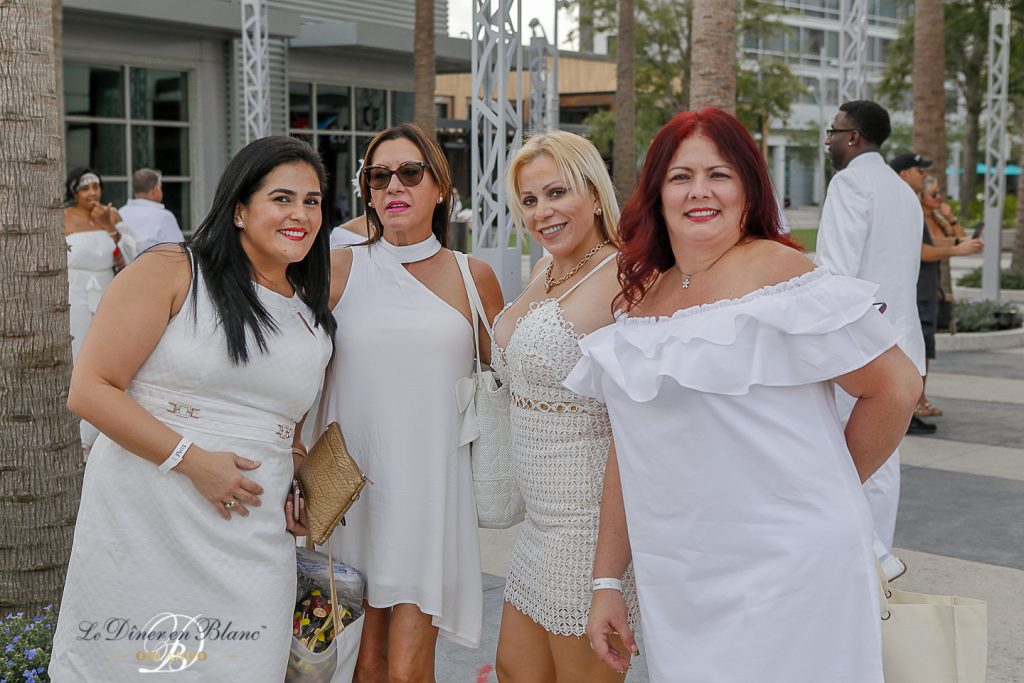 To follow the phenomenal dining experience, guests enjoyed dancing through the night.
The epicurean event has become world-famous for the spectacular visuals of its guests all dressed in white who gather at a location that is kept secret until the very last minute. This event was no exception!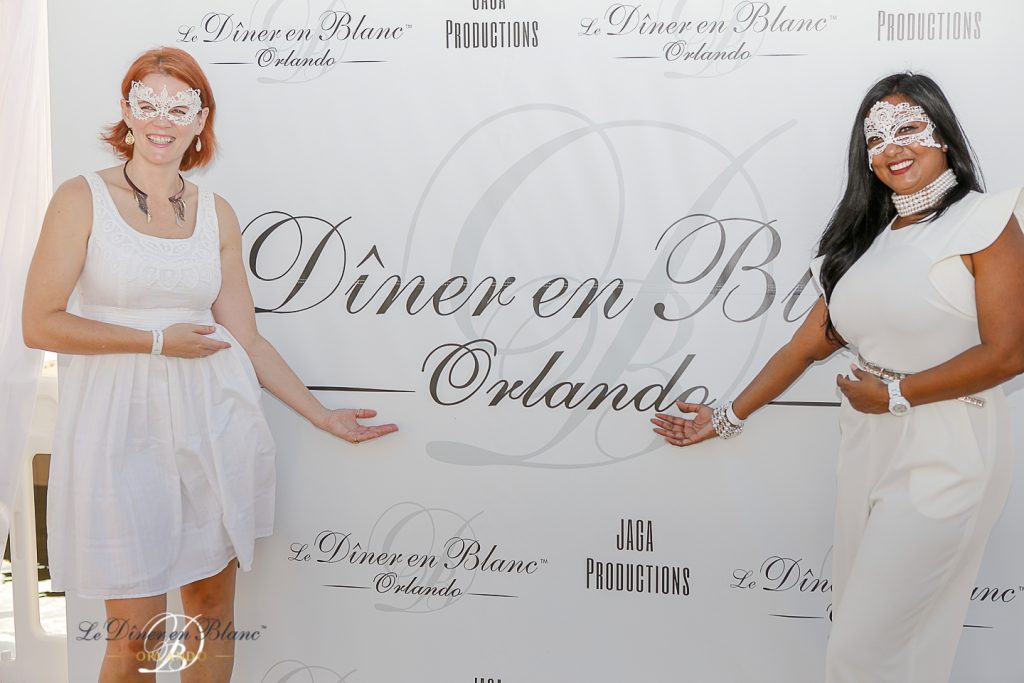 Created in Paris 30 years ago, this global phenomenon has taken over more than 70 cities around the world such as New York, Miami, Sydney, Los Angeles, Singapore, Mexico City, Johannesburg, Montreal, Tokyo and Abidjan.

Latest posts by Lake Nona Social
(see all)