The New Human Performance Institute Global Headquarters and What it Means for You
Written by Meredith Miller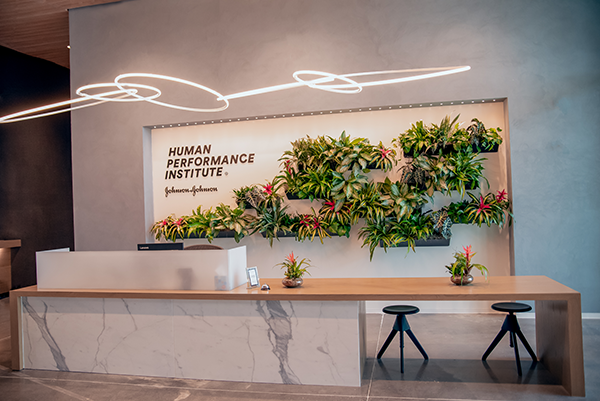 Chances are, you have driven past the old Human Performance Institute and didn't even notice. Johnson and Johnson's Human Performance Institute has resided in our backyard for years, tucked away off Narcoossee. Long before Lake Nona was thriving, they've been here, conducting research and documenting results in the fields of performance, resilience and leadership.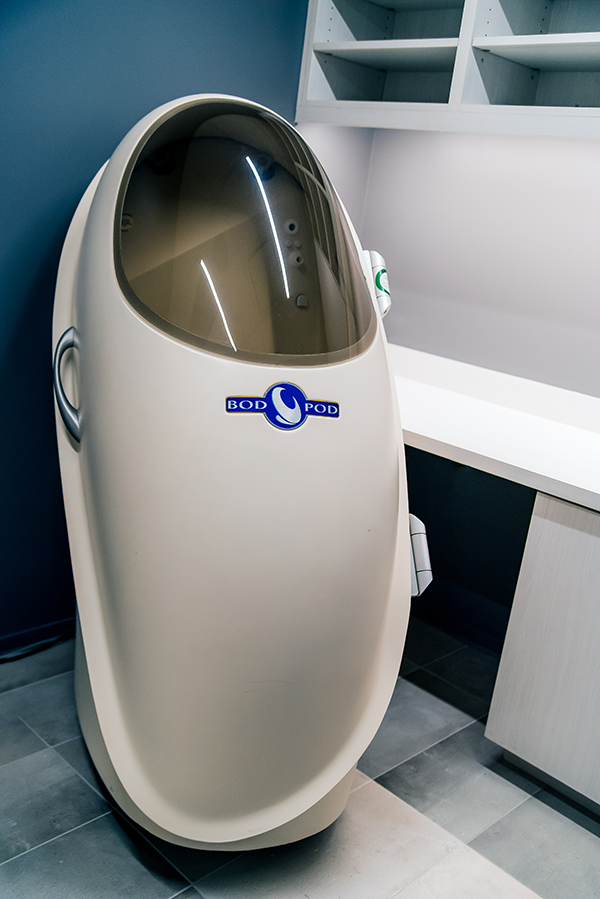 Earlier this year, Johnson and Johnson Human Performance Institute announced the opening of its new global headquarters, now located in the heart of Lake Nona Medical City. As the Institute continues its mission, "To profoundly change the trajectory of health for humanity," residents stand to benefit from the recent growth.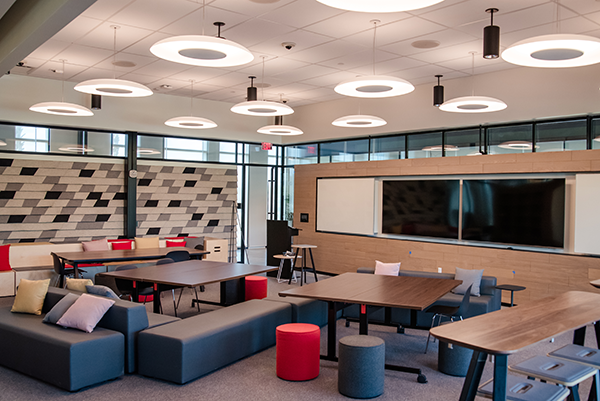 So, what exactly does the Institute do and how can you profit from their wealth of knowledge and training? Simply put, the Human Performance Institute focuses on helping you unleash your human potential to achieve peak performance. In your life, business and with your health, understanding how to tap into your energy and operate in a new way can change your trajectory of success.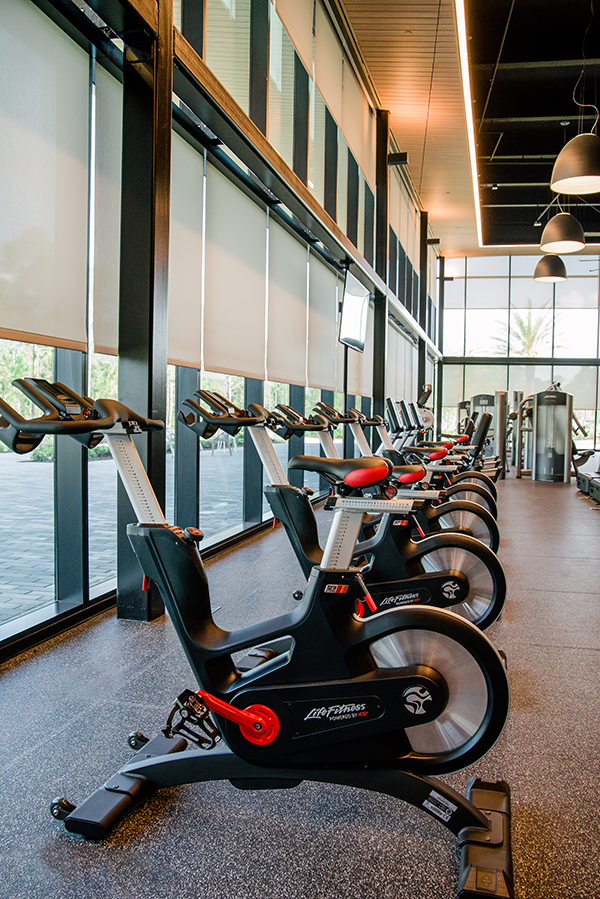 Sign up for an eCourse or visit the Institute to hear a keynote from one of Johnson and Johnson's performance coaches. You can also choose to fully immerse yourself, with onsite training from one to two and a half days. Client testimonials are strong, saying things like, "It really gave us a new perspective on managing our day-to-day energy so we can consistently perform at our best."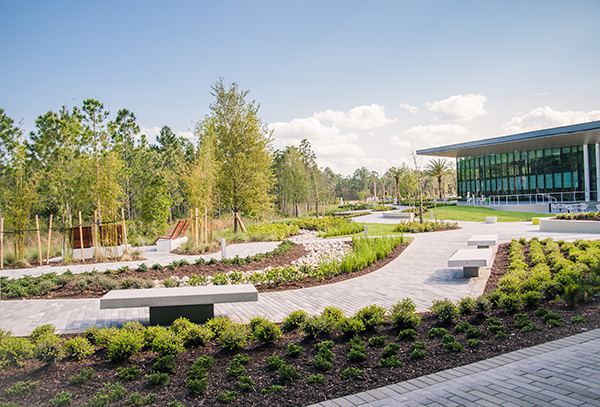 The new LEED-certified facility doubled the Institute's teaching capacity and was thoughtfully designed to provide an adapting learning platform that sustains behavior changes made here. "Throughout the new global headquarters, we have employed a holistic, multi-sensory design approach that sets intention, hones focus and creates meaningful experiences that promote behavior change, which our participants can call upon even after they leave the facility," says Ernest Quinteros, Chief Strategic Design Officer at Johnson and Johnson.
Advertisement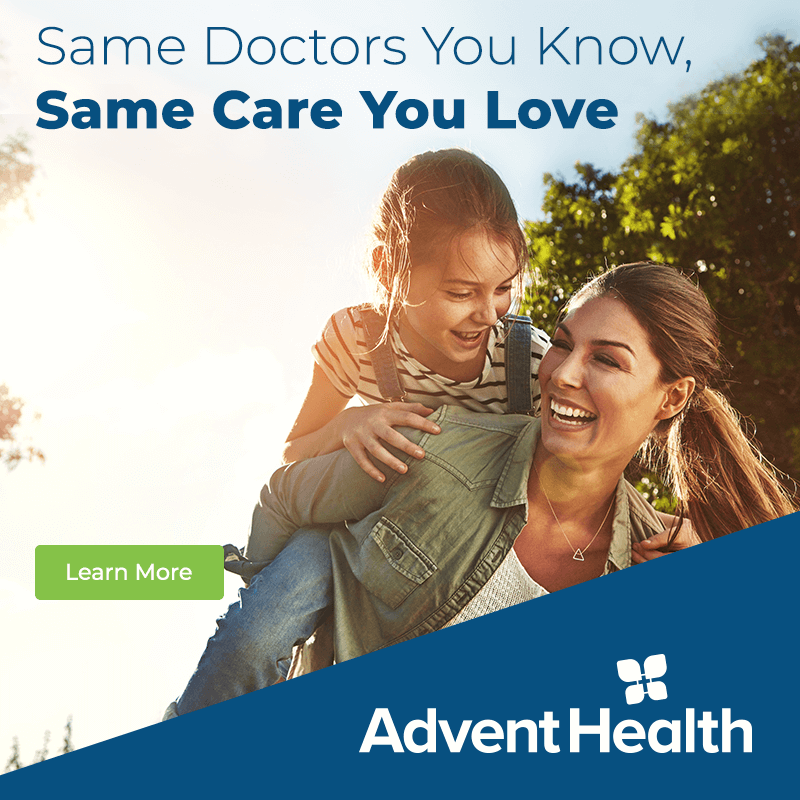 When you step into the Institute, you'll immediately notice the floor to ceiling windows, that deliver clear views of nature and an abundance of natural light. Your experience here is strictly science-based, so biophilic design principles are reflected, which aim to reduce stress and improve wellbeing. The scents and sounds are intentional too, relaxing and energizing participants on campus in addition to creating long-term rituals that link smell and hearing to memory. Distilled down, this means the habits you form here will be ones you can retain even after you go home.
As an individual, you can benefit from this wonderful resource just around the corner, but the Johnson and Johnson Human Performance Institute has another important focus too, businesses. "As technology continues to blur the lines between our personal and professional lives, it will be more important than ever for organizations to treat corporate wellbeing as a business imperative," said Cathy Engelbert, CEO of Deloitte.
The Institute works strategically with businesses, military Special Forces and Fortune 500 CEO's, who recognize the value of maximizing energy and improving wellbeing, not only as an employee but as an employer. Cathy Engelbert, CEO of Deloitte continues, "Employees bring their best selves to work when they feel energized and supported by their organizations, and this is achieved when companies create a wellbeing culture that evolves with the needs of its people." Johnson and Johnson continues to pioneer and grow research in proven, sustainable behavior change, and Lake Nona gets to be the home base for this exciting mission.
To learn more about the research and opportunities happening at the Johnson and Johnson Human Performance Institute, visit HumanPerformanceInstitute.com.

Latest posts by Lake Nona Social
(see all)