Are you looking to get a professional hairdo in the Lake Nona region? Then you are in luck because Mango Blow Dry Bar & Spa is the place to go.
Click Here to Book an Appointment with Mango Blow Dry Bar and Spa
The salon owners, Igor and his wife Tatiana, moved from Ukraine four years ago to open the business. Some friends of theirs had recommended that they open in Lake Nona. It was always Igor's dream to open a salon in the U.S. after watching his mother cut hair in his village during his childhood years. The dream was made a reality and has been quite a success.
"Our business is our baby. We take care of our guests. You will be really happy with our service," says Igor.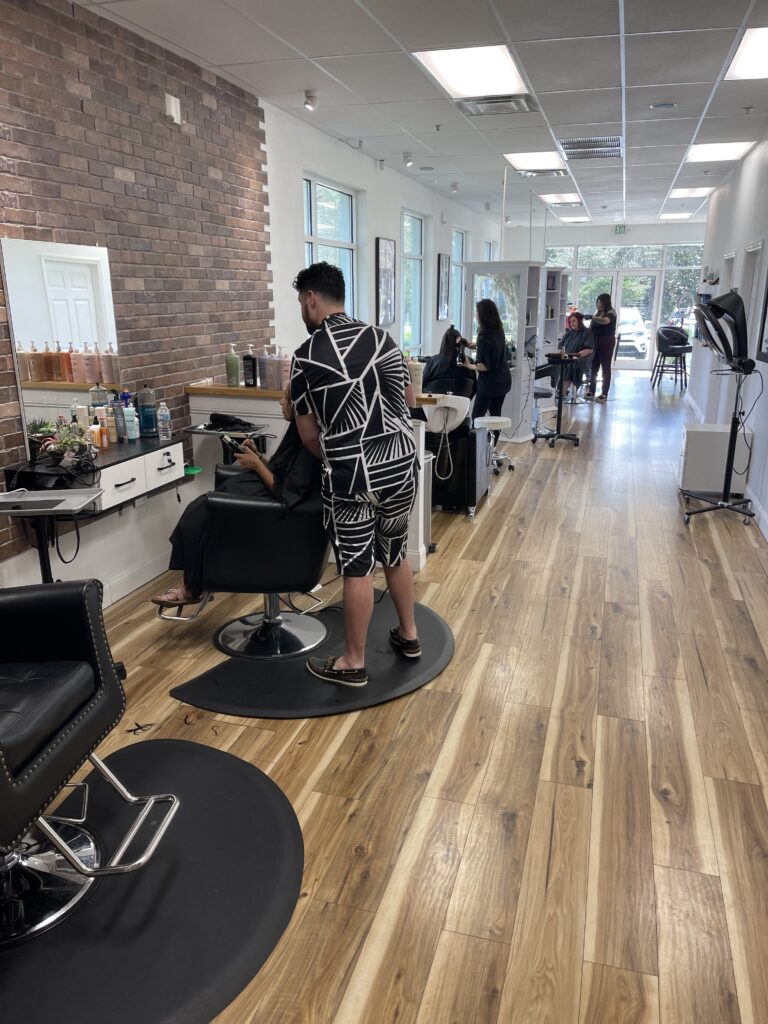 The salon is known for the personal touch they place in every single customer. As soon as you walk in, you are treated with the utmost kindness that leaves you feeling as if you had just walked into a home away from home. Guests have the luxury of being served complimentary coffee or champagne during appointments. It's definitely the place to kick back and relax with friendly faces. The staff is also hand-picked and has many years of professional experience.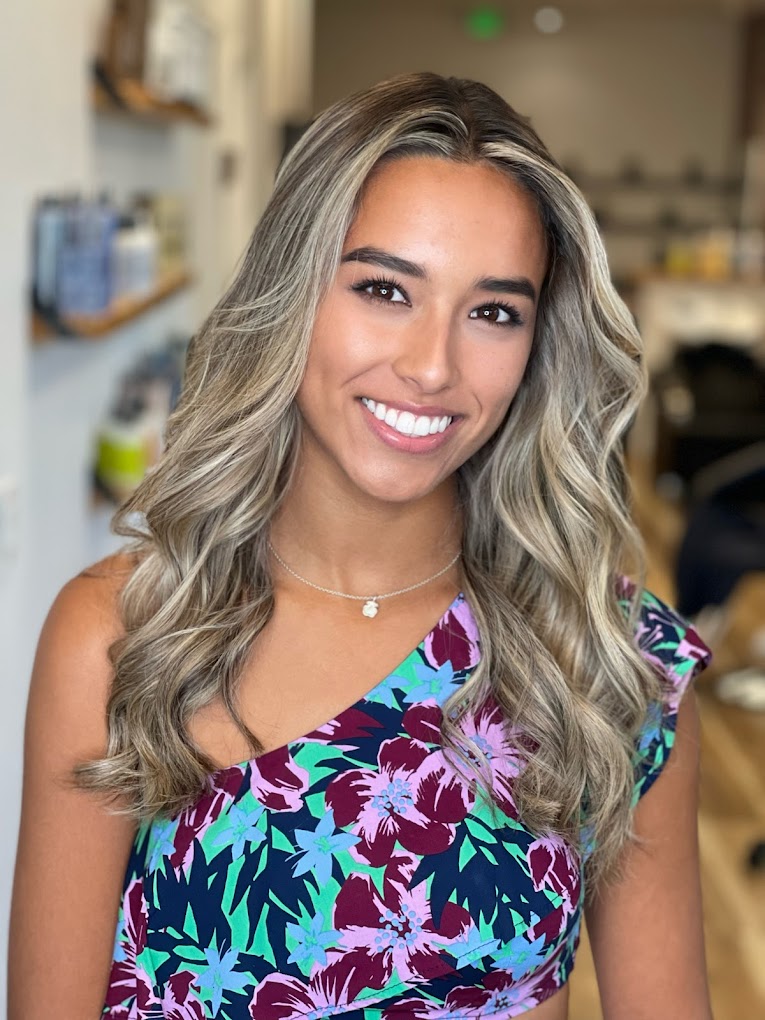 Mango Salon offers styling services for both men and women. Besides the regular trim, ladies can get a balayage, root coloring, and keratin treatment. They also have the option to receive coloring through air touch. This is a highly technical process that involves the use of air to color strands versus using the traditional combing technique. The results are flawless and natural looking.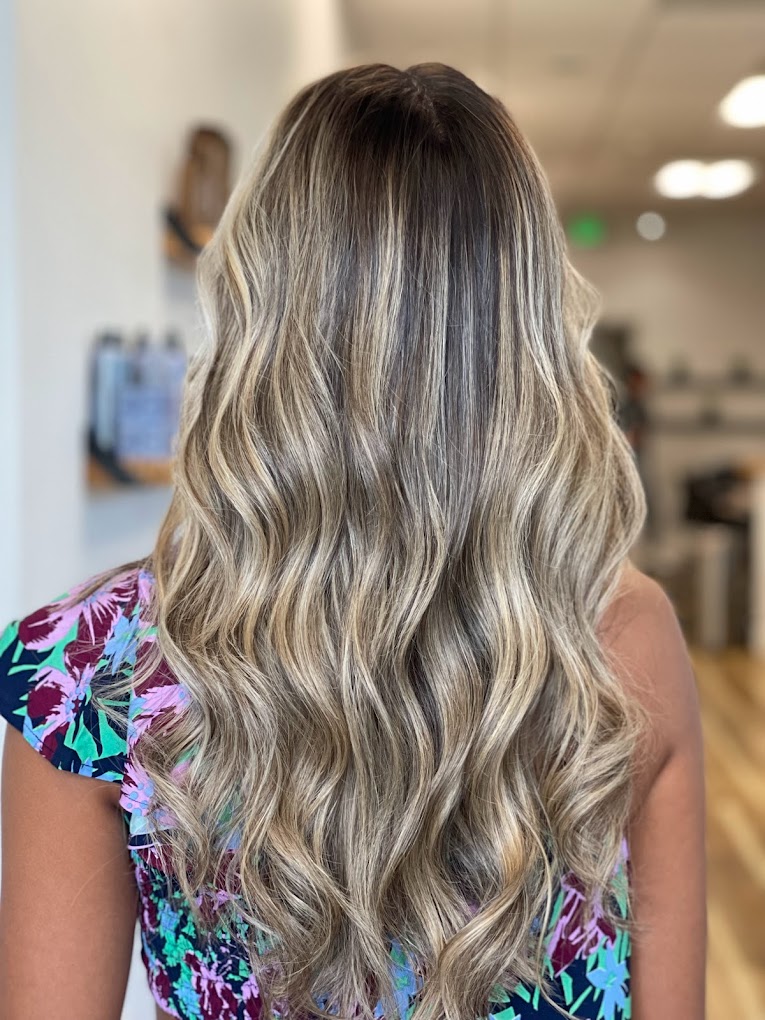 As for the gentlemen, Mango Salon offers cuts and colorings that leave a man looking sharp and sophisticated. The three main haircuts offered are the Executive Cut, Undercut, and the Pompadour Cut. Whatever one you decide to go with, you will find a style that suits you just right to leave you feeling confident.
So far, the location has been open for three years. It was even announced as 2022's Best of Florida winner in the Salons category for The Guide to Florida. They are a popular choice when it comes to hospitality and service in the hair industry. They say once a client walks into their doors, they usually stick with them.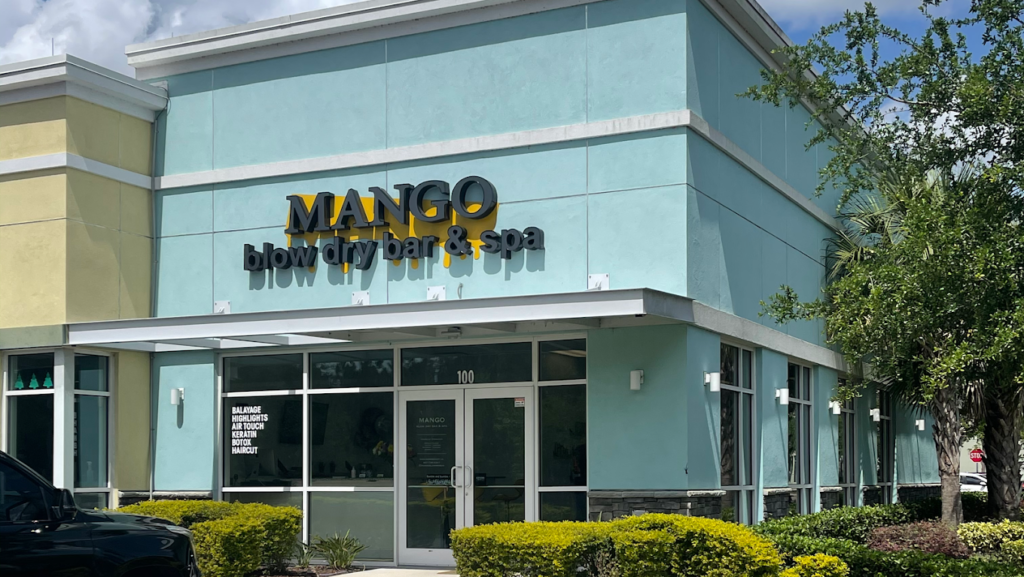 To book an appointment or to see all the services offered, just visit their website at https://mangobeauty.us/ or stop in to meet the wonderful staff.

Latest posts by Lake Nona Social
(see all)