Over the last 12 weeks, Dr. Vonda Wright, Orthopaedic Sports Surgeon and President of the legacy Hughston Orthopaedic Clinic and her team have been busy serving athletes and active people of all ages at their temporary offices on the 3rd floor of the Lake Nona Performance Club.  
"It's been amazing to meet so many great people who live and work in the area and to help them either get rid of pain, heal from a fracture or use advanced non-surgical and surgical solutions for repairing their sports injuries, notes Dr. Wright."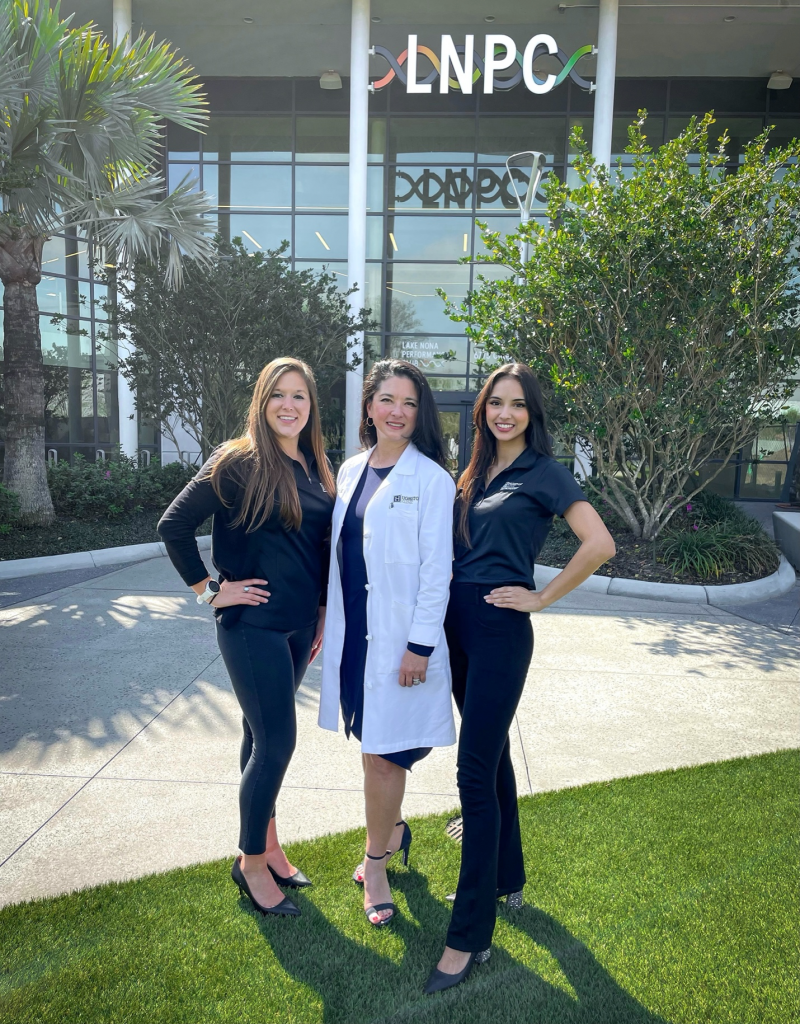 Although Dr. Wright is skilled in the care of complex shoulder and knee injuries as well as using orthobiologic techniques such as PRP and bone marrow and fat cell matrix to heal musculoskeletal tissue, she was one of the first hip arthroscopists in the US and pioneered ways to preserve and reconstruct the hip in youth and masters athletes alike.
Hip Preservation is considered Arthroscopic Medicine's newest surgical frontier. Once primarily used for debridement of the hip joint after fracture, the minimally invasive techniques used in hip arthroscopy now treat soft tissue injuries, congenital anomalies, and bony malformations that need to be restructured.
"We can treat hip injuries that, prior to hip arthroscopy, we previously couldn't treat. By reshaping the bones of the hip, or repairing the soft tissue such as the labrum, we are restoring anatomy and even possibly preventing joint replacement in the future," says Dr. Wright.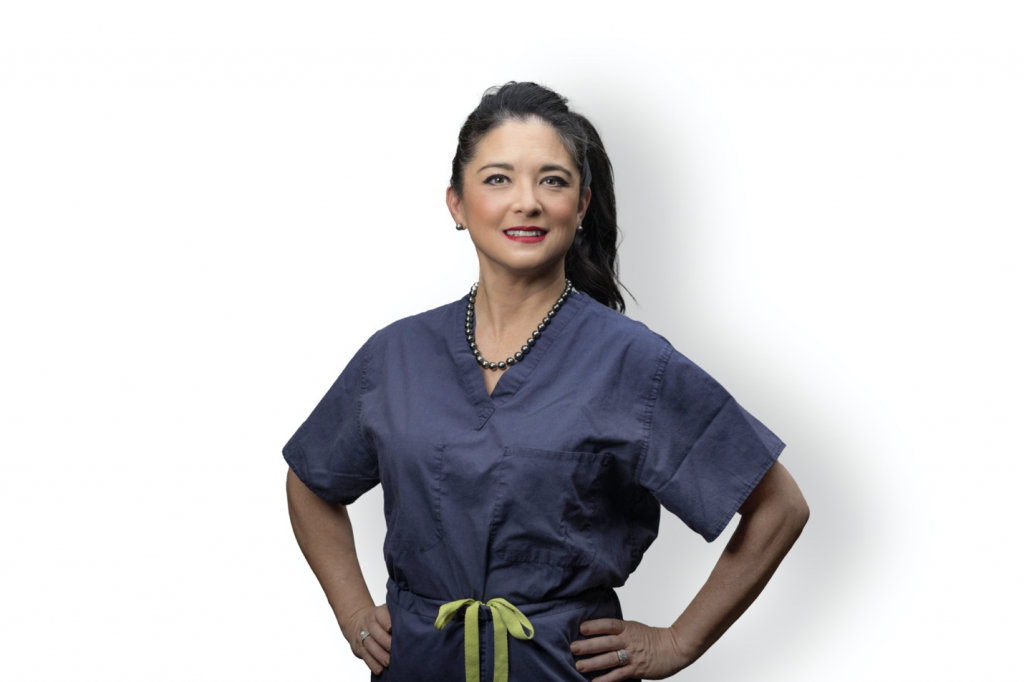 Dr. Wright is not only a sports surgeon but has served as a team doctor for elite athletes throughout her entire career.  Hip injuries are common in athletes as they push their bodies to perform beyond the normal limits of function.  In the past, athletes had few options when there was something structurally wrong, whether the cause was abnormal wear on the joint or a traumatic injury. "This technology which I have used and developed since 2006 is a game-changer."
When it comes to the overall health of the hip, one of the most important factors is the shape of the bones.  When the hip cup is too open or closed- or when the femoral head is too egg-shaped- the result is femoral acetabular impingement or FAI. "As the oval femoral head comes up and hits the cartilage layer, FAI can actually delaminate the cartilage layer off the bone causing frank arthritis even in young people," describes Dr. Wright.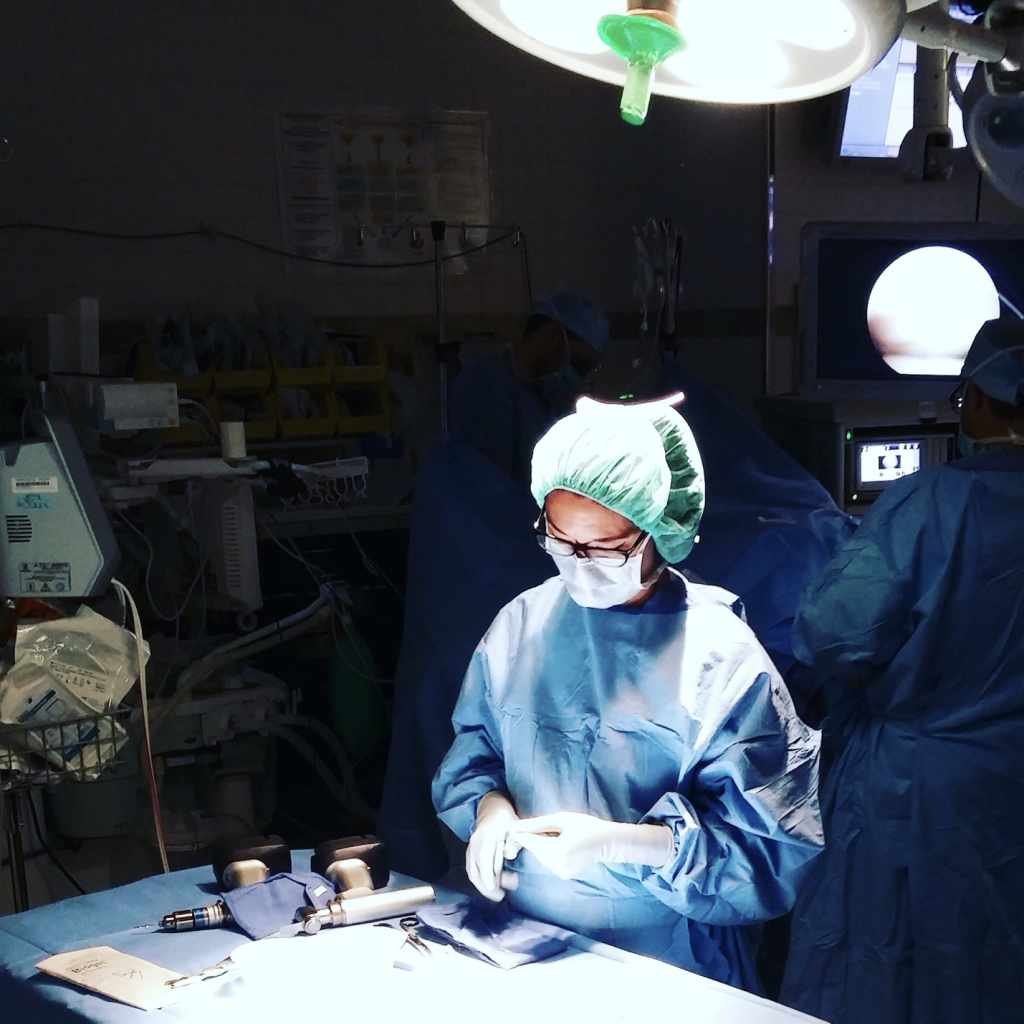 In recent years, a clearer link has been established between FAI and degenerative hip disease- including labral damage and osteoarthritis.  Early detection is critical to prevent serious consequences later in life, but FAI is often mistaken for other problems like pelvic or back pain.  "Without specialty care, it can take months or years to correctly diagnose, "says Dr. Wright. "That kind of delay can be disastrous. One of the exciting things about being an arthroscopic sports specialist is being able to harness ongoing innovations in instrumentation, imaging, and surgical techniques to improve the early diagnosis and treatment of hip FAI."
Another exciting avenue in sports medicine and in hip arthroscopy is the ability to think outside the box and preserve damaged cartilage.  Dr. Wright's research has focused on innovative ways to save and restore cartilage in the hip by resealing the cartilage injuries with naturally occurring blood-derived sealants or via growing and 3D printing cartilage patches.  "Ultimately I believe the answer, or solutions, to heal many of these conditions will be found in our bodies and in our blood," says Dr. Wright.  "We're thinking outside the body to find new techniques that will revolutionize treatment."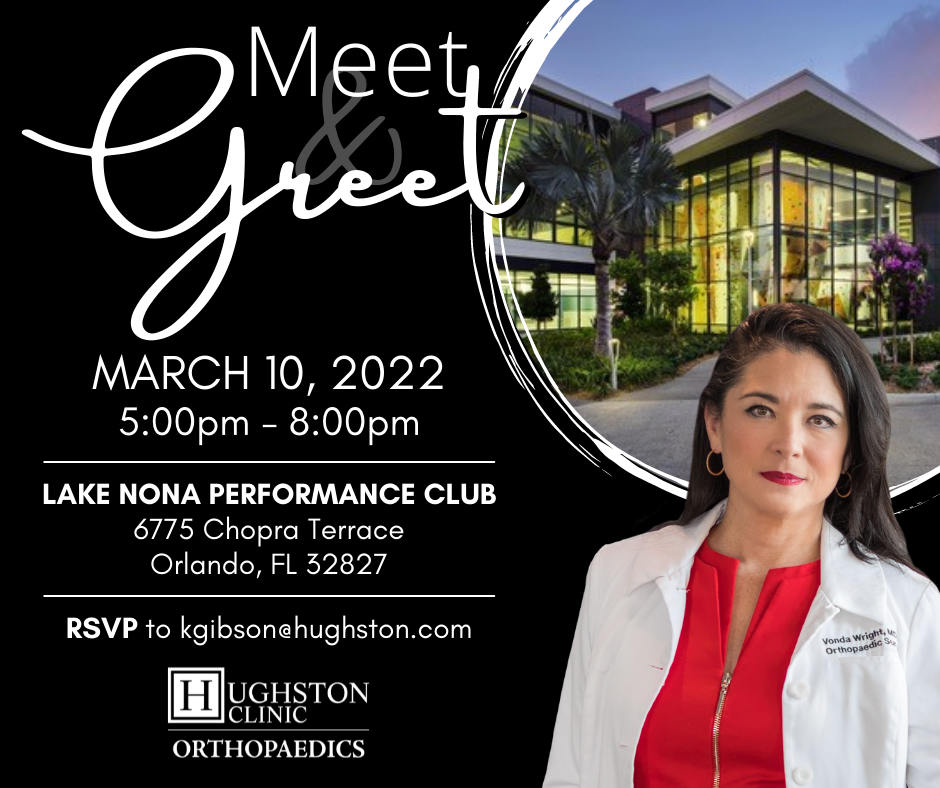 For more information on Hip Arthroscopy and Sports Injuries can be found at www.DrVondaWright.com and consultations scheduled via www.HughstonLakeNona.com or 407-965-4114

Latest posts by Lake Nona Social
(see all)