Are you ready for a culinary adventure that will transport your taste buds to the vibrant streets of Peru? Get ready to experience the mouth-watering flavors of Pisco Peruvian Gastrobar, set to open its doors on May 1st in Lake Nona.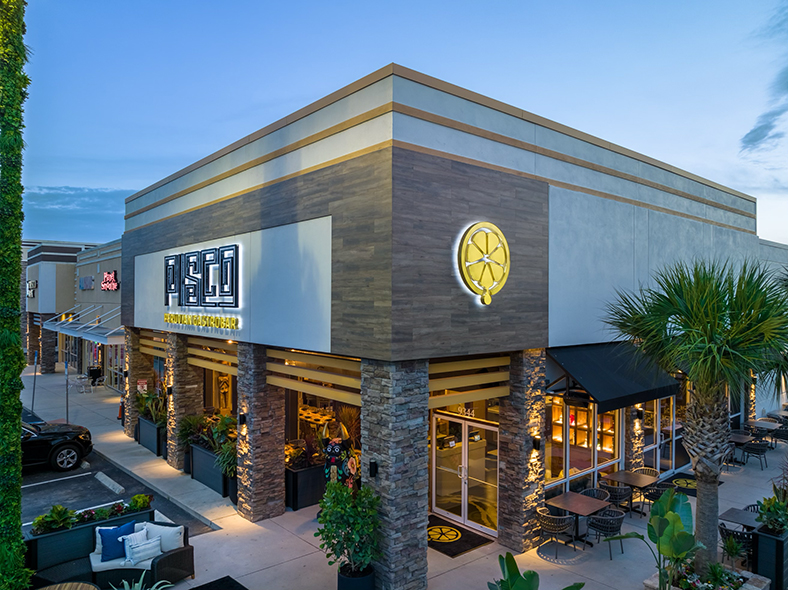 Located at 9344 N Narcoossee Rd, Orlando, FL 32827, Pisco Peruvian Gastrobar is a highly anticipated addition to the Orlando food scene. Known for its diverse and dynamic culinary traditions, Peru boasts a rich culinary heritage that has been influenced by a fusion of indigenous, Spanish, African, and Asian flavors. And now, with the opening of Pisco Peruvian Gastrobar, you can savor all the deliciousness of Peru without ever leaving Florida!
From the moment you step into Pisco Peruvian Gastrobar, you'll be enveloped in a warm and welcoming atmosphere that perfectly complements the vibrant flavors of the food. The décor is both contemporary and rustic, with touches of Peru's colorful culture throughout. Whether you're dining alone or with a group, the relaxed and friendly ambiance is sure to make you feel right at home.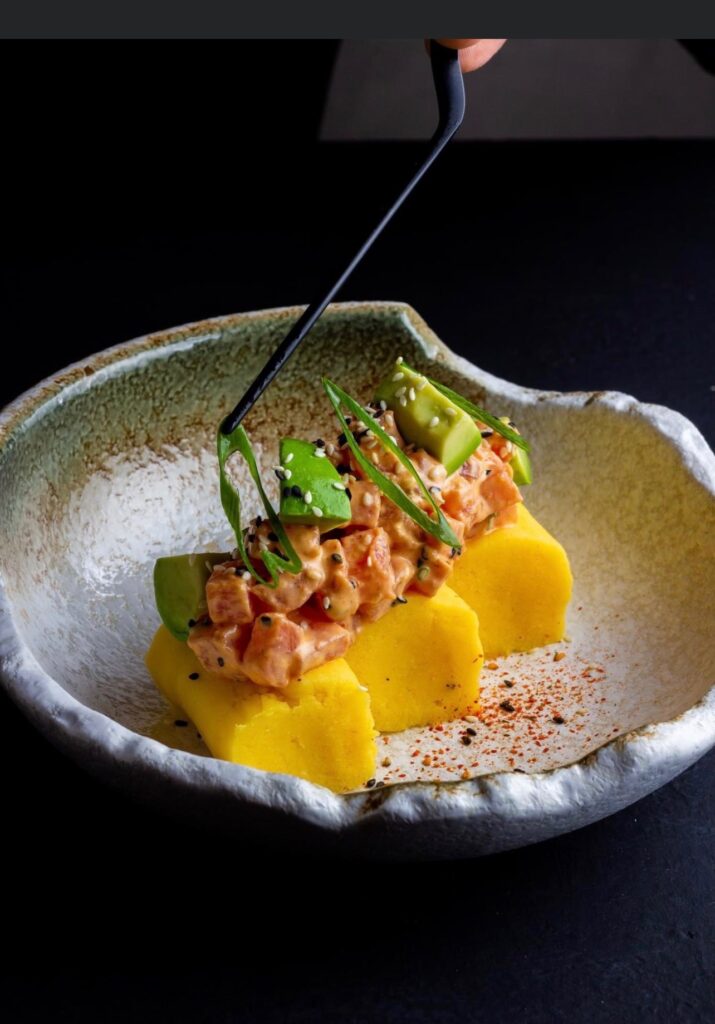 But the real star of the show is, of course, the food. Pisco Peruvian Gastrobar's menu is a testament to the diversity and complexity of Peru's culinary traditions. From ceviches and tiraditos to anticuchos and empanadas, there's something for everyone to enjoy. And with an extensive selection of vegetarian, vegan, and gluten-free options, Pisco Peruvian Gastrobar is committed to catering to all dietary needs and preferences.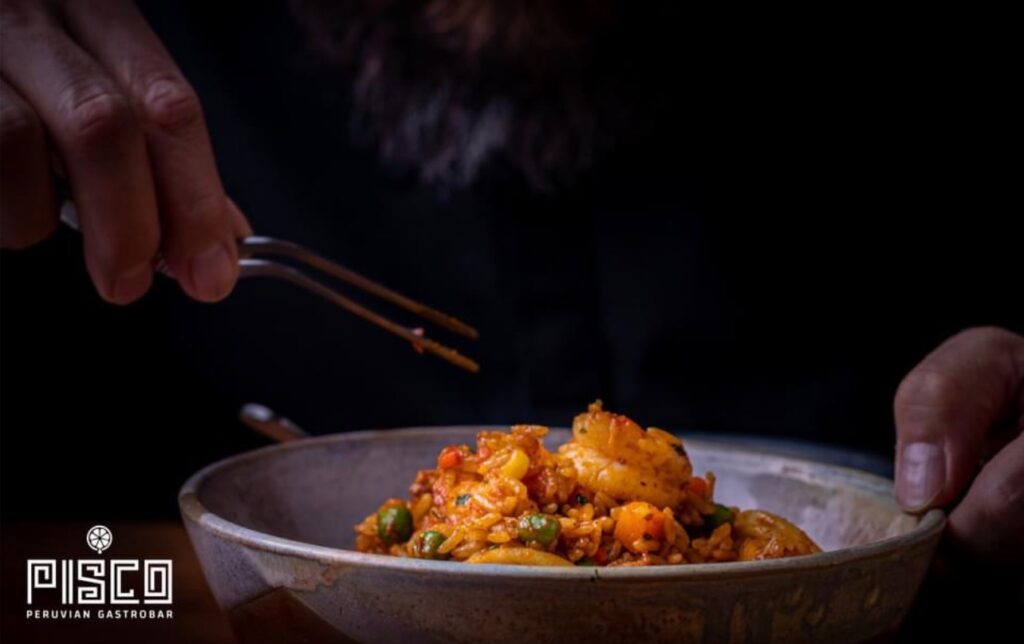 While the official grand opening of Pisco Peruvian Gastrobar is still a few weeks away, foodies and fans alike will be pleased to know that there will be a soft opening on May 1st, featuring a limited menu of some of the restaurant's most popular dishes. This is a fantastic opportunity to be among the first to sample the flavors of Peru in Orlando.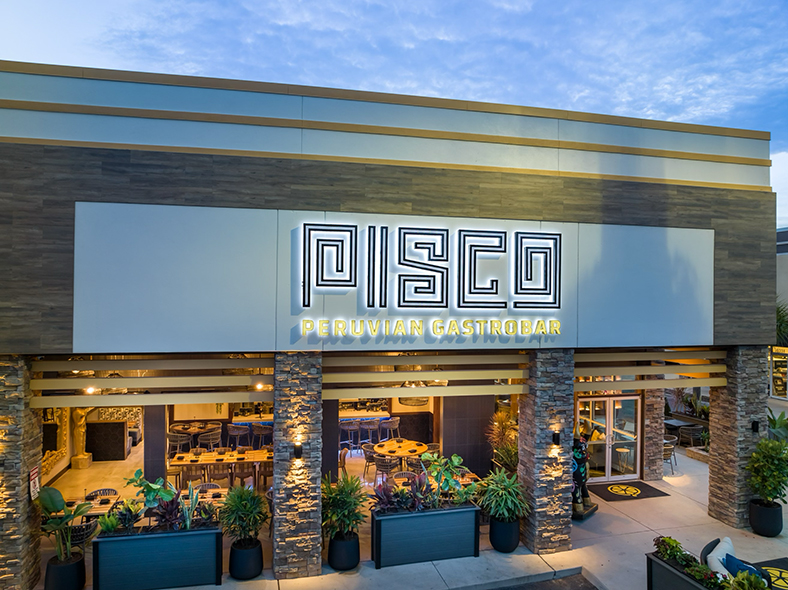 So what are you waiting for? Mark your calendars for May 1st and get ready to indulge in the authentic tastes and aromas of Peru at Pisco Peruvian Gastrobar. We'll see you there!

Latest posts by Lake Nona Social
(see all)