A new hotel is coming to the area, and it's not just any hotel – it's the Aloft Hotel. This hotel will be the fifth hotel in Lake Nona, joining the Wave Hotel, Residence Inn, Courtyard Marriott, and Spring Hill Suites. The Aloft Hotel is expected to open towards the end of 2023 and will be located right next to Drive Shack, along state road 417.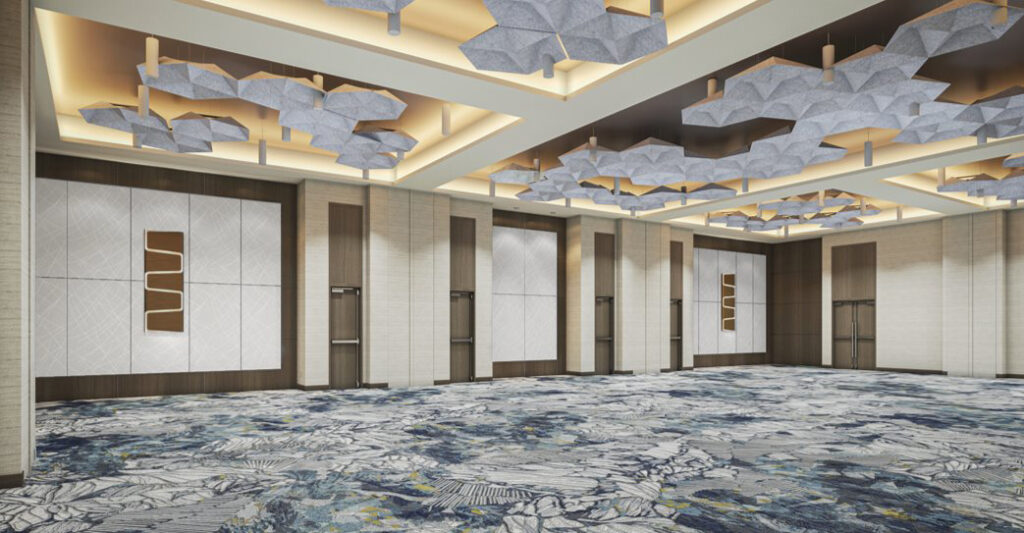 This new hotel will feature roughly 200 hotel rooms, adding to Lake Nona's already impressive 600 rooms across all hotels in the area. But that's not all – the Aloft Hotel Lake Nona will also have a Lake Nona record of 10,000sqf of adjacent conference space. This means that the hotel will be an excellent option for business travelers, conferences, and events.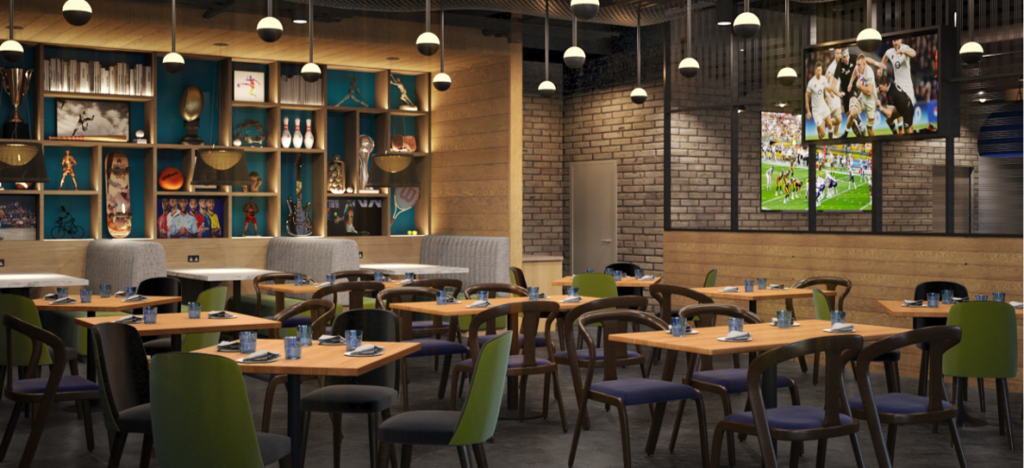 For those who love to have a drink or two, the Aloft Hotel has beverage stations on each floor. And if you're looking for a new restaurant to try out, this hotel will also bring an additional restaurant to the area. With all these amenities, the Aloft Hotel will surely be a great addition to Lake Nona.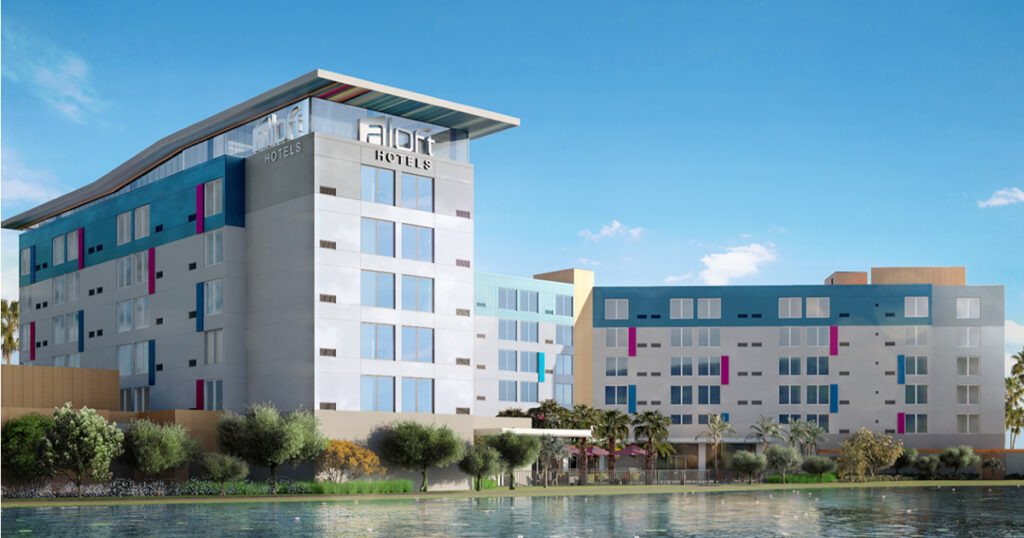 Prepare yourself for the arrival of the Aloft Hotel to Lake Nona, as it is sure to be an exciting addition to the area. With its convenient location, spacious conference space, and new restaurant, this hotel is sure to be a hit among both locals and visitors. Stay tuned for more updates as the hotel nears its opening date.
Upcoming Event:
https://www.eventbrite.com/e/secret-wine-garden-rooftop-culinary-tasting-tickets-619281406357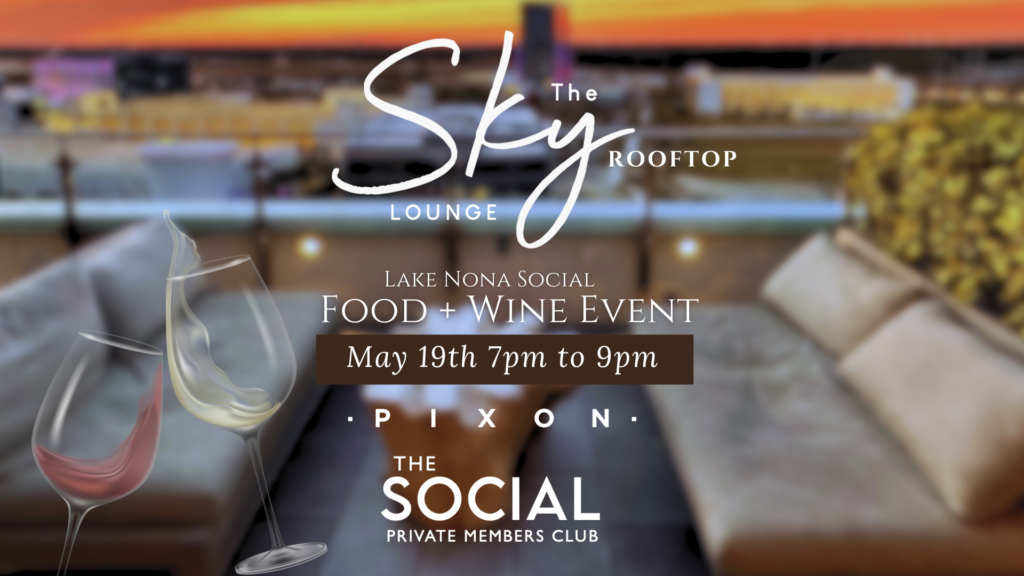 Latest posts by Lake Nona Social
(see all)