UCF Lake Nona Hospital, part of HCA Florida Healthcare, announced today it received LEED Gold certification, the first and only hospital in Florida to achieve this green building designation. LEED (Leadership in Energy and Environmental Design), developed by the U.S. Green Building Council (USGBC), is the most widely used green building rating system in the world and an international symbol of excellence.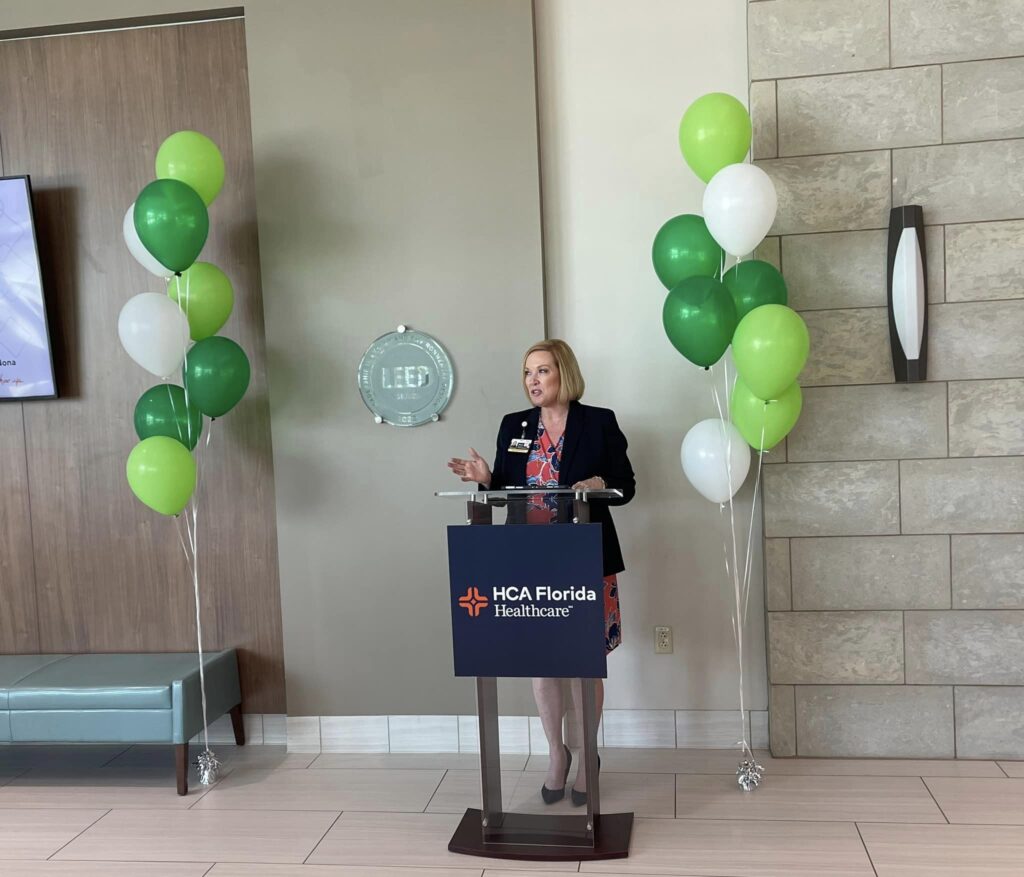 "Today we celebrate another step towards creating improved health and wellness in Lake Nona and Central Florida. Sustainability is a growing priority, and we are excited about this recognition by the USGBC," said Wendy H. Brandon, FACHE, CEO of UCF Lake Nona Hospital. "It's a major milestone and testimony to the cumulative efforts and innovative work of our HCA Healthcare project team."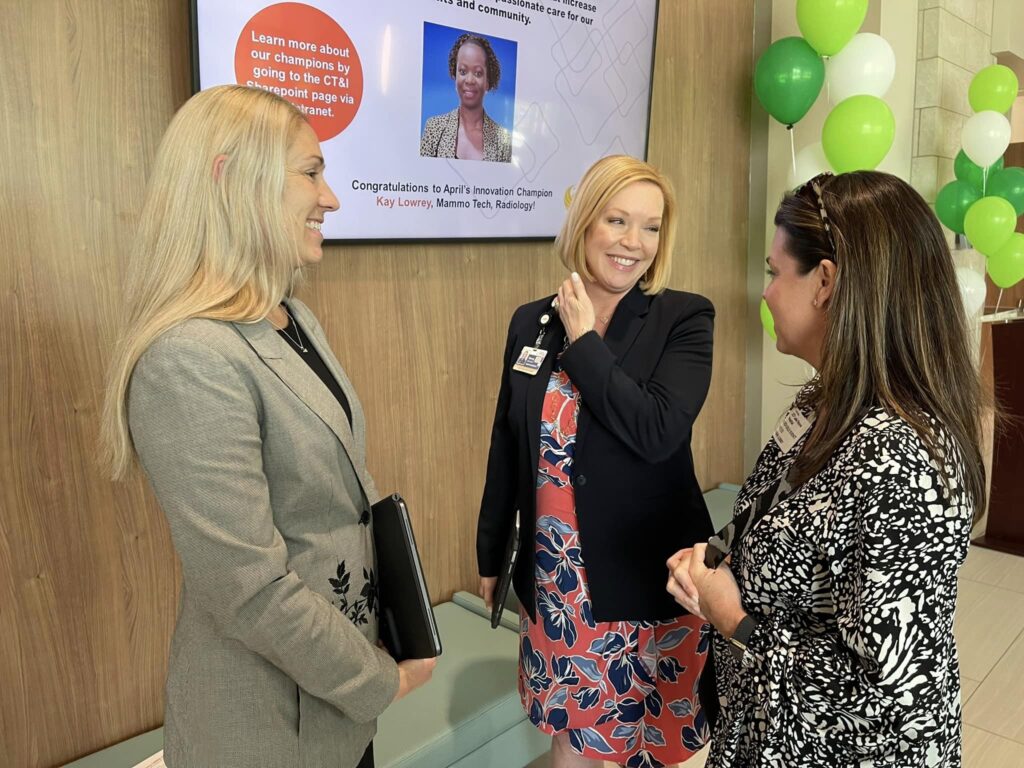 LEED certification ensures electricity cost savings, lower carbon emissions, and healthier environments where people live, work, learn, play, and worship. UCF Lake Nona Hospital joins a select group of leaders in the built environment as one of only 28 hospitals nationwide earning this designation and the only site in Florida.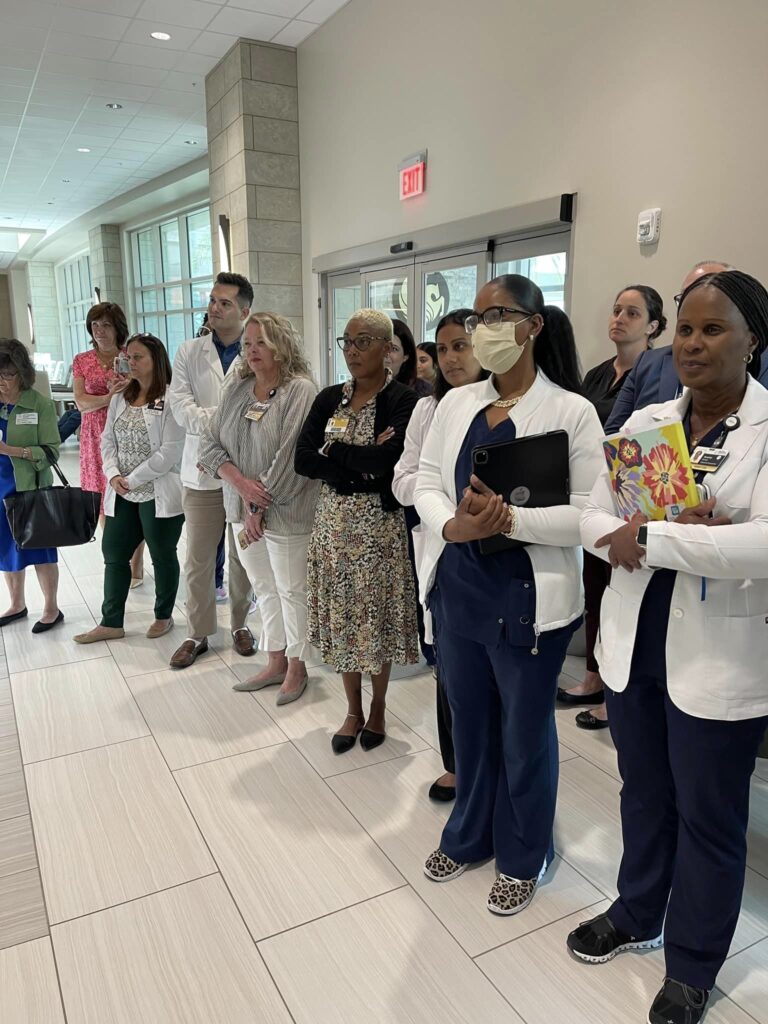 HCA Florida Healthcare is dedicated to improving more lives in more ways, including its environmental impact as well as our understanding of how the environment impacts overall health and well-being. HCA Florida Healthcare strives to manage energy and water responsibly, enhance climate resilience, effect efficient sourcing and consumption, and manage its environmental impact.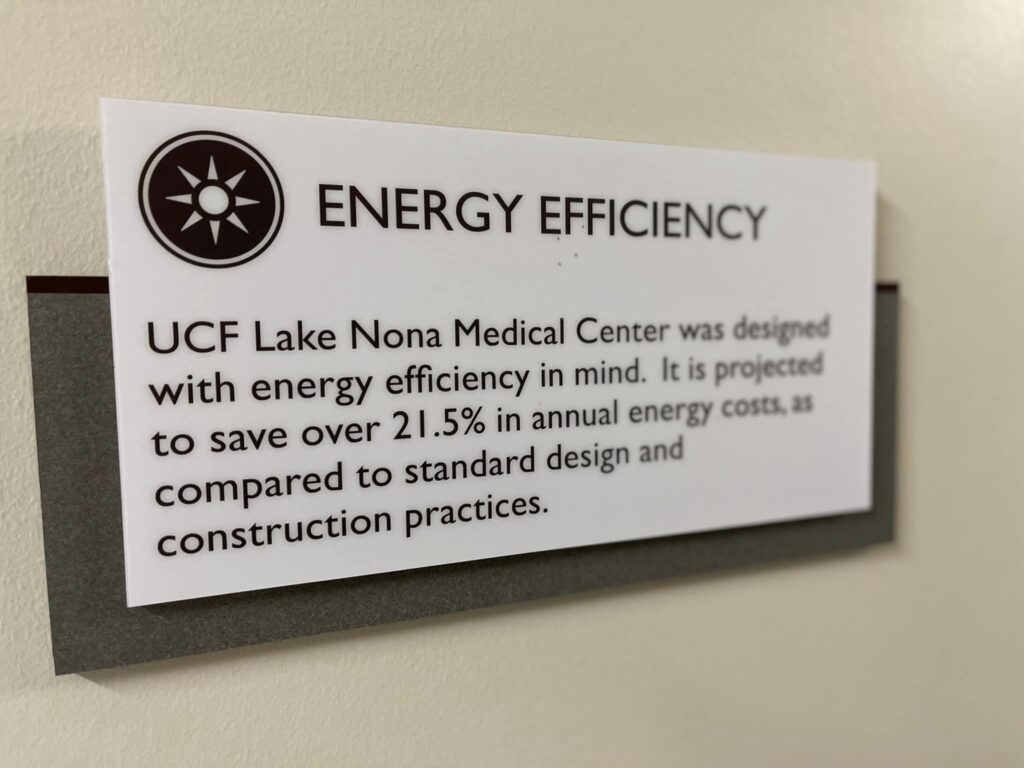 The sustainable measures that UCF Lake Nona Hospital pursues include its commitment to sustainable design and construction practices, such as high-efficiency fixtures to reduce water use. The facility will conserve over 767,908 gallons of water per year, equivalent to nearly 6 million bottles of drinking water. Bicycle storage and showering facilities promote alternative modes of transportation, and native landscaping reduces water consumption by nearly 600,000 gallons of water each year. The hospital is designed to save over 21% in annual energy costs compared to standard design and construction practices.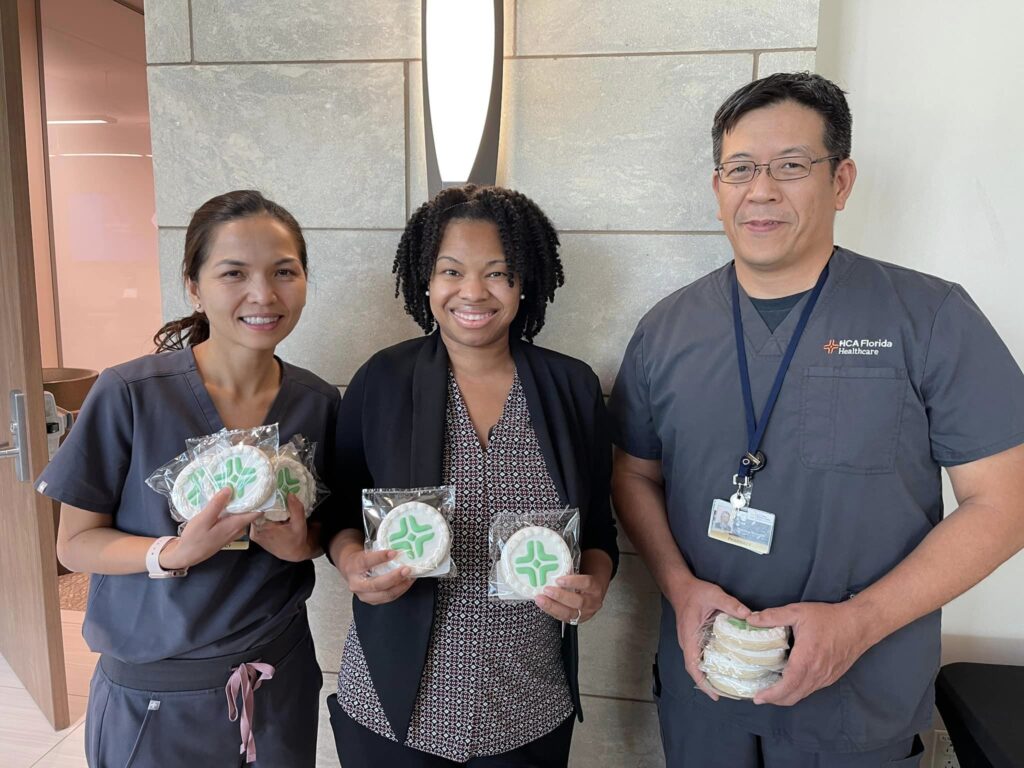 Additional sustainable practices include:
· High-efficiency LED lighting to reduce energy consumption
· On-site recycling to reduce landfill waste
· Smoke-free campus policy
· Reduced toxic chemicals such as mercury, lead, cadmium and copper
· Sustainably sourced construction materials and furniture
· Increased ventilation
· Improved acoustic performance
· Reduced lighting pollution
· Environmentally conscious finishes
· Continued sustainable management practices
In the U.S. alone, buildings account for almost 40 percent of national CO2 emissions, but LEED-certified buildings have 34 percent lower CO2 emissions, consume 25 percent less energy and 11 percent less water, and have diverted more than 80 million tons of waste from landfills.
"HCA Healthcare's LEED certification demonstrates tremendous green building leadership," said Peter Templeton, president and CEO, USGBC. "LEED was created to make the world a better place and revolutionize our buildings and communities by providing everyone with access to healthy, green, and high performing buildings. UCF Lake Nona Hospital is a prime example of how the innovative work of project teams can create local solutions that contribute to making a global difference."
Through design, construction, and operations practices that improve environmental and human health, LEED-certified buildings are helping to make the world more sustainable.

Latest posts by Lake Nona Social
(see all)