We are thrilled to introduce you to the newest member of the Lake Nona Social Private Members Club and encourage you to support this fantastic local business: Magical Charcuterie, owned and operated by the talented Alexandria Spinelli.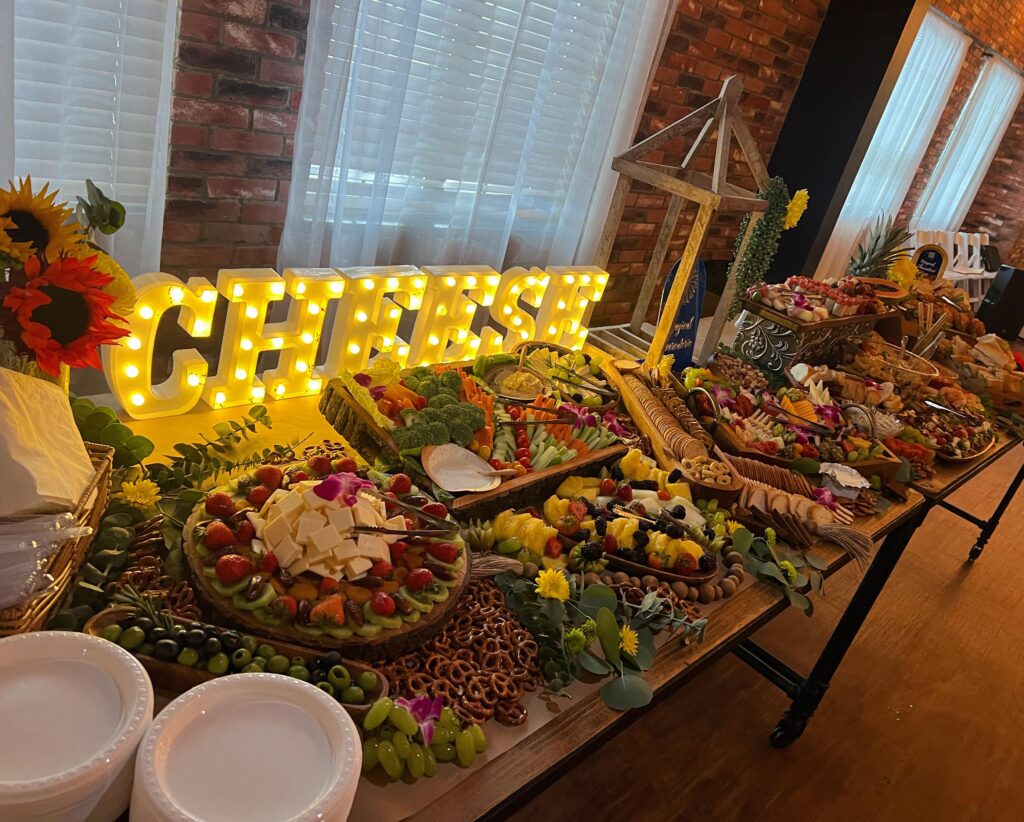 In today's fast-paced world, there's something inherently magical about slowing down, gathering with friends and family, and savoring delectable food that not only tantalizes your taste buds but also delights your eyes. Magical Charcuterie specializes in crafting luxurious custom charcuterie boards and grazing tables that transform any occasion into an unforgettable experience.
A Passion for Perfection
Alexandria Spinelli, the creative genius behind Magical Charcuterie, possesses a deep passion for the culinary arts. Her dedication to crafting visually stunning and scrumptious charcuterie boards and grazing tables is unparalleled. Alexandria's journey began with a love for entertaining and creating beautiful food displays that capture the essence of celebration.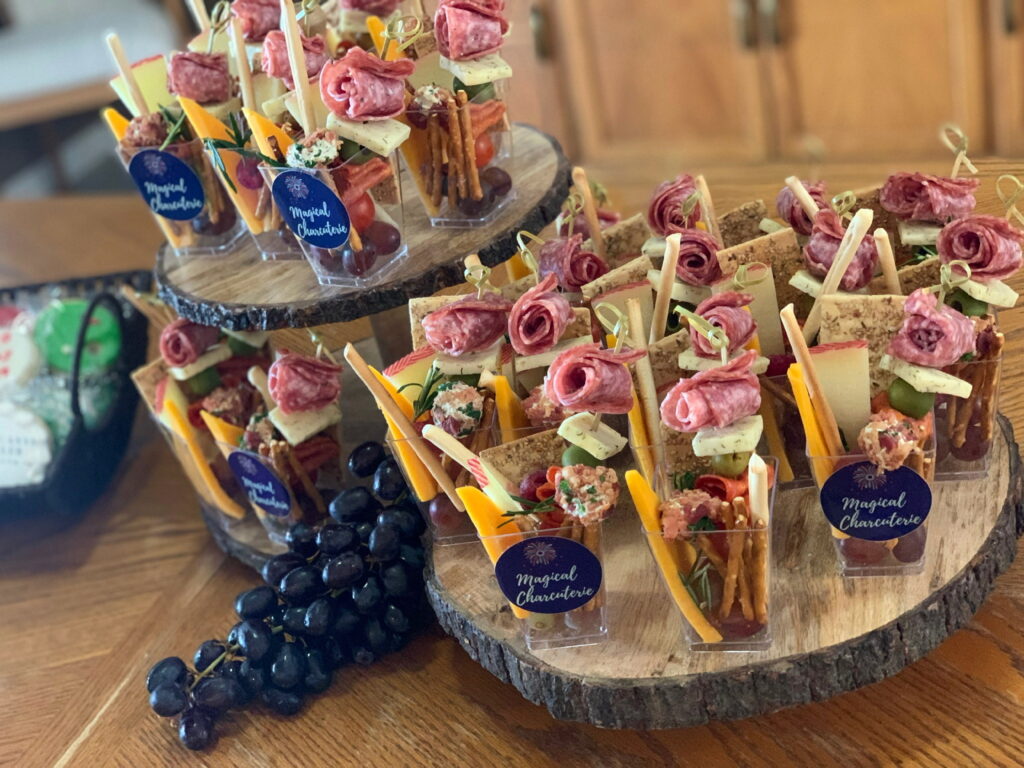 Elevating Every Occasion
Magical Charcuterie takes pride in transforming ordinary moments into extraordinary memories. Whether it's a birthday celebration, a corporate gathering, or a casual get-together with friends, Alexandria and her team have the uncanny ability to turn your event into a feast for the senses. Their expertly arranged premium cheeses, succulent meats, fresh fruits, and carefully chosen accompaniments not only satiate your cravings but also please your aesthetic sensibilities.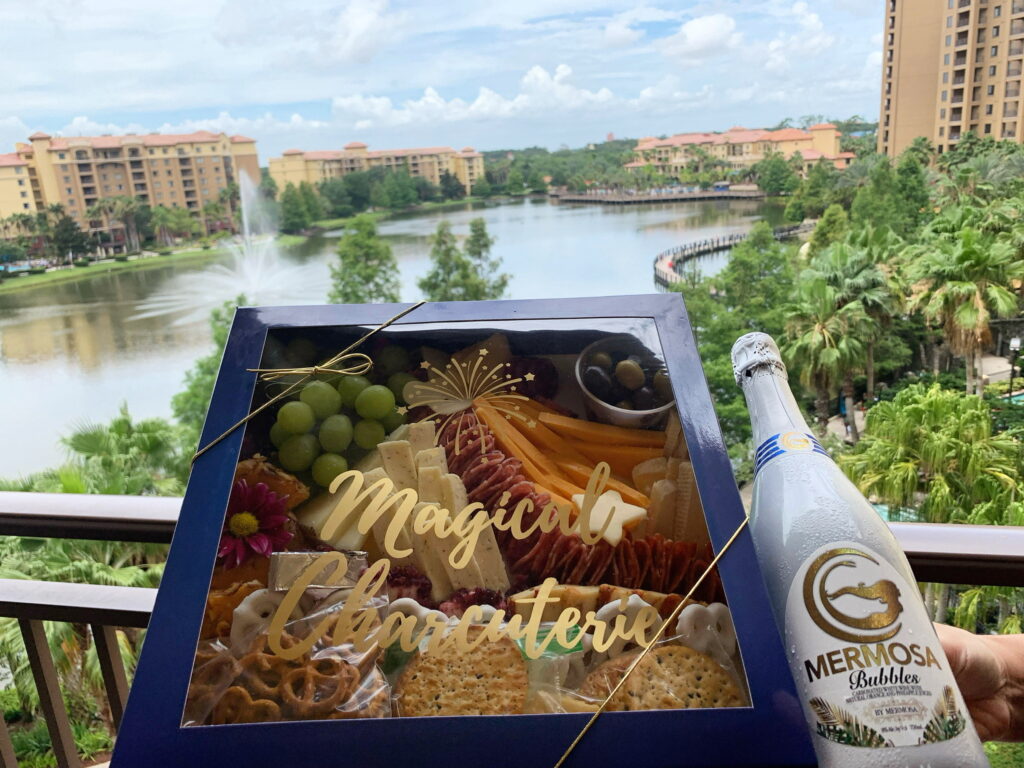 Attention to Detail
One of the hallmarks of Magical Charcuterie is their meticulous attention to detail. Every element of their charcuterie boards and grazing tables is thoughtfully selected and arranged, ensuring a harmonious blend of flavors, textures, and colors. Alexandria's dedication to quality shines through in every aspect of her work, from the selection of the finest ingredients to the artful presentation.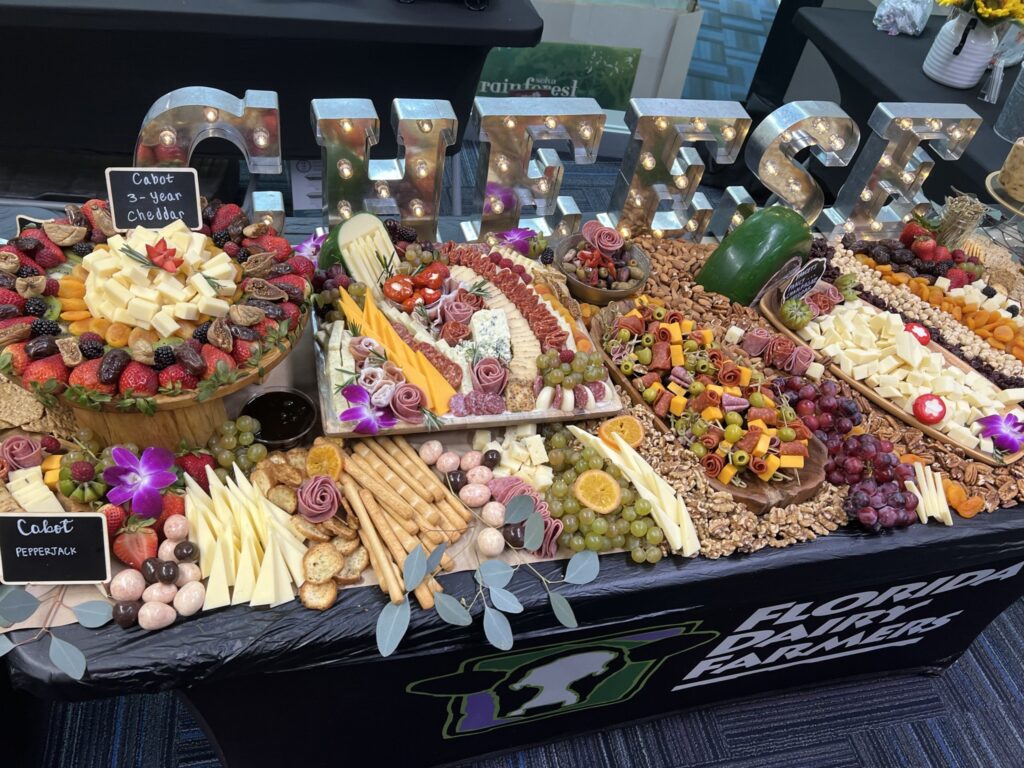 A Lasting Impression
At Magical Charcuterie, the aim is simple: to leave a lasting impression on your guests. Their creations are not merely food; they are edible works of art. When you choose Magical Charcuterie for your event, you can be confident that you are providing your guests with an unforgettable culinary experience that will be talked about long after the event has concluded.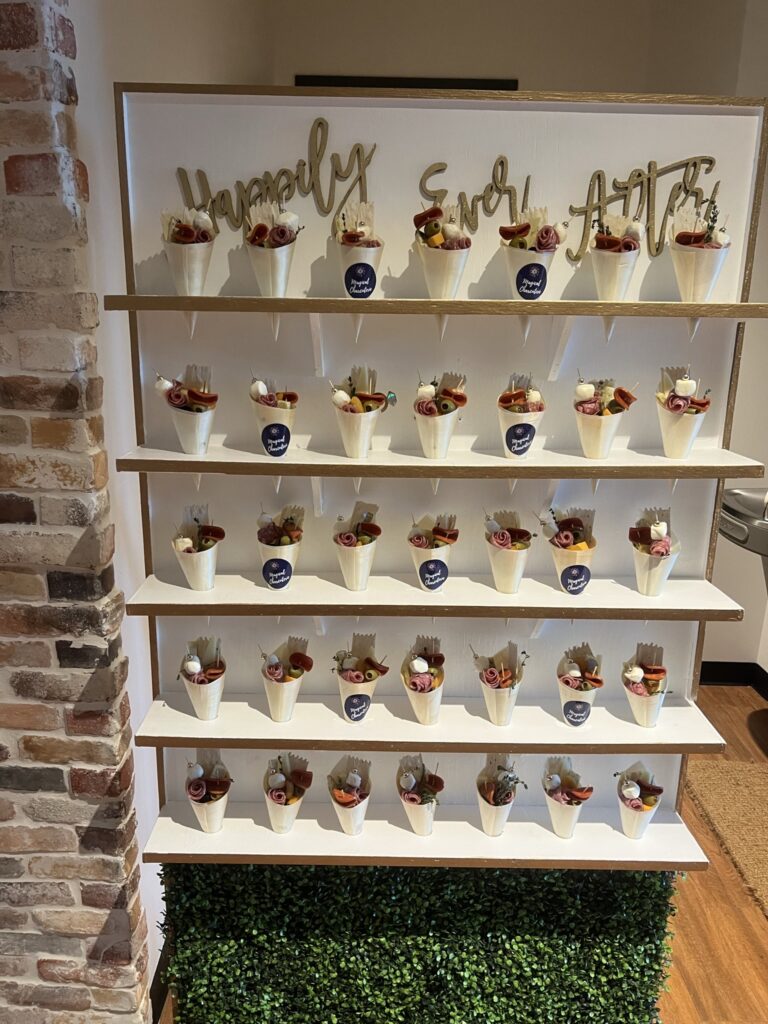 Supporting Local Businesses
As a proud member of the Lake Nona Social Community, we encourage you to support local businesses like Magical Charcuterie. By choosing Alexandria's culinary creations for your events, you not only treat your guests to something extraordinary but also contribute to the growth and success of a talented local entrepreneur.
So, whether you're planning an upcoming event or simply looking to indulge in a gourmet treat, we invite you to explore the enchanting world of Magical Charcuterie. Alexandria Spinelli's passion for her craft is evident in every delectable bite, making her a wonderful addition to our Lake Nona Social Private Members Club.
Welcome, Alexandria! We can't wait to savor your magical creations and see how you'll make our gatherings even more memorable. 10% off Promo Code "MAGIC" https://www.magicalcharcuterie.com/store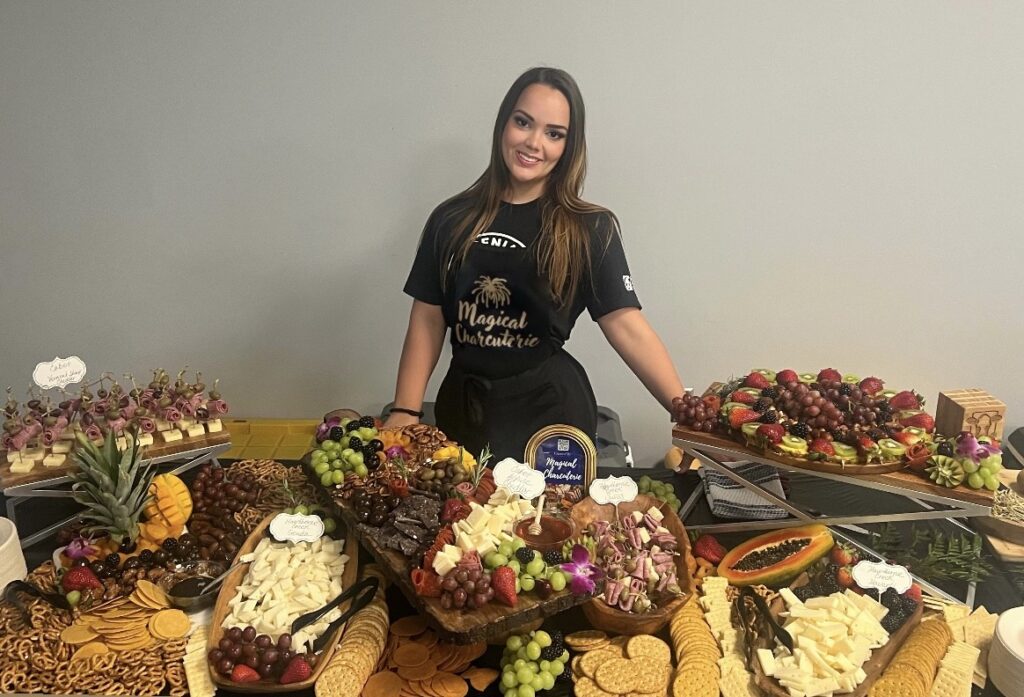 Latest posts by Lake Nona Social
(see all)