Lake Nona community! We've got some thrilling news that's bound to make your travel experiences more convenient, exciting, and accessible than ever before. The Brightline train has officially announced its commencement of service at Orlando International Airport, starting on September 22nd. And guess what? Lake Nona is right next door to this fantastic new transportation hub!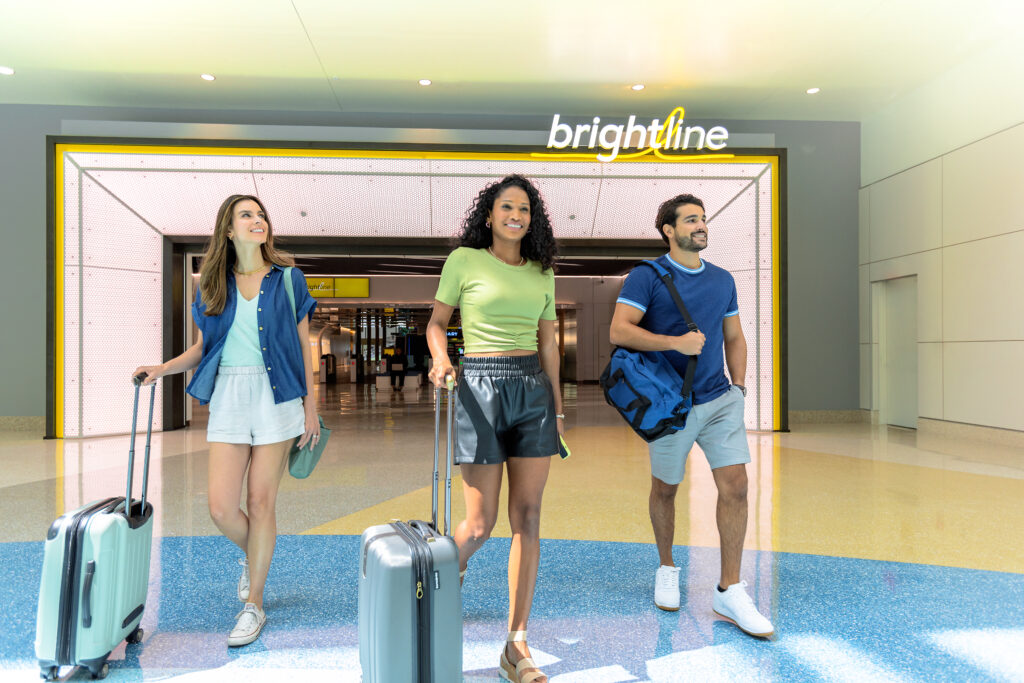 The latest expansion of Brightline has been met with immense enthusiasm from residents, businesses, and tourists alike. This new connection establishes a direct link between Orlando and South Florida's most iconic destinations, including the vibrant city of Miami, the upscale Aventura, the lively Fort Lauderdale, the chic Boca Raton, and the sophisticated West Palm Beach.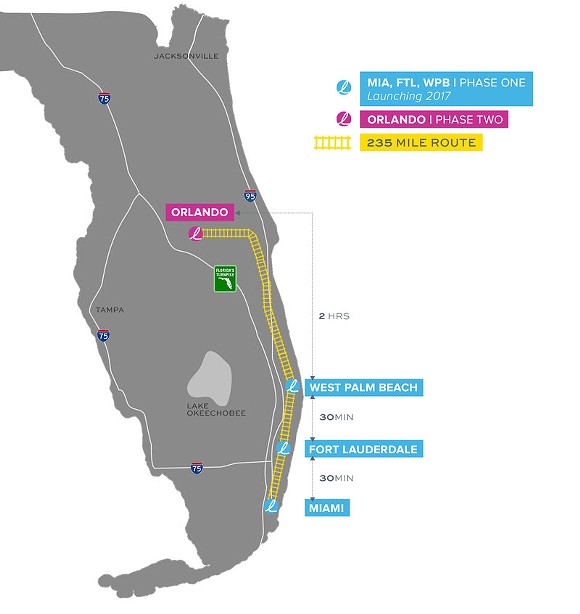 Patrick Goddard, President of Brightline, couldn't be more thrilled about this expansion. In a recent press release, he said, "Opening Orlando fulfills our ultimate business model. We have seen incredible enthusiasm from the business and tourism industries eager to travel between Central and South Florida." And he's absolutely right! The benefits of having direct access to Miami and South Florida are simply unbeatable.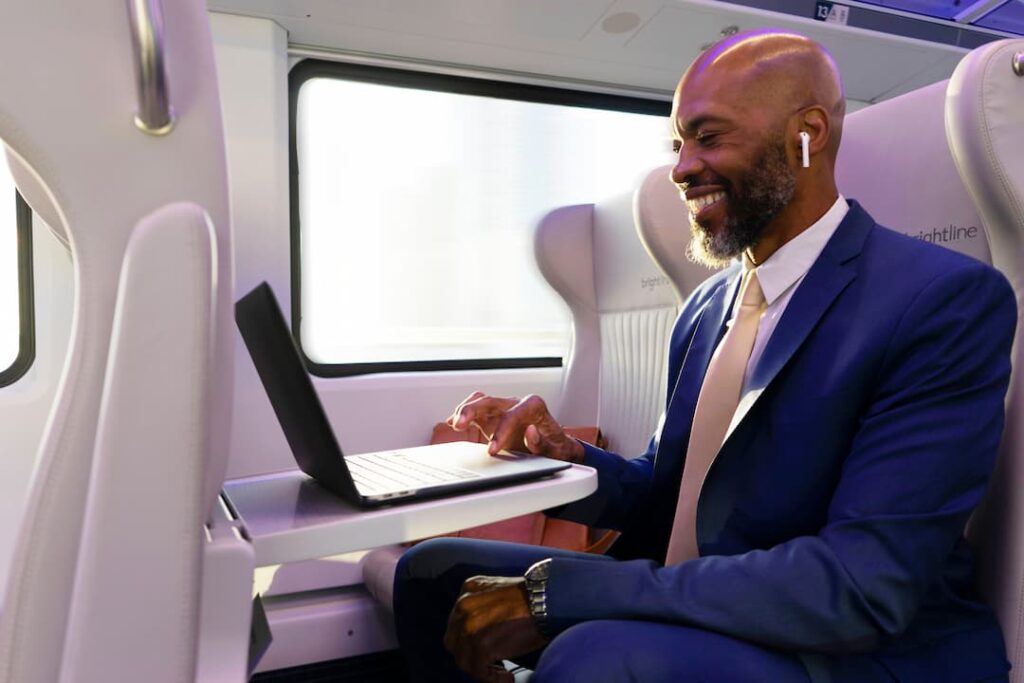 Here are some of the incredible advantages that Lake Nona residents can now enjoy thanks to the Brightline train:
Efficient Travel: Say goodbye to long, stressful car rides and airport hassles. With Brightline, you can hop on a train right here in Lake Nona and reach Miami or any other South Florida destination swiftly and efficiently.
Convenience: The Brightline station at Orlando International Airport is practically at our doorstep, making it incredibly convenient for Lake Nona residents to access this exciting new mode of transportation.
Affordable Fares: Brightline is offering limited-time one-way SMART fares starting at just $79 for adults and $39 for children. Plus, if you're traveling with a group of four or more passengers, you automatically enjoy an additional 25% discount on SMART fares. It's an affordable way to explore South Florida!
Luxurious Options: For those looking to add a touch of luxury to their journey, PREMIUM fares starting at $149 are available. PREMIUM class offers exclusive amenities, including access to a dedicated lounge, priority boarding, and complimentary snacks and beverages throughout your trip.
Special Discounts: Brightline has introduced various promotions for different customer groups, including corporate travelers, students, and travel advisors. These discounts make it even more accessible and appealing for everyone.
Future Accessibility: By the end of 2023, Brightline plans to be bookable on Global Distribution Systems, making it easier than ever for travel agencies to help you plan your journeys.
With Brightline now at our doorstep, Lake Nona residents have a world of exciting opportunities right at their fingertips. Whether it's a weekend getaway to Miami, a business trip to Fort Lauderdale, or exploring the cultural scene in West Palm Beach, the Brightline train offers a seamless and enjoyable travel experience.
So, mark your calendars, gather your travel buddies, and make your reservations through the Brightline website or app. The future of travel from Lake Nona to South Florida has never looked brighter – thanks to Brightline! All aboard for an adventure of a lifetime! 🚄🌴🌞

Latest posts by Lake Nona Social
(see all)