SIMCOM Aviation Training broke ground on a new 90,000-square-foot flight training center and global headquarters on Nemours Parkway in the heart of the Lake Nona Town Center.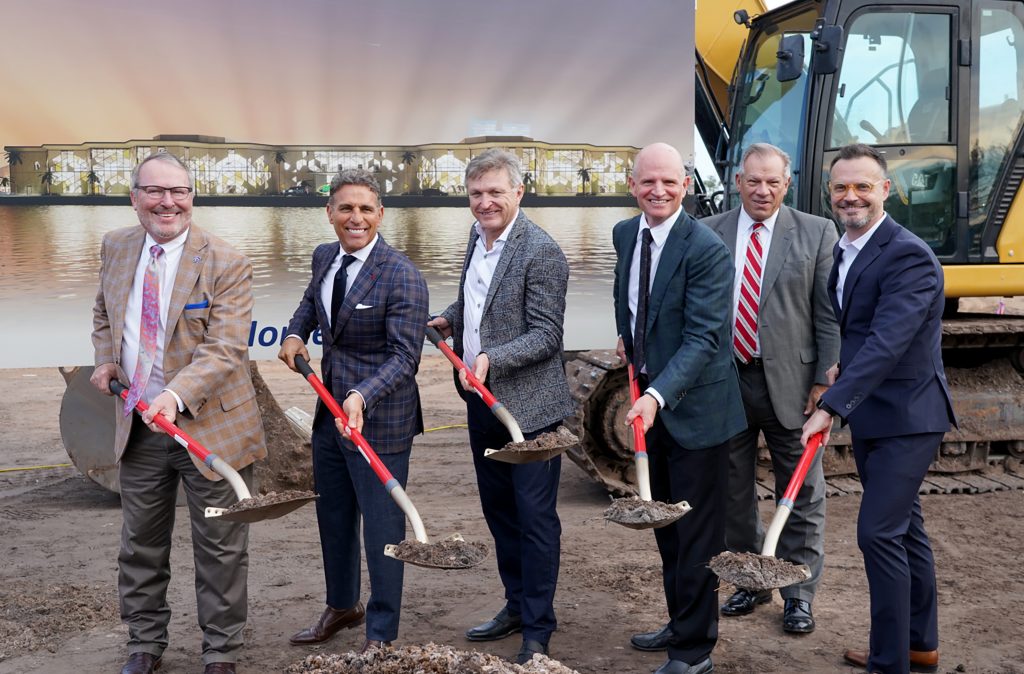 At a ceremony attended by Orlando Mayor Buddy Dyer, together with representatives from Tavistock Development Company and SIMCOM's affiliates, CAE and Directional Aviation, SIMCOM's President & CEO, Eric Hinson, said that ground-breaking on the new training center "is a great step forward in SIMCOM's continuing growth in the rapidly expanding aviation training market. The new SIMCOM Lake Nona Training Center is scheduled to open in early 2023," said Hinson, "and its location in Lake Nona's downtown area, within walking distance of premium hotels, restaurants and entertainment venues, will offer customers a uniquely enhanced training experience not offered by any other training provider in the world."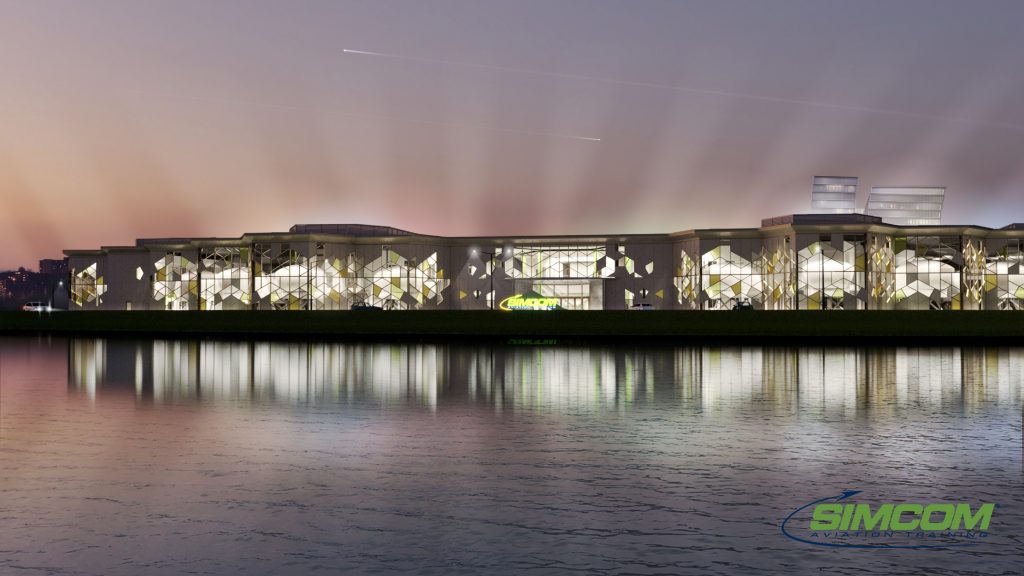 The new training center will house up to 12 full-flight simulators representing the most capable and sophisticated aircraft in the business aviation market, including the Gulfstream G650, Bombardier Challenger 350, and Embraer Phenom and Praetor aircraft. When fully complete, an estimated 10,000 pilots will travel to Lake Nona each year to complete both initial type and recurrent training. Approximately 100 employees will be employed at the Lake Nona facility, the majority of whom will fill high-wage positions new to the SIMCOM and the Orlando area workforce.
"We extend our most sincere thanks to everyone who has supported our efforts to develop this new facility," said Hinson. "These include Tavistock Development, together with Enterprise Florida and Space Florida, as well as SIMCOM's shareholders, all of which have been instrumental in supporting our move to the new center. We're honored to continue to thrive here in Orlando and to contribute to local economic growth while providing our services to the global aviation community."
"SIMCOM's continued investment in Orlando and now Lake Nona is a testament to our city's growing reputation as a thriving epicenter for the modeling and simulation and the aviation industries," said Orlando Mayor Buddy Dyer. "SIMCOM's new training center will bring people from all over the globe to Orlando for pilot and aircraft maintenance training, creating an additional impact on our community's economy and in our local businesses where visitors will experience the world-class hospitality for which Orlando is known."
"We're thrilled to be here with SIMCOM to begin building the industry's most advanced headquarters and full-flight simulation training center in Lake Nona," said Tavistock Managing Director Ben Weaver. "Orlando has a longstanding legacy as a hub for the world's top aviation, simulation, and training companies and we're excited to build on that legacy with SIMCOM."
Upcoming Event:
Let it Snow Winter Wonderland Festival December 18th and 19th Click Here for Tickets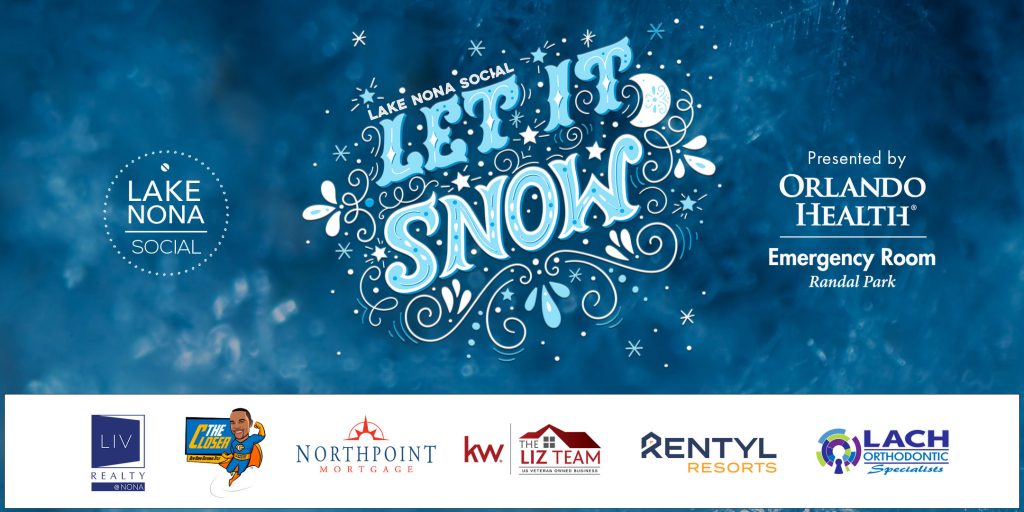 Latest posts by Lake Nona Social
(see all)