The Lake Nona ER will bring a variety of services to area residents in a single, convenient location.
ORLANDO, Fla., Feb. 4, 2019 — AdventHealth is expanding its care network in southeast Orlando, with plans for an emergency room in Lake Nona.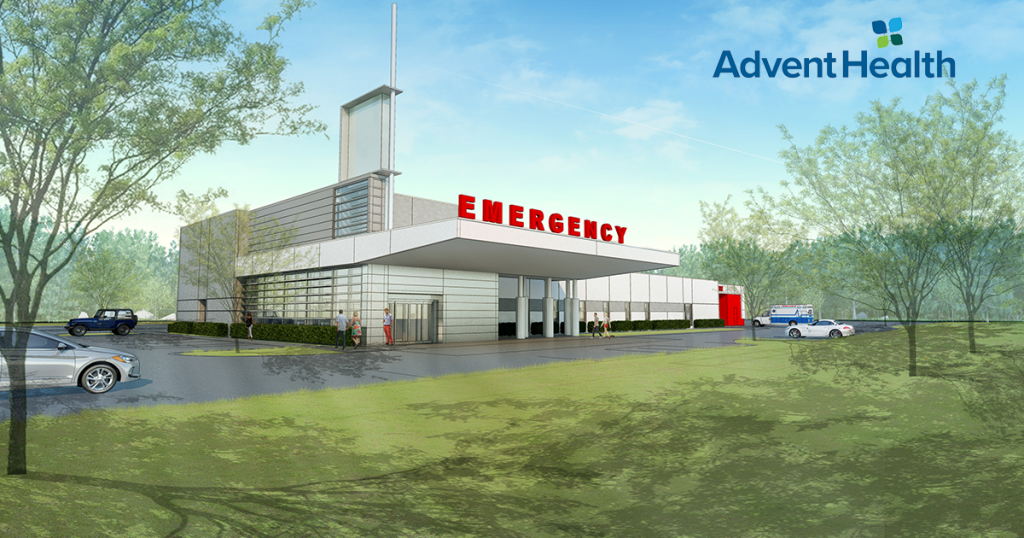 The ER will have 24 patient rooms (including two pediatric-friendly rooms to make visits less stressful for young patients); respiratory therapy; diagnostic imaging, including CT scans, X-ray and ultrasound; and a full-service laboratory.
Upcoming Event: www.MedicalCityMixer.com February 21st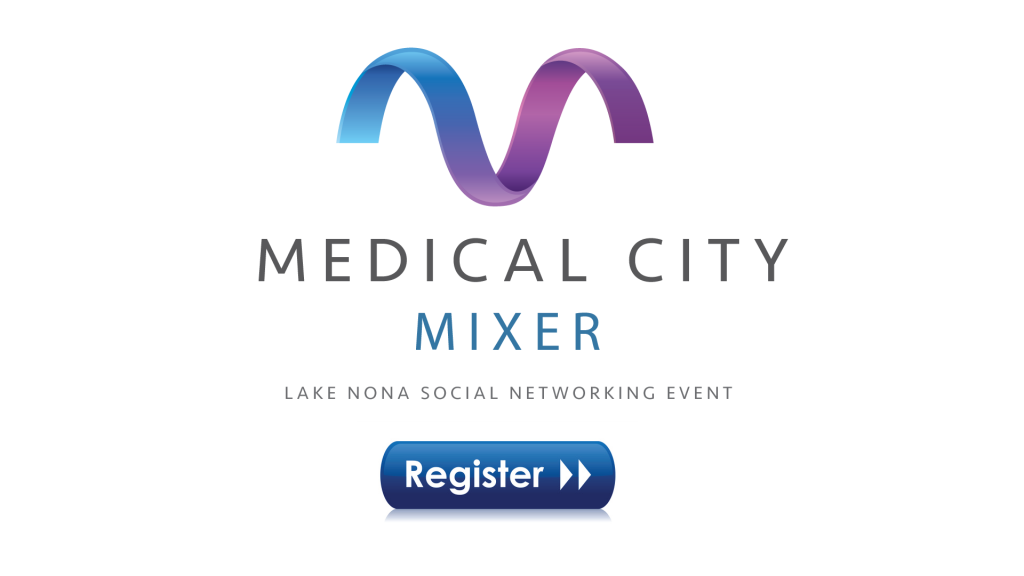 The one-story, approximately 19,000-square-foot facility will be staffed by a comprehensive clinical team including board-certified emergency physicians and emergency nurses. The ER will employ a team of approximately 100 people.
The ER is part of a larger effort to bring emergency care close to home for residents across Central Florida, no matter where they live. Construction began in 2018 on AdventHealth ERs in Waterford Lakes and Oviedo. Both facilities are expected to open later this year.
Advertisement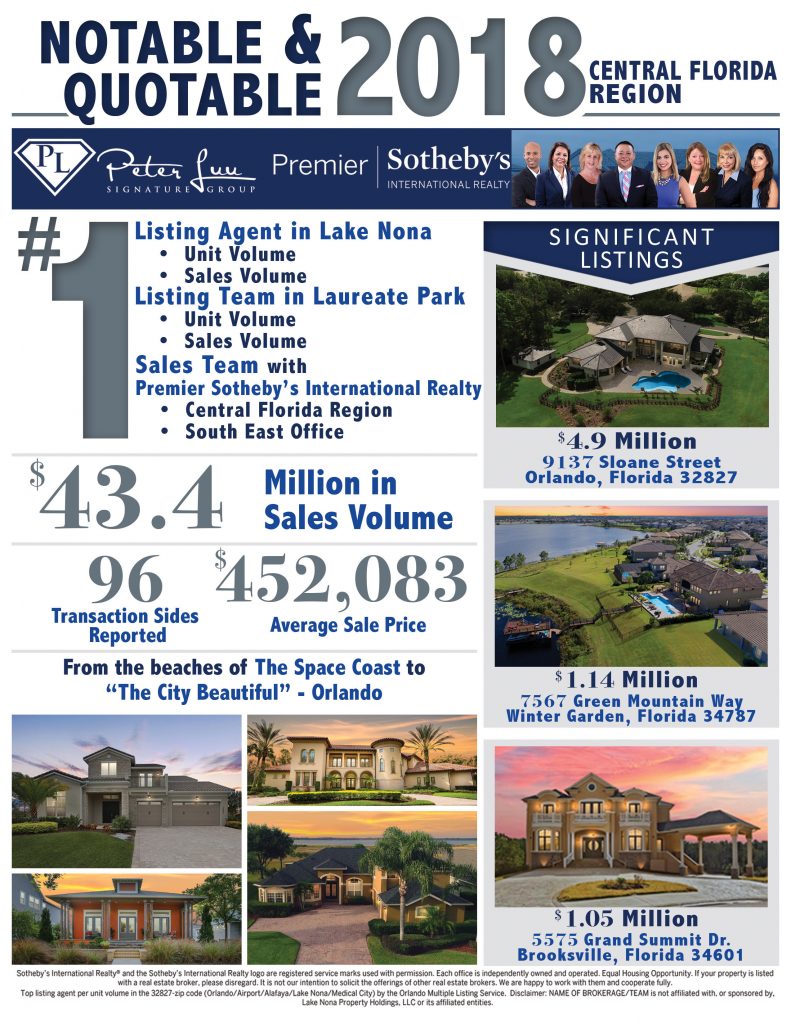 "We are excited to announce we will be adding this ER to our expanding network of care," said Jeff Villanueva, CEO of AdventHealth's East Orlando market. "The Lake Nona area will be expanding quickly in the years ahead, and we want to keep pace with the needs of the community. Placing an ER in Lake Nona will give residents an easy, convenient way to access the entire AdventHealth network."
The emergency room will be located at Lake Nona Boulevard and Narcoossee Road. A groundbreaking is planned for this summer, with the ER expected to open in spring 2020.
Download the Lake Nona Social App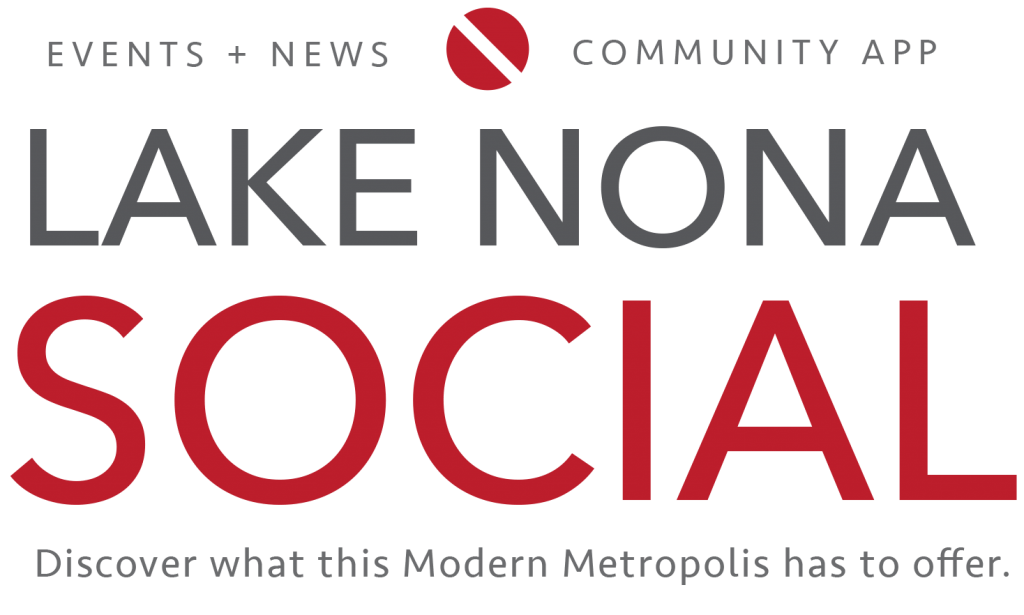 Latest posts by Lake Nona Social
(see all)