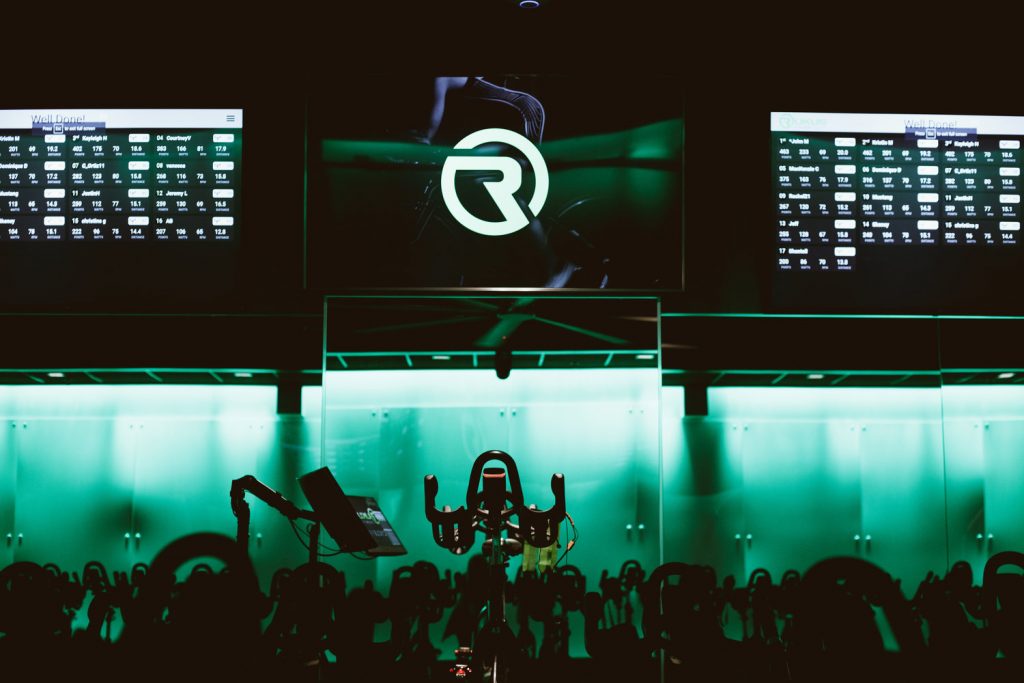 In the real estate world, Lake Nona is referred to as "wellness real estate". What is that? This community's passion for wellbeing is so intense that neighbors keep each other accountable on their health-related goals. This makes Lake Nona a great spot to keep your wellness goals and a perfect spot for Rukus Cycling Studios!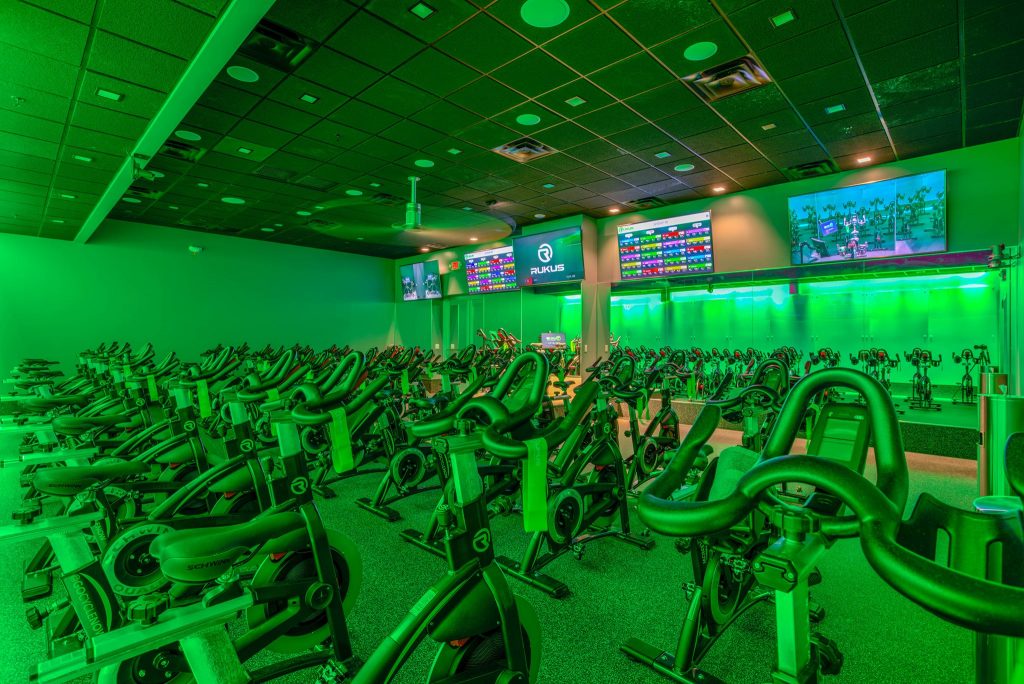 I had the opportunity to talk to a Corporate representative from Rukus Cycling Studios and get first dibs on info. Enjoy!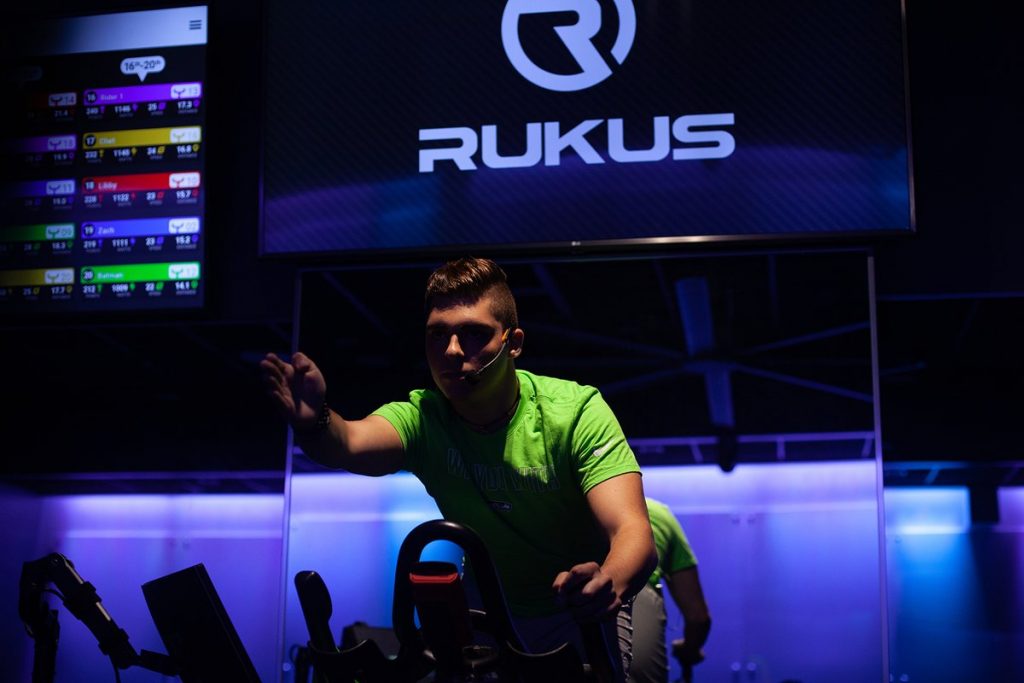 Why Lake Nona?
"We always knew we wanted around 6-8 studios in Central Florida. Lake Nona was always on our list. It was a matter of when we would open in Lake Nona. The studio will open Summer of 2019. Our Winter Park and downtown studios are a huge success and people from Lake Nona drive there. We picked the hottest studio you would see in LA or NYC and dropped it in Lake Nona. That is what the studio would feel like."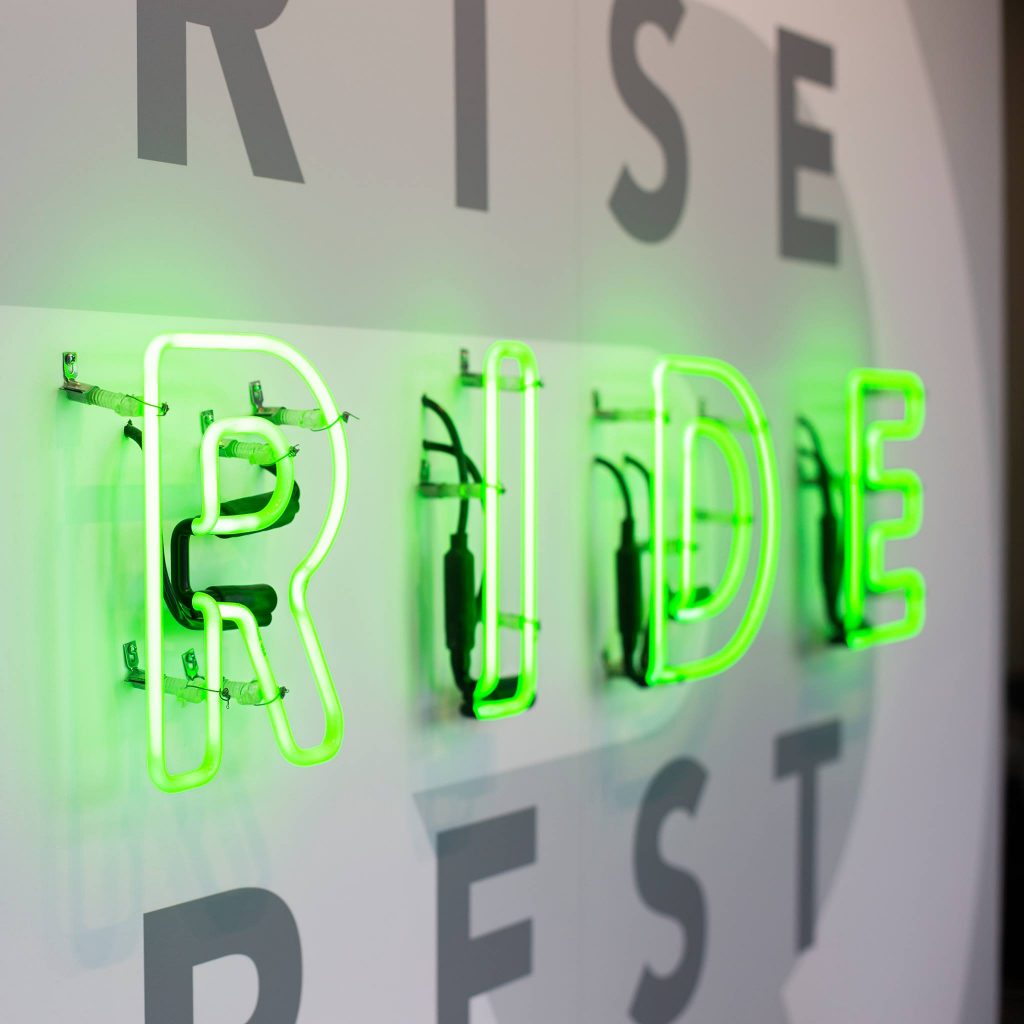 What makes you different than any other gym in the area?
"Technology! We will have 50 bikes in our main studio area and around 5-10 bikes in our On Demand Room. The On Demand Room is a room you can go into any time of the day, it fits everyone's schedule. You can take a class with the instructor on the monitor on the bike or take a Peloton ride.
We have the highest level of technology ever utilized on a cycling studio. Touch screen monitors, tv showing different angles of the instructor, leader boards, statistics and much more. Leaderboard and statistics can be synced to our app. Besides that, you can use the app to choose classes, buy merchandise or get points. Our instructors have bigger than life personalities. They are cycling pros and will keep the athlete engaged and motivated throughout the workout. We will also have bands for upper body exercises. We will be able to accommodate all levels, beginners, intermediate or advanced athletes. We have professional athletes that use our studio for their cross training."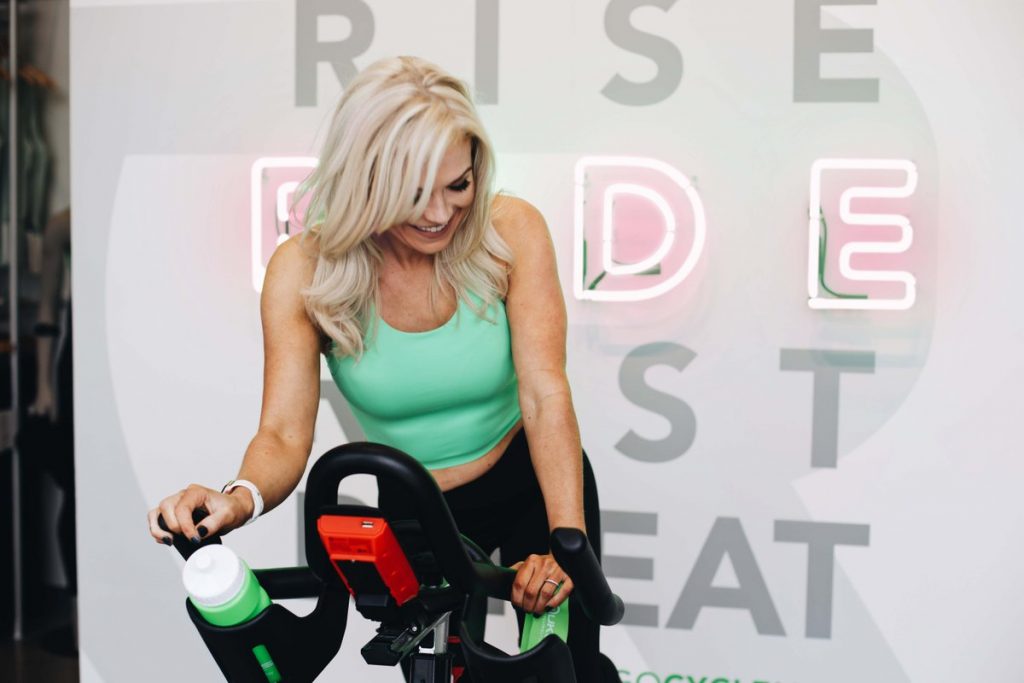 What are your memberships going to be like?
" We have two types of memberships: Ride Credits – which gives you the flexibility to go in whenever you can, according to your schedule. You buy a package of credits and can use them at your own pace. We will also have Membership Levels – 6 rides/month packages, 8 rides/month packages or unlimited rides/month packages. These memberships are basically month to month and can be cancelled at any time. Some people choose our annual membership, but our month to month is the most popular. Our membership includes cycling shoes, towels, amenities in the bathrooms (soap, shampoo, etc), water, water bottles. Everything you need to take the class and then get ready for work. We are also a Lululemon retailer!"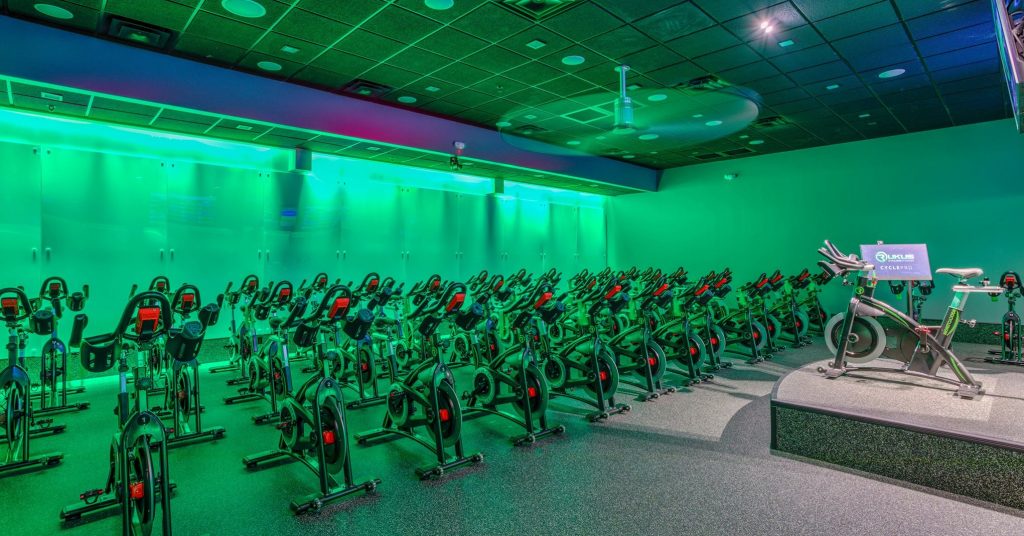 What are going to be your hours of operation?
"We will have our first class between 5am and 5:30 am and our last class between 7pm-8pm".
Where can people connect with you to stay up to date?
"Follow us on Facebook Rukus Cycling Studios, Instagram @gocyclenow or via our website at www.gocyclenow.com Follow us and you will get a special package when we open!!!"
Cycling is a non impact exercise that will help you develop your aerobic capacity, endurance and will strengthen your muscles. Our community welcomes Rukus Cycling Studios and we look forward to ride with you!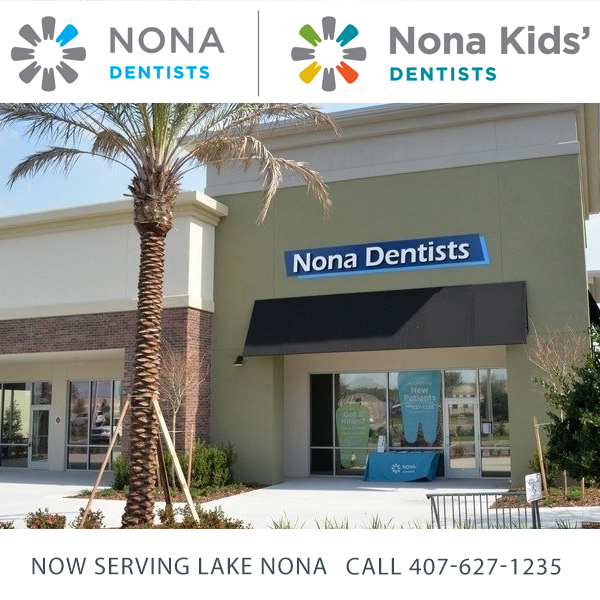 Latest posts by Liliana Pickens
(see all)