Meet Ishita Arfin!
She graduated from USF in 2018 with a degree in Health Science. Ishita is now in grad school and is working towards her degree in physical therapy. Ishita may be a hard-working medical student but she doesn't limit herself to one dream. The ambitious student also grew up dancing to Bharatnatyam – Bengali style, Bollywood, and Bhangra, all different types of South Asian dances. Ishita also wants to start a small business to spread her cultural background to the world.
How long have you lived in Lake Nona

My family and I moved here in 2014 – 4 years.
What is your profession/occupation?
Full-time graduate student working towards my Physical Therapy degree.

Favorite hobbies?
My hobby is to dance! I grew up doing Bharatnatyam (classical Indian), Bengali style, Bollywood and did the Bhangra all throughout college. I plan on starting a mini business to teach kids in the Orlando area.
What is it about Lake Nona that made you want to live here over anywhere else in Orlando?
We moved here because it was a city that we knew had incredible potential and would grow into something that would hold an exceptional amount of opportunity – especially for me being in the medical field.
Favorite restaurant in Lake Nona?
My favorite restaurant in Lake Nona would have to be Canvas! I absolutely love the atmosphere.

What do you love most about Lake Nona Social?
I love that it gives such easy and quick access for the community to know about what's going on in Lake Nona – I was informed about so many events through the Lake Nona social app that I would've had no idea about without it! I rely on it to stay involved.

What would make Lake Nona an even better place to live?
I honestly don't know what would make Lake Nona better … it's just the best city I've ever lived in!!! So interactive and friendly.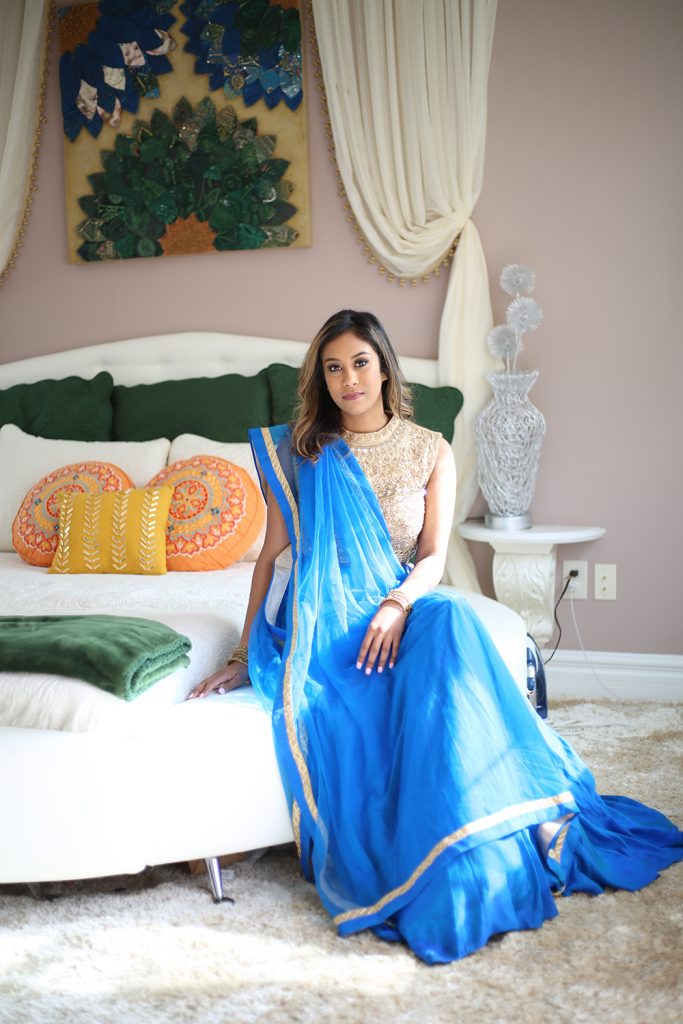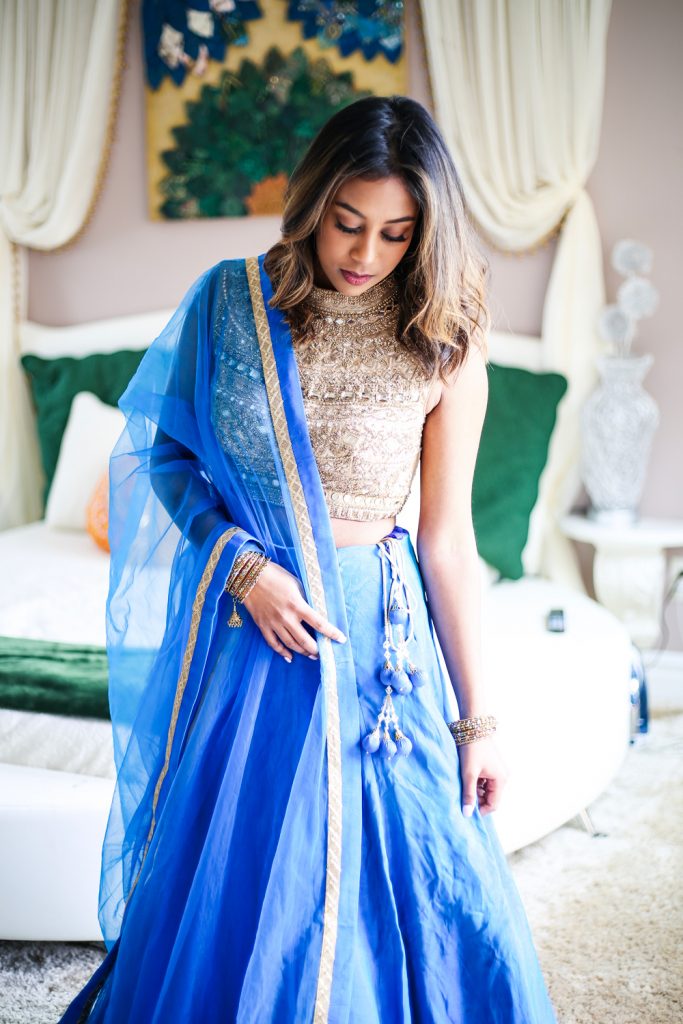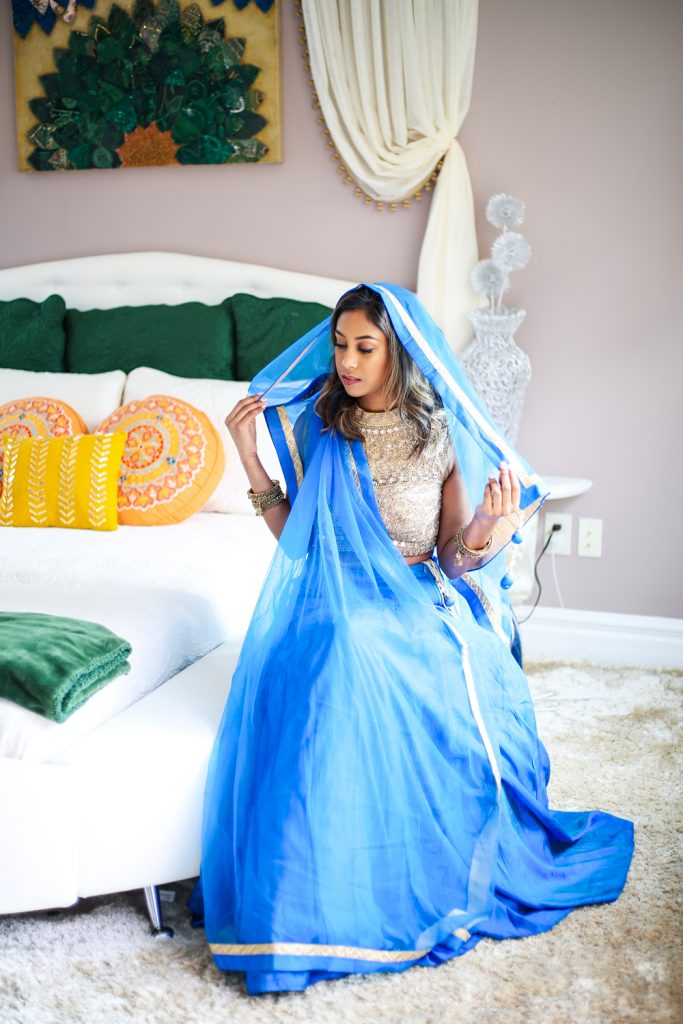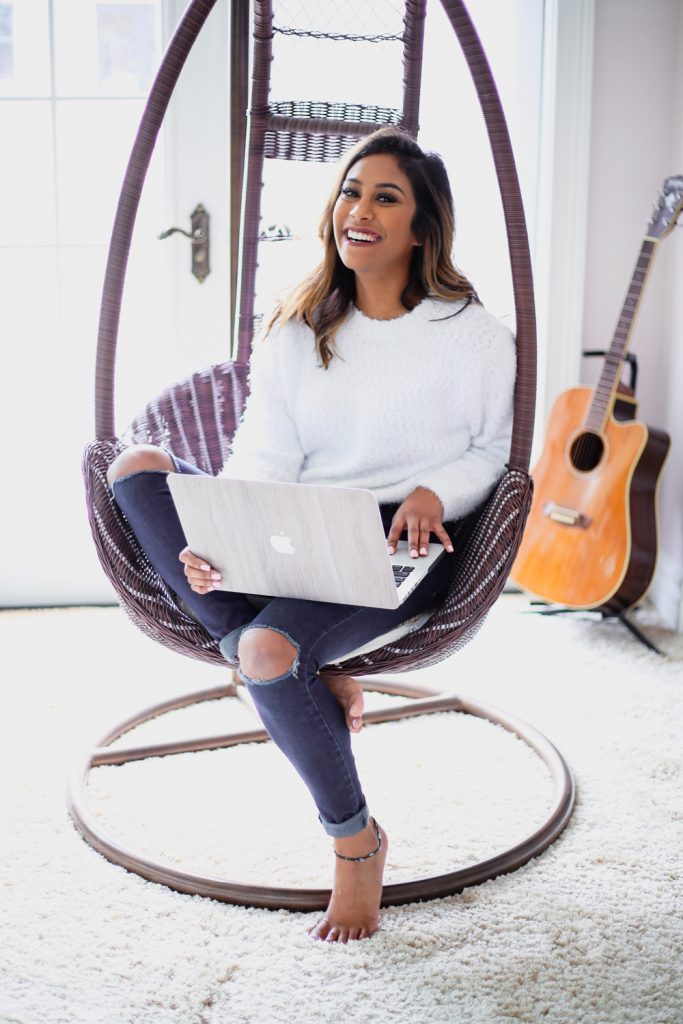 Latest posts by Sanaa Raza
(see all)