Adventist Health System, which is the parent of Florida Hospital, purchased land in the Lake Nona area that could be used for several medical purposes, including a freestanding emergency department and/or an outpatient surgery center.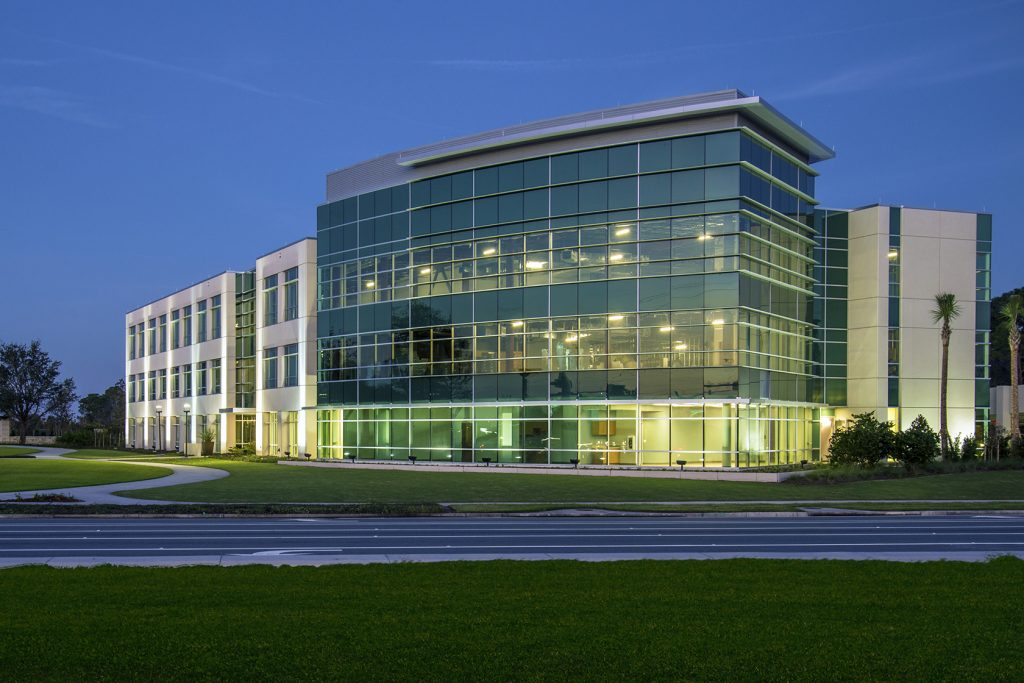 Reported by  Veronica Brezina  –  Staff Writer, Orlando Business Journal
Freestanding emergency centers typically are owned and operated by licensed hospitals. The facilities are not connected to a main hospital campus, but offer the same comprehensive 24/7 emergency services. The number of such facilities is on the rise in Florida, in part due to overcrowded ERs and a desire to grow hospital system revenue. Such facilities also act as a toehold for future hospitals.
Adventist spent $8.975 million on roughly 15 acres on the north and south sides of Lake Nona Boulevard, according to documents filed on Dec. 15. The land is adjacent a 67.24-acre site Adventist bought last year, which currently is zoned as grazing land and doesn't have any structures built on it.
Read More at the Orlando Business Journal 
Sponsored by Peter Luu Signature Group of Premier Sotheby's
(Want to become a Lake Nona Social Sponsor? Contact us )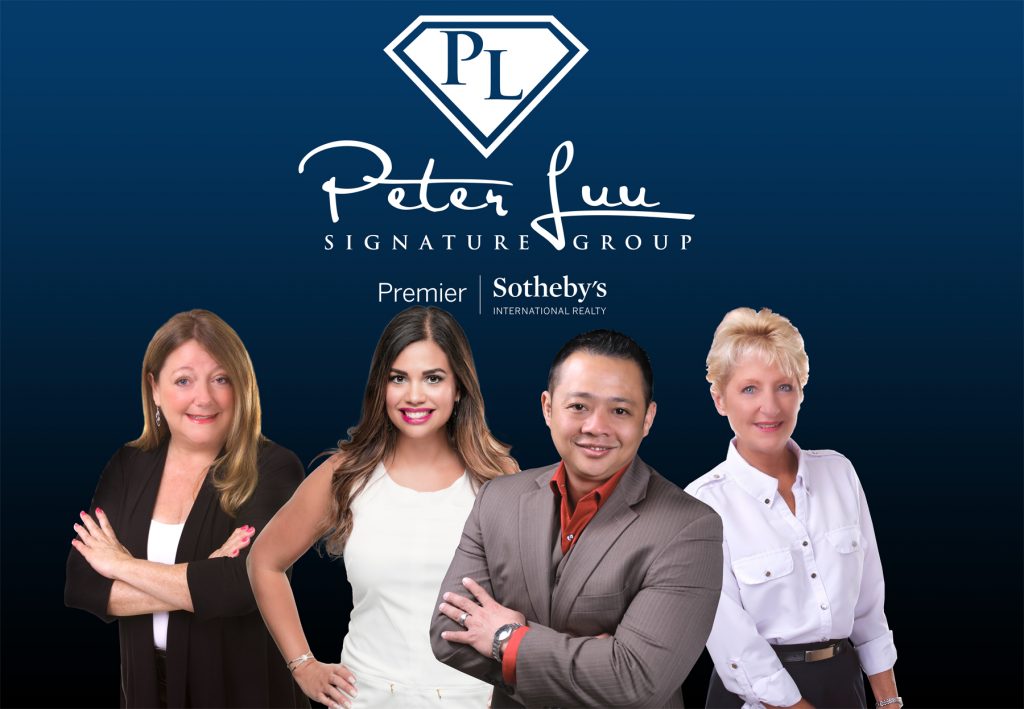 Latest posts by Lake Nona Social
(see all)