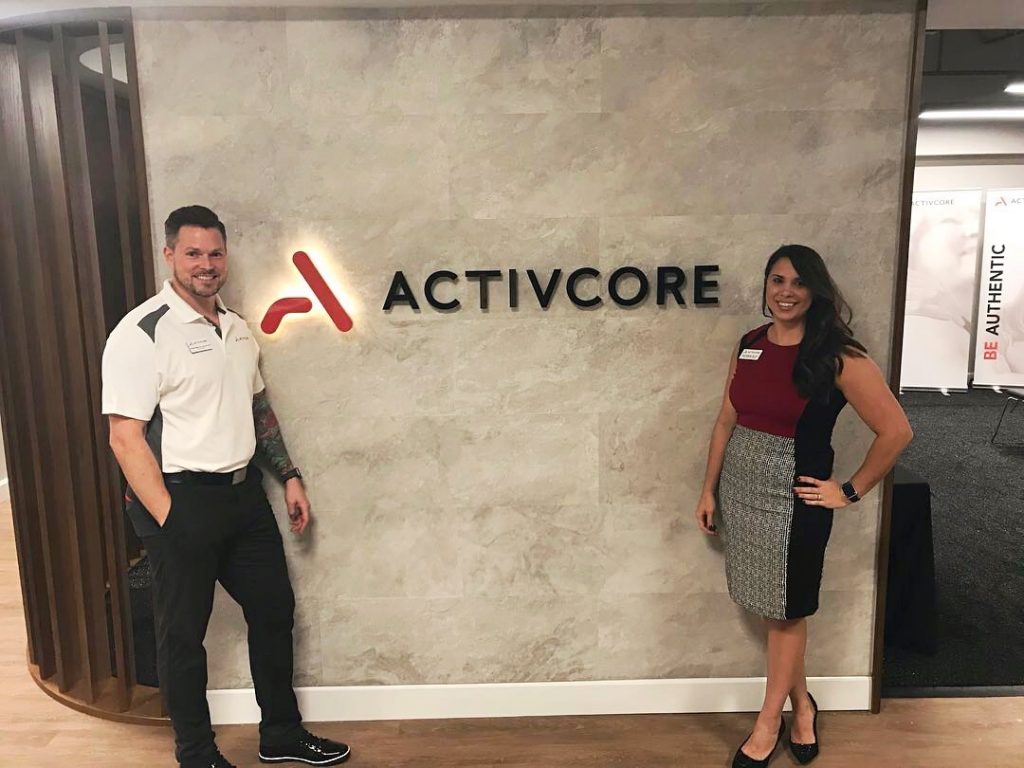 Activcore, a cutting edge Physical Therapy, and Performance Center opened its door in the Lake Nona Area (Moss Park). Activcore is not just another Physical Therapy center. It's the complete package.
Activcore supports you throughout it—helping you recover from injury, achieve your goals efficiently, and become active for life. Your physical therapist and performance coach make up your personal team, working in tandem to help you achieve the best possible results. Together, you'll make a shared commitment to hold one another accountable along the way.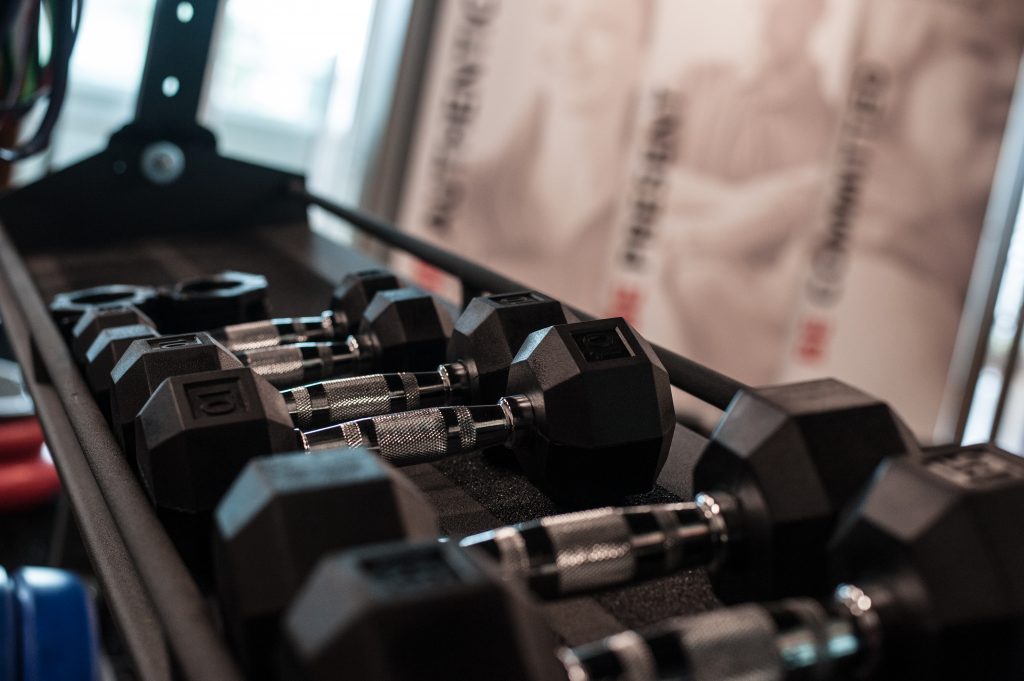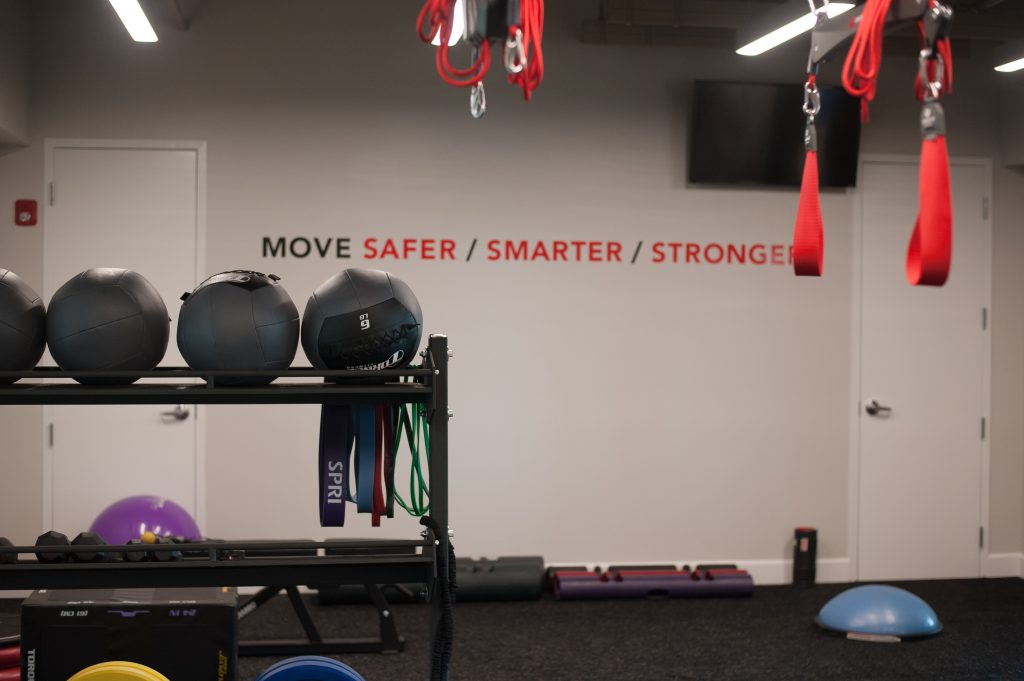 Center Director Daniel Tribby, ATC, CEAS, ITAT and first ATC certified Neurac Provider (CNP) demonstrating neuromuscular activation in the Redcord suspension system in action. (photo below)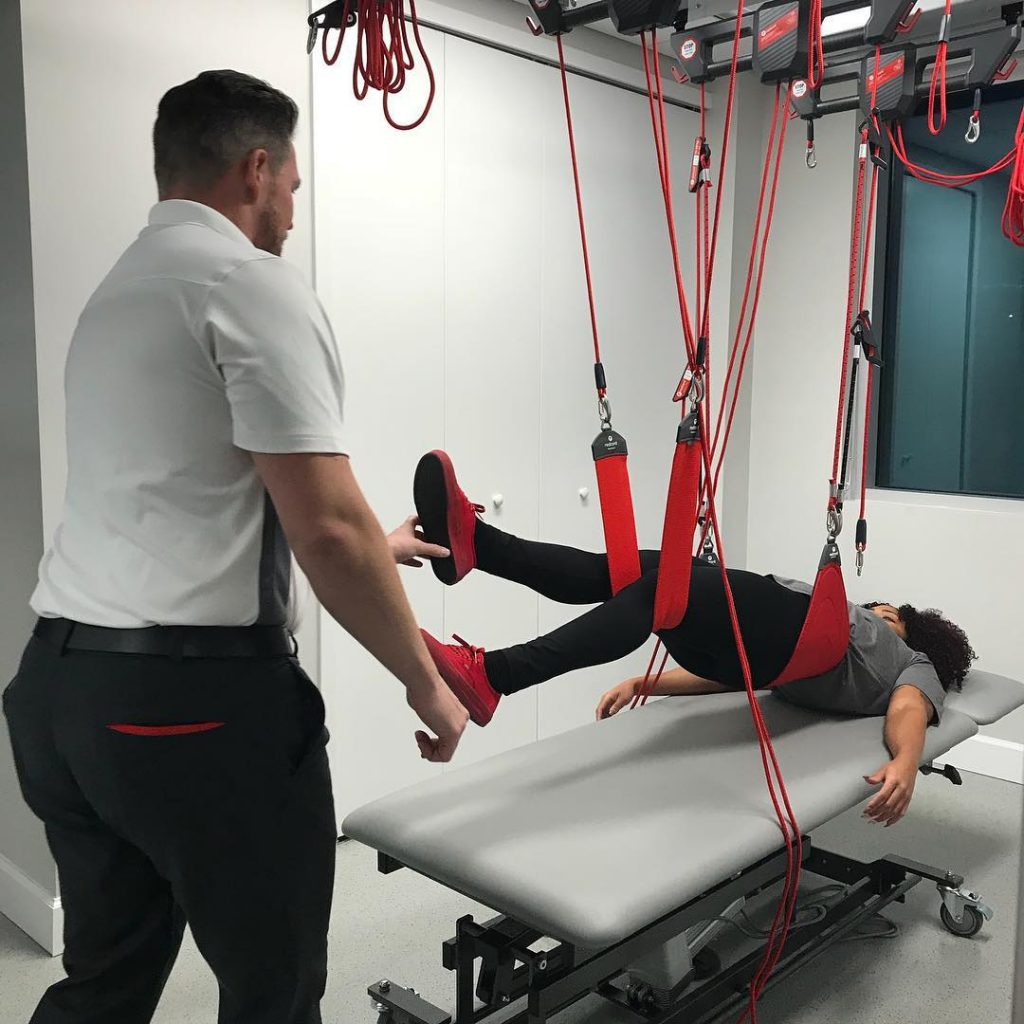 Center Director, Daniel Tribby putting in work before the holiday. Our methodology is based on moving safer/ smarter/ stronger through physical therapy, fitness, and performance at Activcore Orlando.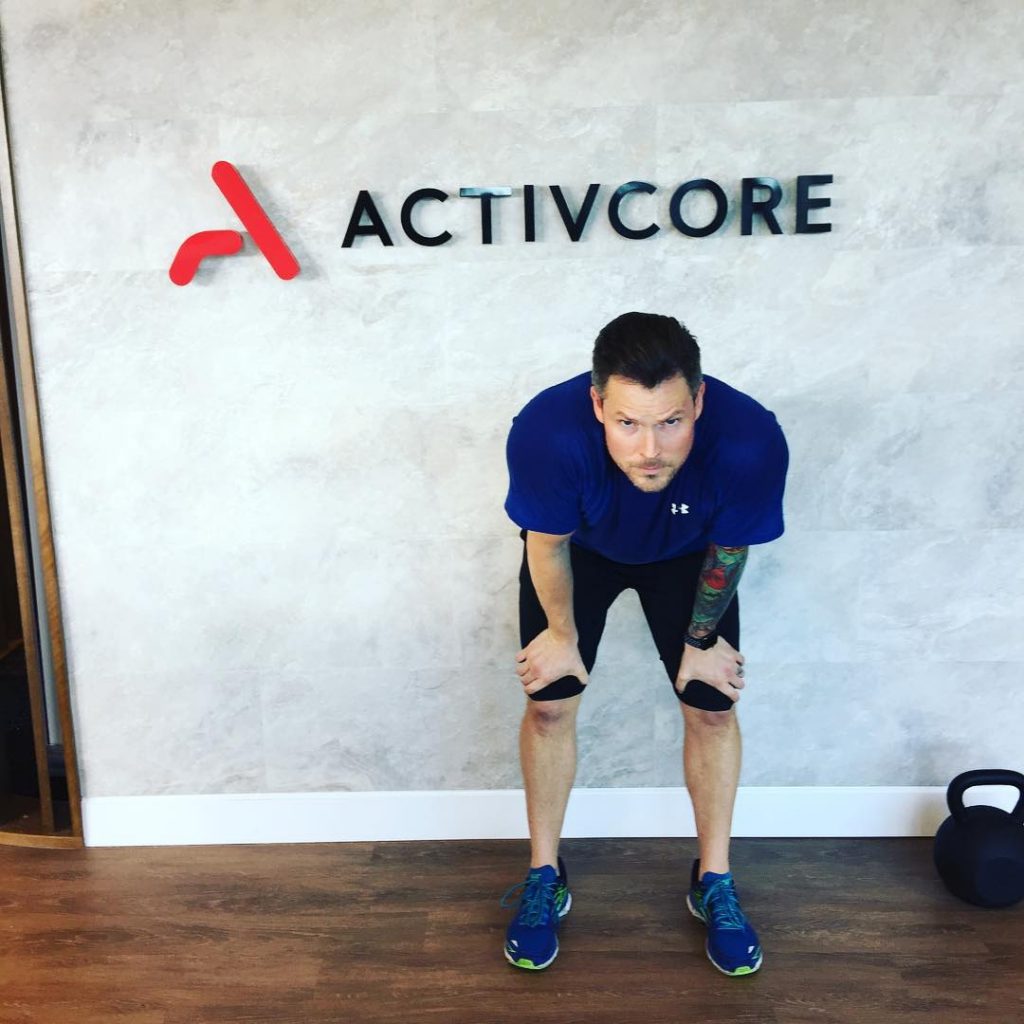 Lake Nona Social Contributor Dee Greene Working out at Activcore.
Orlando Location
Address: 
10920 Moss Park Rd Ste 212, Orlando, FL 32832

Latest posts by Lake Nona Social
(see all)