Lake Nona Resident Olympian Phil Dalhausser Leads Final Practice Before 2021 Tokyo Games
Boxi Park Lake Nona is proud to host a special exhibition featuring the men's and women's USA Volleyball National Beach Teams. The teams have been training in Lake Nona Town Center at Boxi Park's professional beach volleyball courts to prepare for the type of conditions expected in Tokyo at the 2021 Olympic Games.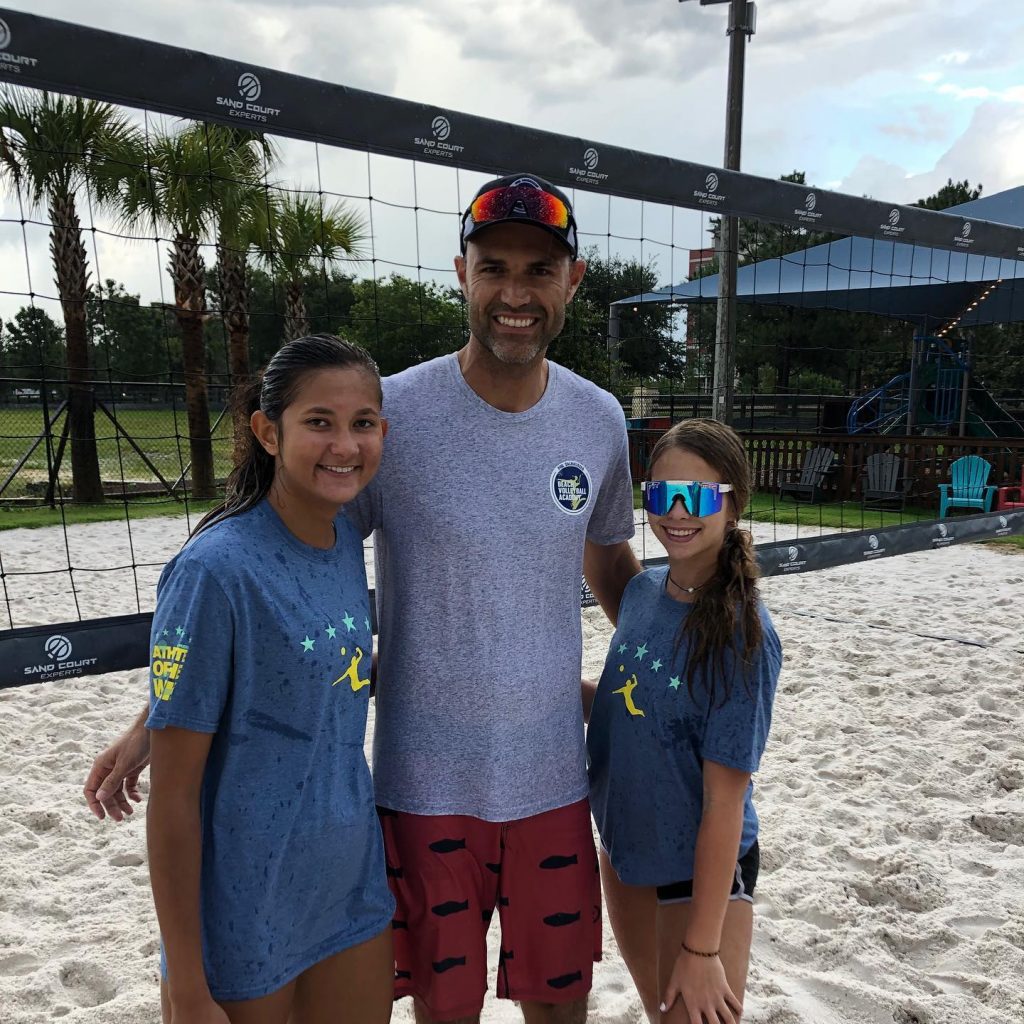 Eight players from the men's and women's USA Volleyball Beach National Teams will participate in the Boxi Park exhibition on Thursday, July 1 from 7 – 10 p.m. The exhibition is free and open to the public. Register for free tickets here.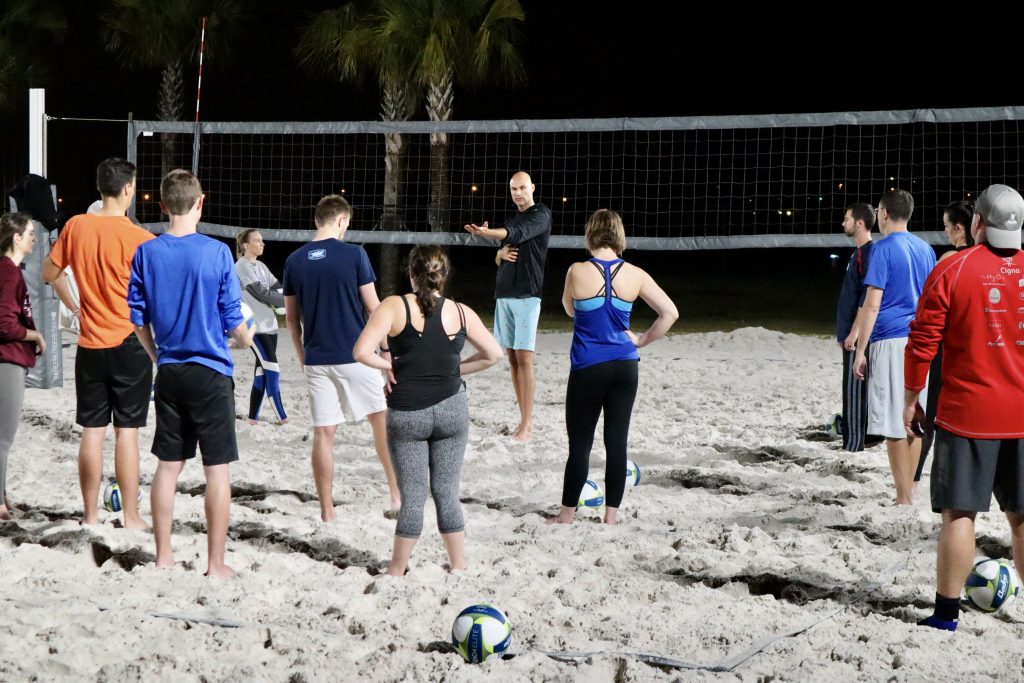 Women's players include Olympic silver and bronze medalist April Ross and her partner Olympic nominee Alix Klineman, and Olympic nominees and partners Kelly Claes and Sarah Sponcil. Men's players include Olympic gold medalist Phil Dalhausser and his partner Olympian Nick Lucena, and Olympian Jake Gibb and his partner Olympic nominee Taylor Crabb.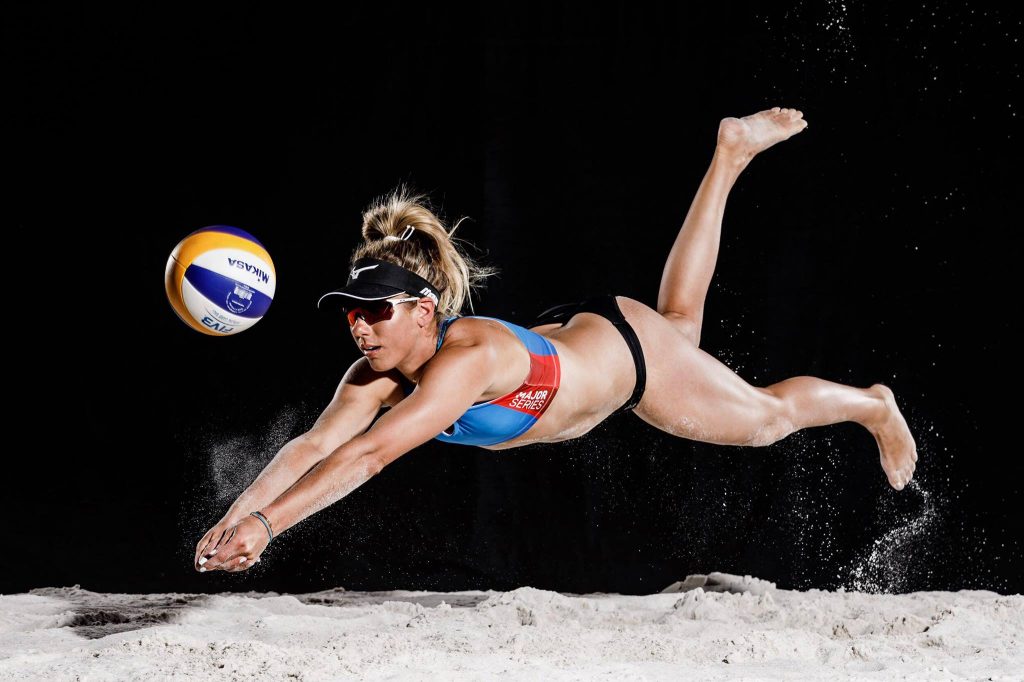 This isn't the first time Boxi Park has hosted an international beach volleyball exhibition. In February 2020, Phil Dalhausser and Nick Lucena played against 2016 Olympic silver medalists Daniele Lupo and Paolo Nicolai of Italy.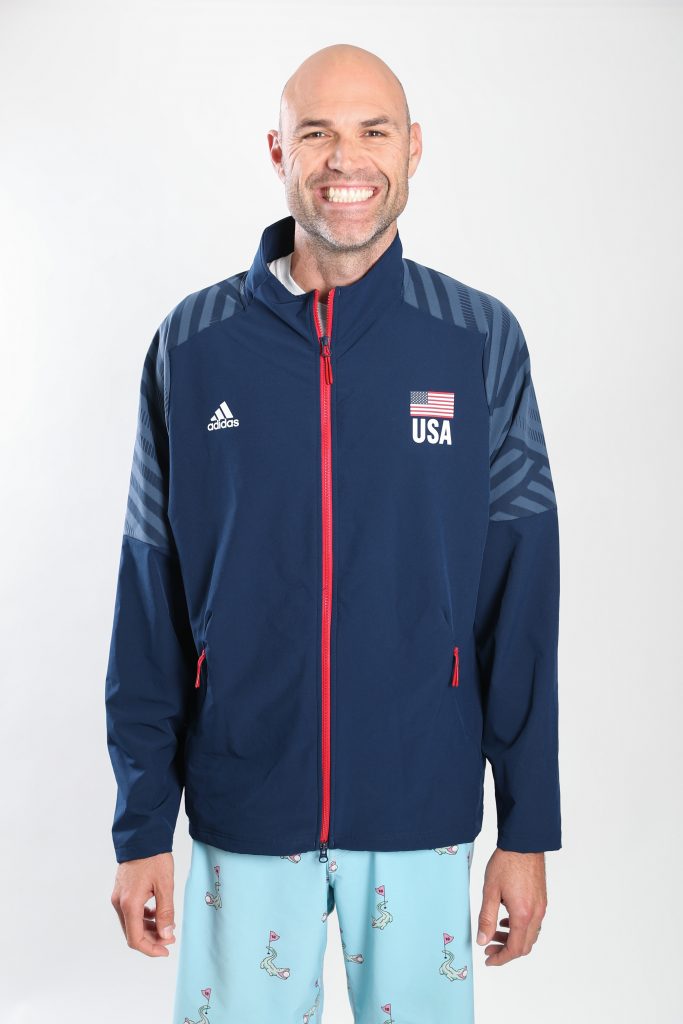 Olympic gold medalist Phil Dalhausser rose to international fame during the 2008 Beijing Olympic Games, but he's always been a hometown hero. A University of Central Florida (UCF) graduate and Lake Nona resident, Dalhausser along with his wife, fellow professional beach volleyball player Jennifer Dalhausser, and his brother Mark Dalhausser, are teaching the next generation of volleyball athletes at the Phil Dalhausser Beach Volleyball Academy. The Academy hosts classes for kids and teens of all skill levels each week at Boxi Park in addition offering one-on-one private training and small group sessions for athletes looking to take their game to the next level. Adult leagues are also available.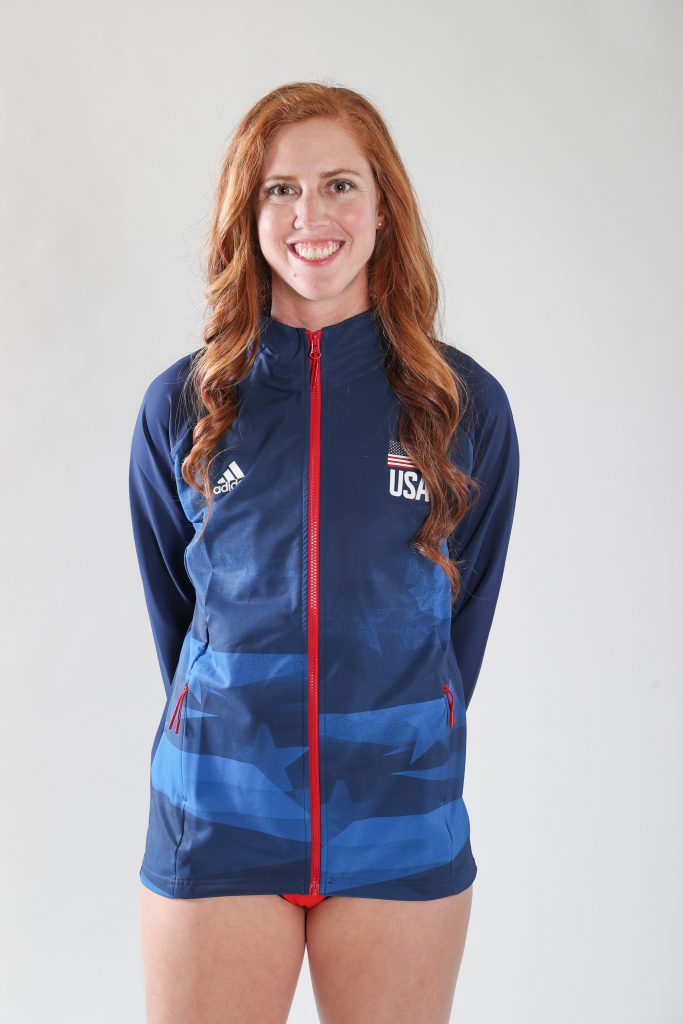 "Having Team USA come to Boxi Park in Lake Nona to train before the Olympic Games is just another reason why we call our neighborhood `Pleasantville,'" said Dalhausser. "I am fortunate not only to train here, but it's also home to our volleyball academy. To share it with Team USA and to show the community what world-class beach volleyball looks like is pretty darn cool. I hope this exhibition helps grow the sport in Central Florida."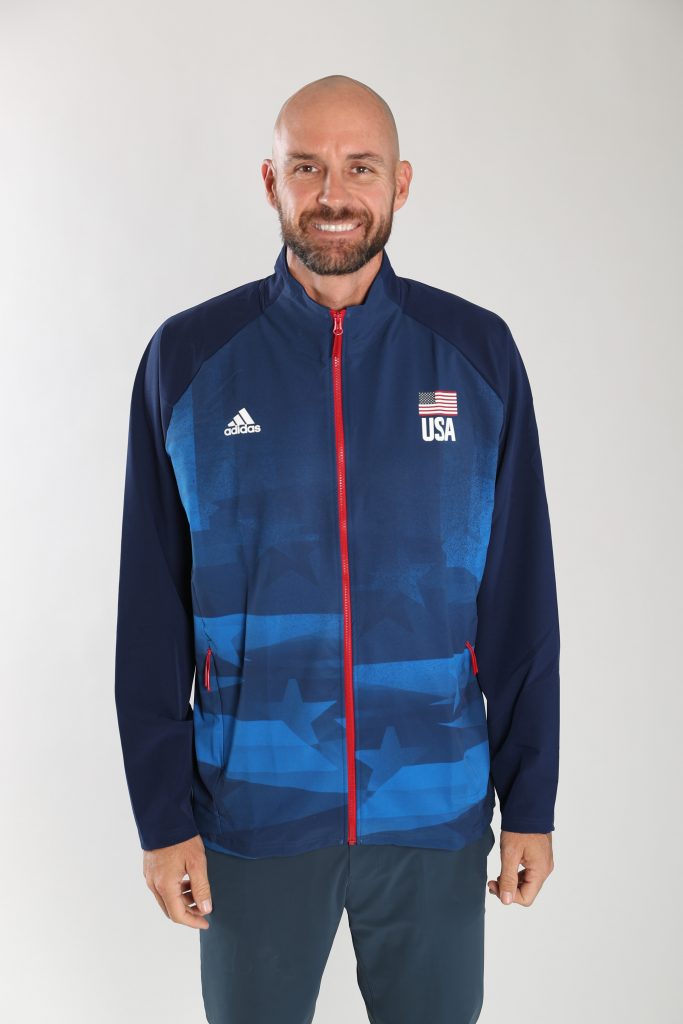 The USA Volleyball exhibition is the latest professional sports tournament to be hosted in Lake Nona, a sought-after destination for elite tournaments and athletes from across the globe thanks to its world-class training facilities. Earlier this year, Lake Nona hosted the LPGA Gainbridge tournament at the Tom Fazio-designed championship golf course at Lake Nona Golf & Country Club. Lake Nona also recently hosted the NCAA Men's and Women's Division I Championships at the U.S. Tennis Association's National Campus.
To register for tickets for the July 1 USA Volleyball exhibition at Boxi Park Lake Nona, click here.

Latest posts by Lake Nona Social
(see all)