HOTWORX has opened its Lake Nona area location. It's located in the Lavina Marketplace Shopping Center off of Narcoossee Rd. Hotworx Address: 9123 Naroossee Road Orlando FL 32827
Review: "Great atmosphere! Friendly staff. Clean facility. Great work out!!! I loved it!" – Kenya Russell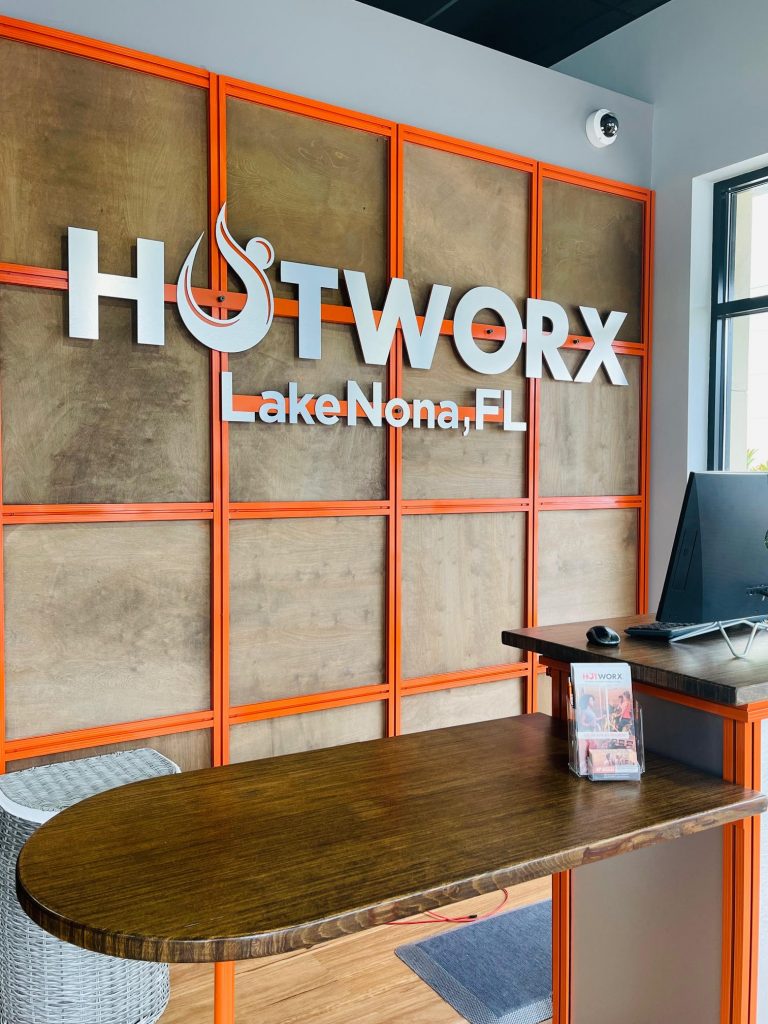 CLICK HERE for Special Lake Nona Social Rate!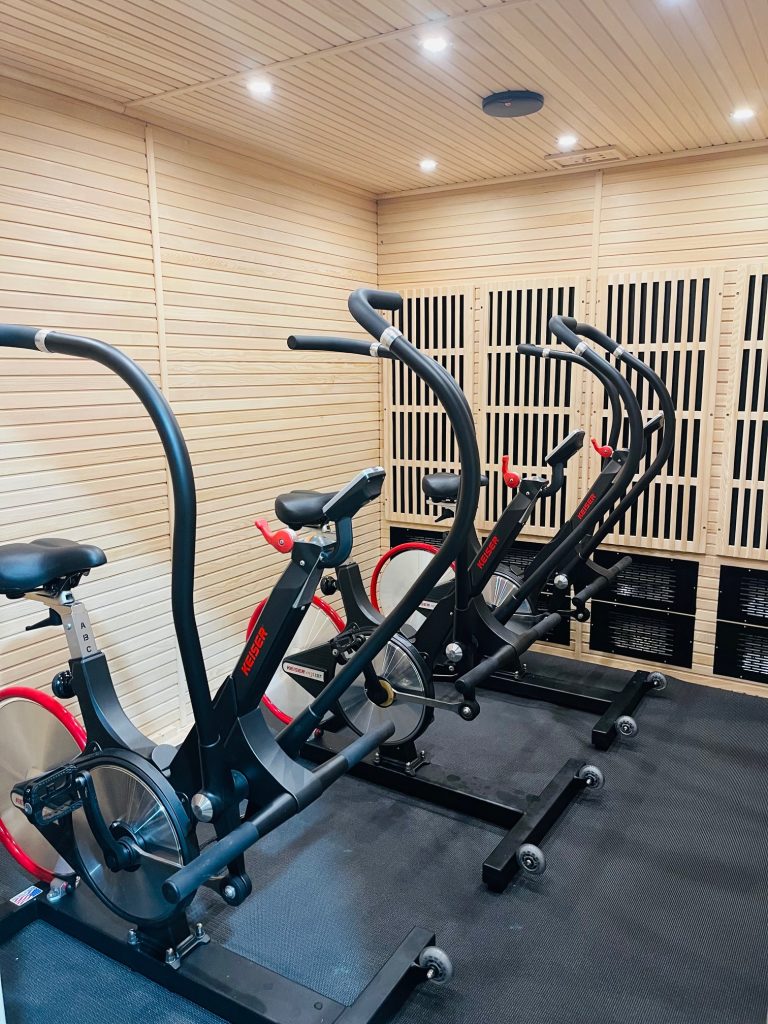 HOTWORX is a virtually instructed exercise program created for users to experience the many benefits of infrared heat absorption while completing a 30-minute Isometric workout or 15-minute High-Intensity Interval Training (HIIT) session. As the infrared heat penetrates your body causing you to sweat, the isometric postures further accelerate detoxification by physically removing the toxins from your organs through muscle contraction.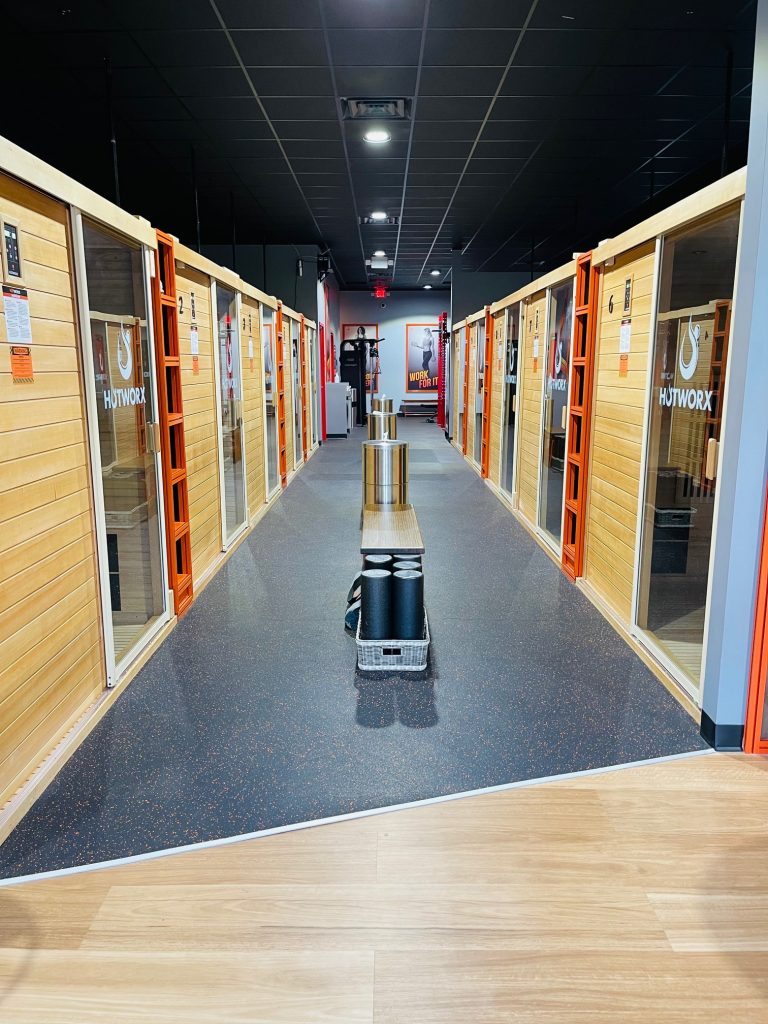 Their training method features 3D training, consistency, and cross-training to help detoxify the body and boost the immune system. Other benefits of the program include muscle recovery, massive calorie burn, lowered blood pressure, cellulite reduction, pain relief, fatigue improvement, sleep and digestion improvement, skin rejuvenation, and a host of others.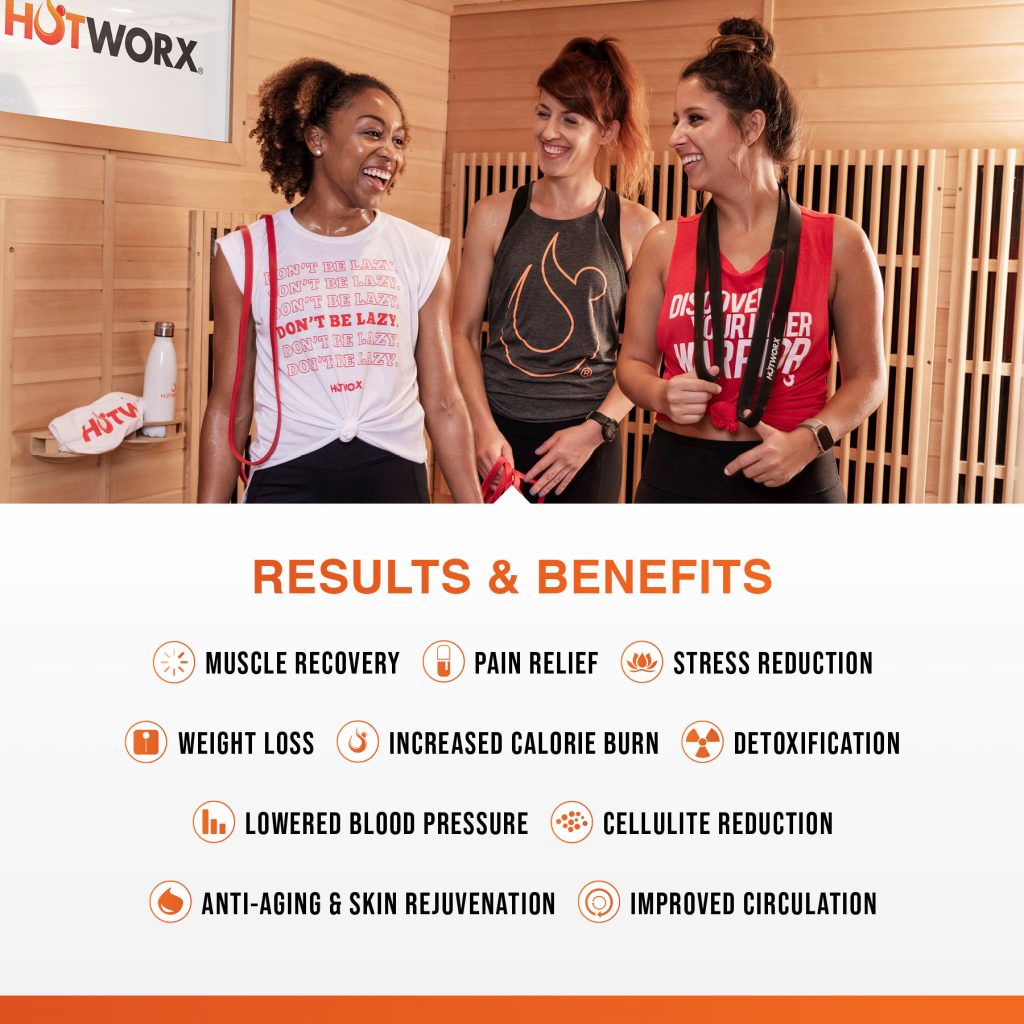 CLICK HERE for Special Lake Nona Social Rate!

Latest posts by Lake Nona Social
(see all)