The restaurant will host a socially-distant Taco Tuesday celebration for the local community while providing meals to local first responders and organizations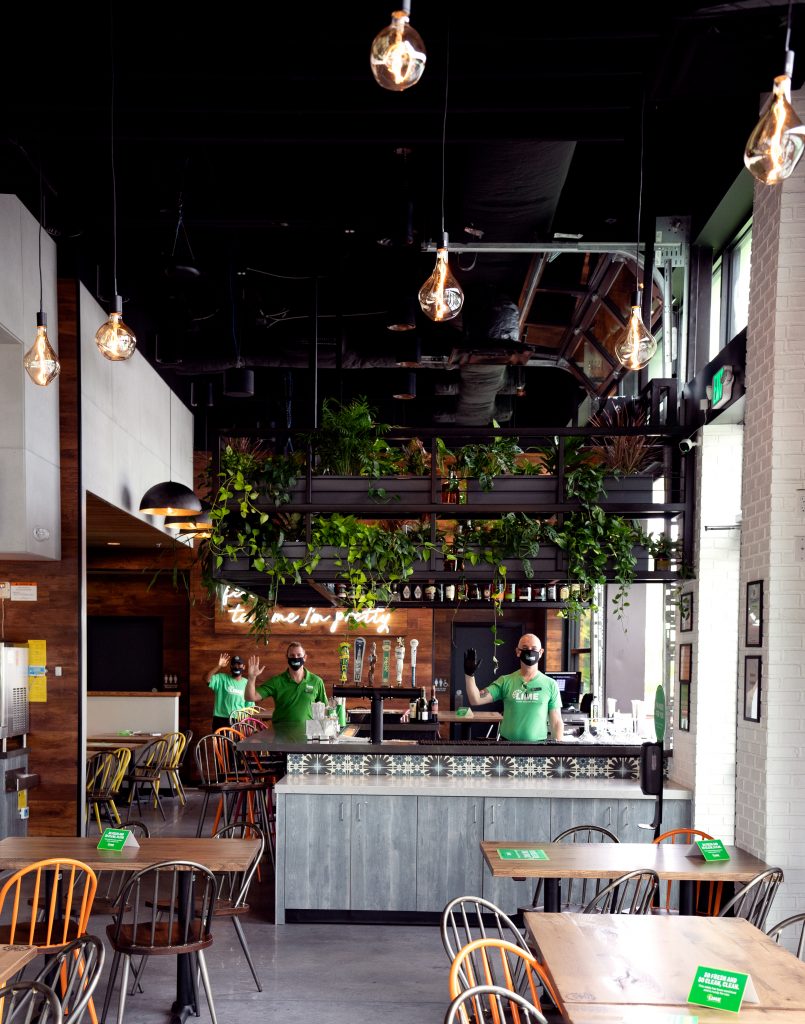 LIME Fresh Mexican Grill is making it's a much-anticipated return to Central Florida, bringing a new re-FRESH-ed look, signature flavors, and the beloved made from scratch dishes fans have been asking for — and some brand new ones! Doors officially open on Tuesday, November 17, at 13052 Narcoosee Road at 11 A.M. with expert on-site preparation, a passionate local staff, and a super-fun, high-energy atmosphere. Committed to finding, sourcing, and using only the freshest ingredients, LIME Fresh Mexican Grill sets the standard for Fresh-Mex with their ability to provide a high-quality product to customers, quickly, safely, and with a certain "flavor" that keeps you coming back for more.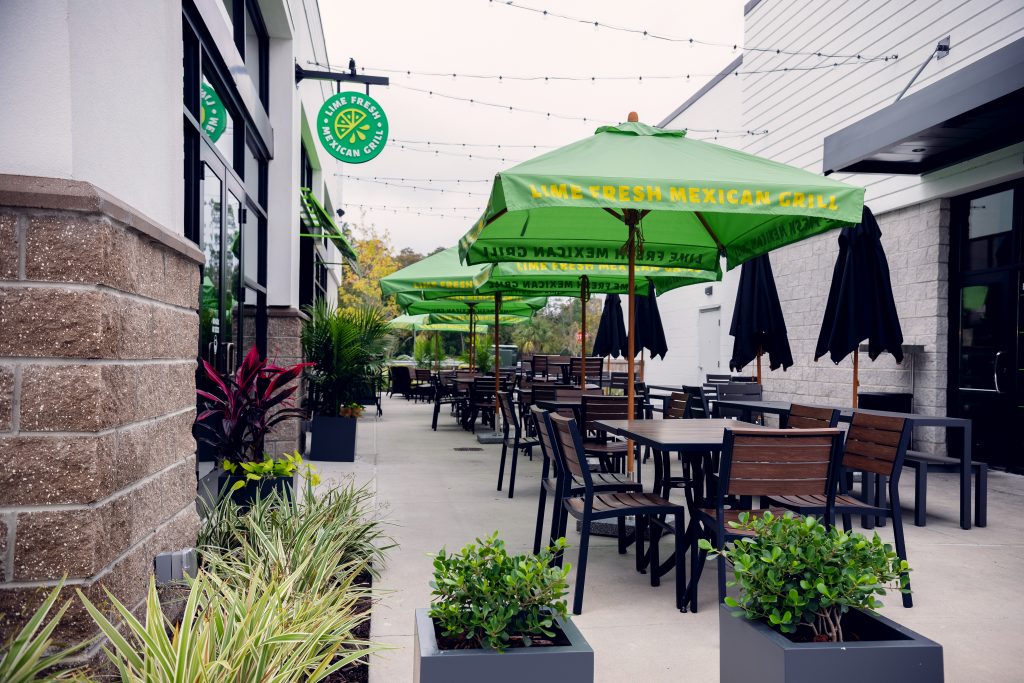 Ready to guac? As part of its grand opening, the restaurant will be hosting a celebration on November 17, to kick off its first Taco Tuesday, or as LIME calls them TMI Tuesdays for the Taco, Margarita and IPA specials! Opening Day will also include "Kids Eat Free" with the purchase of an adult entree and one of the insta-favs: a FREE Frozen Lime Margarita (guests 21+) with the purchase of a food item. As a weekly special, guests can enjoy the first LIME TMI Tuesdays – $3 Tacos, $3 Margaritas, $3 IPAs. The restaurant will also have activities for the whole family including social media photo opportunities, swag giveaways and more. Lime Fresh Mexican Grill's strict sanitation and social distancing protocol will be enforced, keeping guests and staff safe and, of course, no masks, no tacos.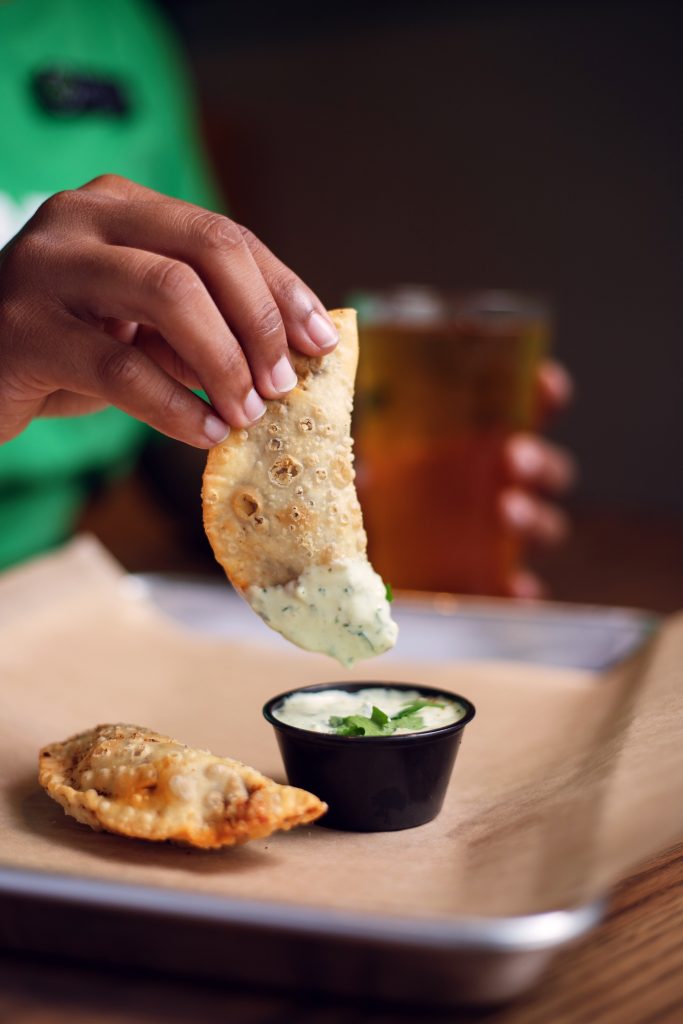 The restaurant has already started "walking the walk" of their LIME Chips In commitment to giving back to the local community who welcomes them, by delivering complimentary meals to various organizations in the local community, including educators at Lake Nona High School, Lake Nona Middle School, Eagle Creek Elementary, and Amazing Explorers Academy, in addition to the staff at Nemours Children's Hospital, Veterans Hospital, Lake Nona Police & Fire Departments, The Lifeboat Project, Give Kids the World and USTA.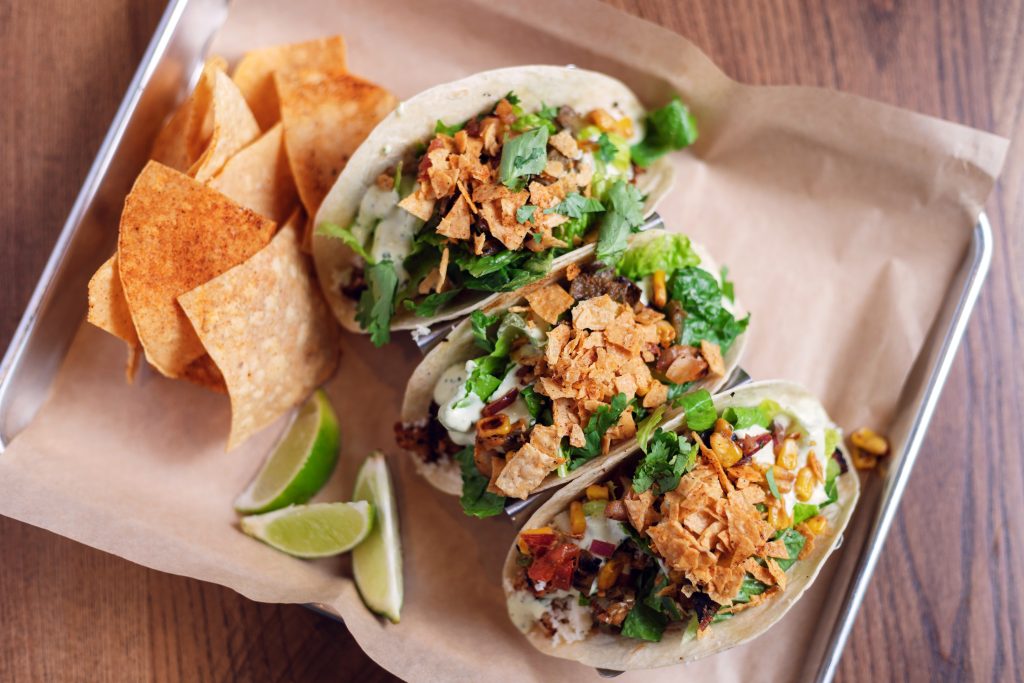 "LIME is not just a restaurant – it's an experience that has kept people coming back for years. Connecting with local residents and organizations is a priority for us as we make this not just a "place to eat" but to gather and connect. As we open in Lake Nona, we are eager to be a part of the community and give back," said Lime Fresh Mexican Grill CEO, Vinay Rama over the perfect mix of luxury house and old school 90's hip hop music playing on the speakers of the restaurant patio. "Lake Nona and all the various entities that make up the neighborhood make it very special- the area has grown into a model township thanks to the Tavistock Groups long term vision. We're so excited to continue to contribute to the area in our own unique ways."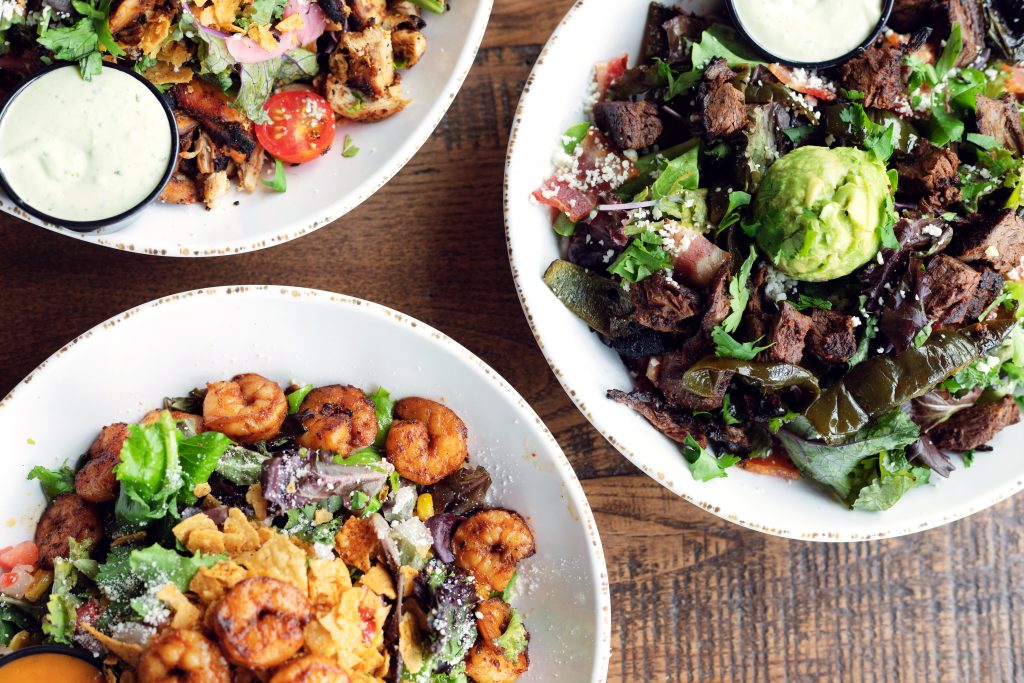 "We are also thrilled to return to the greater Central Florida market with a stylishly modern and casual atmosphere that will complement an upbeat yet relaxed chill vibe with an edginess to it all, make sense? Our signature dishes and cocktails boast only the freshest ingredients- the dishes are bold, light, tasty, and bright. We're about what's real. That's it."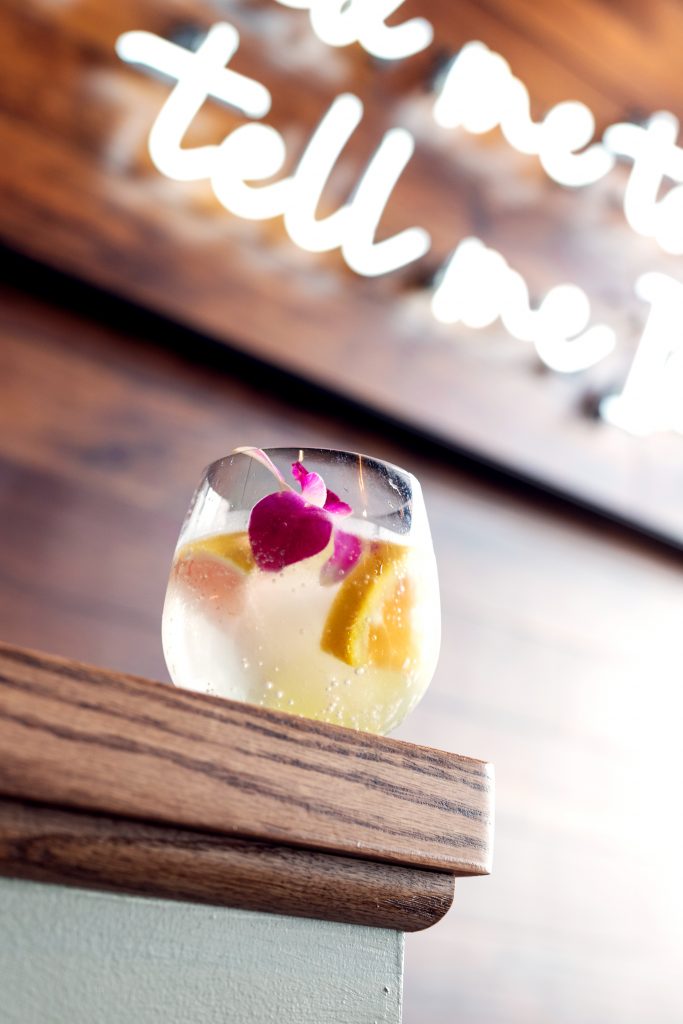 The Lake Nona location of LIME Fresh Mexican Grill is the brand's first corporate location and has additional franchised locations in South Florida. The new location has employed 50 people since it started its hiring process last month and has plans for expansion in the Central Florida market. The restaurant's leadership is currently in the works to have a second Orlando location open by mid-2021.
Featured your business on Lake Nona Social – Contact Us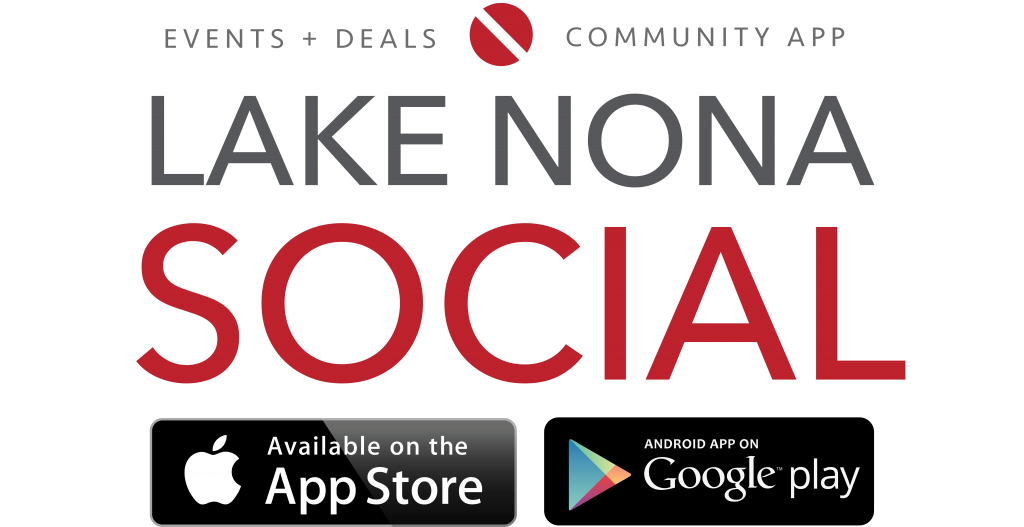 Latest posts by Lake Nona Social
(see all)