While high schools around the U.S. search for innovative ways to successfully educate their students, the International School of Science, Technology, and the Arts (ISSTA) is taking the next giant step in education; "fully" integrating technology into STEM education and offering a vibrant Arts curriculum.
It is no secret to parents with Gen Z children that they learn differently. Born into a world of technology, they use social media and technology consistently throughout their day. The first U.S. Smart High-School is being designed to teach Generation Z using state-of-the-art technology and teaching methodologies that will engage students and hold their interest.
"It is time to have a school that allows students to learn the way they learn best," said Dr. Jorge Diaz, Founder, and CEO of ISSTA. "Generation Z is our future, and we must prepare them for a global marketplace "today." As recently as 2018, American students ranked 38th in the world in math. In a knowledge-based, global economy, education is more important than ever, and we can't afford for our students to continue losing ground. There was much thought on how to set ourselves apart from the traditional boarding school, and the general public or private high school. The vision for the school is to immerse our youth in an extended university style environment," he said, "where students would fulfill fundamental academic objectives, but also begin their future in the present."
With an esteemed faculty, students at ISSTA will have the opportunity to select from three rigorous curricula: the Advanced Placement Diploma Program (AP), the Advanced International Certificate of Education Program (AICE), or the International Baccalaureate Program (IB).
Located in Medical City in Lake Nona, Orlando, Florida ISSTA will provide on-campus living for students from outside of the area, community engagement, and fantastic extracurricular opportunities close to Disney World, Universal Studios, Sea World, and the Kennedy Space Center, among many others.
ISSTA's technology plan was developed from extensive research on how Generation Z students learn and how they spend their time. Imagine traveling to another country and experiencing their culture from the classroom using Virtual Reality. Students wearing Smart Glasses, the entire campus Wi-Fi connected, and teachers well-versed in this innovative teaching environment bring together all of the needed educational programs, outstanding teachers, and experiences to create the high school of tomorrow, today.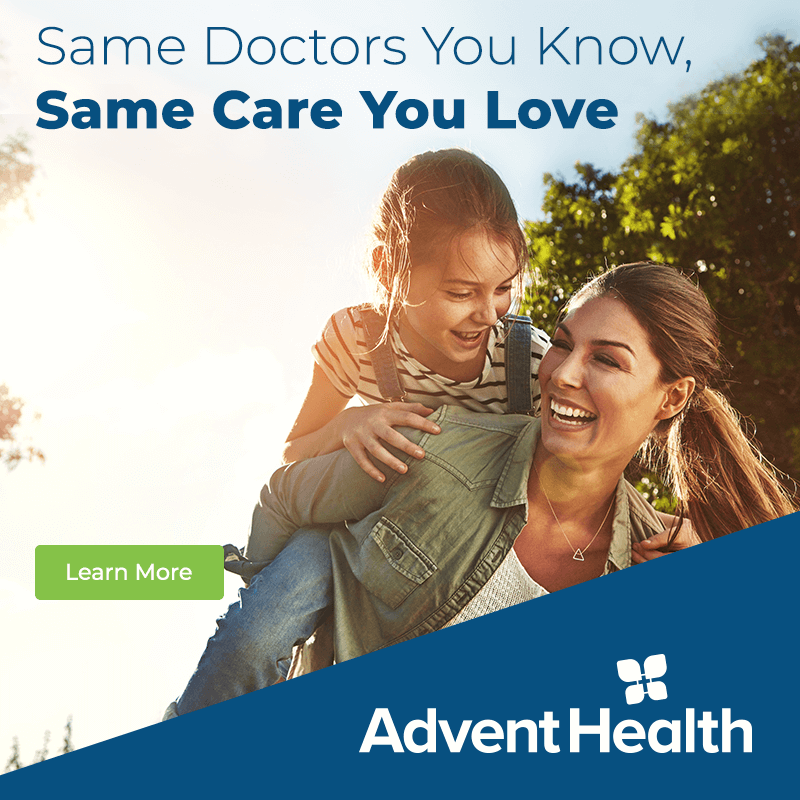 ISSTA is the first transformative high school bridging the gap between public and private, allowing everyone to experience the future by making a difference today. Although ISSTA is a private institution, it is open to students from the public education sector in the Orlando area.
"ISSTA prides itself on the novel and unique competitive advantage it will provide to students," said Dr. Diaz. "The realization of the ISSTA project is to build a high school with all the elements of an academically rigorous institution, where a diverse student population will learn in a technologically advanced university-campus environment."
Dr. Diaz is a former U.S. Department of Education Program Director, an International Educator, Edupreneur, and Futurist, who brings over 25 years of education experience including supervising, training, mentoring staff, and teaching. His vision of ISSTA as the school of tomorrow, today, was created to improve on today's struggling education system.
Retired Ambassador Charles Ray, Chair of the Board, a 30-year veteran of the U.S. diplomatic service, who is familiar with the challenges diplomats and international business people face in educating their children, said, "ISSTA is the kind of school I wish had been available to me when I had to send my children away to school. A curriculum that combines technology, science, and the arts, in an environment that fosters creativity and innovation, is essential to set students on the path, not just to future employment, but to make them better international citizens in an increasingly globalized world."
ISSTA is currently accepting applications for its first freshman class. For more information got to https://www.myissta.org

Latest posts by Lake Nona Social
(see all)