Brightline, the first U.S private, high-speed train service connecting Orlando to Miami just got federal approval to complete the Orlando connection. The 1st phase, which connects West Palm Beach to Miami is expected to start early 2018. Once the $3 billion project is complete, commuters will be able to hop abroad at the Orlando International Airport and arrive in Miami under 3 hours.
"This is the most critical and final step in the extension of Brightline's service to Orlando, and we are excited to move forward with Phase 2," said Dave Howard, Brightline's CEO in a statement.
How will the Brightline Express affect Lake Nona?
Join the Conversation on Facebook.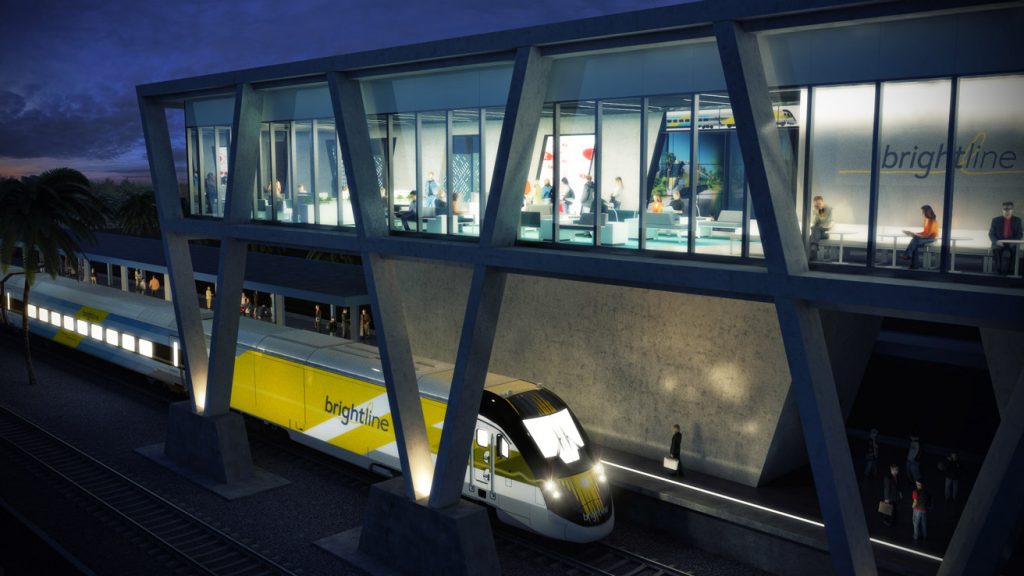 Sponsored by Peter Luu Signature Group of Premier Sotheby's
(Want to become a Lake Nona Social Sponsor? Contact us )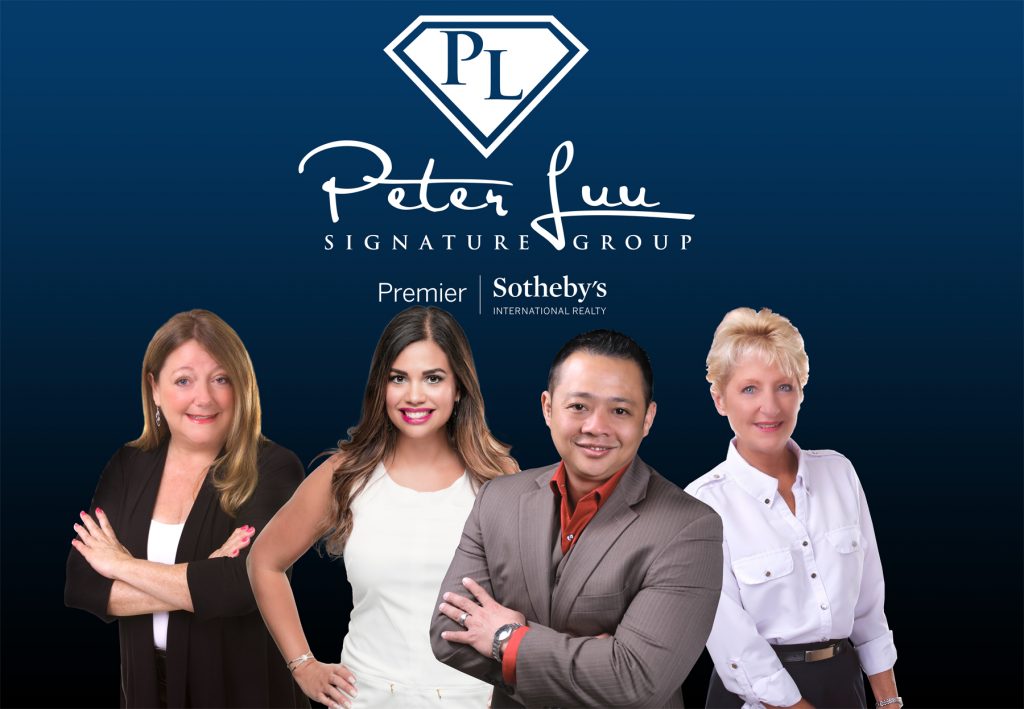 Latest posts by Lake Nona Social
(see all)