Before there was a Lake Nona, Sweet Mama's Restaurant was serving their homemade style
food to families and neighbors in the area.
Written by The Wandering Maven (@the.wandering.maven)
Voted by the readers of Lake Nona Social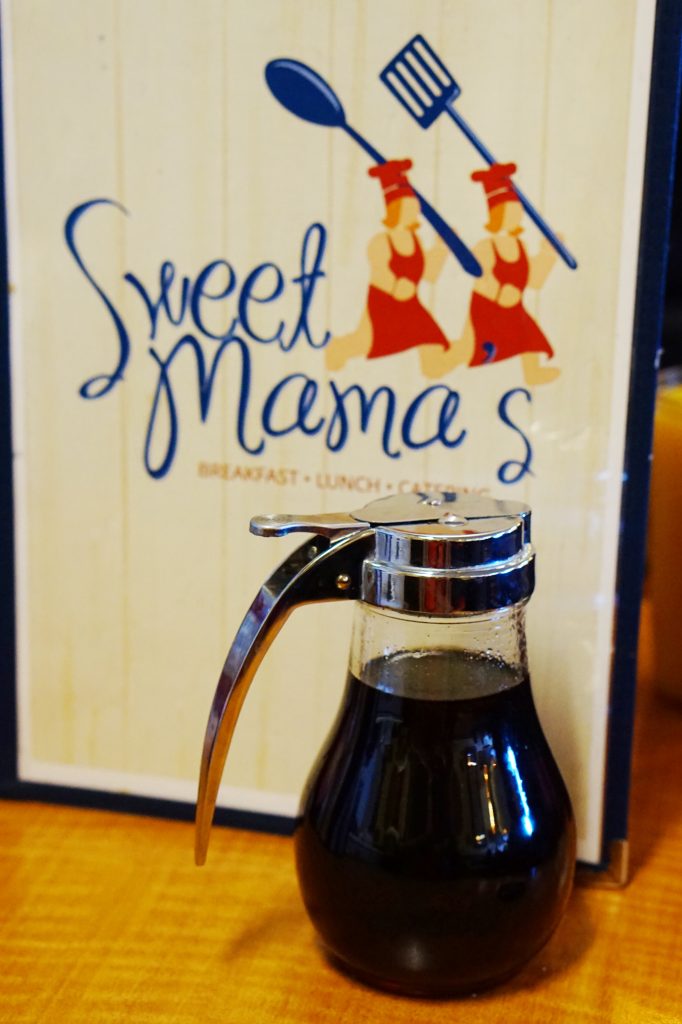 Founded in 2007 by two friends that met through a family member, Lisa Matson and Linda
Moore decided to open a restaurant with a home-style family-friendly menu and ambiance. Both
women make up a great team duo, with Linda (originally from New York) being very practical
and straightforward in her manner, while Lisa is the more bubbly social butterfly. Both women
have been through many trials and tribulations, but in the end, they always find joy and love for
the community through their restaurant, going 10 years strong.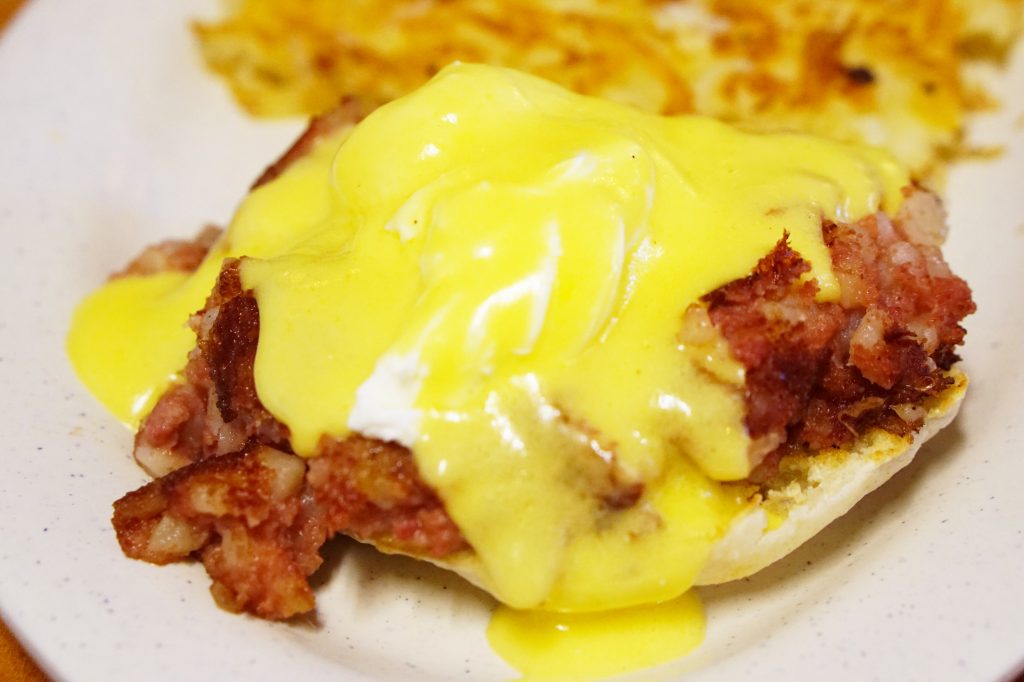 Generations of families have come to Sweet Mama's not only for the food, but their way of
delivering incredible customer service and connections with their guests, many of them
becoming close friends and regulars. One couple who comes almost every weekend actually met
one another at the original Sweet Mama's location, and continue to be regular customers to this
day, bringing along their recently first born child.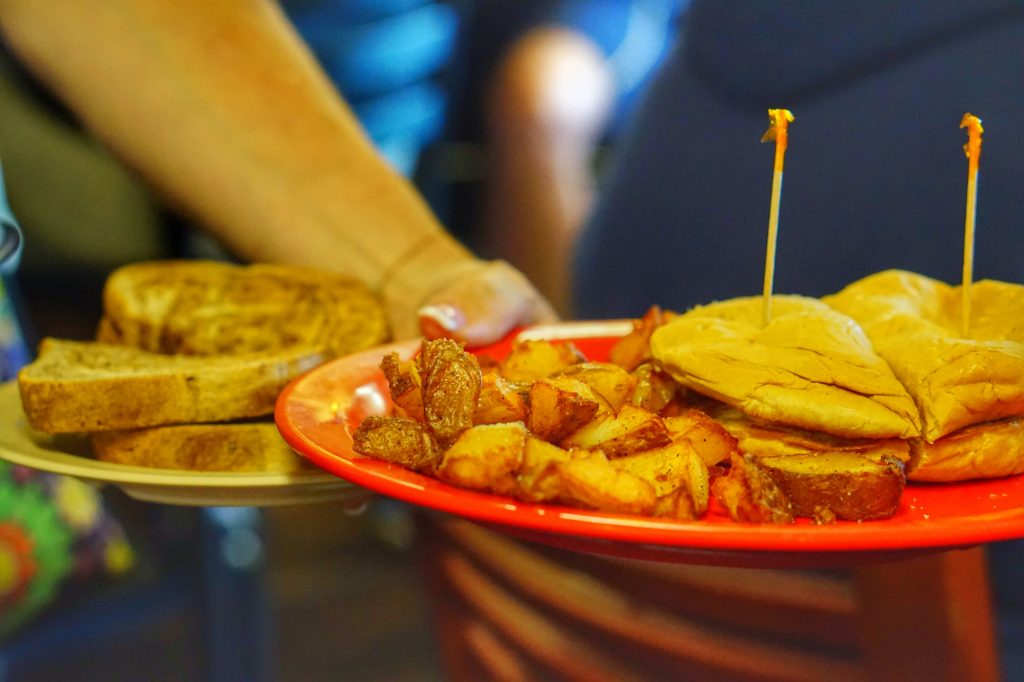 This place is definitely a local favorite in Lake Nona. Be sure to stop by for breakfast, lunch, or dinner. They also have gluten-free and vegan options, with their release of new sweetbreads.
They also hold private events, catering, dinners, and parties-perfect for the holidays.
Sweet Mama's Menu
Hours: Monday-Sunday 6am-3pm
Address: 10743 Narcoossee Rd Suite A23 Orlando, FL 32832
Call to Reserve: (407) 282-7737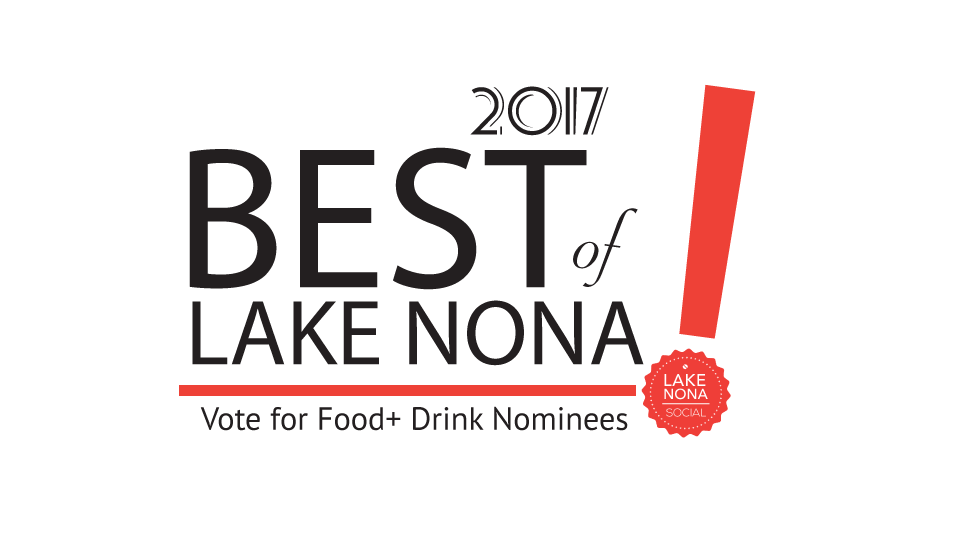 Click here to Vote

Latest posts by Lake Nona Social
(see all)