Brooks Rehabilitation will bring its innovative inpatient rehabilitation services to Orlando's Lake Nona community with a new state-of-the-art hospital. The Brooks unique system of care for rehabilitation recovery is a perfect complement to Lake Nona's growing health and life sciences district. The world-class expertise and exceptional outcomes Brooks is known for will attract patients from around the globe while simultaneously serving the needs of the fastest-growing region in Central Florida.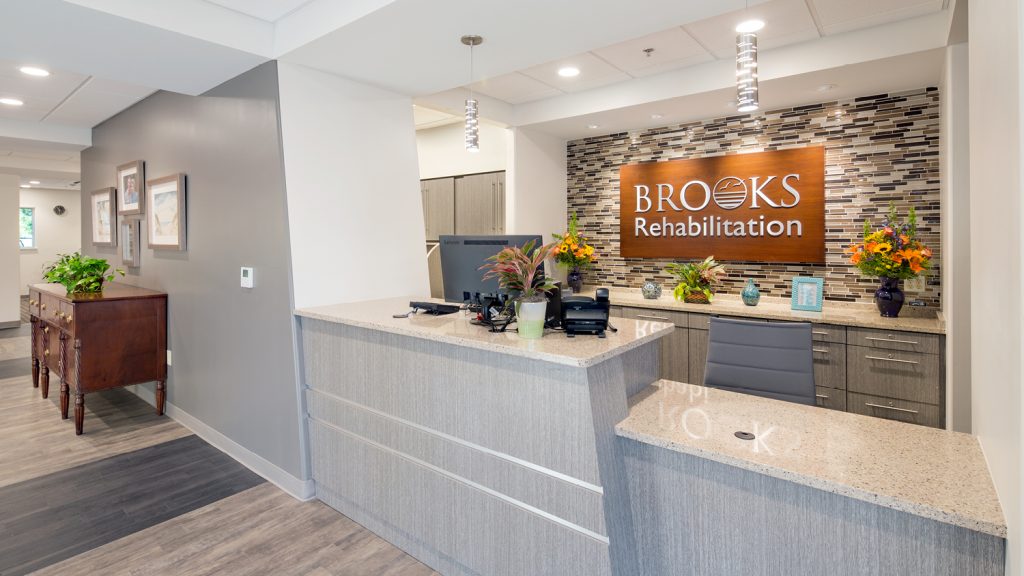 Brooks has been a recognized national leader in physical rehabilitation for 50 years and already has a strong presence in the Orlando market with its cutting-edge outpatient therapy services. The new hospital will focus on medically complex rehabilitation solutions within Lake Nona's collaborative ecosystem of leading clinical, academic, and research facilities. It is a crucial component for patients who require post-acute care. Brooks will also add other rehabilitation related services and community programs in Lake Nona in the future.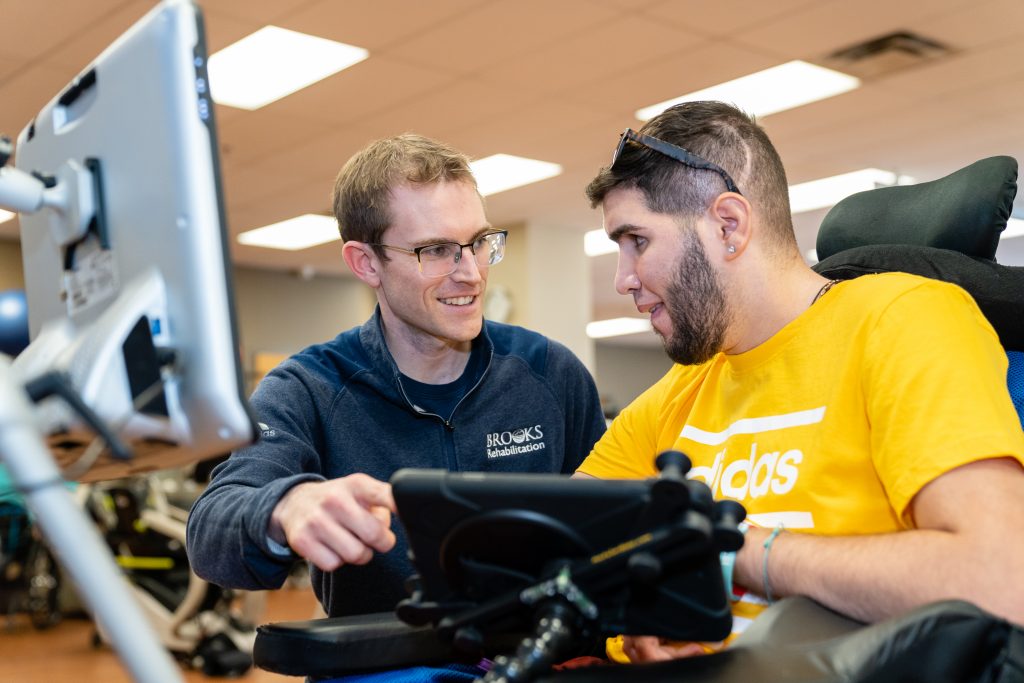 "Further expansion into the Orlando market will allow us to serve more patients and be a part of the extensive medical expertise in Lake Nona and beyond," said Doug Baer, Brooks Rehabilitation President & CEO. "Brooks has a long history of partnerships with other organizations ranging from clinical, research and academic institutions to national companies and local community groups. We look forward to collaborating with the UCF College of Health Professions and Sciences and the College of Medicine around educational programming and research in Lake Nona's living lab environment."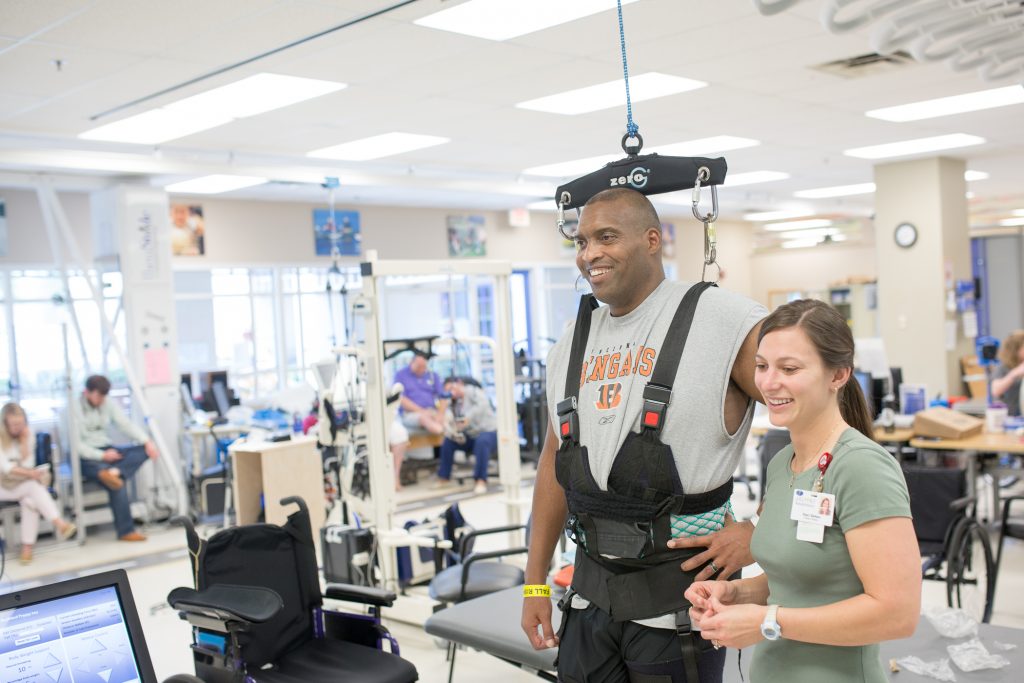 "Innovation is a cornerstone in Lake Nona, and we are pleased to welcome one of the national leaders in rehabilitation and intensive therapy to Lake Nona's health and life sciences cluster," said Rasesh Thakkar, senior managing director, Tavistock Group. Brooks Rehabilitation's hospital brings a new, specialized, medically complex rehabilitation solution to the Central Florida community further enhancing our region's robust healthcare ecosystem with plenty of room to grow into the future. What impressed us further about Brooks is their commitment to research and education in addition to specialized care, enhancing people's lives not just in the present but innovating continuously with an eye to a brighter future."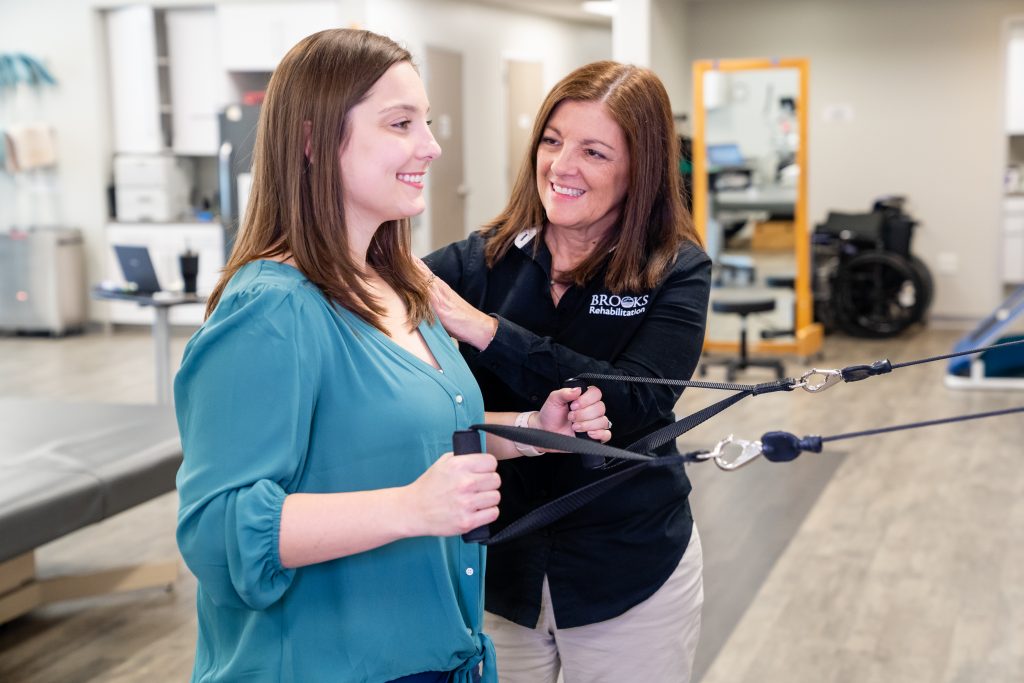 Headquartered in Jacksonville, Fla., Brooks operates one of the nation's largest and busiest inpatient rehabilitation hospitals in the U.S. with 160 beds, providing care for more than 3,000 patients per year. They are breaking ground on a second hospital in Jacksonville in the coming months to treat more patients in need of specialized physical rehabilitation services. Brooks also manages a 40-bed inpatient rehabilitation hospital in partnership with Halifax Health in Daytona Beach, Fla. The hospital in Lake Nona will feature the same innovative technology, clinical expertise, and proven treatments synonymous with the Brooks culture.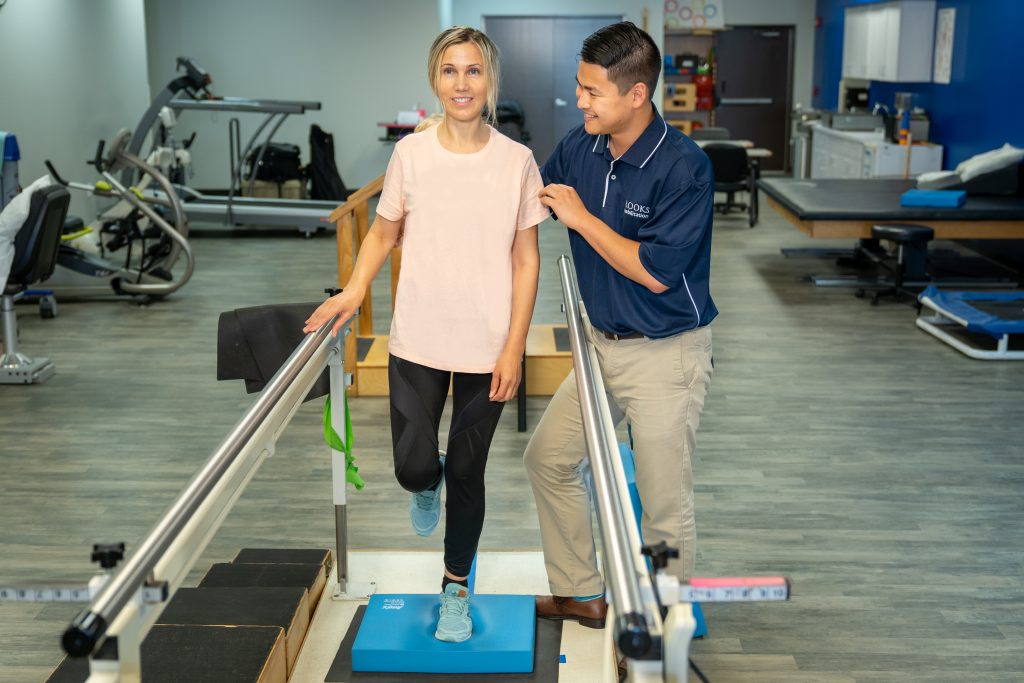 "Brooks is known for our expertise in caring for the most complex injuries and illnesses such as spinal cord injury, brain injury, stroke and multiple traumas," said Trevor Paris, MD, Brooks Rehabilitation System Chief Medical Officer. "Patients in the Orlando area often come to Jacksonville for our specialized care. Building a hospital in Lake Nona will allow us to provide exceptional care now as a destination medical center," he added.
Brooks anticipates construction of the hospital to begin in late 2021 and open with approximately 60 beds. It has the capacity to double its bed size with the expected increased demand for an exceptional patient experience, outcome, and services.
Submit a Story or Idea to
Nona Magazine! Click Here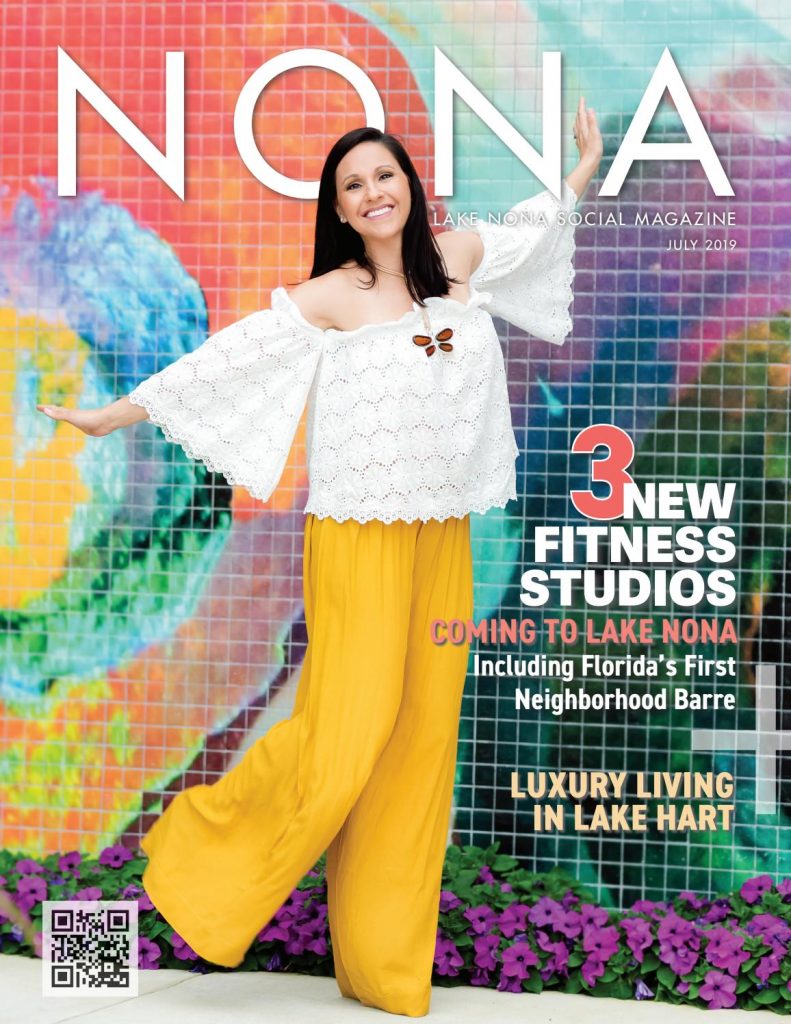 Latest posts by Lake Nona Social
(see all)