Our job at Laureate Insurance is to make sure that our clients are prepared when unexpected things happen. As insurance advisors, we strive to give our clients peace of mind even during the most stressful times, and we are going to continue to do just that. It's important now more than ever.
With that said we wanted to answer a question we have been asked a lot recently; what are some ways to save some money on my home and auto insurance? First things first, you need to make sure you're getting most out of all the discounts offered by your insurance carrier. We work with 20+ insurance carriers and a lot of the discounts vary. Secondly, it's good to have an expert on your side when it comes to getting the most out of your insurance, and they can help you find the right discounts for your situation. We have multiple experts on our team, and they love helping save people money. Last, but certainly not least, some of our insurance carriers offer bundling discounts and that's good because it can save money, you'll only have one point of contact for all your insurance needs and it also helps to reduce any coverage gaps. It's a win-win-win!
Our clients tell us all the time how lucky they are to have us watching out for them! Let us watch out for you too. Get your free insurance review today, we promise it will be loads of fun. Especially for us… because we really love insurance! Reach out to us, call 407.675.3880 or email [email protected]! We can't wait to hear from you and look forward to seeing you when things return to normal!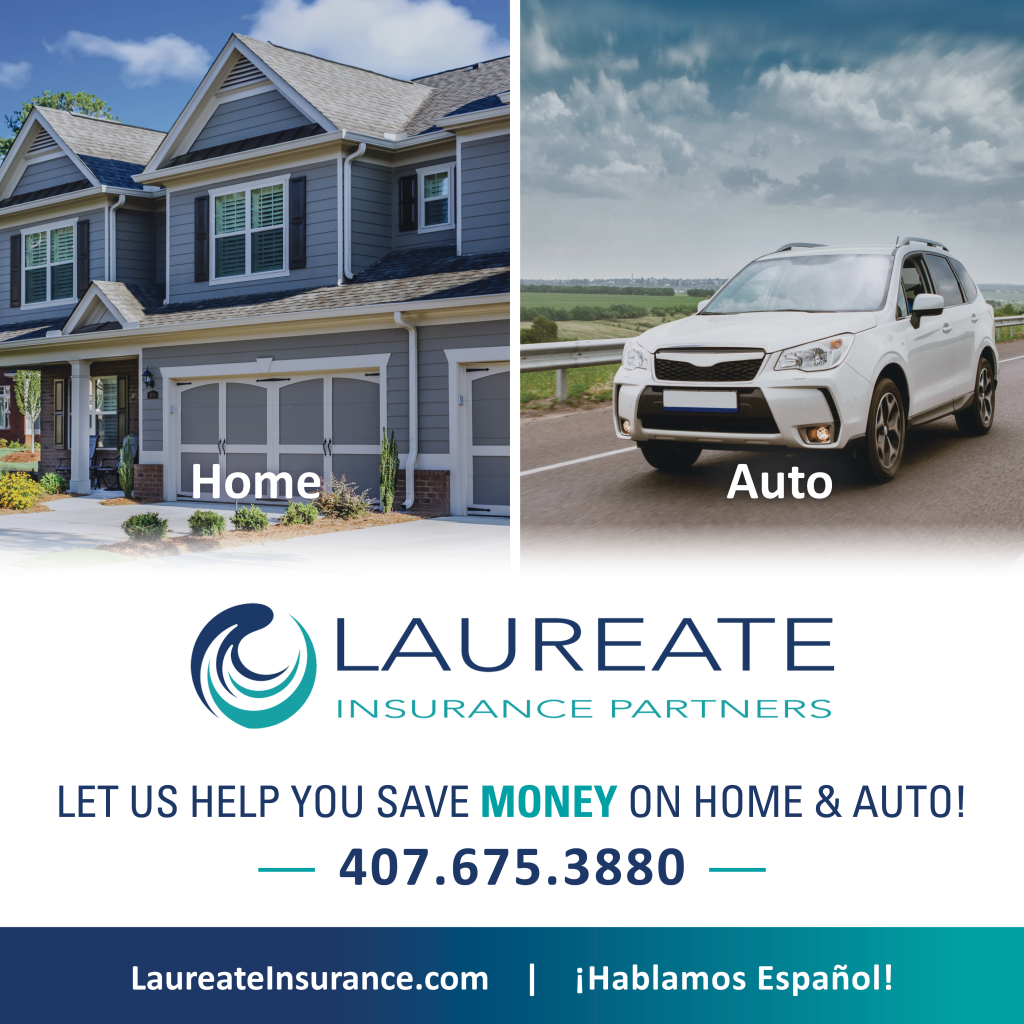 Latest posts by Lake Nona Social
(see all)