The ALDI supermarket is looking to open before the end of the summer if not sooner. The Aldi's is on a 2.18-acre lot within Tyson Corner and span 19,595 square feet. The site is located directly across from Lake Nona High School.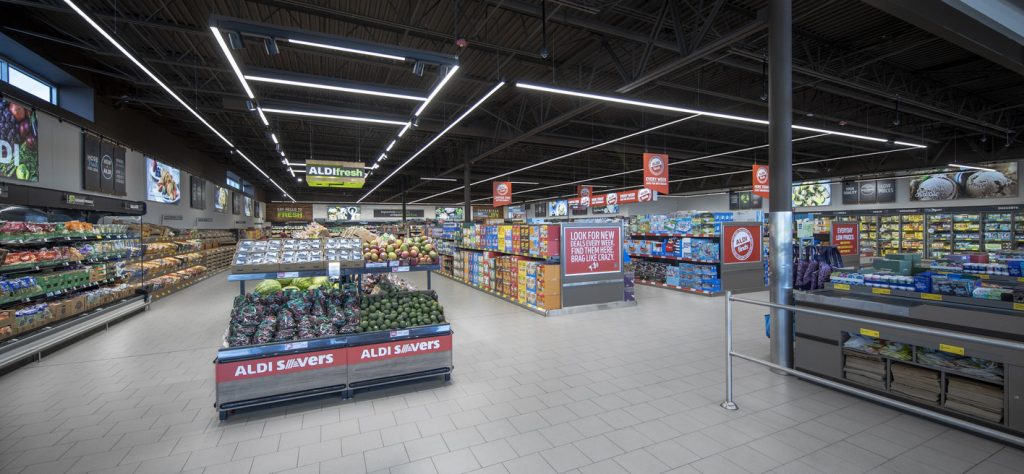 Tyson's Corner, a new 72,850-square-foot retail plaza is coming along nicely. The Arby's is now in their hiring phase and is on target to open in May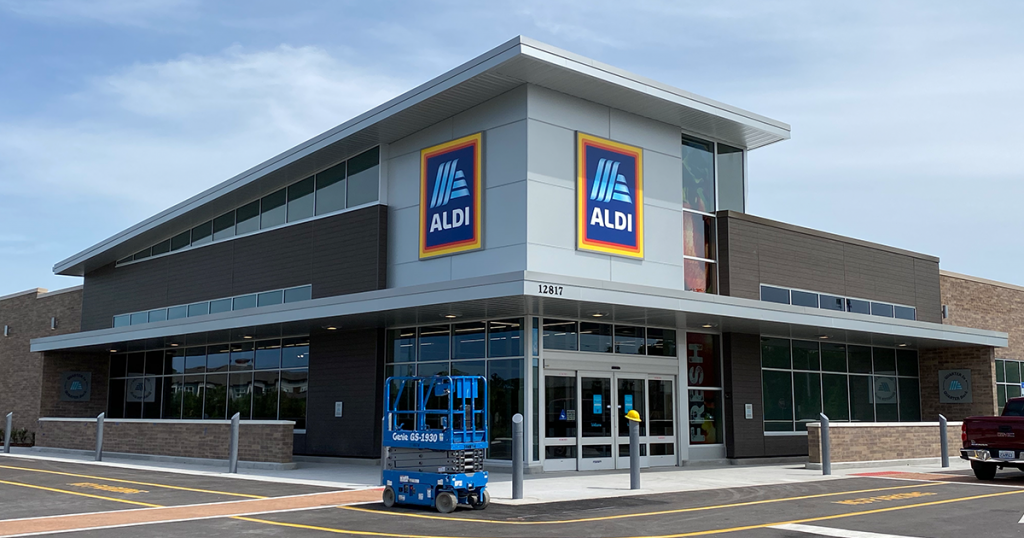 Some of the tenants that secured contracts at the new plaza would include Arby's, Organic Nail Bar, Paradise Grills, Porte Noire, Goodwill, Bento Asian Kitchen + Sushi, and the most anticipated Chick-fil-A.
Advertisement: EsteemSmiles.com Call 407-476-5650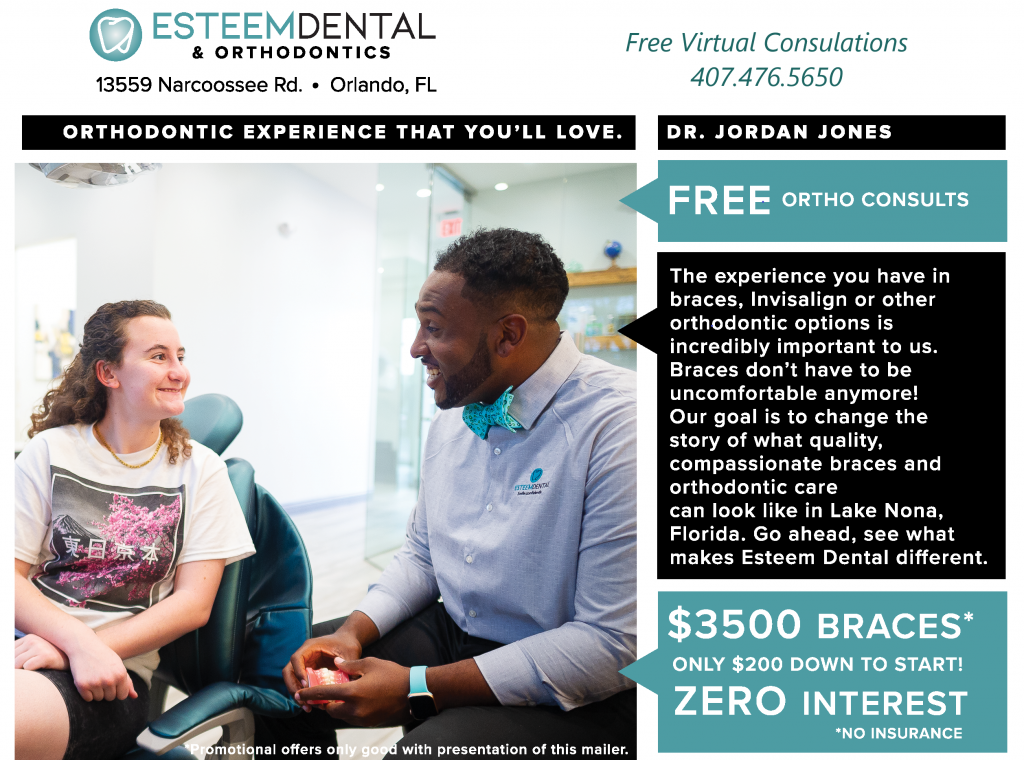 Join the Discussion on Facebook
www.facebook.com/groups/lakenonasocial

Latest posts by Lake Nona Social
(see all)