Greatest swimmer of all time partners with Crystal Lagoons, leading water-innovation company.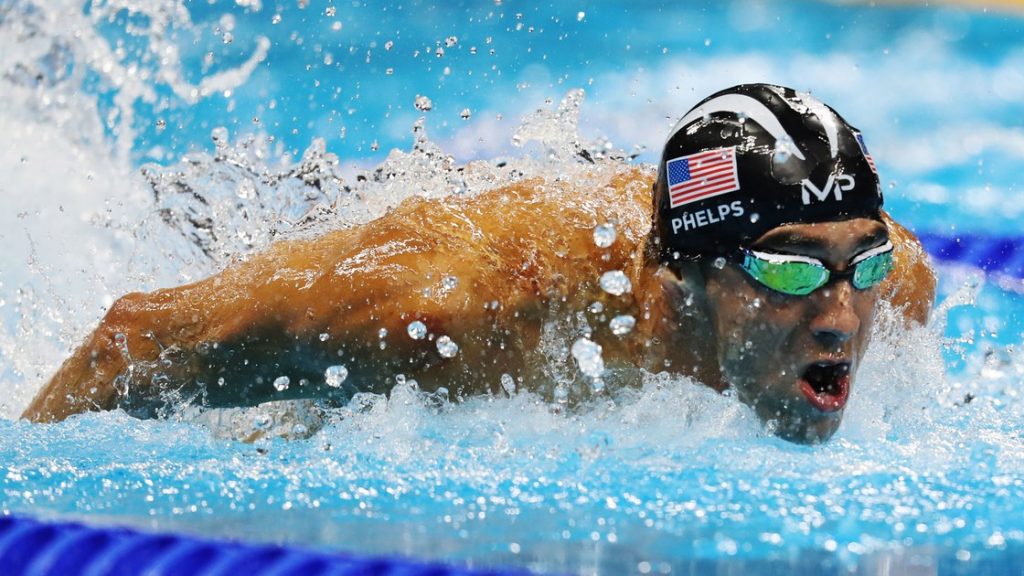 Michael Phelp has signed a deal to become an ambassador for Crystal Lagoons, the builder of the upcoming mega lagoon which will be apart of a new Lake Nona Resort.
As an ambassador, the 28-time Olympic medalist will help bring awareness to Crystal Lagoons goal. Which is to bring swimming and water sports activities to communities around the world via Crystal Lagoons' industry-leading technology that transforms ordinary landscapes into majestic crystal clear lagoons.
Earlier this year, Crystal Lagoons signed a deal with Tavistock Development Co. LLC to build an 11-acre mega lagoon at a new resort planned near Lake Nona's U.S. Tennis Association National Campus located in Lake Nona.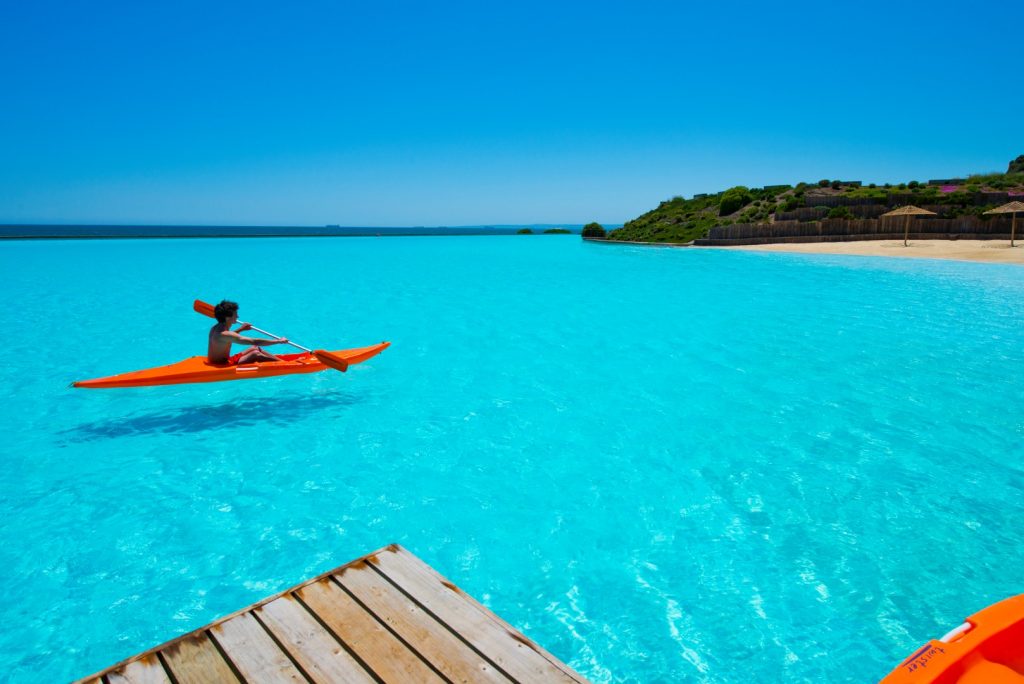 Download Lake Nona Social App for Exclusive Content.
Download for exclusive news, deals, and events.



Latest posts by Lake Nona Social
(see all)