Don Julio Mexican Grill & Tequila Bar announced on their Facebook Page today that they plan on opening their next location in Lake Nona. No mention of when and where the new location will open.
We'll keep you updated as more information is released.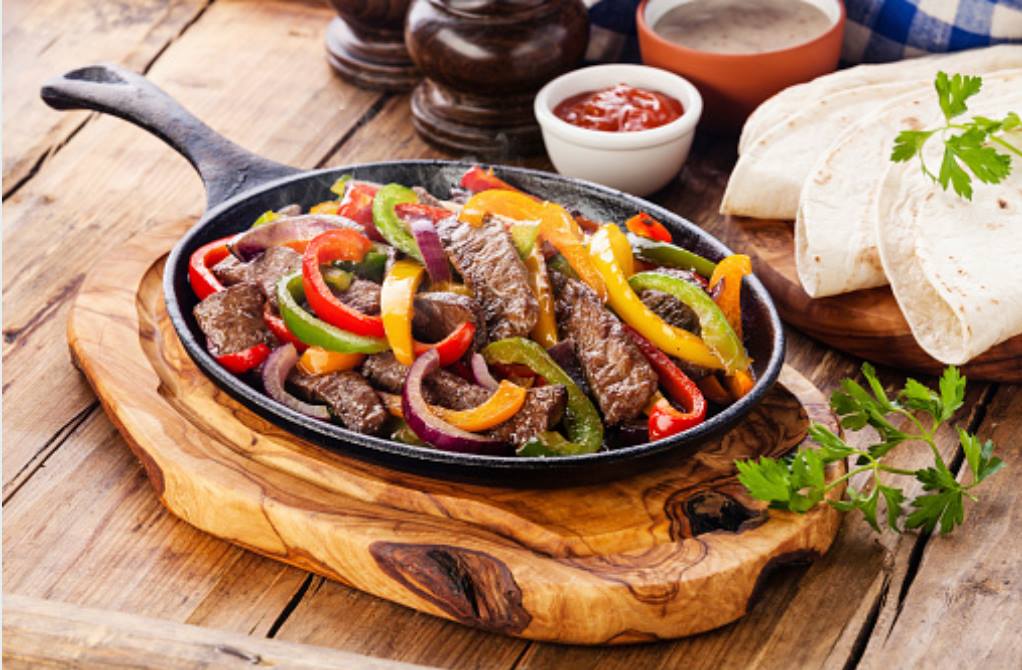 Message from the Don Julio Mexican Grill Facebook Page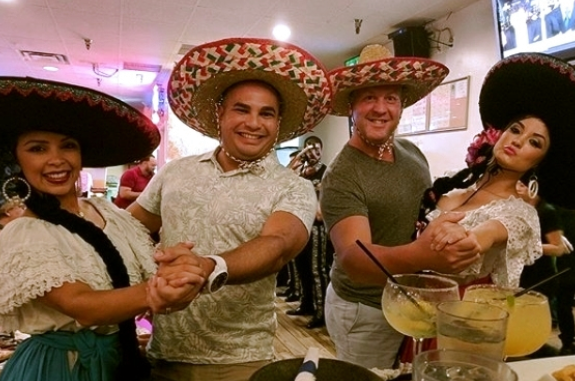 Coming soon to Lake Nona
We listened to our customers and we are excited to announce our fourth location and we are going to build a 6,000 square feet free standing building with outside patio bringing the best Mexican cuisine to Lake Nona. Creating 70-80 new jobs for the community. For more information stay tuned to our Facebook page.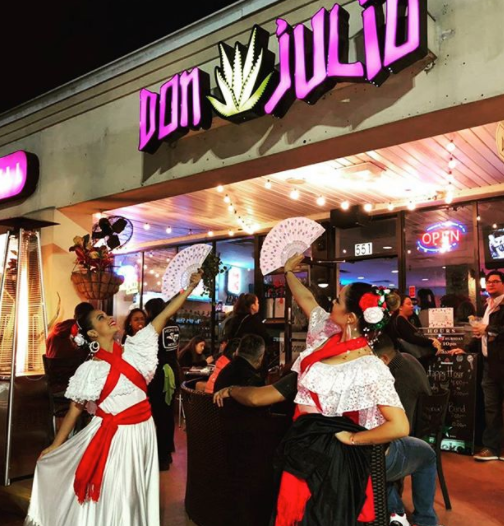 Upcoming Lake Nona Event: Edux – Future of Education March 10th, 2018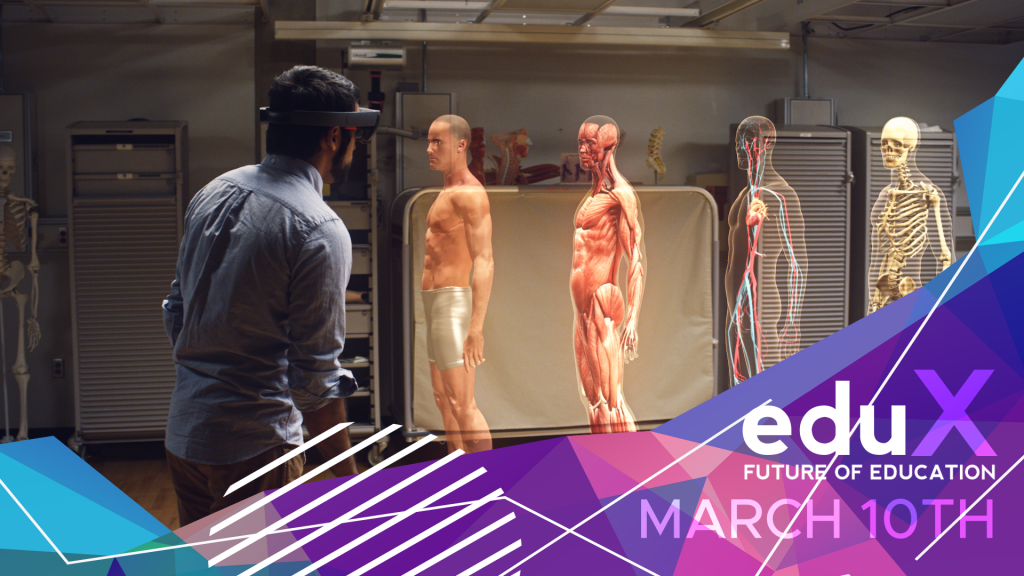 The EDUX: Future of Education Conference, hosted by Lake Nona Tech showcases a one-day event packed with interactive workshops, forward-thinking keynotes, and a hands-on learning experience for parents, kids, educators, and tech professionals.
Your 2018 EDUX registration includes:
Keynotes and featured speakers
Sessions and workshops
Meetups, and mixers
Exhibitors and Sponsors:
* Microsoft
* Florida Hospital
* UCF College of Medicine
* Full Sail University
* Orlando Science Center
* Vision of Flights
* Stockworth Academy (Mark Hayes)
* Synapse
* Amazing Explorers Academy
Food Available by "The Local Chef"
Event Speaker Schedule
1:30PM – 2:00PM
Speaker: Mark Hayes (Lake Nona Institute)
The Secrets of Launching your Child's Career
2:00PM – 2:30PM
JoAnn Newman (President of Orlando Science Center)
The Cross Roads of Inspiration, Imagination & Education: Orlando Science Center and STEM Learning.
3:00PM – 3:30PM
Marnie Forestieri (Amazing Explorers Academy)
Raising and Educating The Next Generation of Innovators
3:30PM – 4:00PM
Carrie Morgridge (Carrie Morgridge Family Foundation)
Every Gift Matters: How your Passion Can Change the World.

Latest posts by Lake Nona Social
(see all)