Over the last couple of month's many Lake Nona residents have been asking us about Chick-fil-A opening a location in Lake Nona. Here's what we've been able to find out.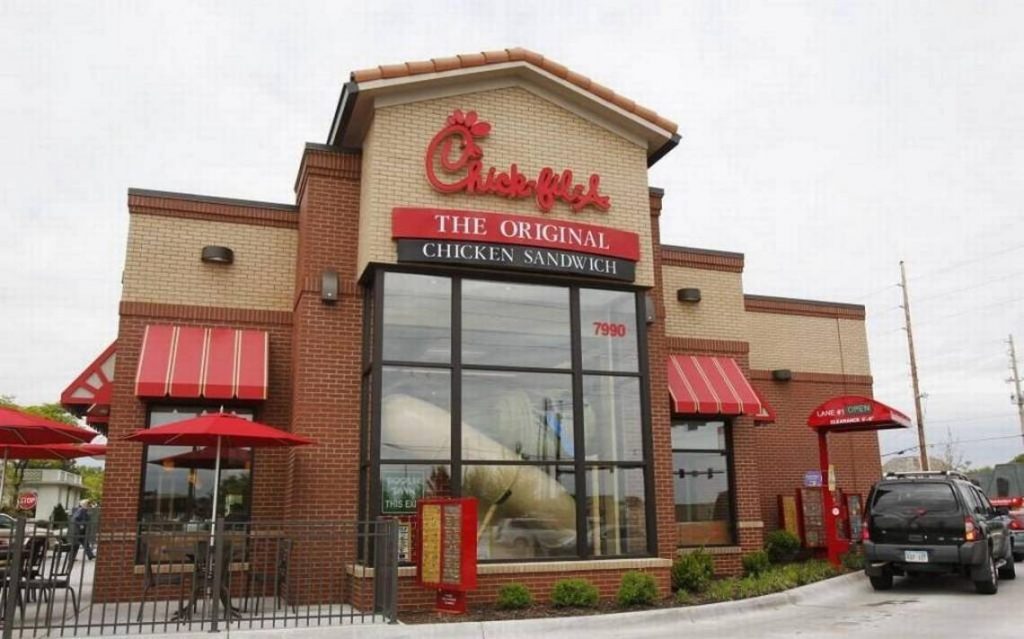 It's was reported last month that Chick-fil-A would be opening a location in Lake Nona near the new Nona Place shopping center (Earth Fare Grocery Store) that's being built next to the Lake Nona High School. So, we reached out to Chick-fil-A for a statement. "At this time a decision to open a Lake Nona Chick-fil-A has NOT been finalized."  Looks like we may have to wait a little bit longer for that Chick-fil-A.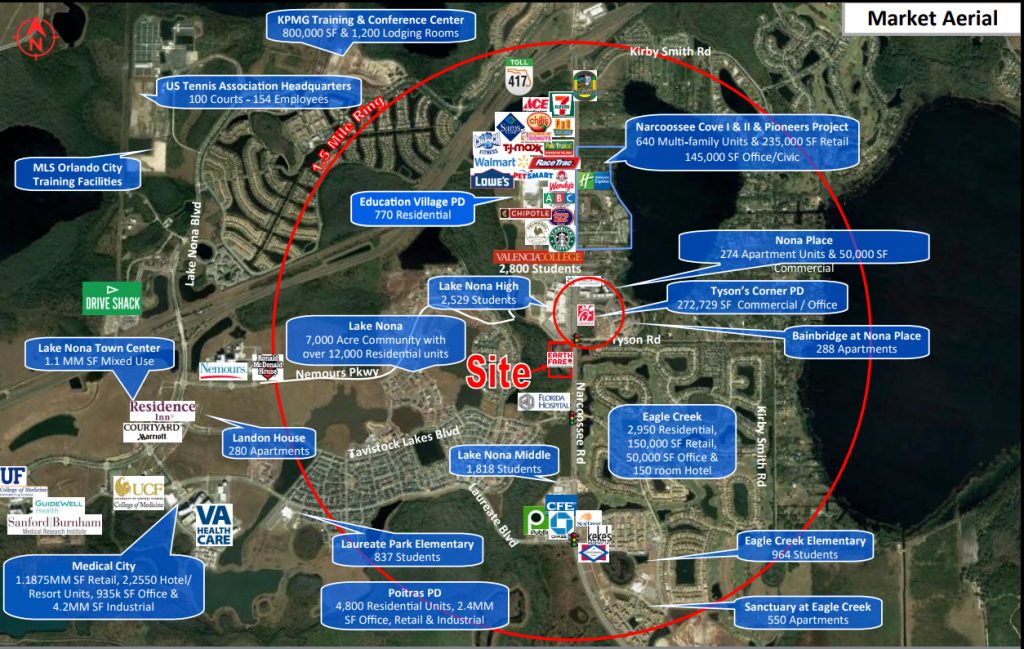 Connect with the Community and be the first to know about Lake Nona Happenings. Download the Lake Nona Social App.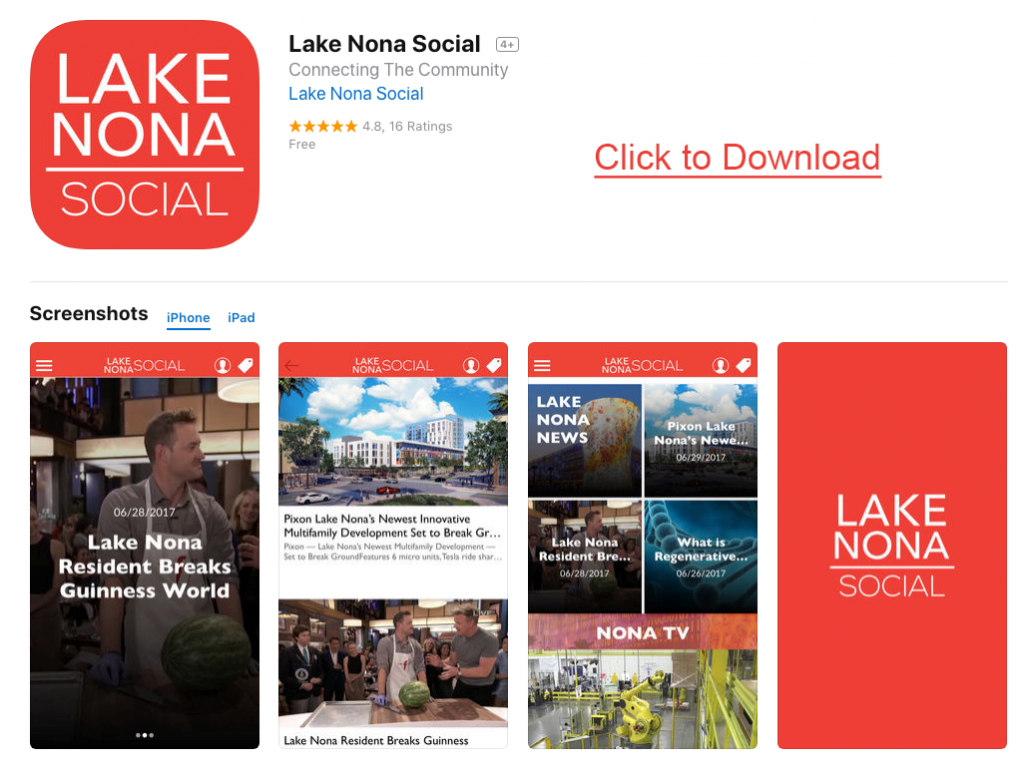 Latest posts by Lake Nona Social
(see all)