UPDATE: April 28th 2020 – Don Julio Mexican Kitchen & Tequila Bar (Lake Nona) to Open in 3 weeks for take out orders.
Don Julio Mexican Kitchen is coming to Lake Nona late 2019! A massive 5000-sf free standing building with an amazing patio area!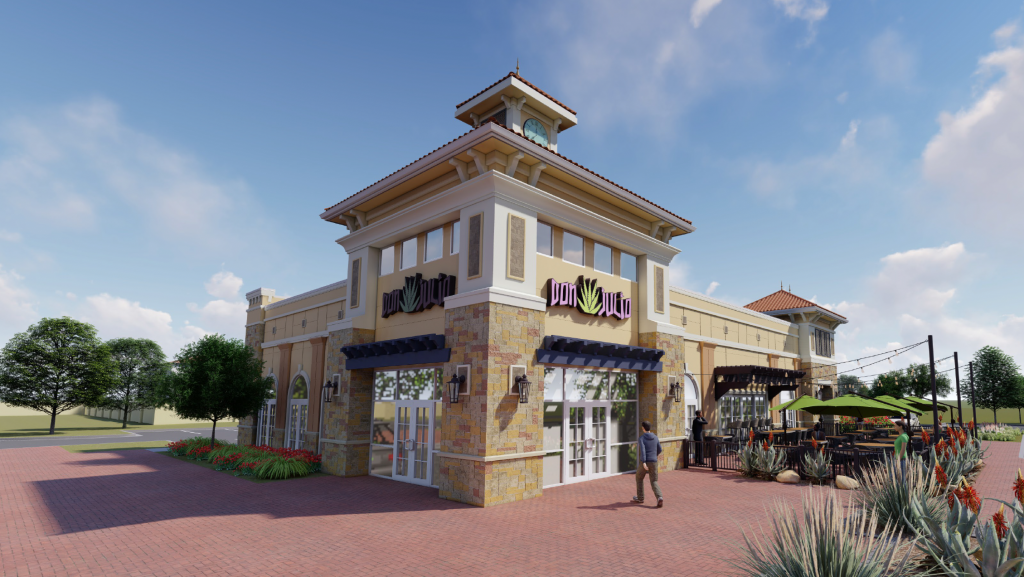 Our community has set itself apart in being the place to be! It is no surprise that Florencio Rodríguez, owner of Don Julio Mexican Kitchen & Tequila Bar, chose Lake Nona as Don Julio's new home.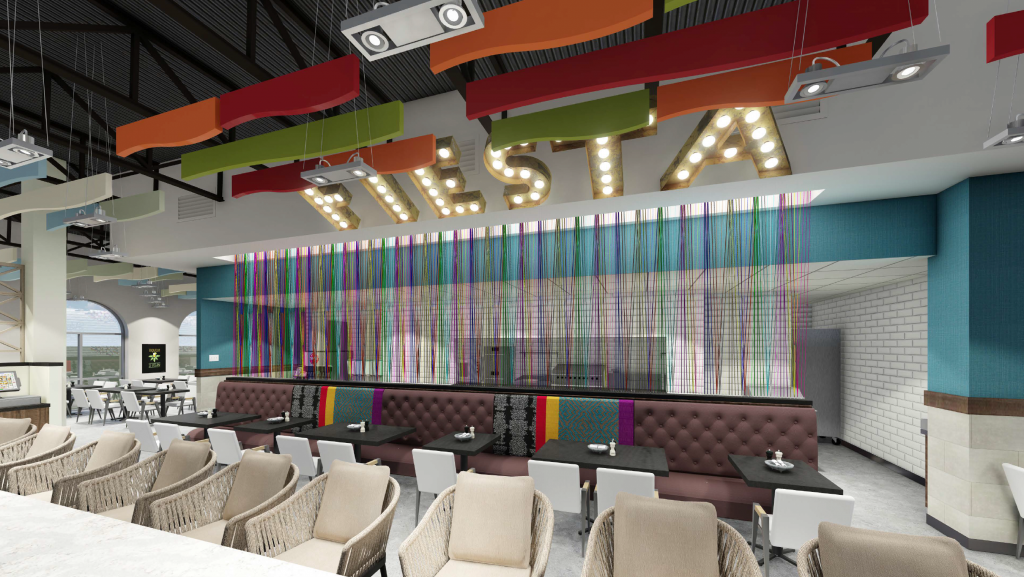 Three generations of family recipes will encompass the menu at Don Julio Mexican Kitchen. "My parents passed away and I felt the responsibility of passing down tradition and keeping flavors alive in the family. This is not your average taco joint. We marinate with my mom's secret recipe for 24 hours, that is the flavor profile of Don Julio's", says Florencio. All the food will be made from scratch. Fresh ingredients and amazing flavors, the healthy way!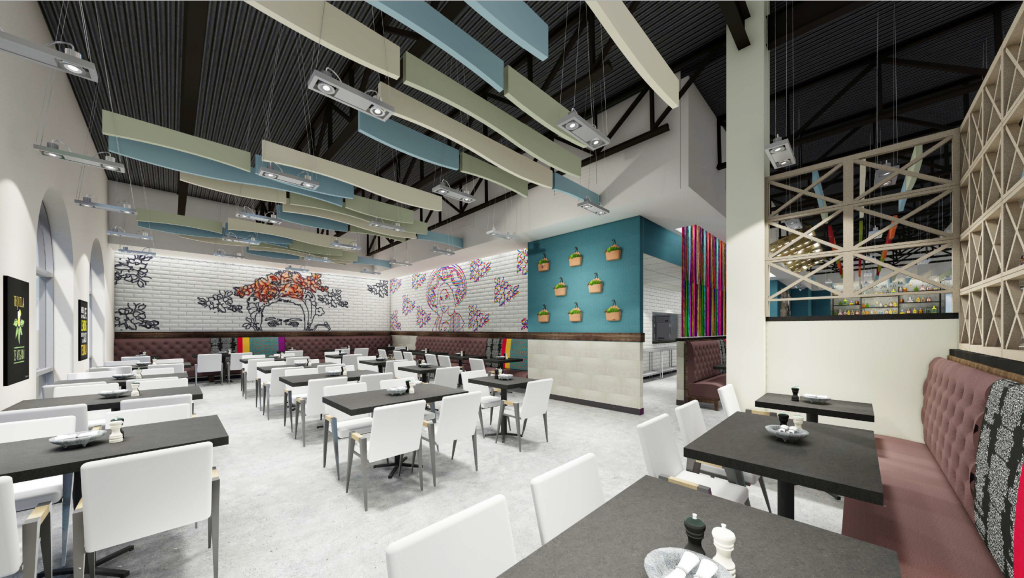 Don Julio Mexican Kitchen has partnered up with Chef Roberto Treviño and together they are bringing Florencio's family recipes to life. "This new Lake Nona location is another step on the growth of this company. This is a big family and it is that feeling that will make it grow" says Chef Treviño. The team at Don Julio understands Lake Nona's wellness approach and will compliment that with serving our community fresh food. "The kitchen is my driving force, opening new restaurants and giving exciting dishes to the public. It all comes down to salt and pepper." shares Treviño.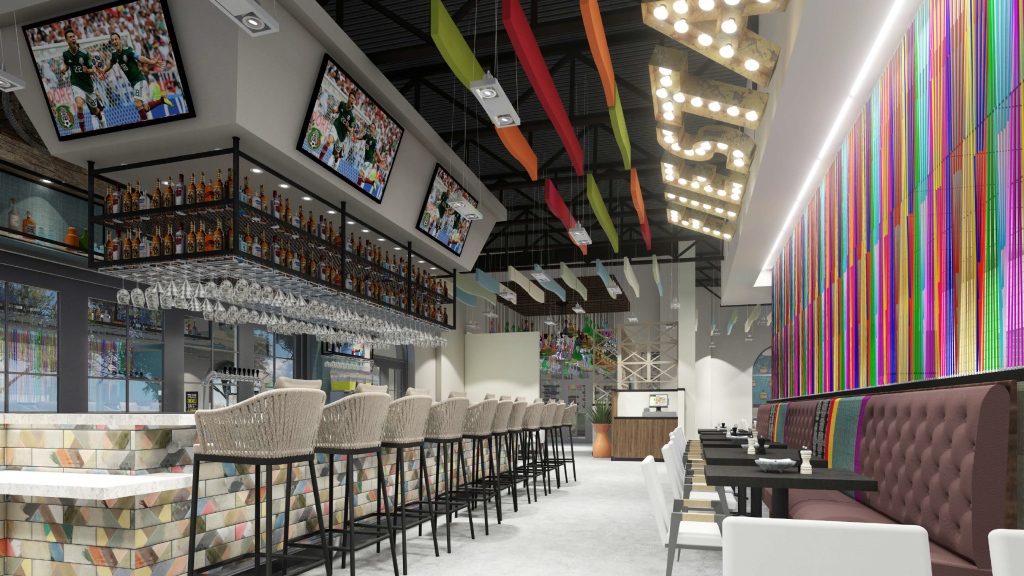 Besides delicious, made from scratch food, you can also expect a variety of Mexican beers to pair with their food. They will offer their original homemade Margaritas and will have over 300 different kinds of tequila directly from Tequila Jalisco, Mexico. You will also be able to enjoy Paloma (tequila based cocktail) and Micheladas (the Mexican version of a bloody mary).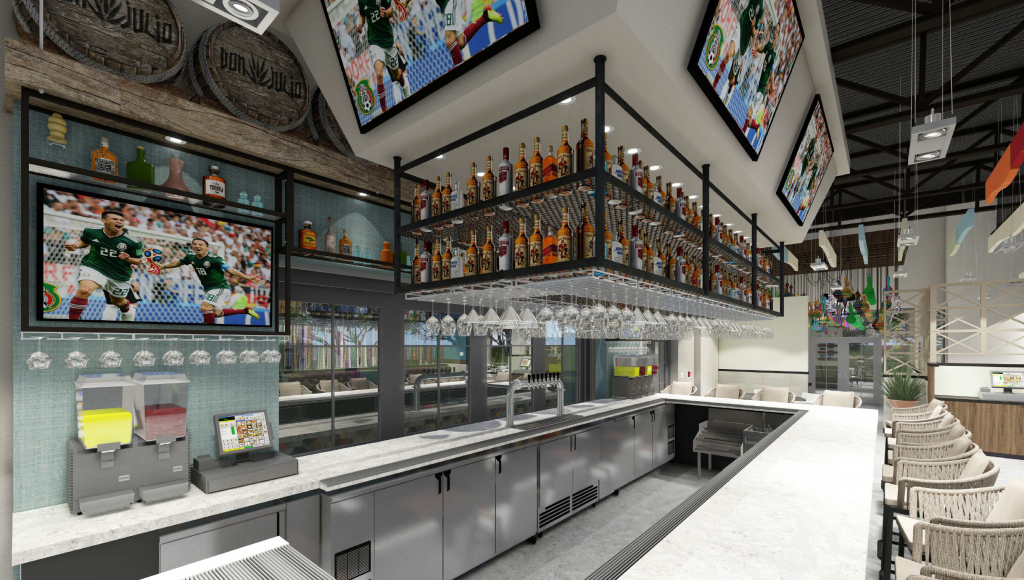 Don Julio's is expected to create around 50-60 jobs in our community. They will also have a Don Julio Mexican Kitchen in the Orlando International Airport creating more jobs in 2019! Florencio is bringing years of expertise in the business and his willingness to help others succeed in their own businesses. He wants to give back to our community by offering free consultations to small business owners or soon to be entrepreneurs.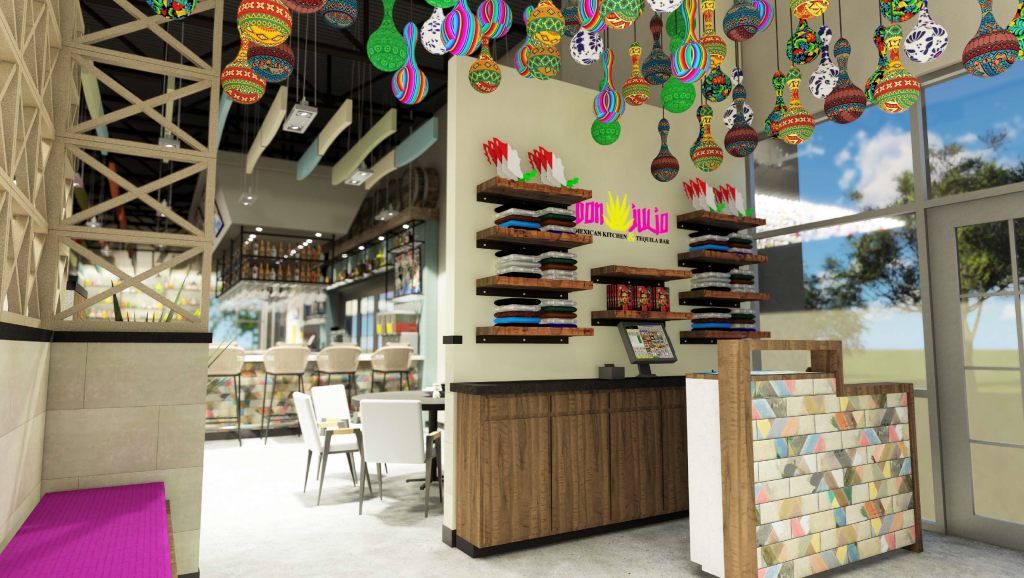 Driven by family and growth, Don Julio Mexican Kitchen is bound to be a family favorite in our community. Welcome to Lake Nona!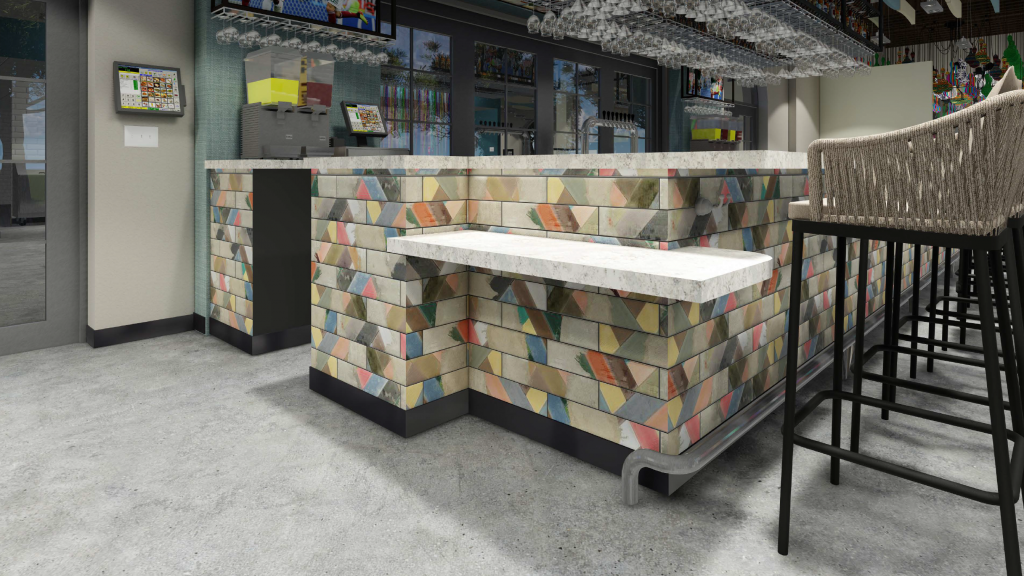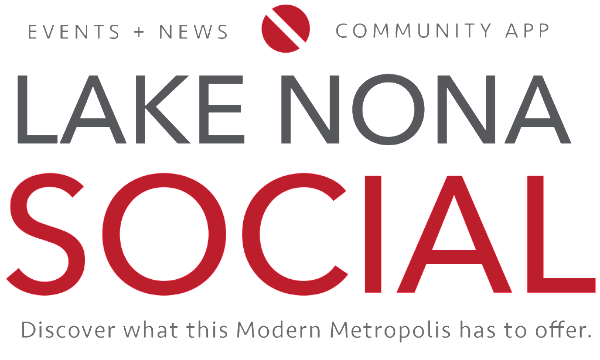 Latest posts by Lake Nona Social
(see all)