Are you tired of constantly relying on pain medicines and steroids to manage your orthopedic issues? Consider regenerative medicine, the cutting-edge treatment offered by Dr. Pallavi Cherukupally at Regenerative Sport, Spine & Spa.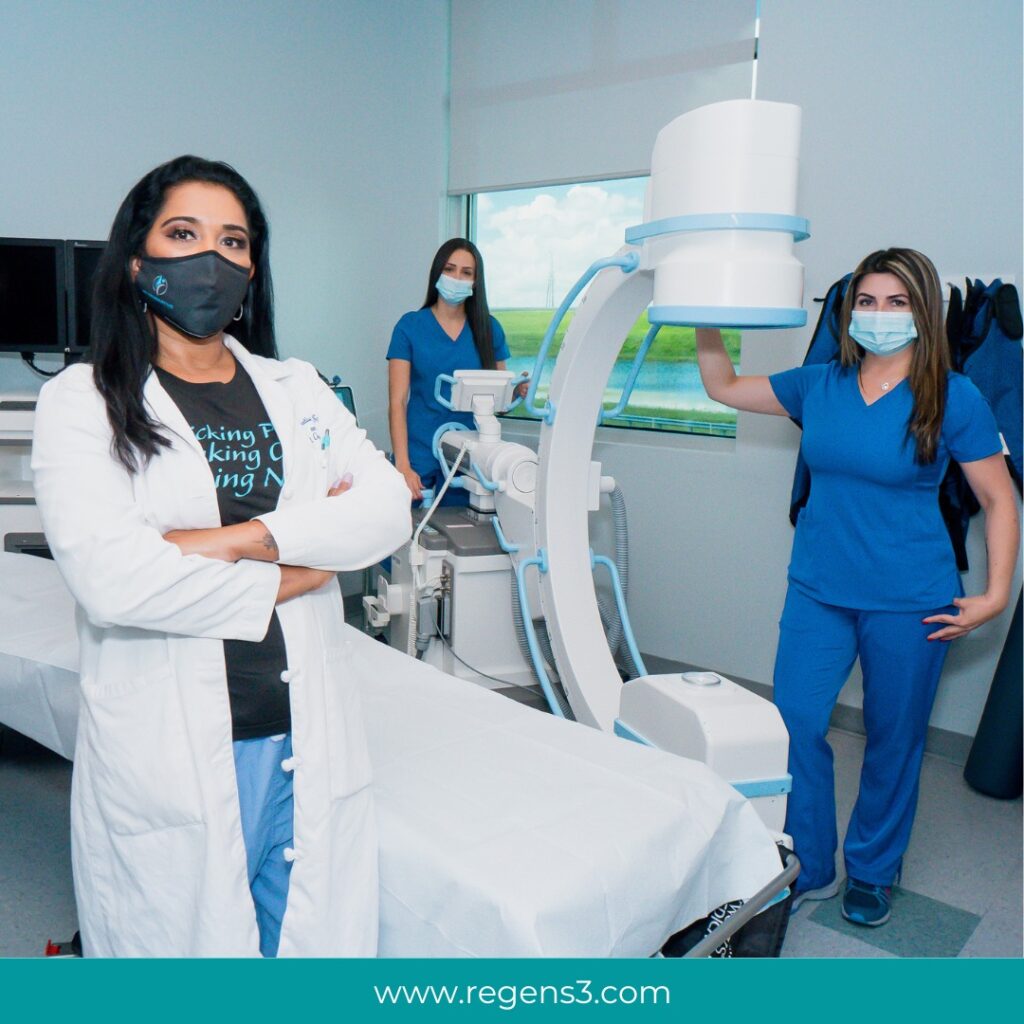 Specializing in regenerative therapies such as platelet-rich plasma (PRP) and bone marrow aspirate (BMA) containing stem cells, Dr. Cherukupally is revolutionizing how we treat common injuries such as tendonitis, rotator cuff tears, and disk derangements. Say goodbye to unnecessary surgeries and the damaging effects of steroids and hello to natural, effective treatments that promote healing from within.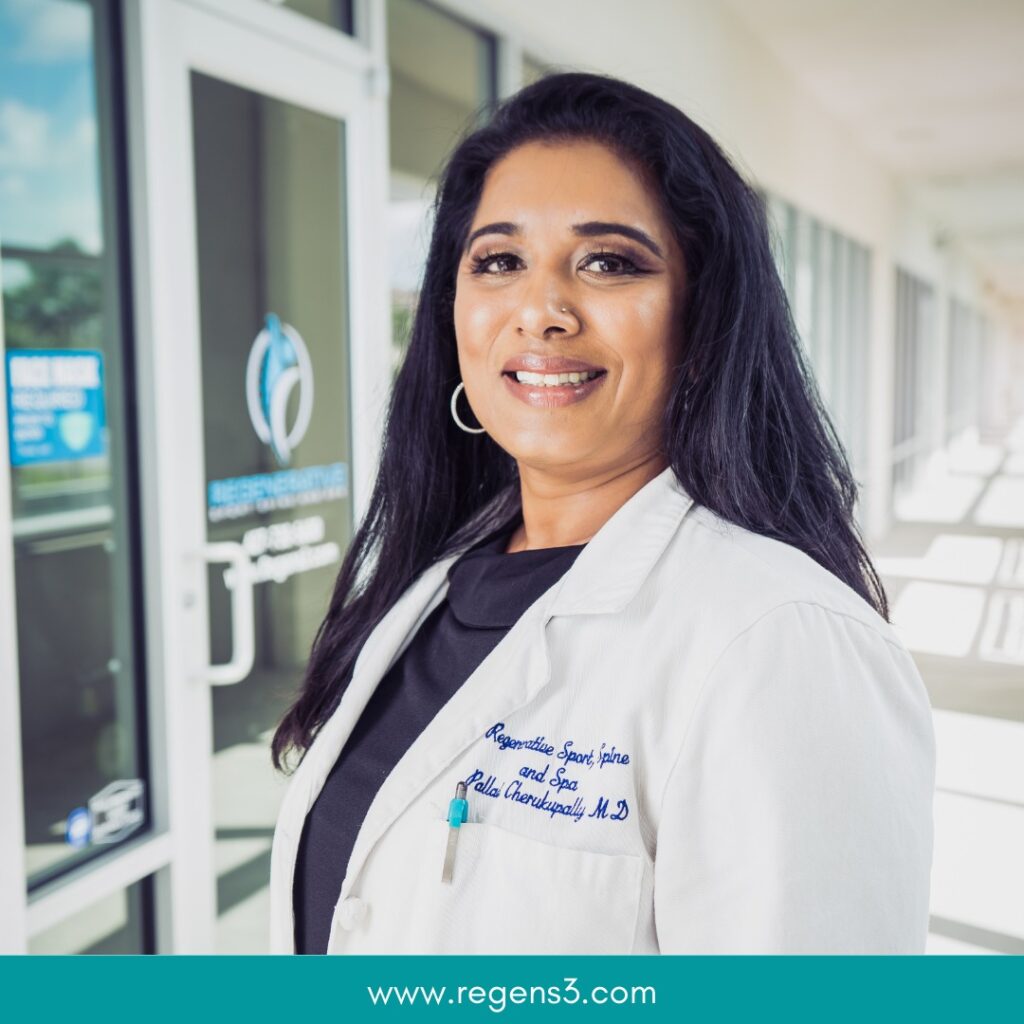 Multiple studies have shown the benefits and outcomes of using regenerative therapies compared to traditional treatments. Patients at Regenerative Sport, Spine & Spa have reported a 60%-90% improvement in function and a reduction in pain following treatment. Dr. Cherukupally, a graduate of LSU medical school and a specialist in non-surgical orthopedics with 20 years of experience, has performed over 25,000 injections in the spine, joints, and soft tissues.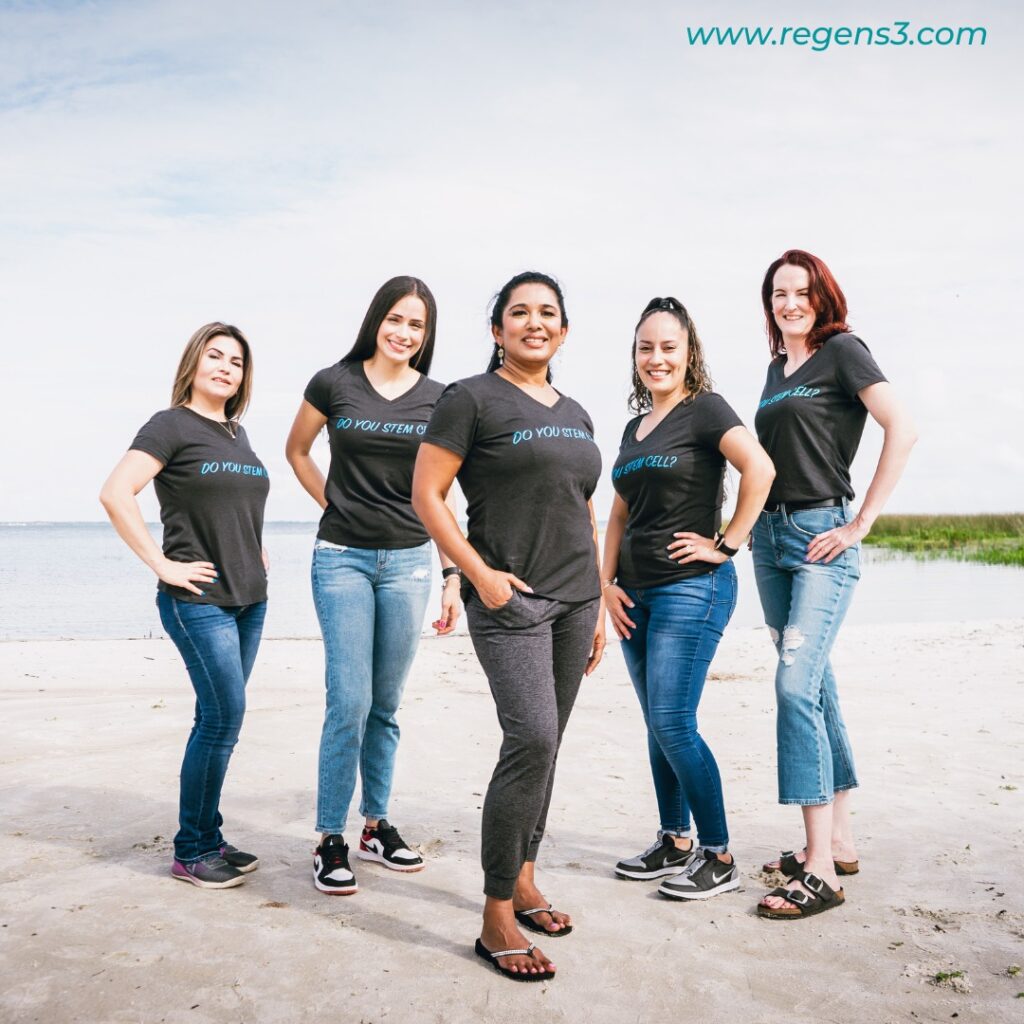 Don't let pain hold you back any longer. Experience the joys of your youth with the help of regenerative medicine at Regenerative Sport, Spine & Spa.
To learn more, please visit www.regens3.com or contact one of our team specialists at 407-730-5600.
10920 Moss Park Rd., Suite 218, Orlando, FL 32832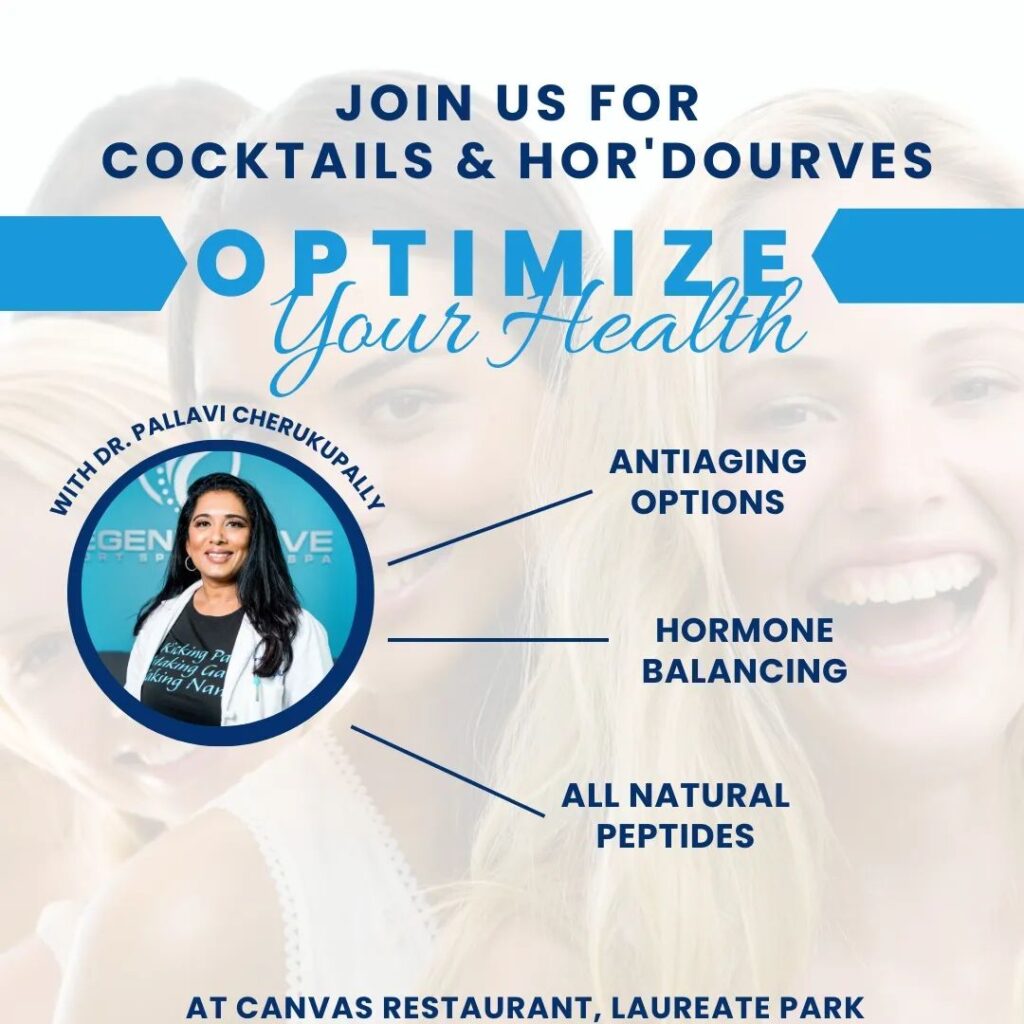 Latest posts by Lake Nona Social
(see all)