UCF students and researchers have begun moving into the Sanford Burnham Prebys building in Lake Nona.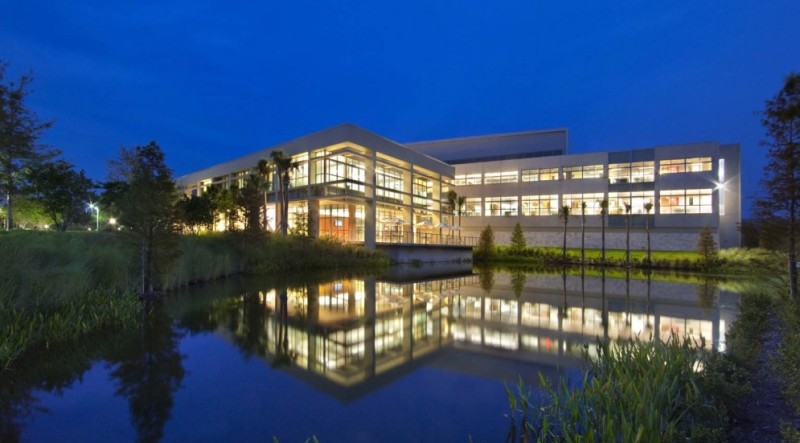 The building will now be the new UCF Lake Nona Cancer Center. Dean Deborah German envisions that the building would be not only a treatment center for cancer patients but also a facility where scientists can take part in cutting-edge research.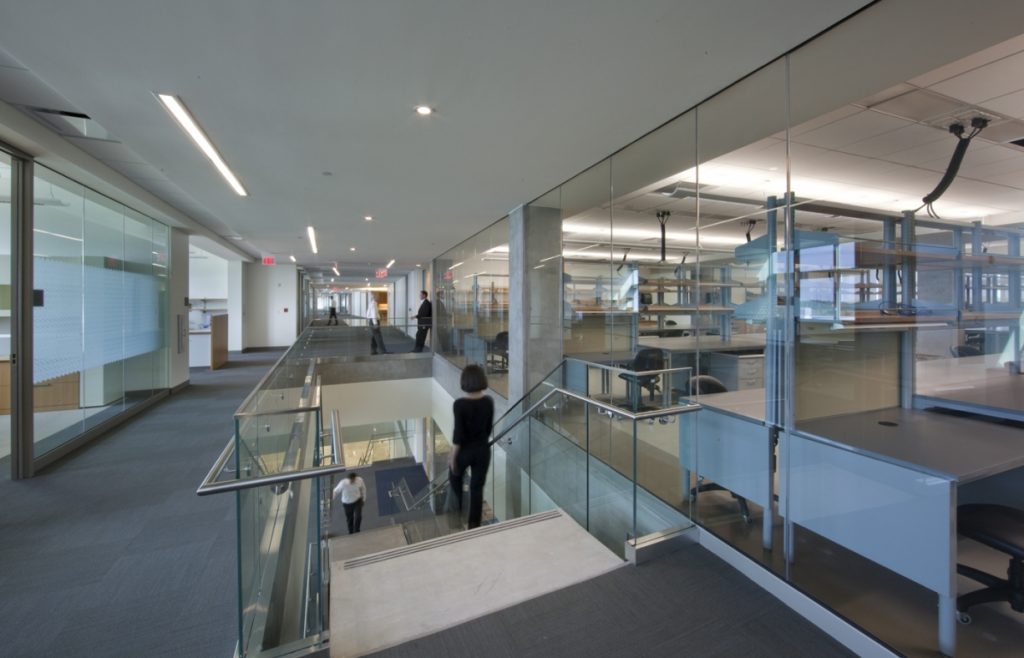 The UCF Lake Nona Cancer Center will be nearby of the Lake Nona Teaching Hospital and the UCF College of Medicine campus in Medical City. The Center will also be the home of Sarah Cannon Research Institute and Provision Healthcare.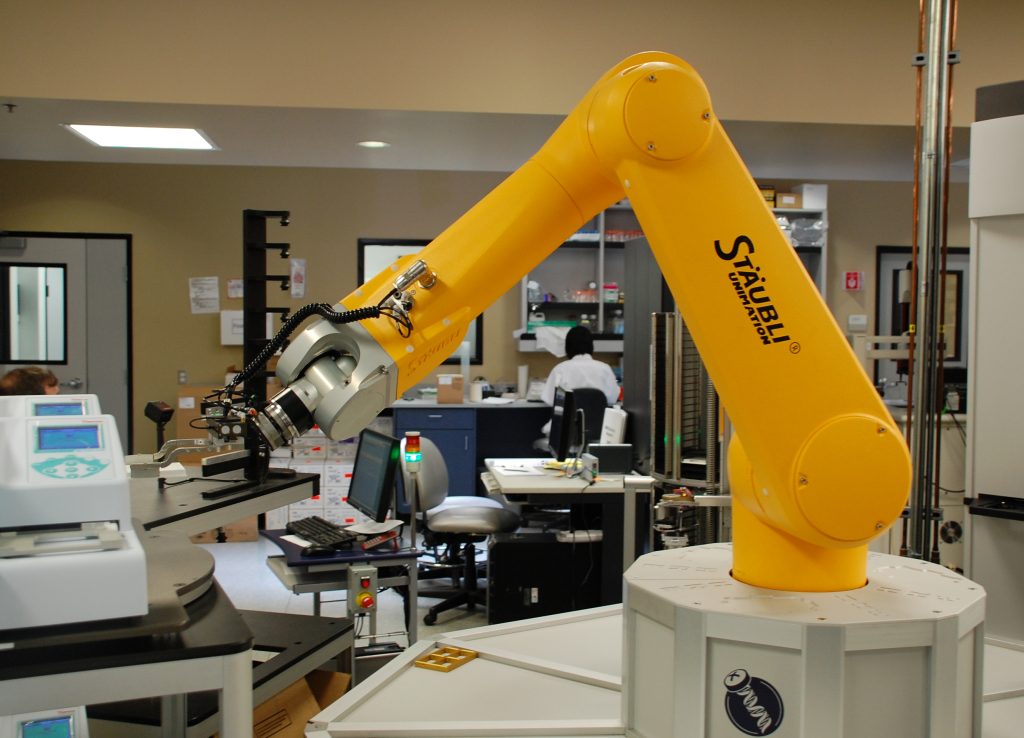 "In those research laboratories are scientists, and those scientists are teachers, and they are teaching young people to become scientists and physicians and nurses and will care for people at the same time they're discovering cures," said Dean Deborah German.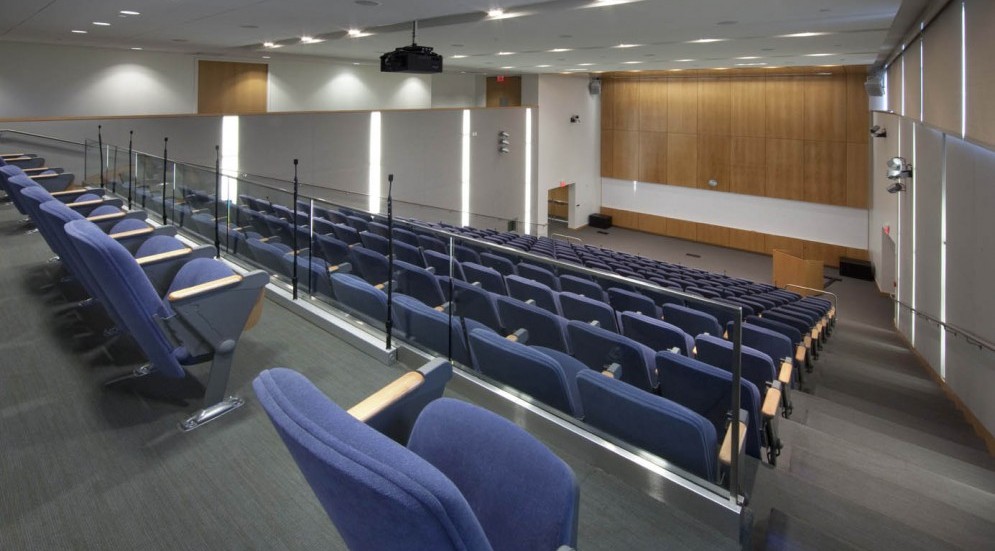 Download the Lake Nona Social App to get notifications on what's happening in Lake Nona! Click here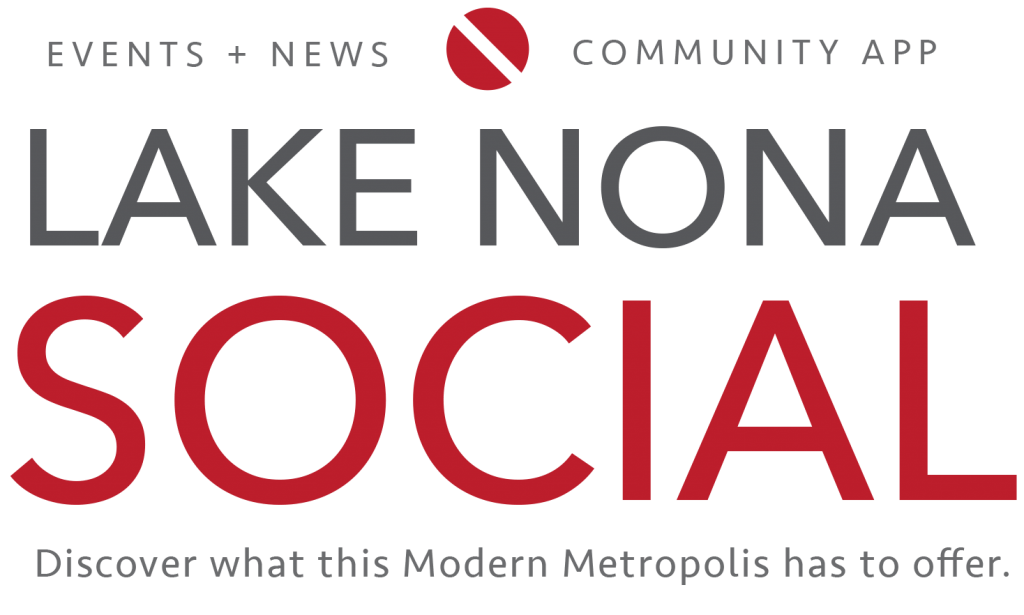 Latest posts by Lake Nona Social
(see all)