Hand & Stone Massage and Facial Spa Due to Open the First Week of November
If you've been hearing rumors that a new spa is coming to the area, you'll be glad to learn that the Buzz is correct! It has now been announced that Hand & Stone Massage and Facial Spa will be having their Grand opening in the Lake Nona Community during the first week of November.
All About the Hand & Stone Massage and Facial Spa
This spa will be located in the same plaza as Starbucks and Jersey Mike's on Narcoossee Road just north of Valencia's Lake Nona Campus. It will be the largest in the area, offering over 2500 square feet of space with 10 rooms to help you feel Restored, Relaxed and Refreshed. Services will be available. seven days a week by appointment or walk in, and special discounts will be available for members.
Services will include:
Signature Hot Stone Massage, Swedish Massage, Sports Massage, Facials and Microdermabrasion Treatments, Teen Facials, Waxing and much, much more!  The Spa will also have a variety of pharmaceutical grade skin care products from ClarityRx and Dermalogica for sale as well as Gift Cards available for any special occasion!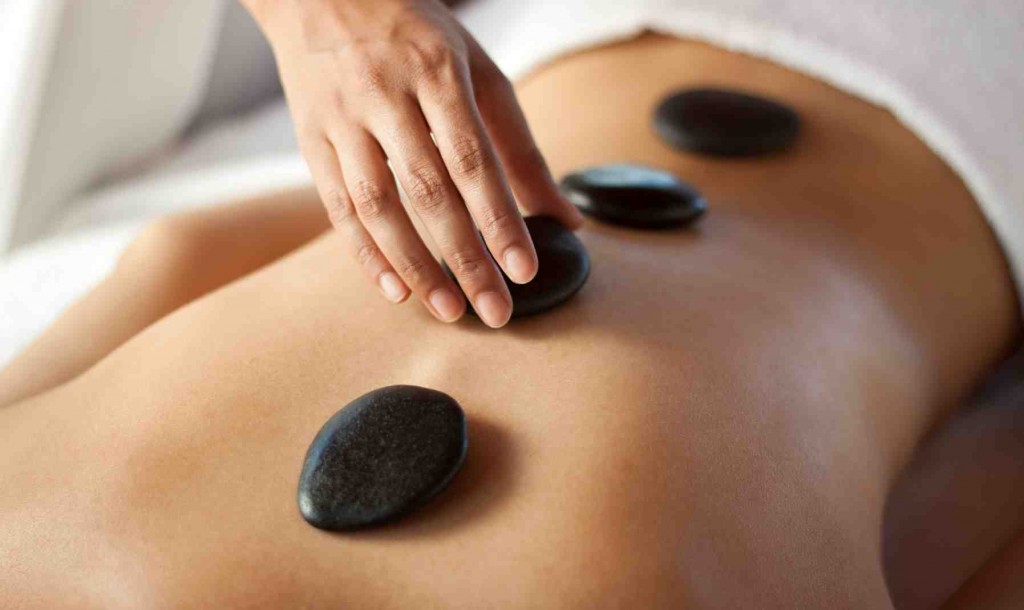 The Benefits of Spa Therapies
In recent years, medical science has documented the many benefits of receiving treatments at a spa. The Spa Owners have spent over 28 years in the medical profession and are now excited to improve the Health and Wellness of the community by making the benefits of massage and Facial Therapy available in the area.
1. Quality Sleep
With work, raising kids and dealing with the worries of everyday life, we all struggle to sleep now and then. After a nice, deep massage, you won't have that problem. In fact, some people even fall asleep while the massage is still underway!
2. Promotes Health and Wellness of the Body
Massage Therapy helps to alleviate the pain of the lower back, exercises weak, tight or atrophied muscles, helps athletes of any level prepare for and recover from strenuous workouts, increases joint flexibility for those suffering from arthritis and many other benefits for a Healthy Body.
3. Deep Detoxification
Massage therapy has been shown to improve circulation and stimulate the lymphatic system, which helps the body eliminate metabolic waste. The same goes for facials and other relaxing treatments.
4. A Little Pampering
Studies have shown that human touch is important. When you experience the caring touch of a Professional Massage Therapist or Esthetician, you will feel pampered! With all you do for others, it's good to take a break and do something for yourself now and then. Hand and Stone Massage and Facial Spa of Lake Nona is hoping you will find their services valuable and they look forward to supplementing your Healthy Life Style.
Hope to see everyone at the Grand Opening of Hand & Stone Massage and Facial Spa!

Latest posts by Lake Nona Social
(see all)