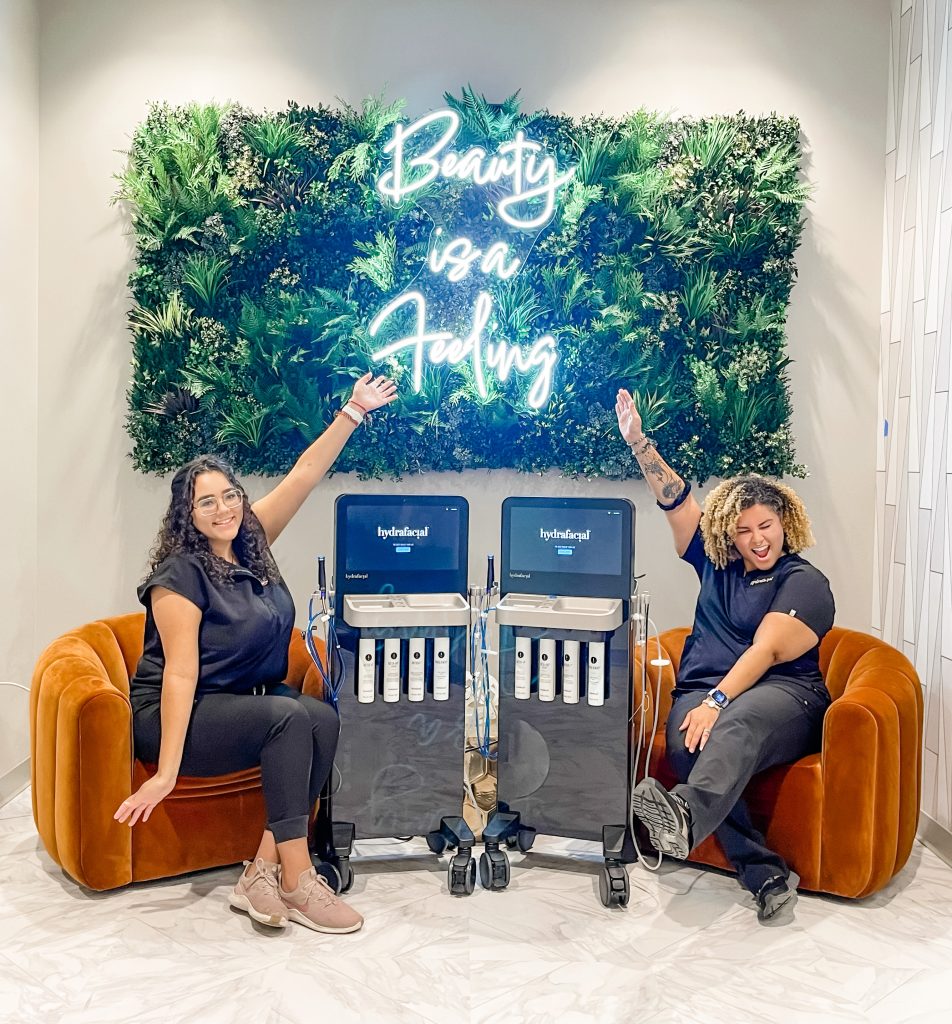 Lake Nona Ophthalmology opened its doors almost 10 years ago as the area's first medical and surgical eye care provider, focusing on vision correction surgery, refractive cataract surgery, and oculoplastic surgery. With a focus on oculoplastics, which includes cosmetic and functional eyelid and mid-face surgery, Chirag J. Patel, MD, FACS, also founded the area's first medspa.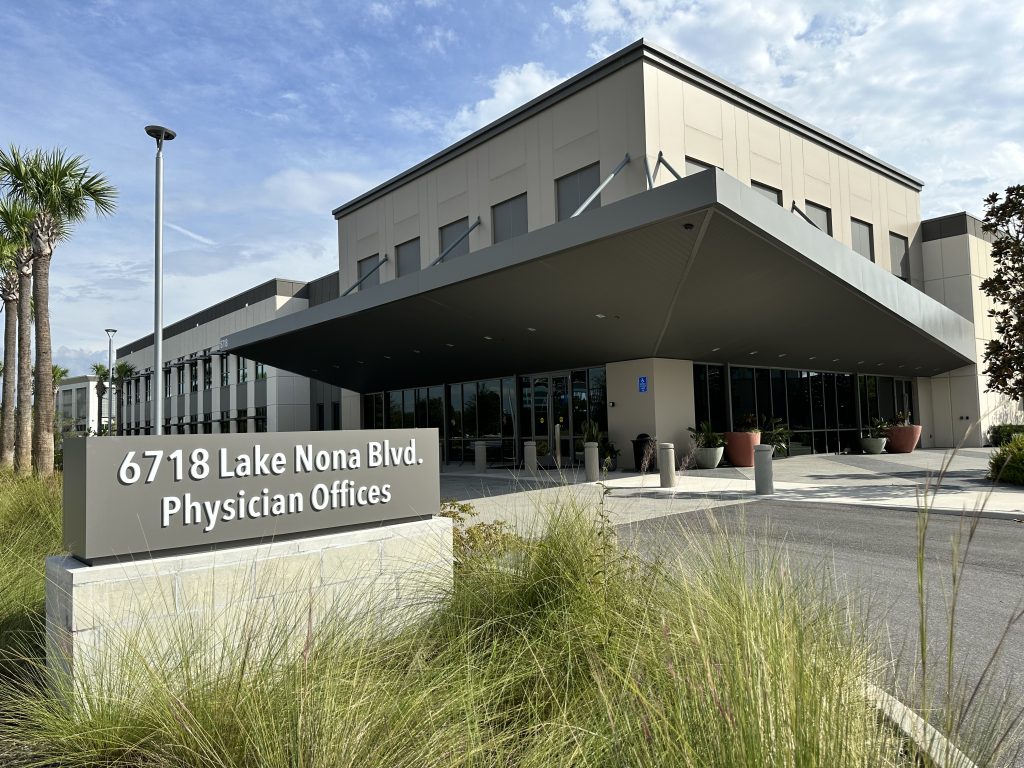 Until now, it was perhaps Lake Nona's best-kept secret, and 10 years later, it's gotten a major facelift!
Click Here to Claim $125 off JLOBeauty HydraFacial
Previously located in Lake Nona Village Plaza, Lake Nona Ophthalmology and Medspa has relocated to the heart of Medical City on Lake Nona Blvd. between the UCF Medical School and Lake Nona Hospital.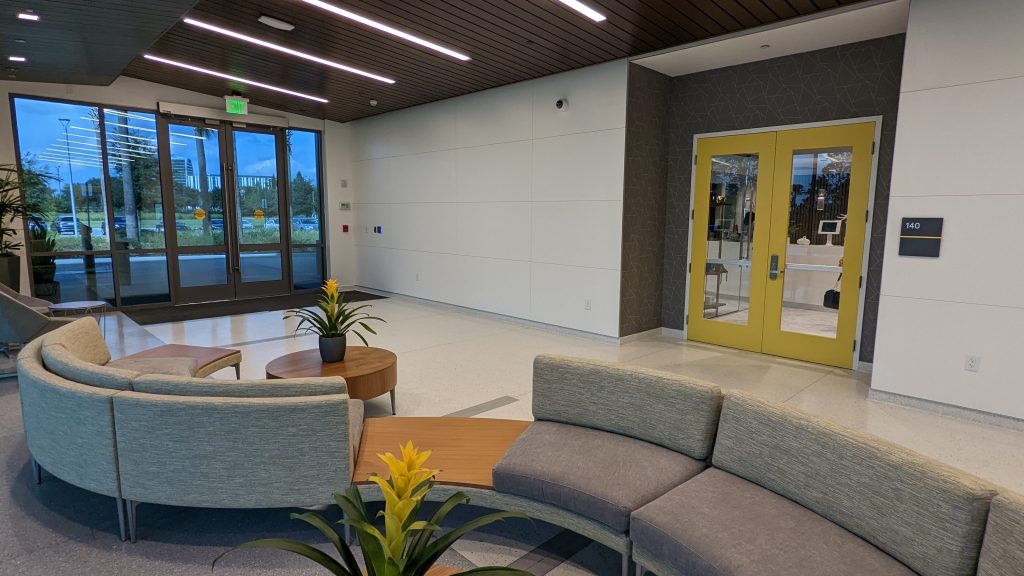 The new 5,000-square-foot space blends the practice's medical and aesthetic specialties. Not only will patients have a state-of-the-art surgical eye care facility providing cutting-edge treatments for vision correction surgery, cataract surgery, and a range of other eye conditions, but now patients will also have access to an intimate, boutique medical spa that provides the latest technology and techniques in facial rejuvenation.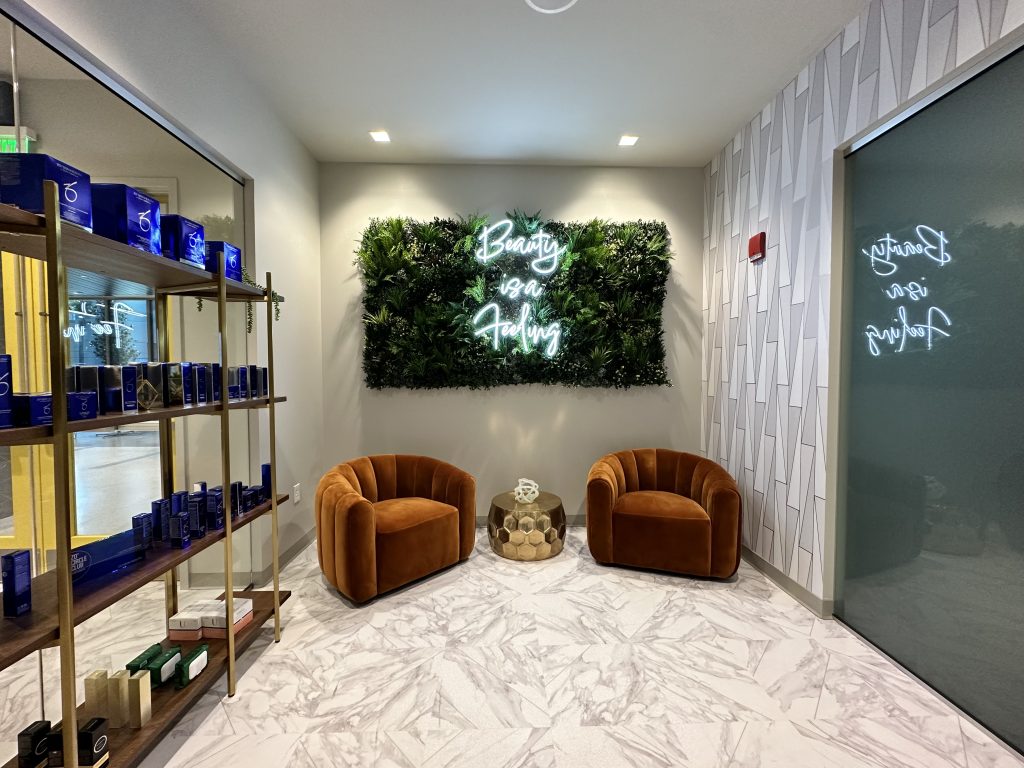 Dr. Patel has always offered the premiere treatment platforms and regimens such as Morpheus8, BBL Hero, HydraFacial Syndeo, and top-of-the-line injectables and skincare.
The cosmetic team consists of Dr. Patel who focuses on surgical treatments, Krishma Patel, PA-C, who focuses on injectables and lasers, and two medical aestheticians who are certified Hydrafacial Masters (the only two with this designation in Orlando). Their expertise in customizing treatments for each patient delivers a refined, results-driven process.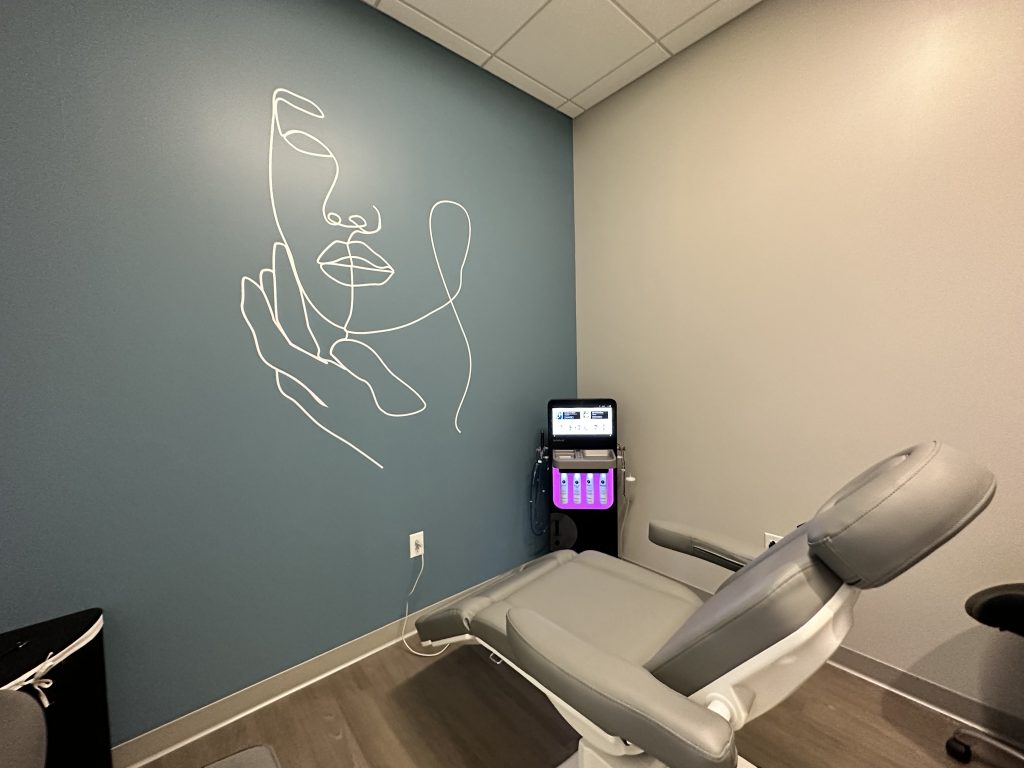 The world-class facility also provides leading-edge surgeries, such as blepharoplasties, LASIK eye surgery, and more.
"The goal of our new space is to have a cutting-edge facility provide top-notch care right here in Lake Nona," says Dr. Patel. "We've always put the patient experience first, and our new location reflects that commitment."
Upon arrival, guests will be presented with self-check-in kiosks followed by a complimentary snack and beverage bar. They will also have free access to high-speed Wi-Fi.
Though both medical and aesthetic services are provided in the same building, Dr. Patel says each will be organized and offered in a way that is separate yet inclusive.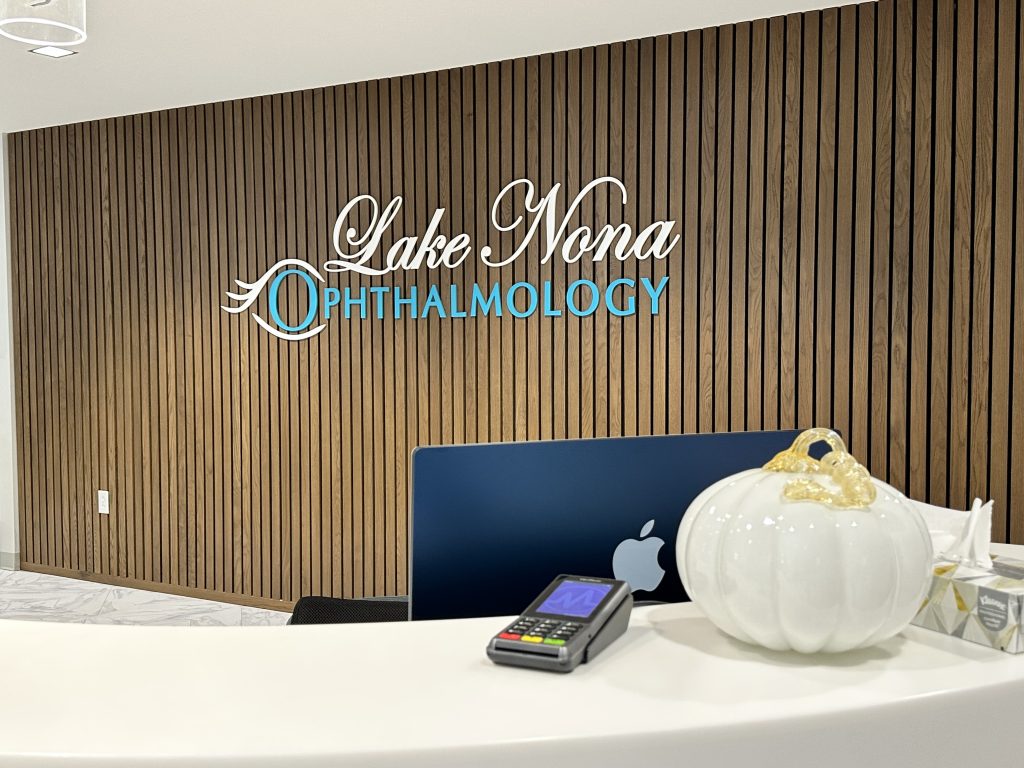 "Every patient that walks in will have a personalized, boutique experience," he adds. "Our goal is for all patients to look, feel, and see their very best."
The new office is located at 6718 Lake Nona Blvd, Suite 140 Orlando, FL 32827.
To learn more about the LNO team and to see a list of all the services they offer, visit https://nonaeyemd.com/.

Latest posts by Lake Nona Social
(see all)