What if simply wearing clothing could improve the quality of your sleep, and even improve your skin–?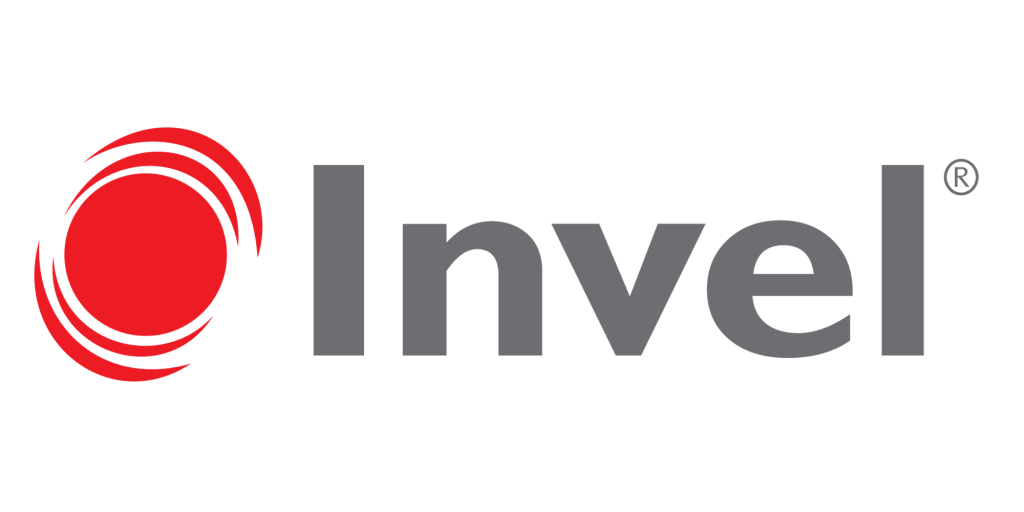 It sounds like science fiction, but Invel has invested 27 years of cutting-edge scientific research in Brazil and Japan into its patented (in 29 countries) far-infrared bio-ceramic MIG3® technology. They've integrated it into everything from socks and t-shirts to pajamas, dresses, pants, shirts, socks, knee braces and shoe insoles—embedded within the textiles, outside of the thread, which makes the difference. Other medical devices—even cosmetics—are in the works.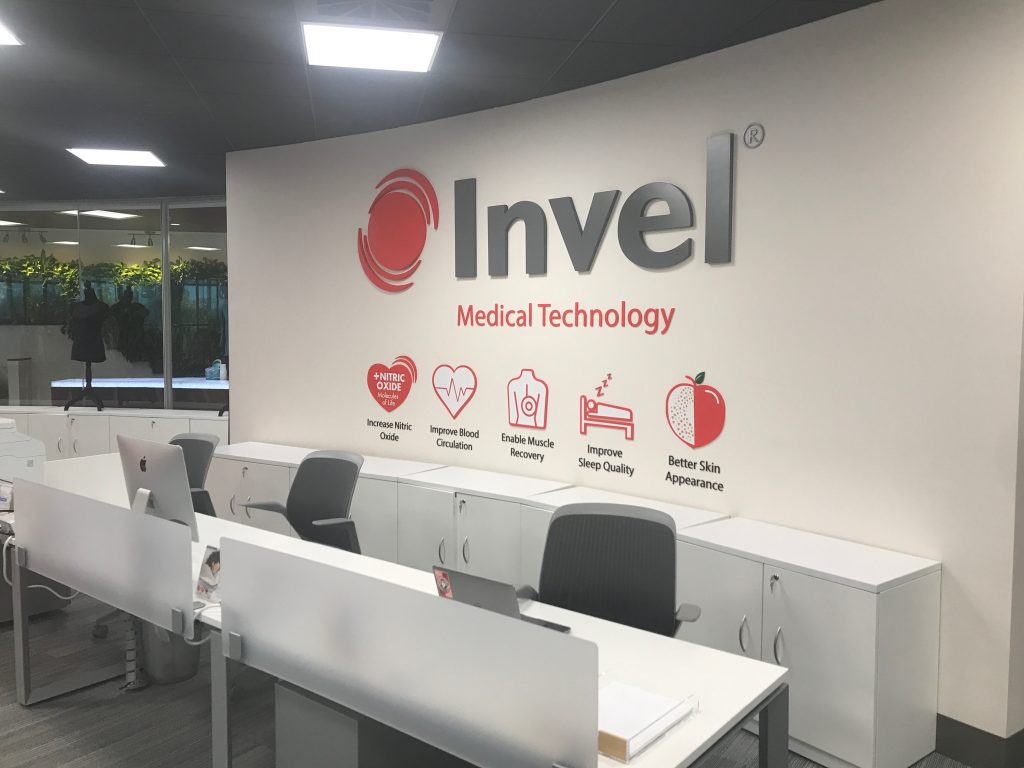 Currently, Invel is in the process of moving to Lake Nona Medical City, near Orlando, which will be their new global headquarters. They have 10 employees and will likely double their workforce within a year.
Far Infrared Therapy uses the Far Infrared spectrum of light to stimulate the natural vitality in our bodies. The largest source of Far Infrared rays comes from our sun. Far Infrared rays increase your body's internal temperature, which leads to an increase in blood circulation. Far Infrared therapy is a gentle, non-invasive, natural therapy method that has proven to show results in a little as a few weeks (depending on one's metabolism).
"It is an innovative, nonpharmacological approach to treat and even prevent the most common health conditions worldwide: low back pain and other muscle & skeletal disorders," says Daniel Ciampi de Andrade, MD, Ph.D, Doctor of Neurology, Coordinator of The Pain Group of the Neurology Department of the Hospital of the Medical School of University of Sao Paolo.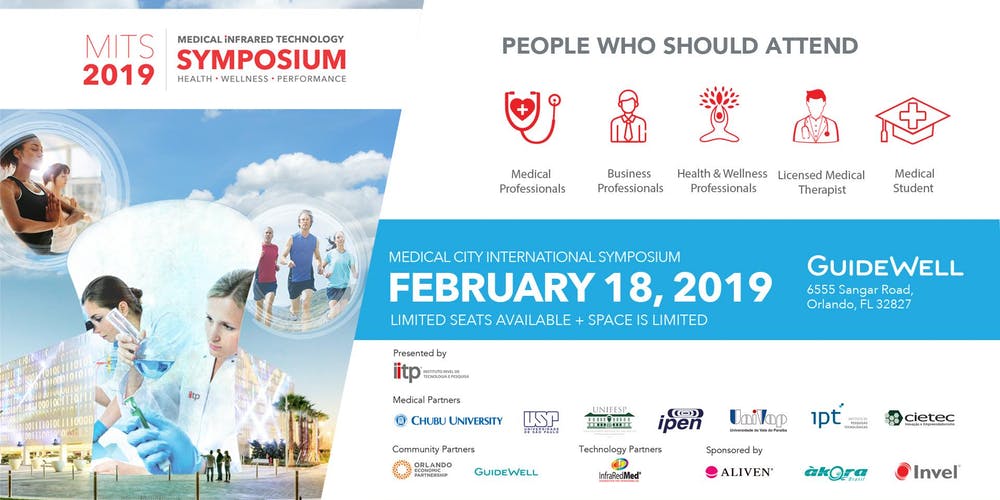 On February 18th, 2019 Invel hosted 100+ professionals from five different countries at GuideWell Innovation Center, for the first-ever Lake Nona Medical City International Symposium. Several of the world's leading doctors and researchers—from the likes of Kyoto University and the Federal University of Sao Paolo College of Medicine—spoke about Invel's revolutionary MIG3® bio-ceramic technology.
For more information about Invel®, please visit invel.com. To register for the MITS 2019 Symposium please visit iitpsymposium.com.
Invel® is global leader in long waved far-infrared technology and is always seeking to improve the quality of life with Invel® technology. To learn more about Invel visit www.invel.com, invel.com.br, or www.invel.it.


Latest posts by Lake Nona Social
(see all)