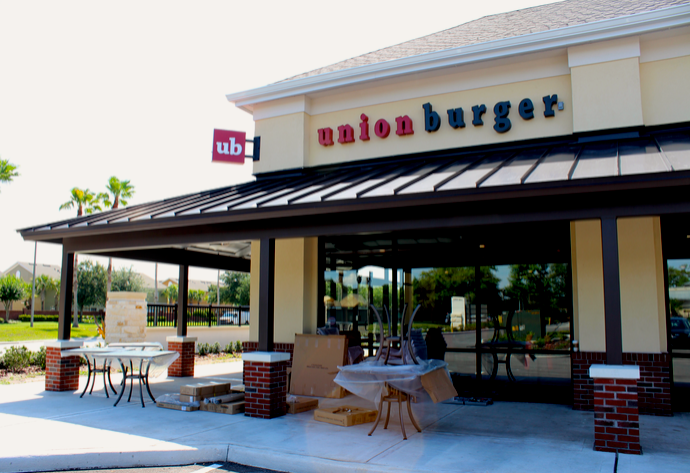 UPDATE: Union Burger in Lake Nona is NOW OPEN!
Union Burger is opening its first Central Florida location in the spring in Lake Nona. Tavistock Development Co., a real estate firm, announced the new burger infusion in Orlando along with several new tenants coming to Lake Nona Village on Narcoossee Road.
The menu is highlighted with fresh burgers and hand cut fries. Signature burgers include the Bourbon Street (Whisky barbecue sauce, caramelized onions, cheddar and bacon), mushroom-Swiss (grilled mushrooms, cheese, balsamic mayonnaise), Canadian (thick-cut peameal bacon, cheddar), steakhouse smoked bacon (onion rings, steak sauce, grilled mushrooms, creamy garlic sauce), Philly cheese (roasted red peppers, grilled mushrooms, caramelized onions, lettuce, HP steak sauce, mozzarella) and peppercorn goat cheese (caramelized Onions, lettuce, barbebcue sauce).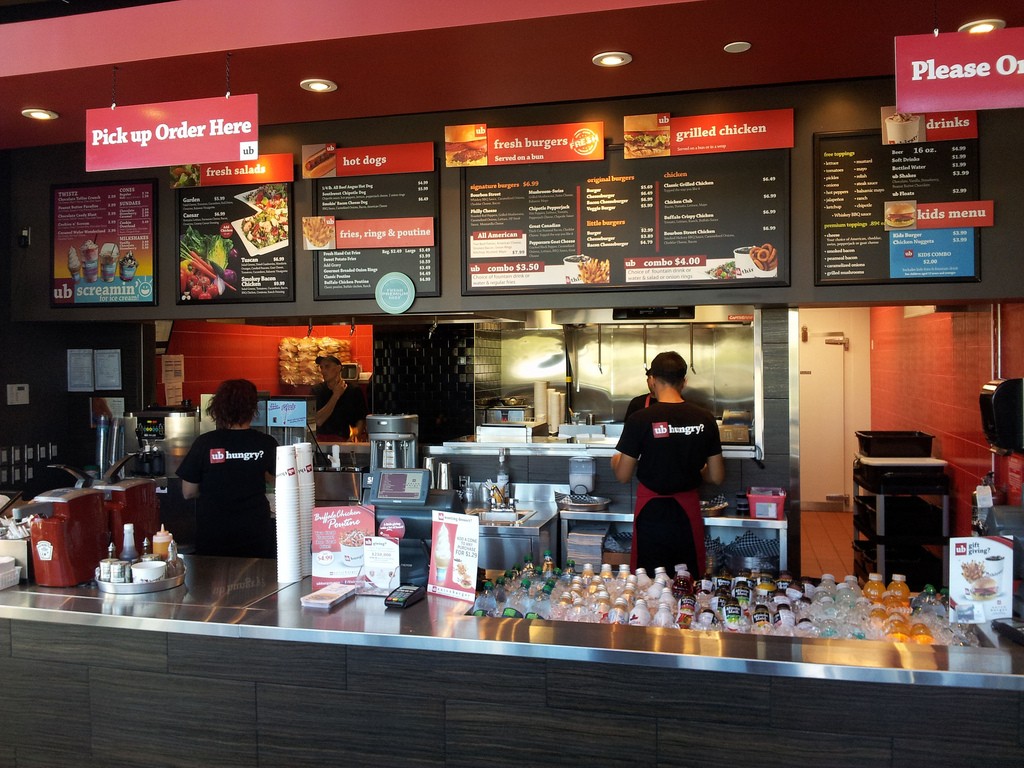 Other eateries at Lake Nona Village, which is located at the entrance to the Lake Nona Golf & Country Club and NorthLake Park, include Nona Blue Modern Tavern, Panera Bread, Menchie's Frozen Yogurt and Winehouse at Lake Nona.
9685 Lake Nona Village Pl
Orlando, FL 32827
Like, Comment, Share!

Latest posts by Lake Nona Social
(see all)