Lake Nona will be home to the third Orlando-area restaurant by Tavistock Restaurant Collection, Park Pizza & Brewing Co. The 186-seat restaurant and brewery will open in November 2018.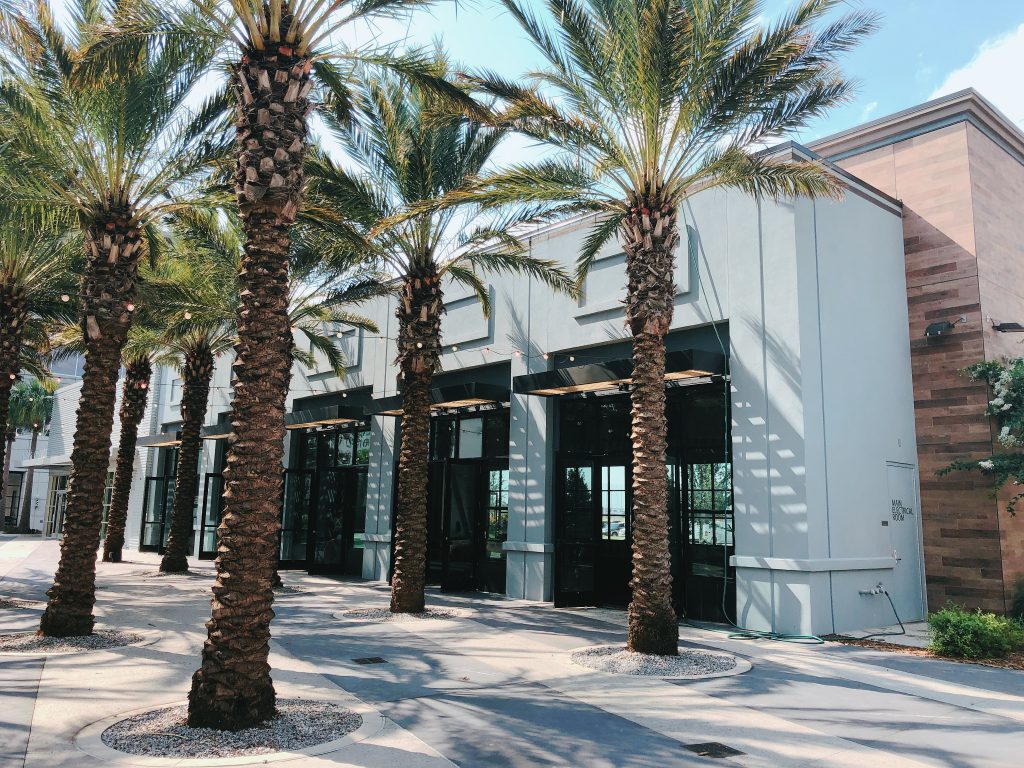 Located in Lake Nona Town Center just south of SR 417 on Lake Nona Boulevard, Park Pizza & Brewing Co. will be a 5,055-square-foot community-focused gathering place featuring scratch-made pizza from wood-burning ovens, an onsite brewery and indoor-outdoor seating appropriate for families, friends, and co-workers to gather and enjoy hand-tossed pizzas and craft beers.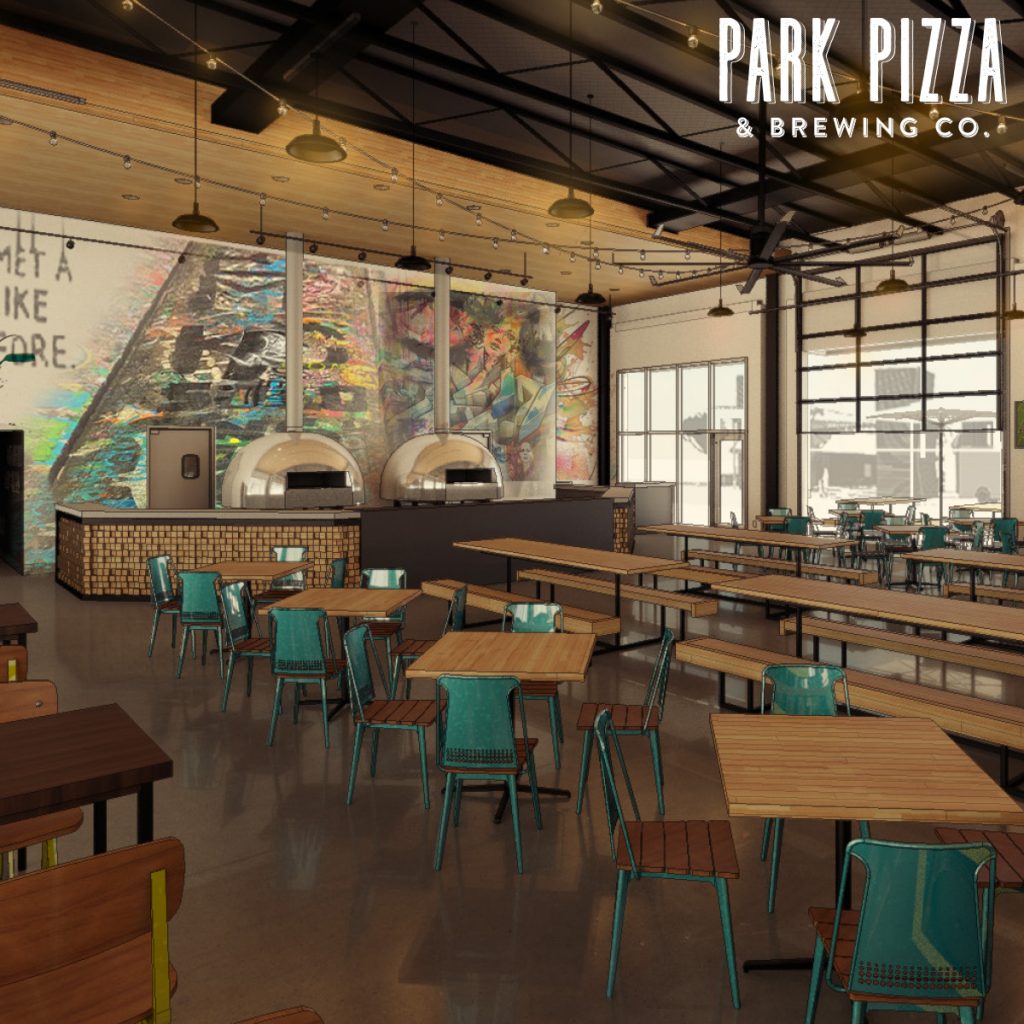 "Park Pizza will be a laid-back place where any family will feel welcome to enjoy affordable, high-
quality food and craft beer," says MaryAnna Ford, General Manager at Park Pizza & Brewing Co. "I'm excited to work with Chef Jason Bergeron, who also oversees our Lake Nona sister properties, Chroma Modern Bar + Kitchen and Canvas Restaurant & Market."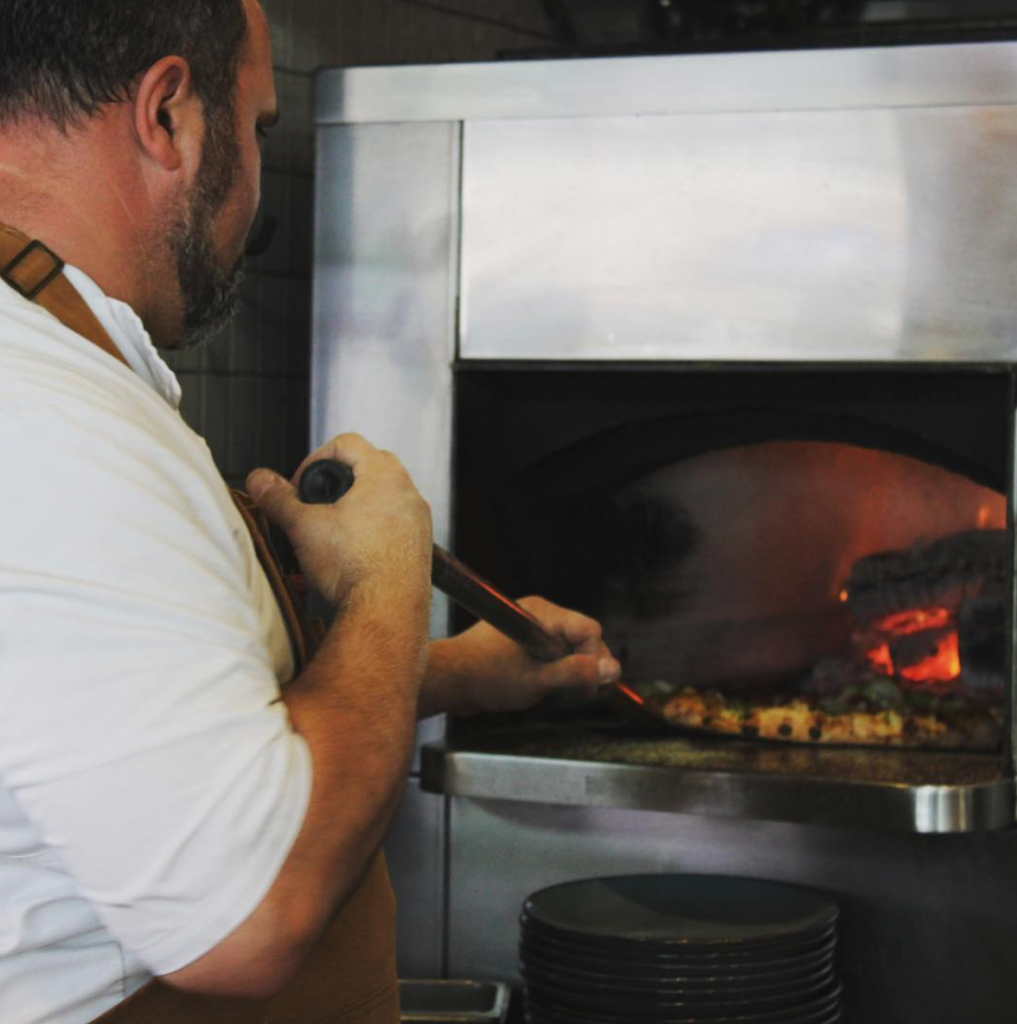 The 12- and 16-inch wood-fired pizzas at the restaurant will begin with housemade, hand-tossed
dough, topped with San Marzano tomatoes for the signature sauce and finished with traditional and premium toppings like buffalo mozzarella, artisanal sausage, fire-roasted fresh vegetables and fresh herbs. The 900-degree pizza ovens will also serve as the primary cooking space for skillet-roasted mussels, oak roasted crispy wings, child-friendly dough poppers and more.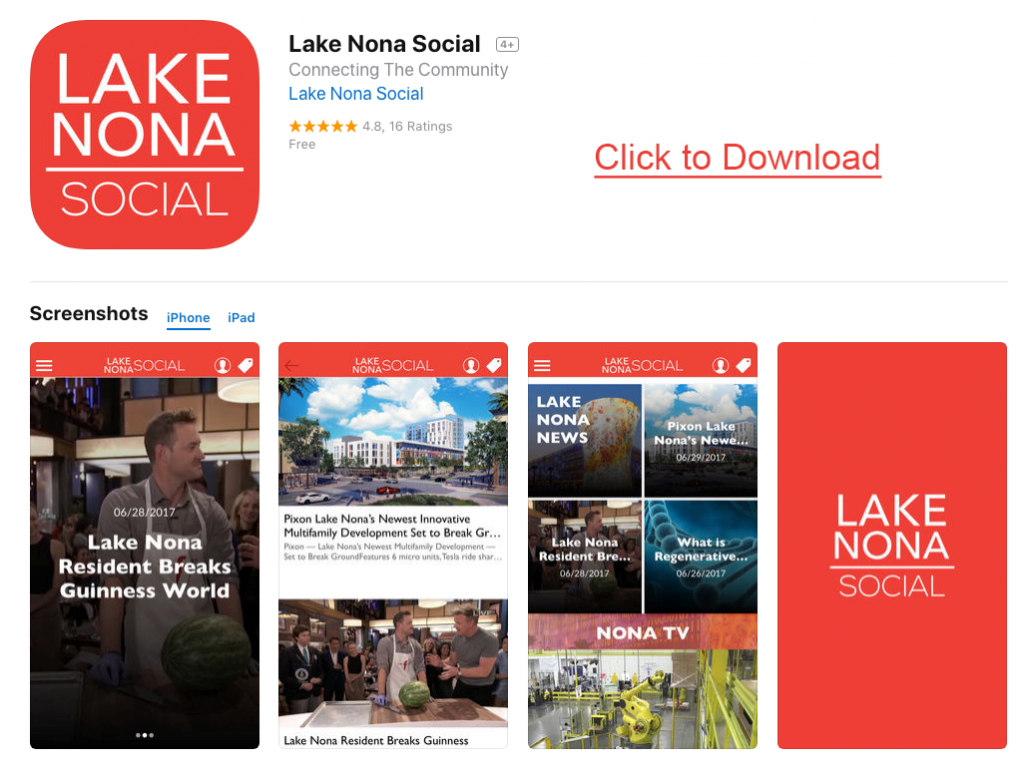 The glass-enclosed brewery will be a prominent feature in the restaurant's design, with double-stacked fermenters visible from inside and out. Other design elements include large urban-style murals, art influenced by local artists, interactive wallpaper, and large roll-up garage doors on both sides of the dining room for an open and airy feel during cooler months.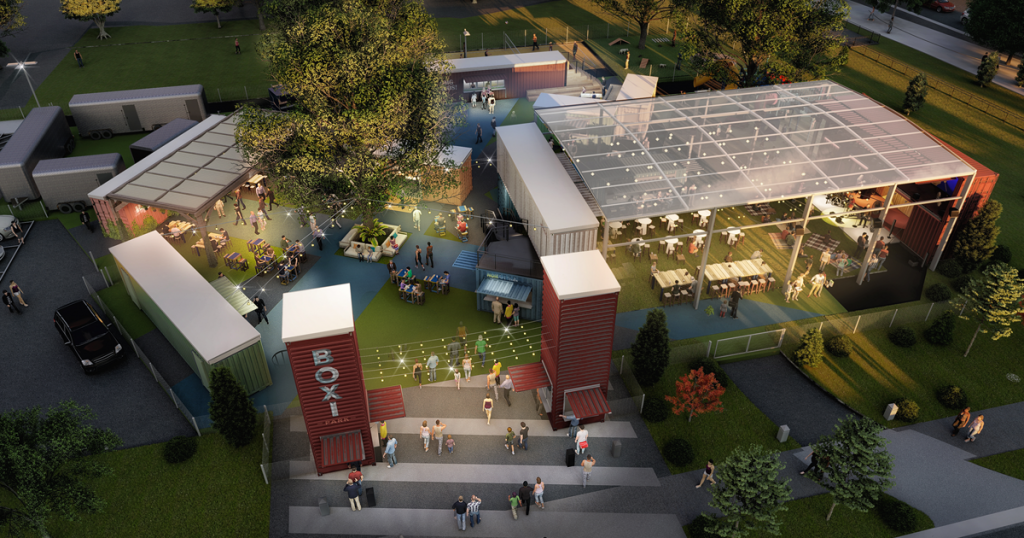 Upon opening, Park Pizza & Brewing Co. will offer dine-in, and order-ahead pickup to-go.
Guests will also get a glimpse of the future location of Boxi Park, Central Florida's first outdoor
entertainment venue built with repurposed shipping containers. The 30,000-square-foot, family- and dog-friendly outdoor district will include a mix of restaurants and bars, beach volleyball courts, and a live entertainment venue. Boxi Park is planned to open in December 2018.
Park Pizza & Brewing Co. is the latest addition to the 100-acre Lake Nona Town Center, which recently announced Cinépolis as the anchor movie theater tenant set to open in 2020. Currently, the Town Center includes two award-winning hotels, Chroma Modern Bar + Kitchen, Bosphorous Turkish Cuisine, Jacq & Jack full-service salon and barbershop, a Class-A office building, Landon House apartment community, and the flagship location of Drive Shack.
Park Pizza & Brewing Co. is located on the southwest corner of Lake Nona Boulevard and Tavistock
Lakes Boulevard. Complimentary parking will be available in the five-story central parking structure featuring Lake Nona's interactive landmarks, The Beacon and Code Wall.

Latest posts by Lake Nona Social
(see all)