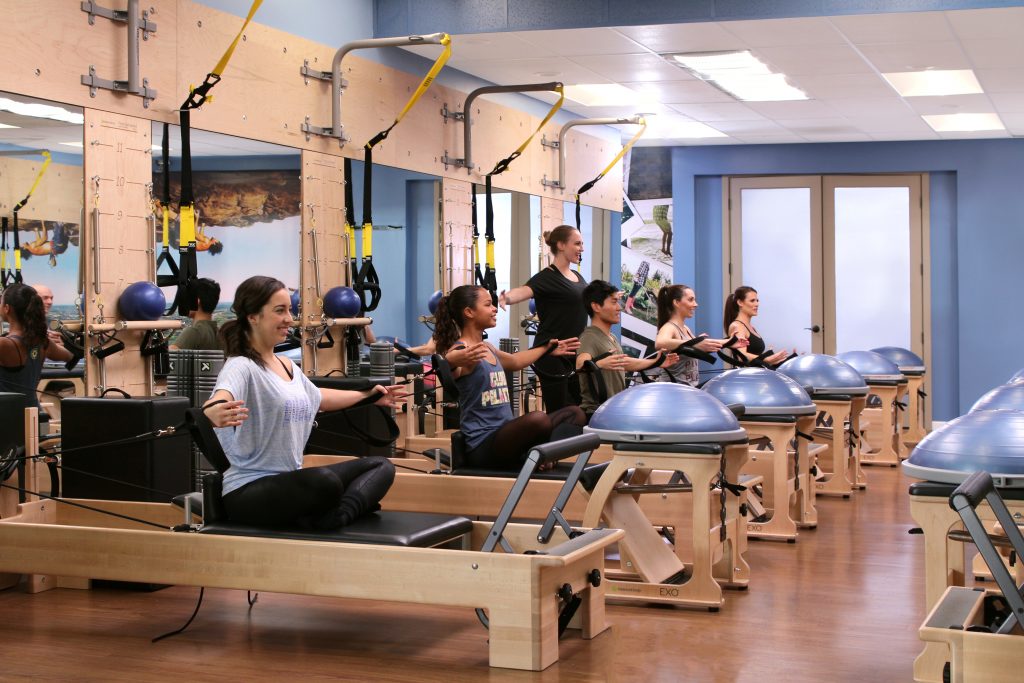 Tavistock Development Company announces a slate of new fitness studios for its Pixon apartment community including Club Pilates, Rukus Cycling Studios, and Florida's first location of Neighborhood barre™. All three studios will be owned by Lake Nona residents. Located within walking distance of the growing Lake Nona Town Center at the southeast corner of Tavistock Lakes and Lake Nona Blvds, Pixon is an urban-inspired, 200-unit modern flat community with 32,500 square feet of ground-floor retail space. In addition to the fitness studios, previously announced tenants include Foxtail Coffee and Island Fin Poké Co. All tenants are expected to open by the end of 2019.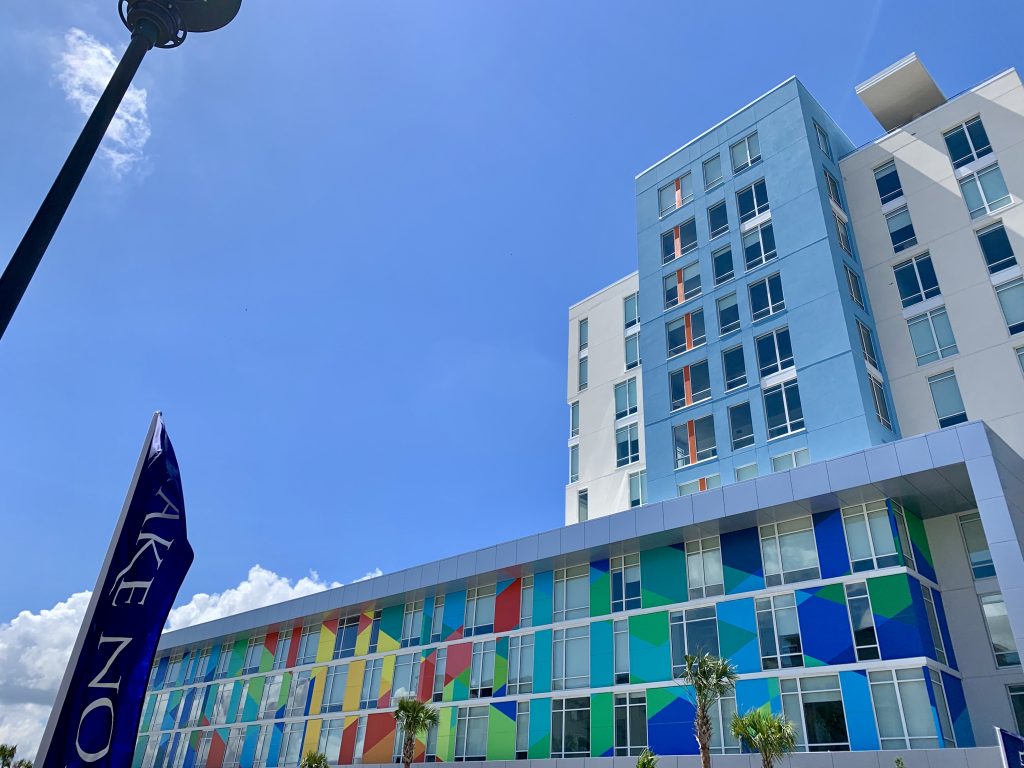 "We're excited to bring new fitness options to Pixon and our Town Center district," said Skipper Peek, Senior Vice President of Commercial Development for Tavistock Development Company. "Pixon's mix of restaurants, fitness studios, modern design, and signature art installations makes it a destination where guests will have a rich mixture of amenities."
Florida's first Neighborhood barre will open in a 1,300-square-foot space on Tavistock Lakes Blvd. The studio will be owned by Lake Nona local and Director of Business Operations for U.S. Tennis Association (USTA) Player Development, Elizabeth Diaz. Diaz will bring the studio's unique approach to Orlando with a workout that combines the elements of dance conditioning and weight training designed for all skill levels. Florida marks the fifth new state to welcome Neighborhood barre joining Alabama, Tennessee, North Carolina, and Virginia.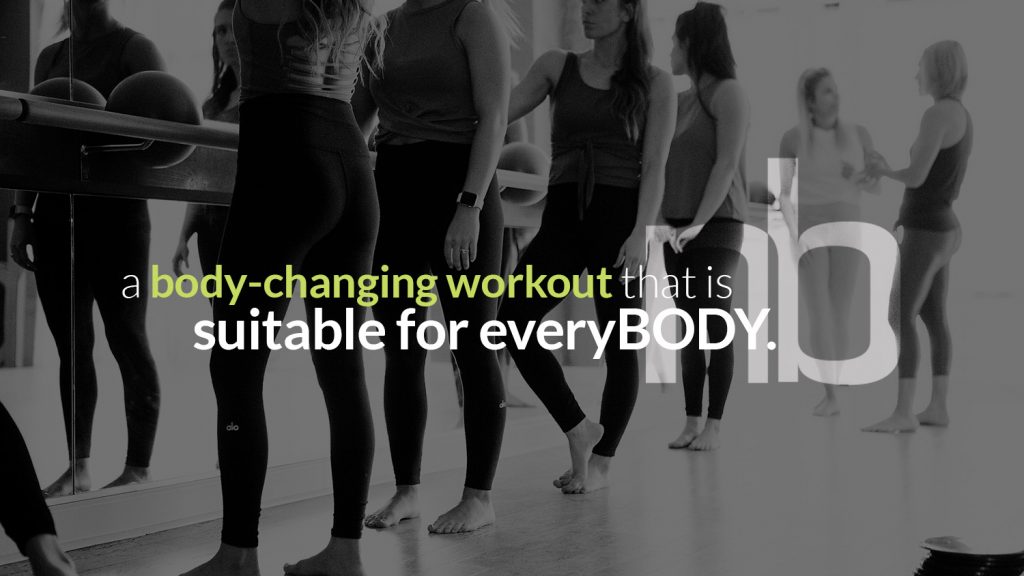 "I am truly excited to bring the first Neighborhood barre to Florida. This studio will change your outlook on fitness with consistent, long-term results and approachable classes. Neighborhood barre is the perfect addition to Central Florida's diverse range of fitness options. We're in a great location in Lake Nona and happy to be part of a community that makes wellbeing a priority. We look forward to meeting you at Neighborhood barre this year," said owner Elizabeth Diaz.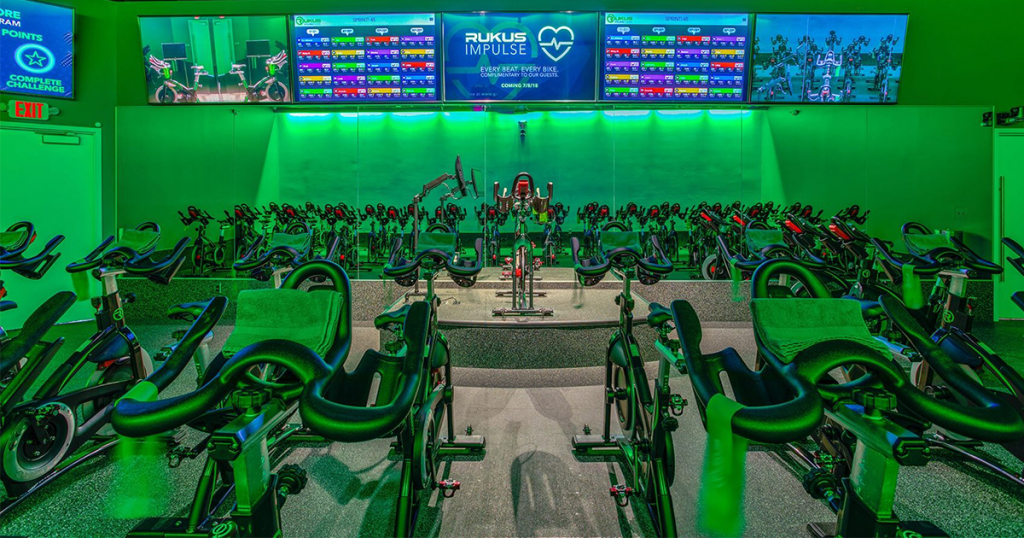 Rukus Cycling Studios, a national boutique indoor cycling concept, will open in a 2,600-square-foot space with 44 stationary bikes. Known for high-energy, immersive rides with a variety of class types, Rukus focuses on cardio and strengthening the upper body with its signature Rukus Resistance Bands. In addition to live classes, Rukus also offers classes on-demand in a dedicated room featuring live and encore rides from Rukus instructors. Rukus Lake Nona will be owned and operated by Lake Nona resident Jim Kilp. For more information and pre-opening pricing and discounts, follow @RukusLakeNona on Instagram.
Club Pilates is opening a 1,900-square-foot space. The boutique Pilates studio specializes in reformer fusion classes for all ages and fitness levels. The Lake Nona location will be the sixth in Central Florida featuring 12 stations with reformers and training area with TRX, springboard, and BOSU equipment. Club Pilates Lake Nona will be owned and operated by long-time Lake Nona resident Michelle Bethencourt.
Advertisement: AdventHealth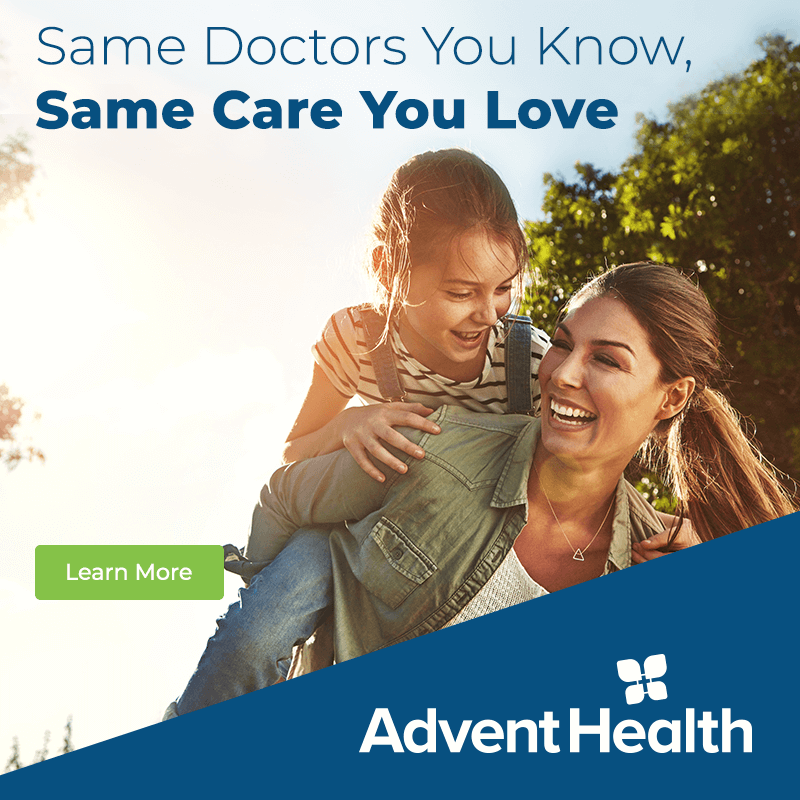 Latest posts by Lake Nona Social
(see all)