Exciting news for craft beer enthusiasts in Lake Nona! Persimmon Hollow Brewing Company has announced plans to open a new location in Eagle Creek, bringing their award-winning beers and lively taproom to the neighborhood.
Founded in 2014 in DeLand, Florida, Persimmon Hollow has quickly become a beloved destination for beer lovers across the state. The brewery prides itself on creating innovative, high-quality beers that reflect the spirit and flavors of Florida. From crisp pilsners to bold IPAs and everything in between, Persimmon Hollow's beers are always worth trying.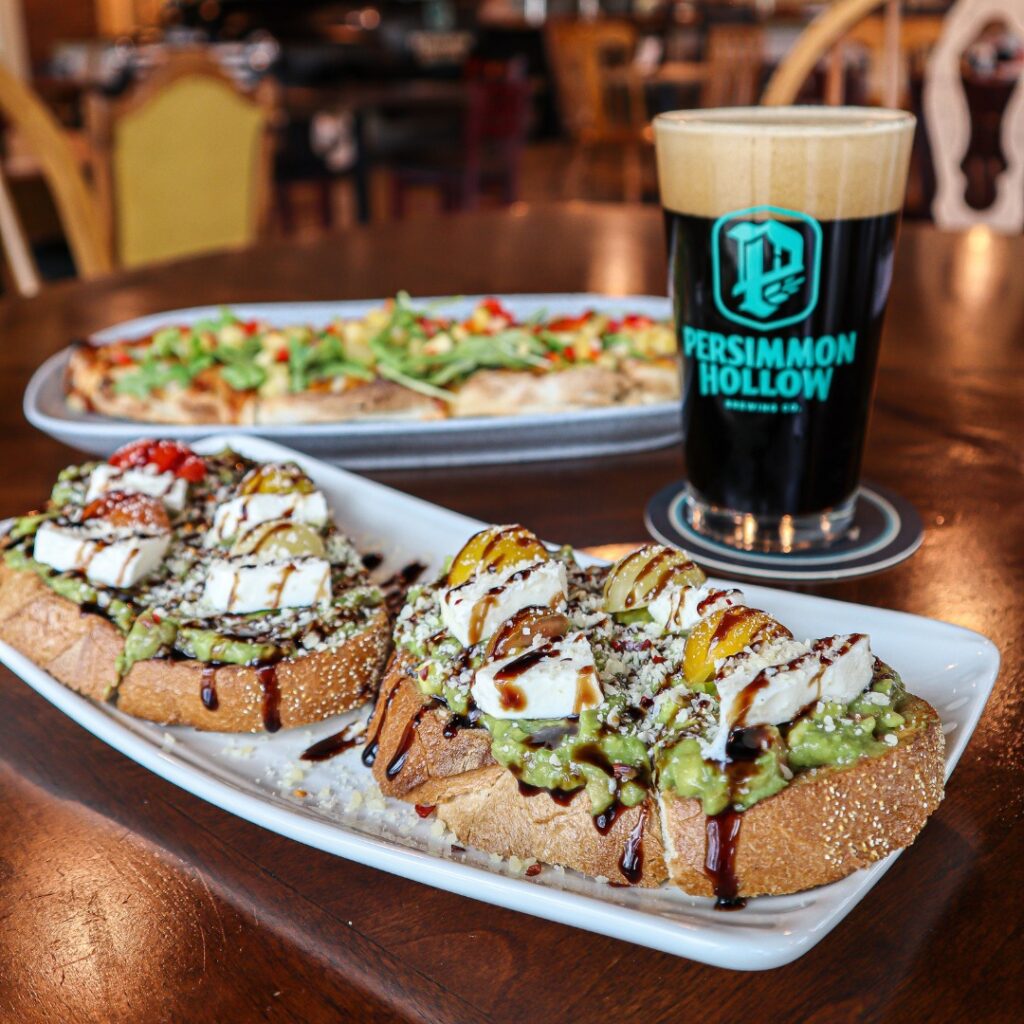 Now, residents of the Lake Nona area will have the chance to taste these delicious brews for themselves. The new location in Eagle Creek is set to feature a spacious taproom, outdoor seating, and a full menu of food options to pair with your beer. Whether you're a die-hard fan of craft beer or just looking for a fun spot to hang out with friends, Persimmon Hollow's new location is sure to be a hit.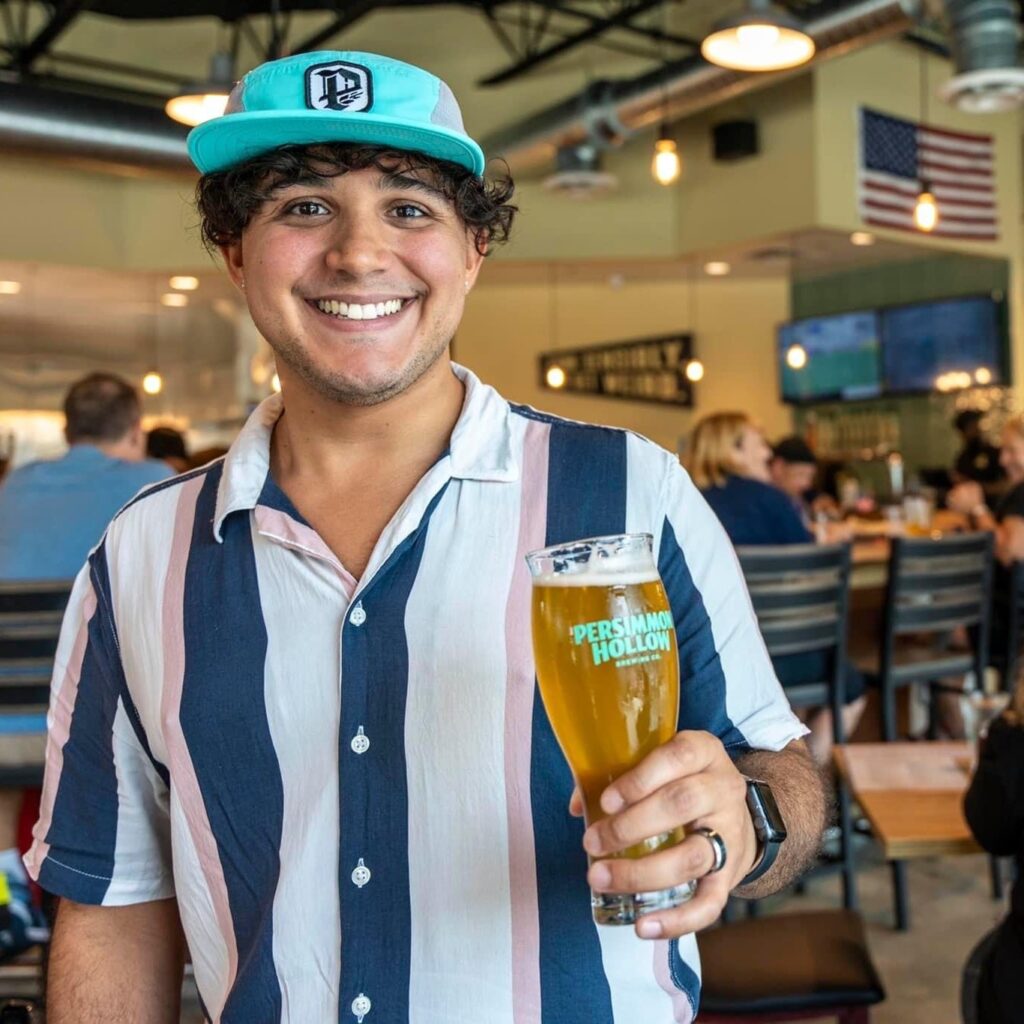 But Persimmon Hollow isn't just about great beer – the brewery also has a strong commitment to giving back to the community. They regularly host events to raise money for local charities and organizations and are dedicated to supporting causes that matter to their customers and employees.
All in all, the arrival of Persimmon Hollow Brewing Company in the Lake Nona area is great news for anyone who loves good beer, good food, and good company. So get ready to raise a glass – this is one brewery opening you won't want to miss!

Latest posts by Lake Nona Social
(see all)